After our Botched Christmas photo shoot, I almost didn't even bother with Easter.
Thankfully I did because my goodness, I got some crackers (pardon the pun).
I particularly like this one above-look at G's hand on the chick.
Boo's school hatched some eggs and I propelled myself forward to rehome them (I am sure I will write about it soon enough) so I thought what better excuse to get my camera out.
I sat them both on straw bales in the lambing shed with sheep in the background, gave them each a chick and started snapping.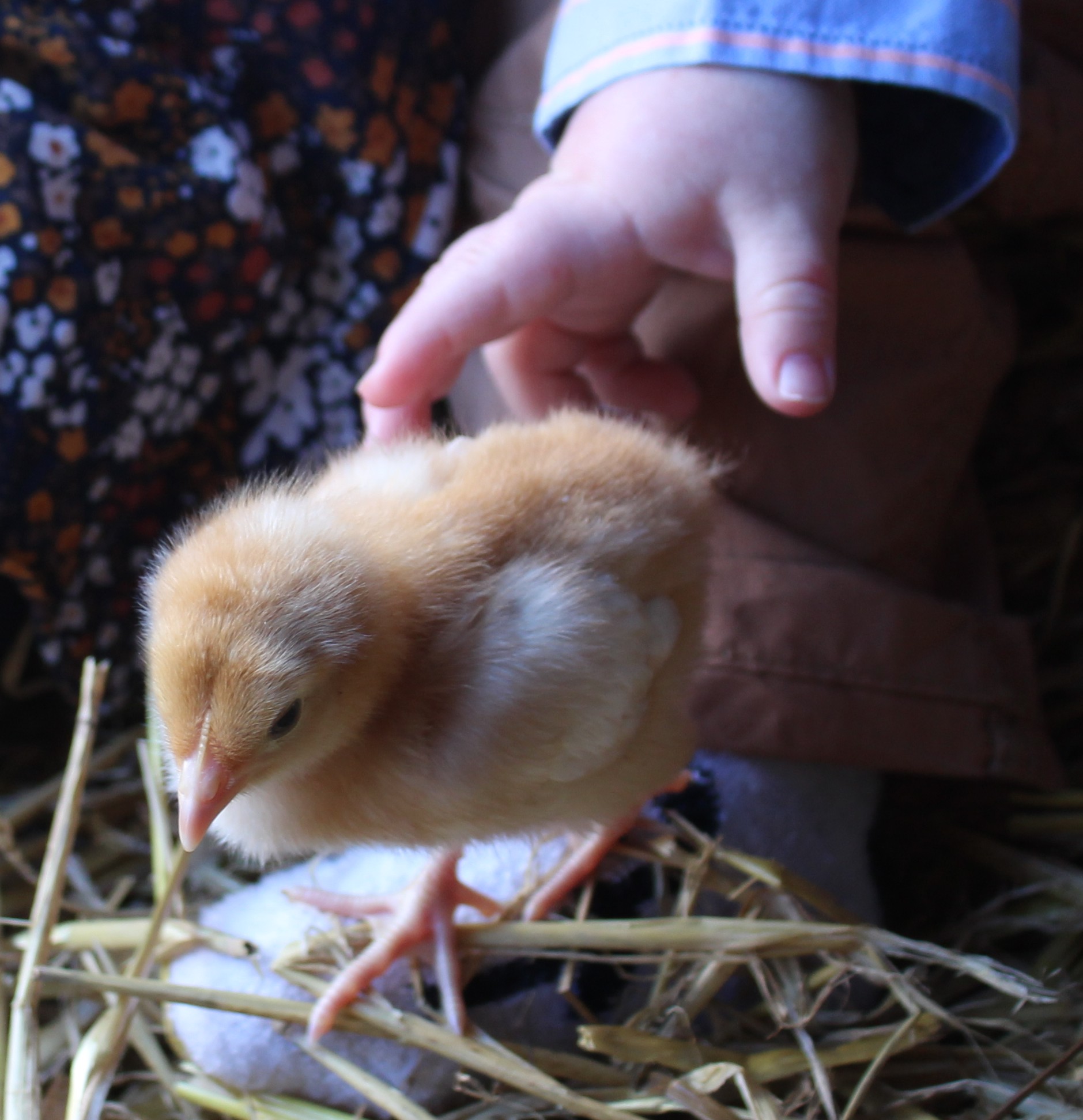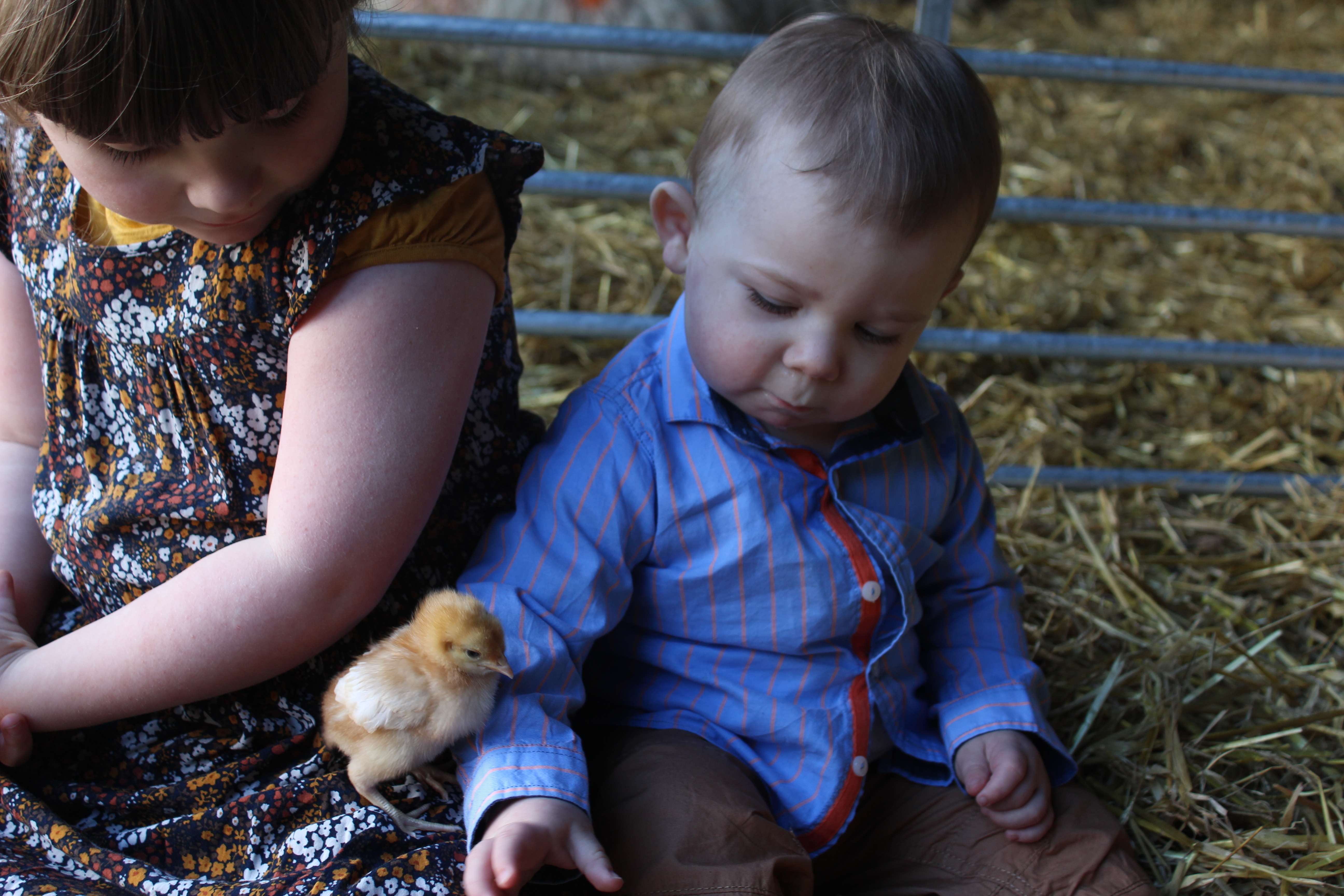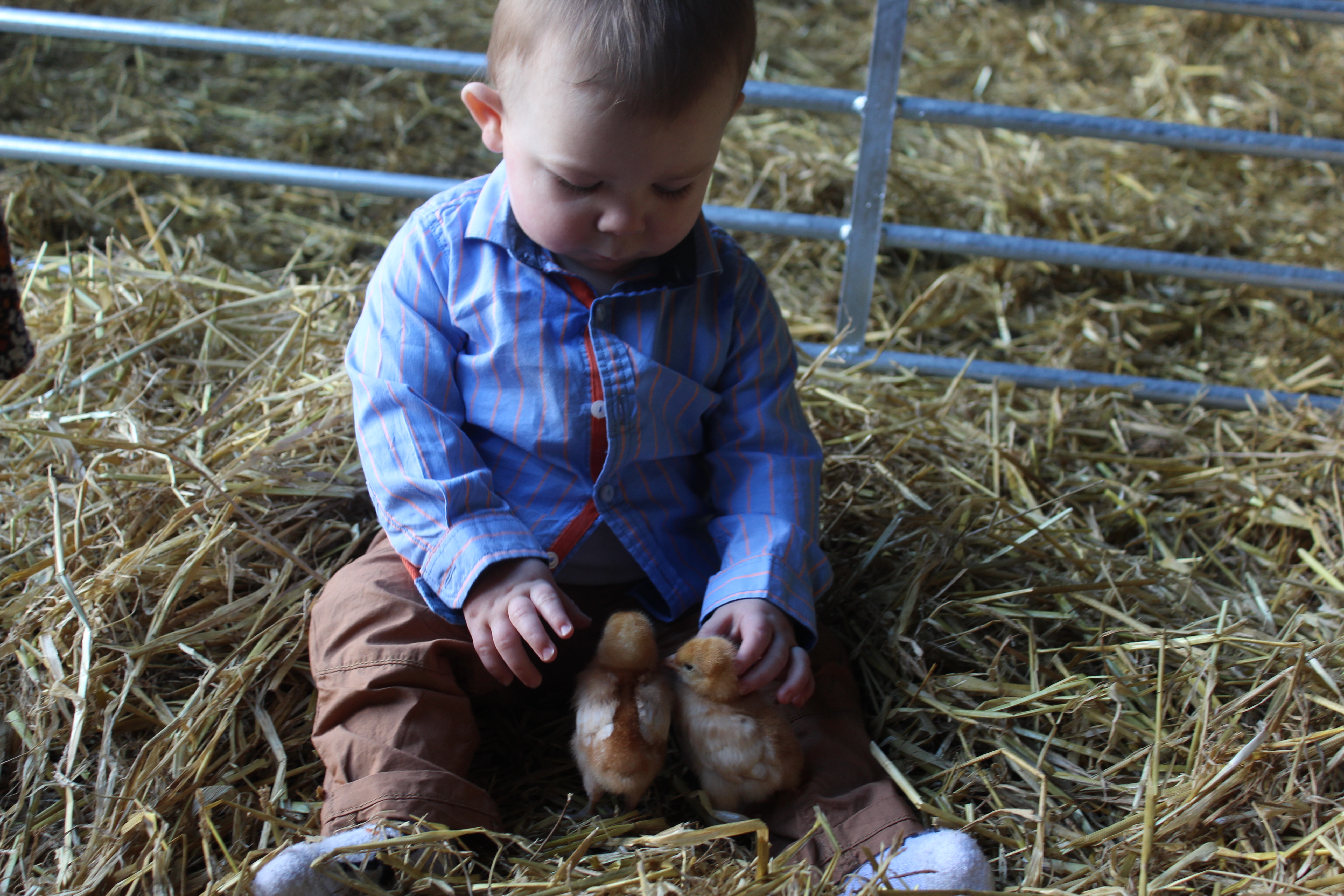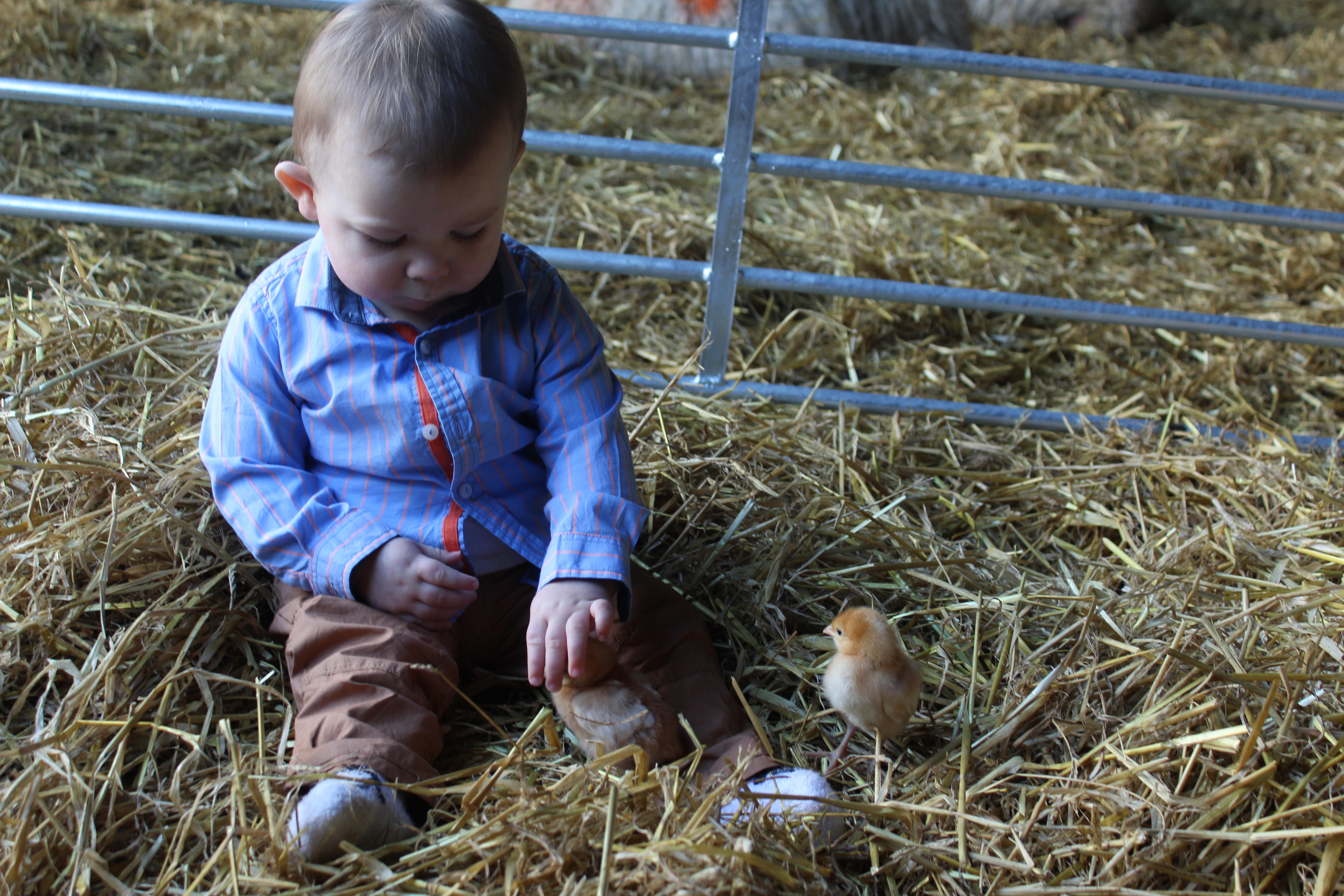 Maybe working with children and animals isn't so bad after all.