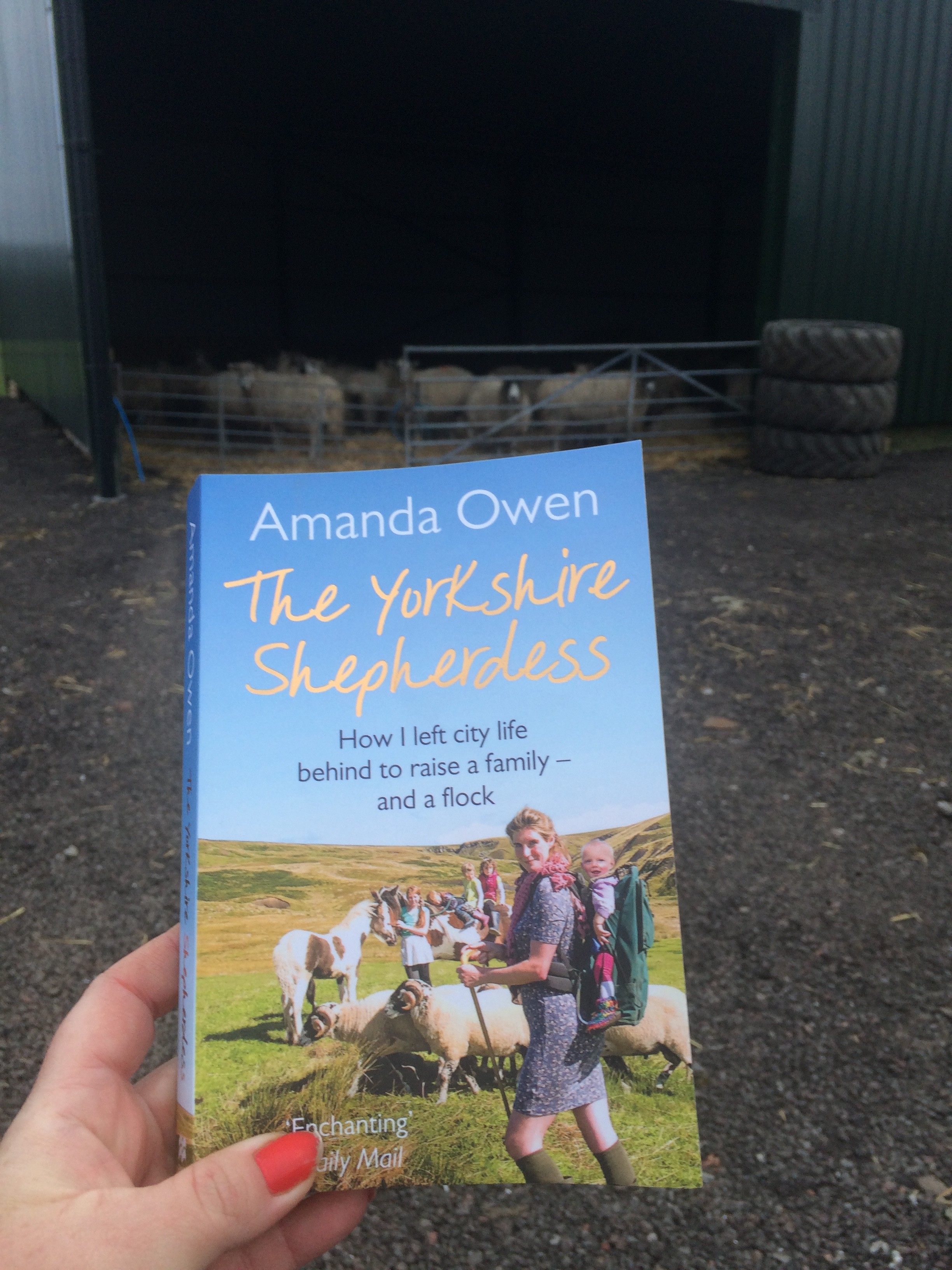 I'm suffering from a serious case of book hang over. I love books but, what with the children, the farm and the blog, my book repertoire is more The Magic Porridge Pot and Biff, Chip and Kipper than then top ten best sellers.
In fact I haven't managed to read a whole book myself since before G was born.
Until now.
I have just finished The Yorkshire Shepherdess by Amanda Owen.
I usually stay clear of autobiographies. They are really not my thing but, for obvious reasons, when I saw this on Amazon, I felt impelled to buy it.
We are, after all, just about to start lambing ourselves and I haven't come across too many female farming role models yet.
Amanda Owen was propelled into the public eye after appearing on the 2011 TV series The Dales, hosted by Ade Edmonson which aired on ITV1.
Amanda's life is so similar to mine but different too. While we both live on sheep farms, Ravenseat, where they live is much more remote than ours. I can nip to our local shop several times a day. For her, it is a 30-mile trip.
Also I only got thrust into the farming world when I married my farmer. Amanda did a variety of farm work before she married.
I still feel we are kindred spirits though.
The Yorkshire Shepherdess is a tale of resilience, hard work and family and that could be the tale of any farming family in this country.
Thankfully, Amanda's story can be experienced by everyone through her writing and I am so sad I have finished the book.
It was so well written. Funny, poignant and most of all, true to life.
When you see some autobiographies of celebrities which seem to come out in time for Christmas, it really strikes home how shallow our society has become.
Amanda Owen is real and so is the industry she is working to preserve.
She may be a sheep farmer but she has not abandoned her femininity. The photo on the front of the book is of her in a dress and wellies (my favourite attire also) and, before she went off in the ambulance to give birth to one of her seven children, she was frantically trying to locate a lipstick. I can certainly relate to that.
Farming is notoriously seen as a man's world. Even now, when I encounter some farmers, they have a bit of a smirk on their face when they are dealing with me.
It is reading Amanda's story which has inspired me to carry on treading in this man's world.
Oh and thanks to the book, I saved a sheep with treacle and a Calpol syringe but you will have to read the book yourself to find out about that.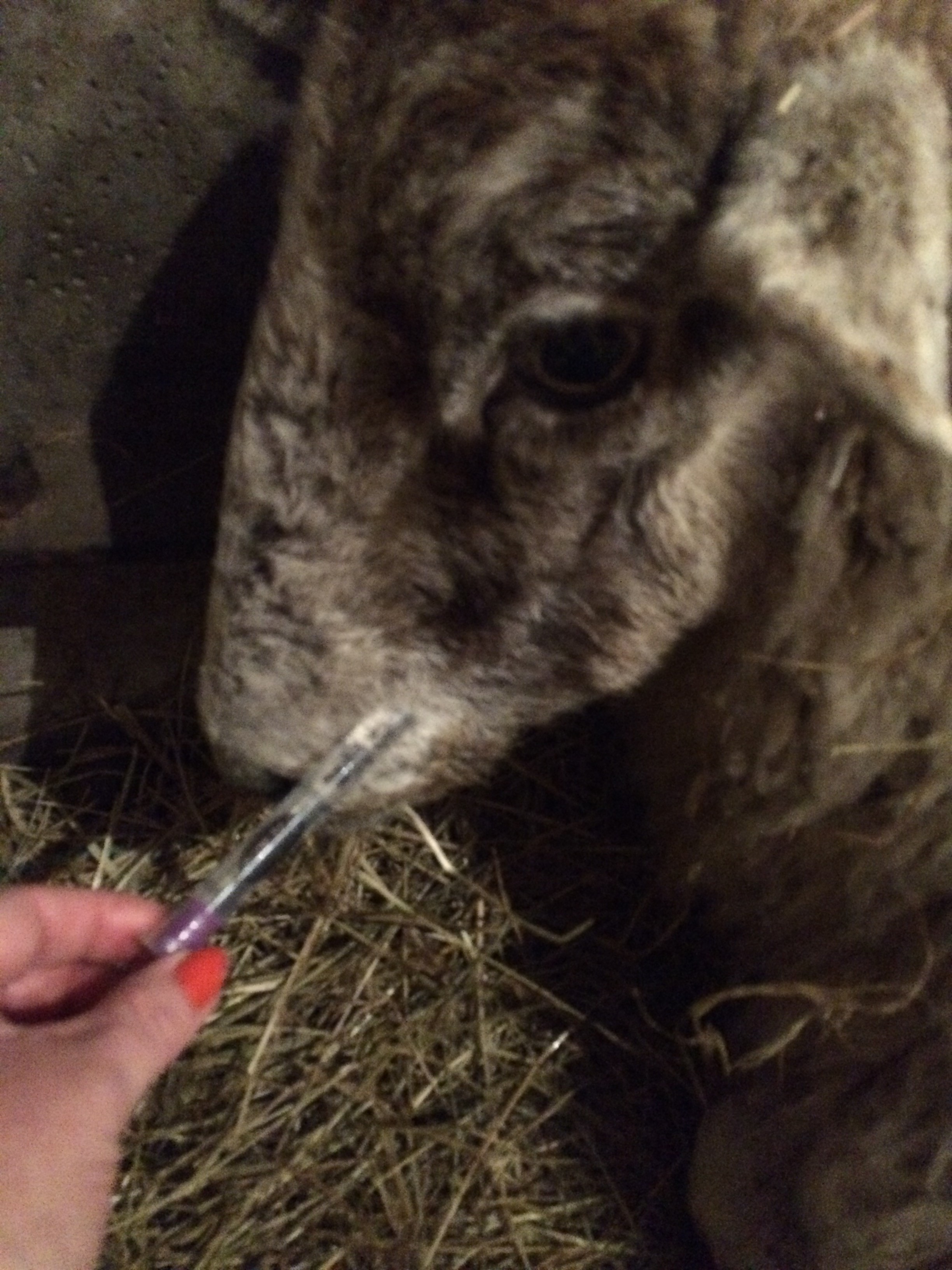 Amanda has another book coming out later in the year and I am already counting down the days.