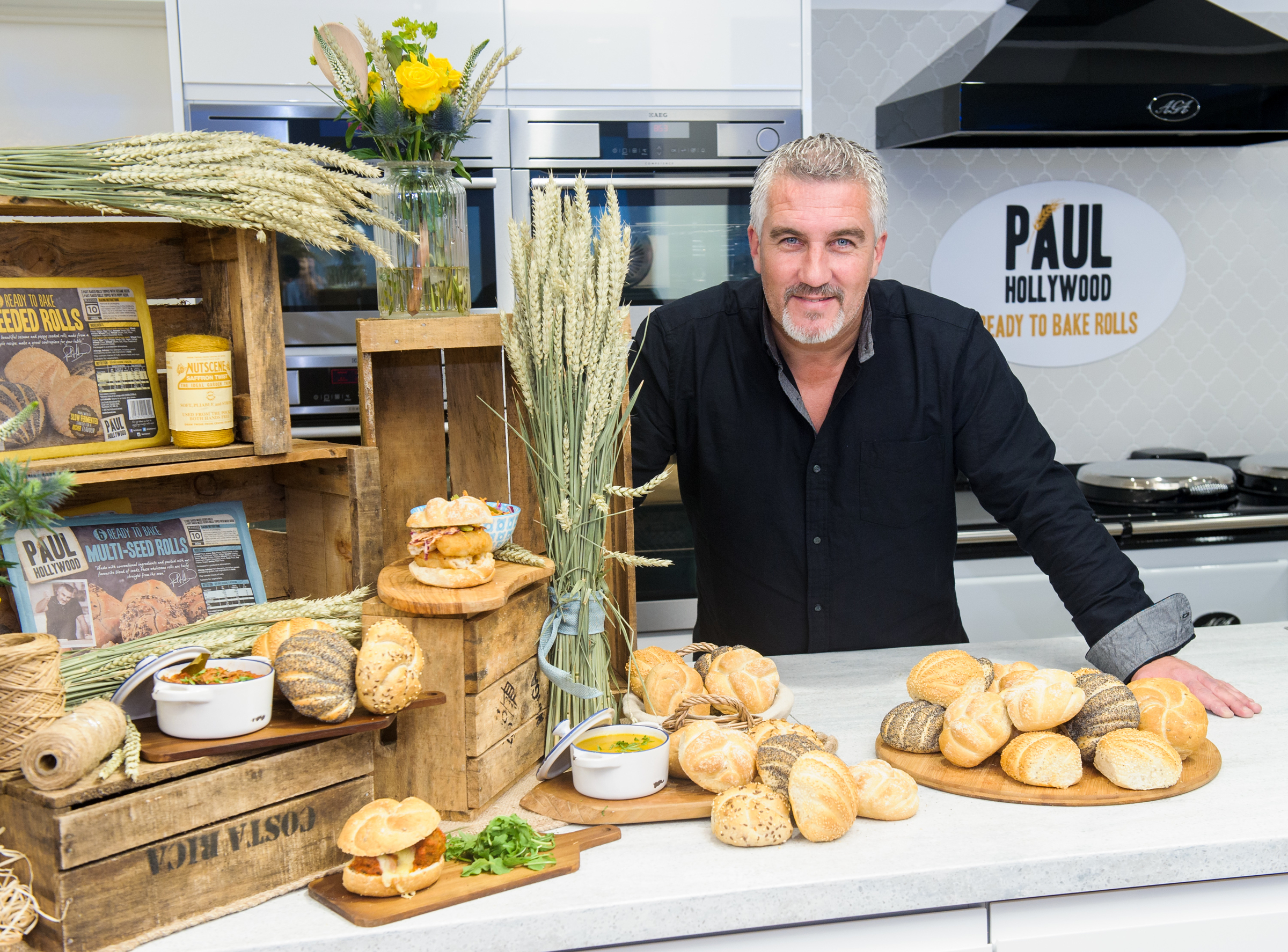 For the past two years, I have finished my Great British Bake Off 'bake-along' journey at bread week. I don't know what it is, but I seem to always fail miserably.
Now my friends, my yeast-prayers have been answered because the king of baking and bread making, Paul Hollywood has brought out his very own range of Ready To Bake bread rolls.
That's right.
The silver fox himself has unveiled a delicious new range of ready to bake bread rolls to help you create a little bit of magic in your own home.
The carefully crafted range has been produced using simple, good quality ingredients that come together to create a mouth watering range of bread rolls.
The varieties available include: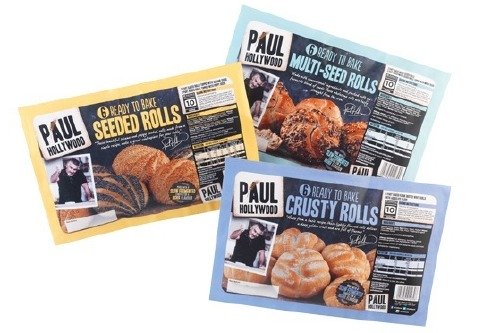 Flour dusted wheatsheaf crusty rolls
Mixed pack of poppy and sesame seed topped rolls (3 of each)
Mixed pack of multiseed (linseed, sunflower, millet and sesame seeds) rolls, 3 blended and 3 topped.
Bread lovers of all ages will now be able to enjoy a just baked roll that is second to none, with the convenience of being able to just pop them in the oven. And they are presented in clever packaging to deliver a freshness that doesn't rely on the addition of any preservatives or additives.
I got to try some out myself and I was so impressed. We tried them with soup.
Then for lunch with cheese and pickles-a bit of a ploughman's lunch.
As part of the publicity surrounding the launch, Mr Hollywood said: "They are easy to get right each time and mean that you can have warm fresh, crusty bread whenever you want it. The quality, texture, appearance and taste are all top quality and are mouth wateringly moreish.
"It's taken months to craft the perfect recipe and range and I'm so proud of the them. And because I've done the hard work you could easily pass them off as your own!"
Well thanks for the go-ahead Paul. I am afraid I have already done this. I sprinkled a bit of flour on my top and face and told Hubster I had been kneading dough all day. They taste so good, he actually believed me.
There are six tasty rolls to a batch, available in crusty, seeded or multi-seed varieties. All are available from £1.49 in Waitrose, Tesco, Ocado and Budgens stores.
Make sure you get some in for entertaining at Christmas. You can bring a touch of Hollywood to your meals every day now.
*We were sent a range of Paul Hollywood's very own baps for the purpose of this review. All opinions and awful puns are my own.