You know Hubster is a big beef fan. Pepper sauce can be seen as a bit passé now but honestly? We love it here and not just on steak.
It is equally delicious as a sauce for pasta. I know. Who knew?
Now you can buy it already done in a packet and just add milk but it is actually really easy to make yourself and it tastes delicious.
You will need:
1 onion, diced very finely
1 mushroom
4 Schwartz Bay Leaves
300mls double cream
4 tablespoons of peppercorns
Butter
1 teaspoon of flour
A good glug of red wine or, if it's a special occasion, brandy
Method
Heat some butter in a pan
Fry the onions with a lid on so that they sweat rather than fry.
Tip the buttery onions onto a little plate or bowl.
Put the cream in the pan with the bay leaves, peppercorns, wine and mushroom and gently bring to the boil.
Meanwhile melt a couple of teaspoons of butter and make rue with the flour.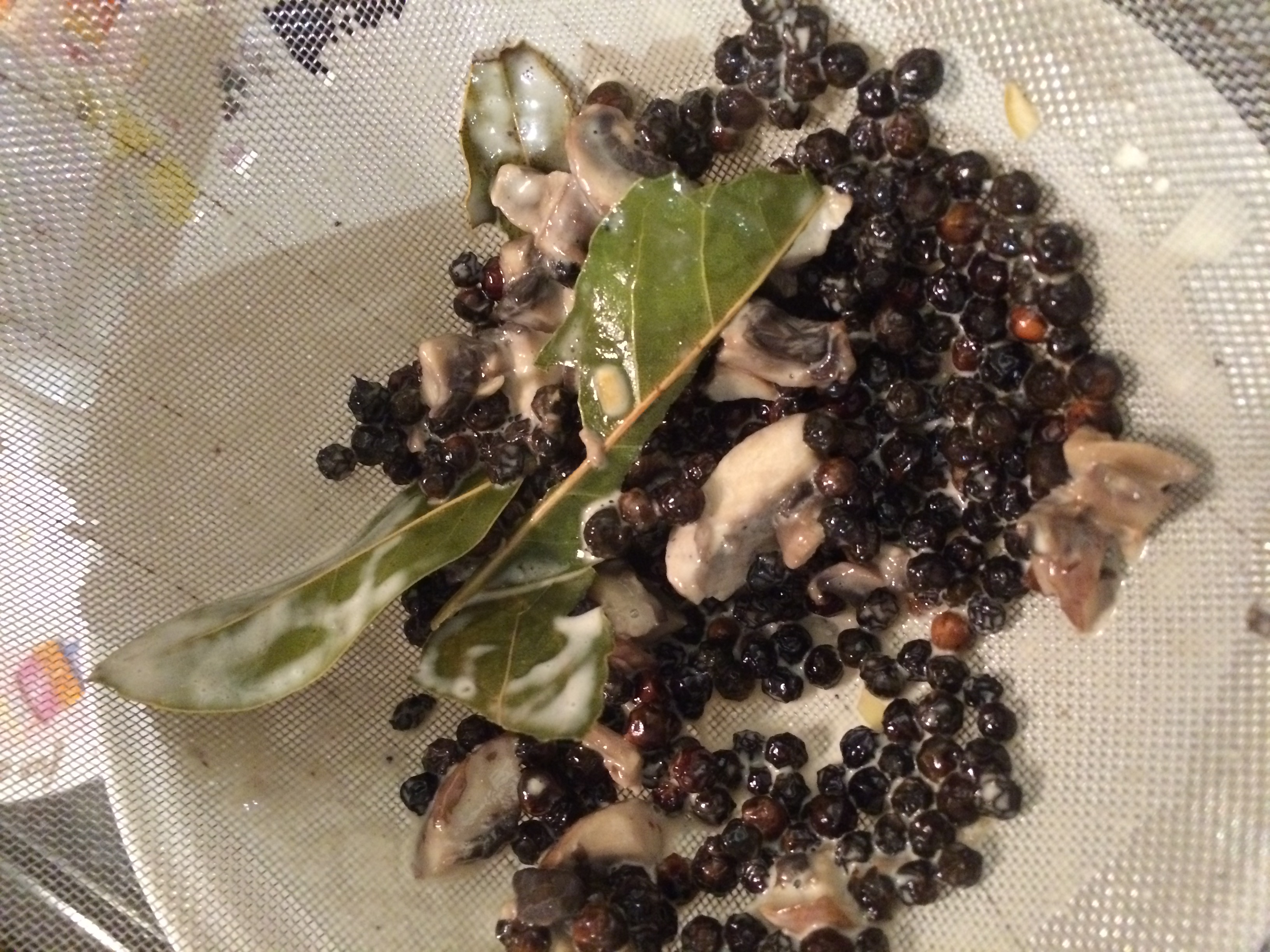 Sieve the pepper sauce mixture to get the peppercorns out.*
Return to the pan and add the rue.
Stir until the sauce thickens and serve immediately.
*You don't have to sieve it. I quite like the crunchy peppercorns but Hubster does not so we alternate whether the sauce is sieved or not.
Serve with steak and beef tomatoes baked in the oven, sprinkled with oregano and olive oil.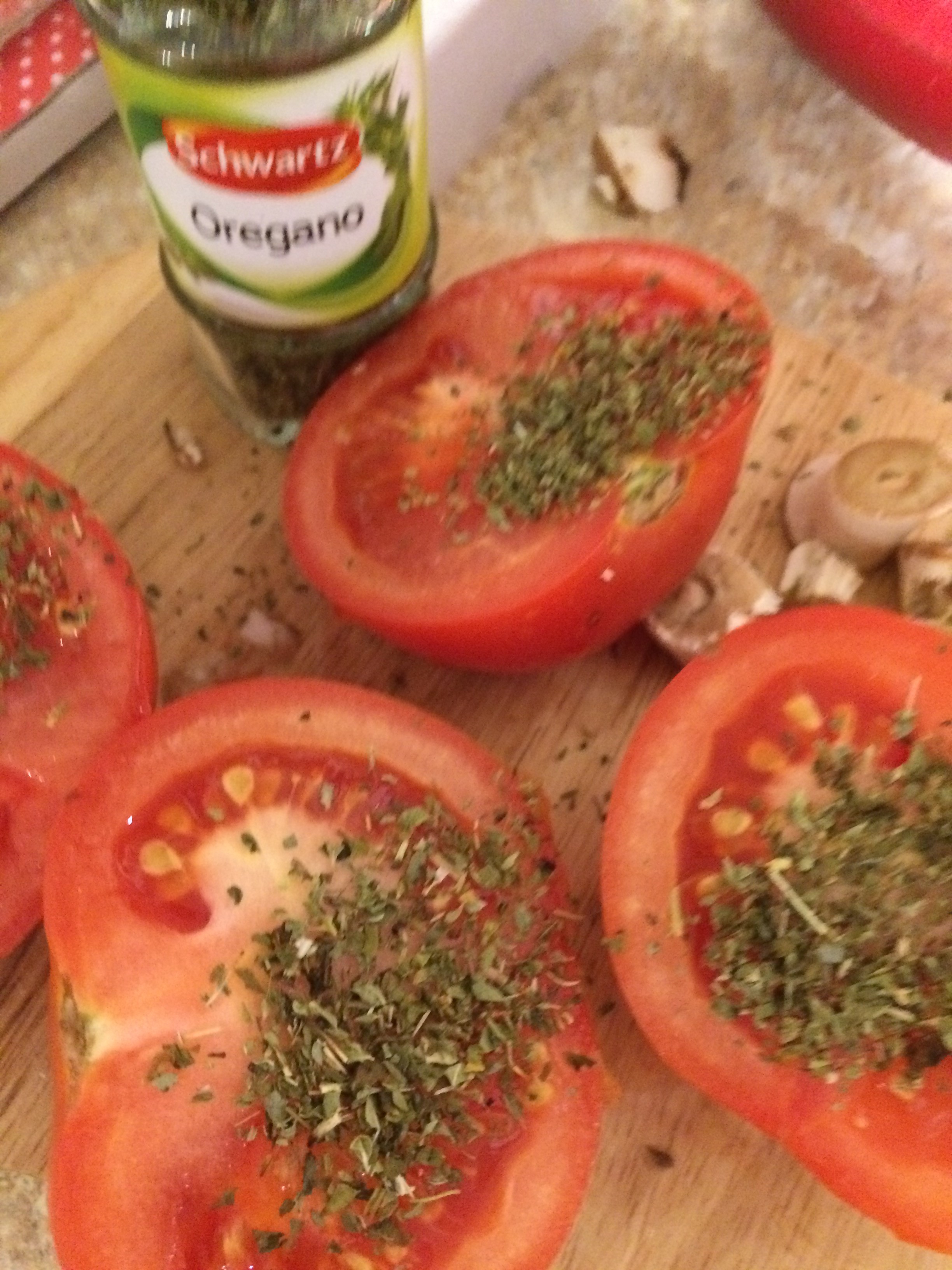 *This is a collaborative post with Schwartz. To find more recipes with bay leaves and oregano, click here. All opinions are my own.