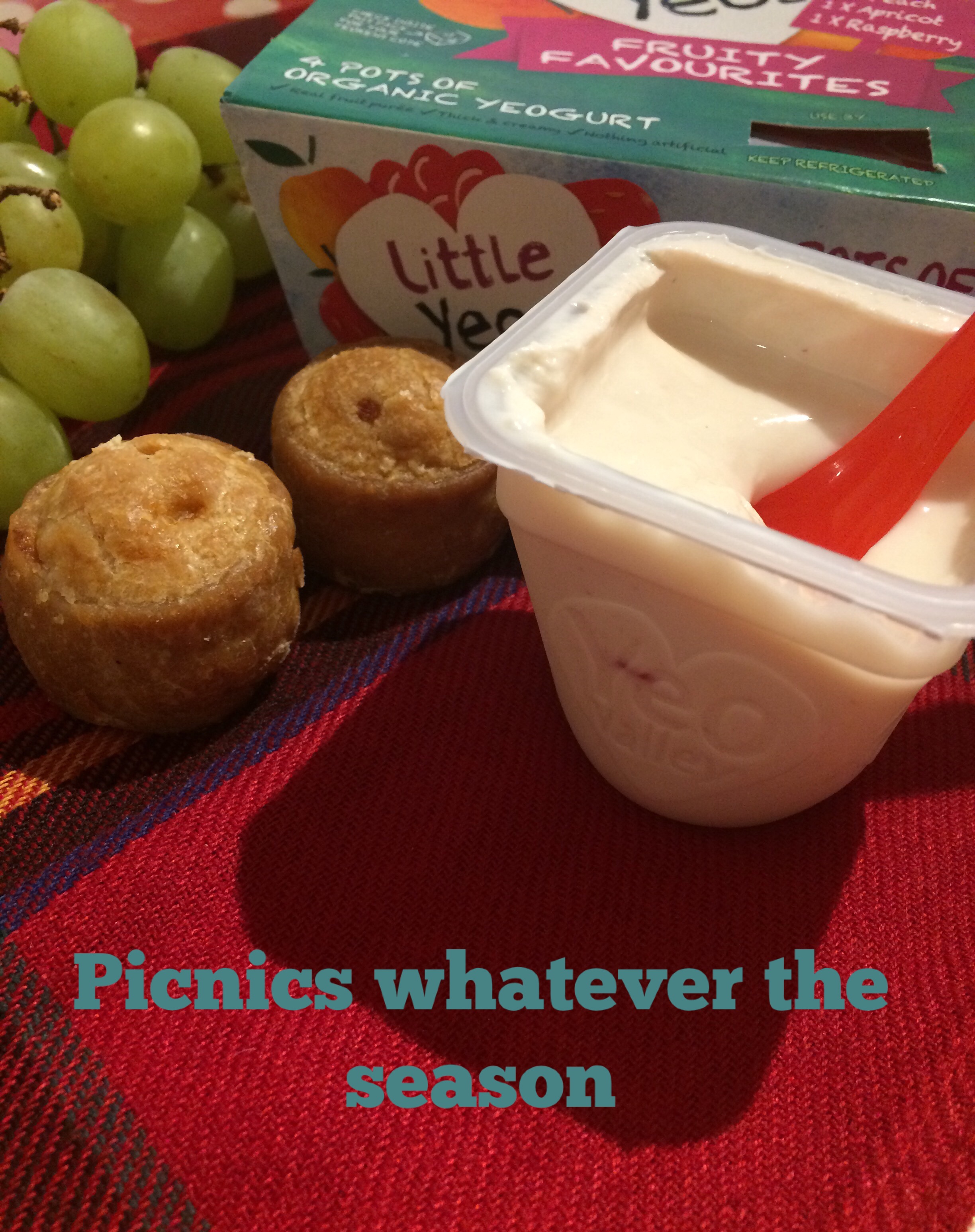 We love picnics at the farm.
There is something about eating al fresco that is exciting-even for me so the children absolutely love it.
We don't let a little thing like autumn or winter get in the way of our picnics though.
We make sure we pack a plastic-backed picnic blanket to ensure there are no soggy bottoms and off we set.
The fresh air is great for children and I find they sleep much better when they have had their fill of the outdoors.
Likewise, healthy, nutritious food need not be boring. In fact, I have found the very act of eating outside makes my children forget their indoor-finicky ways and eat anything I put in front of them.
Finger foods are easy-chopped up fruit and vegetable crudités with little cubes of cheese always go down well. As does yoghurt.
I just make sure I take baby wipes to clean the spoons after we have eaten.
We are all conscious about the amount of sugar in our diets and, quite frankly, many yoghurts aimed at kids can be laden with the white stuff which I think is such a shame.
There are less-sugar alternatives though and one of our favourites is Yeo Valley. Their children's yoghurt are sweetened with grape juice rather than the white stuff and it lends to a more creamier taste which goes down well with children and adults alike.
Not only that but all Yeo Valley products are traceable and use only British dairy so by eating Yeo Valley yoghurts and feeding them to your family, you are also helping British farming and who doesn't want to help with that?
I have come up with my five best tips for picnicking on a farm-in any season.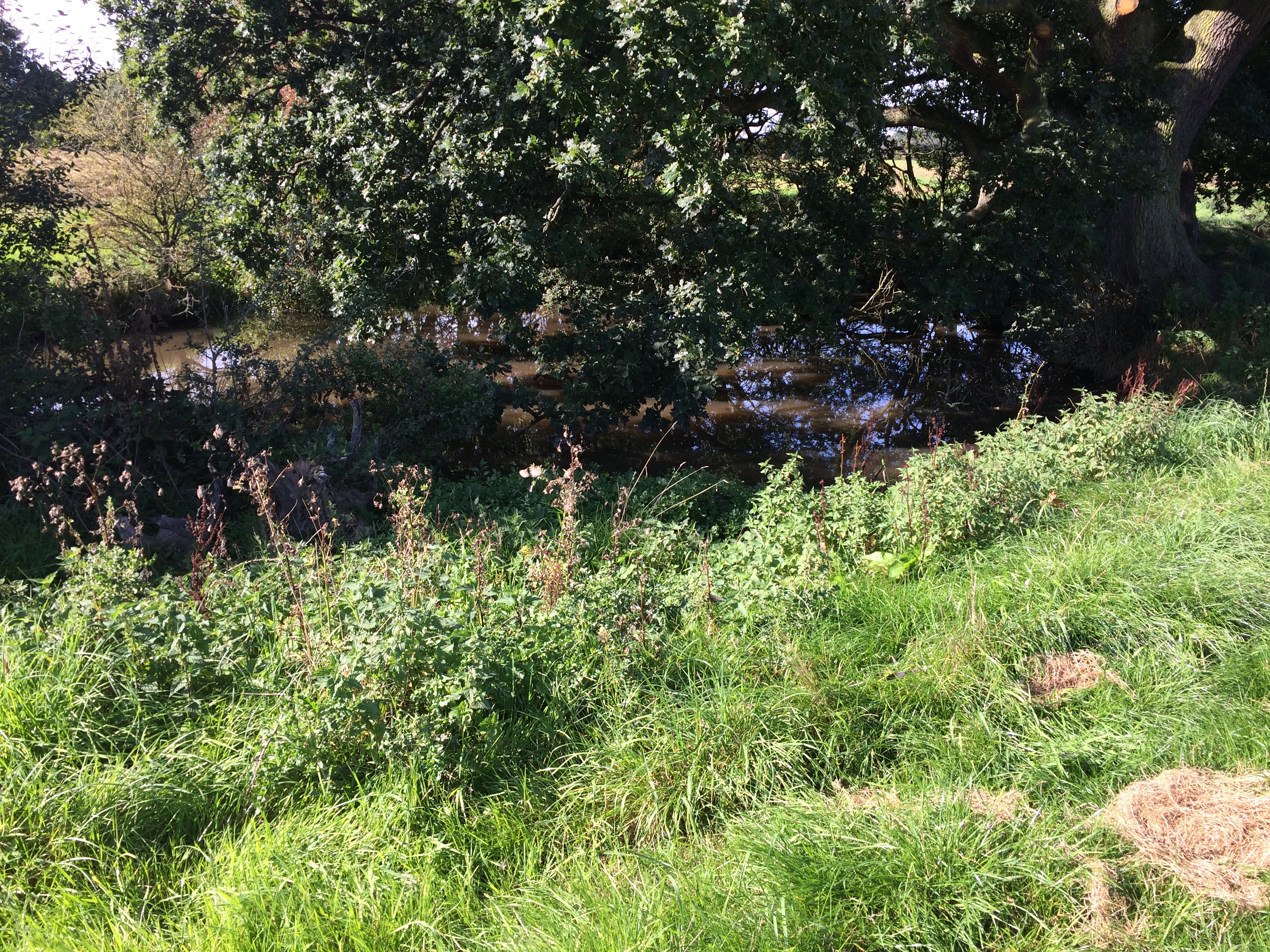 1.Check your location. There are boggy areas on any farm. Don't pitch your picnic blanket on the site of a dried up pond. Even though it is dried up, any wet weather will see it much wetter than ordinary ground.
2.Take a couple of rubbish bags with you for empties. It is always precarious to be carrying empty yoghurt containers while carrying a picnic blanket, Minnie Mouse and whatever other 'essentials' your children have taken with them.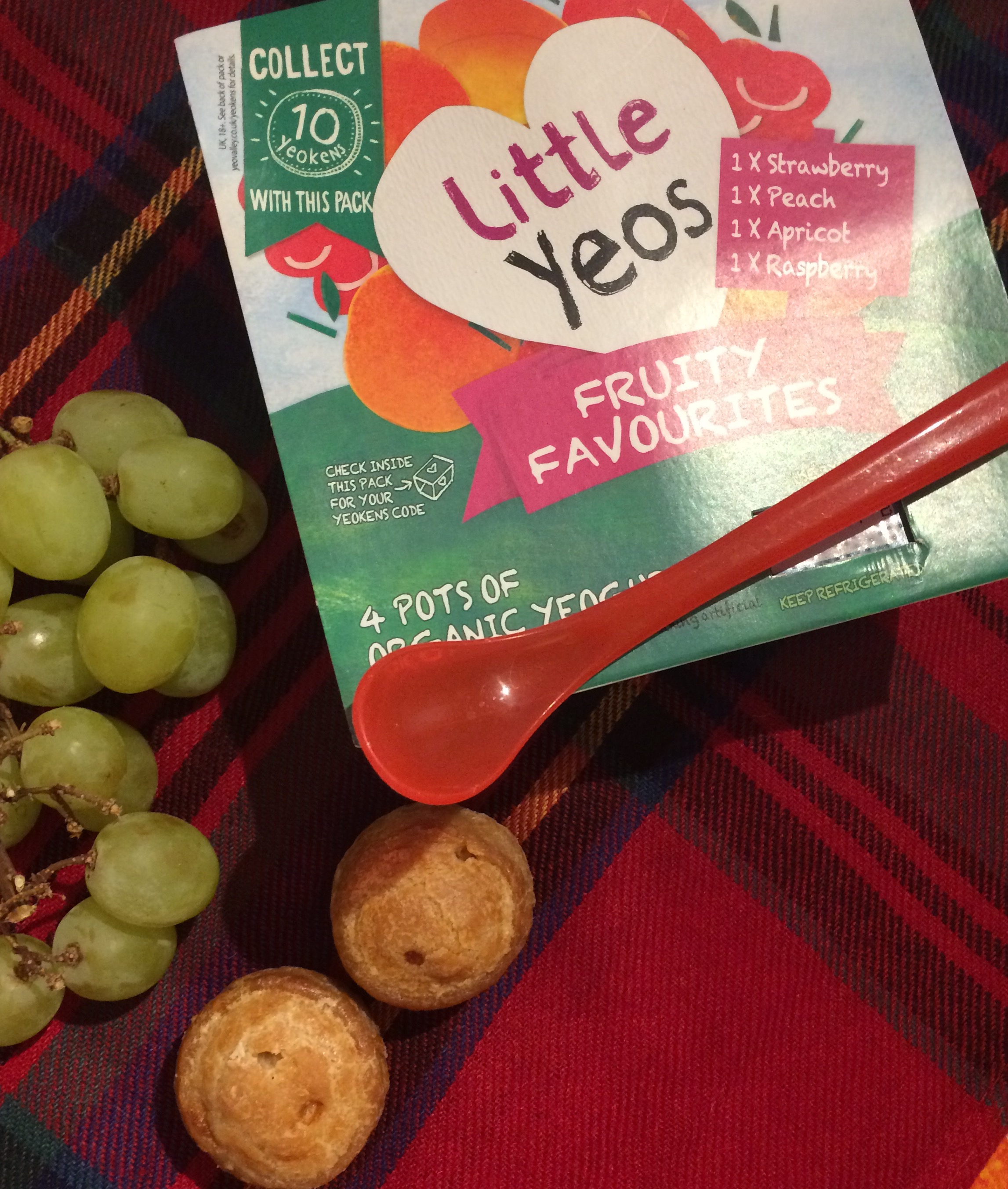 3.Take a ball with you. Small on space. Big on impact. A ball is one of the best things to take with you for picnic games due to the many different activities on offer with one-think catch, piggy in the middle or football.
4.Check for guests. While picnicking in a field of sheep is not everyone's idea of heaven, of all farm animals, sheep are unlikely to bother you while you are eating-unless they are tame. I would not recommend a picnic in a cow field for safety purposes and, while chickens are not usually vicious animals, you would have competition for your lunch from a flighty flock.
5.Prepare for all eventualities. If you are any distance from home-whether on foot or in the car, make sure you take waterproofs, sun cream (depending on the season), and woollies. Our weather is unpredictable at the best of times. Autumn and Winter is even more unreliable.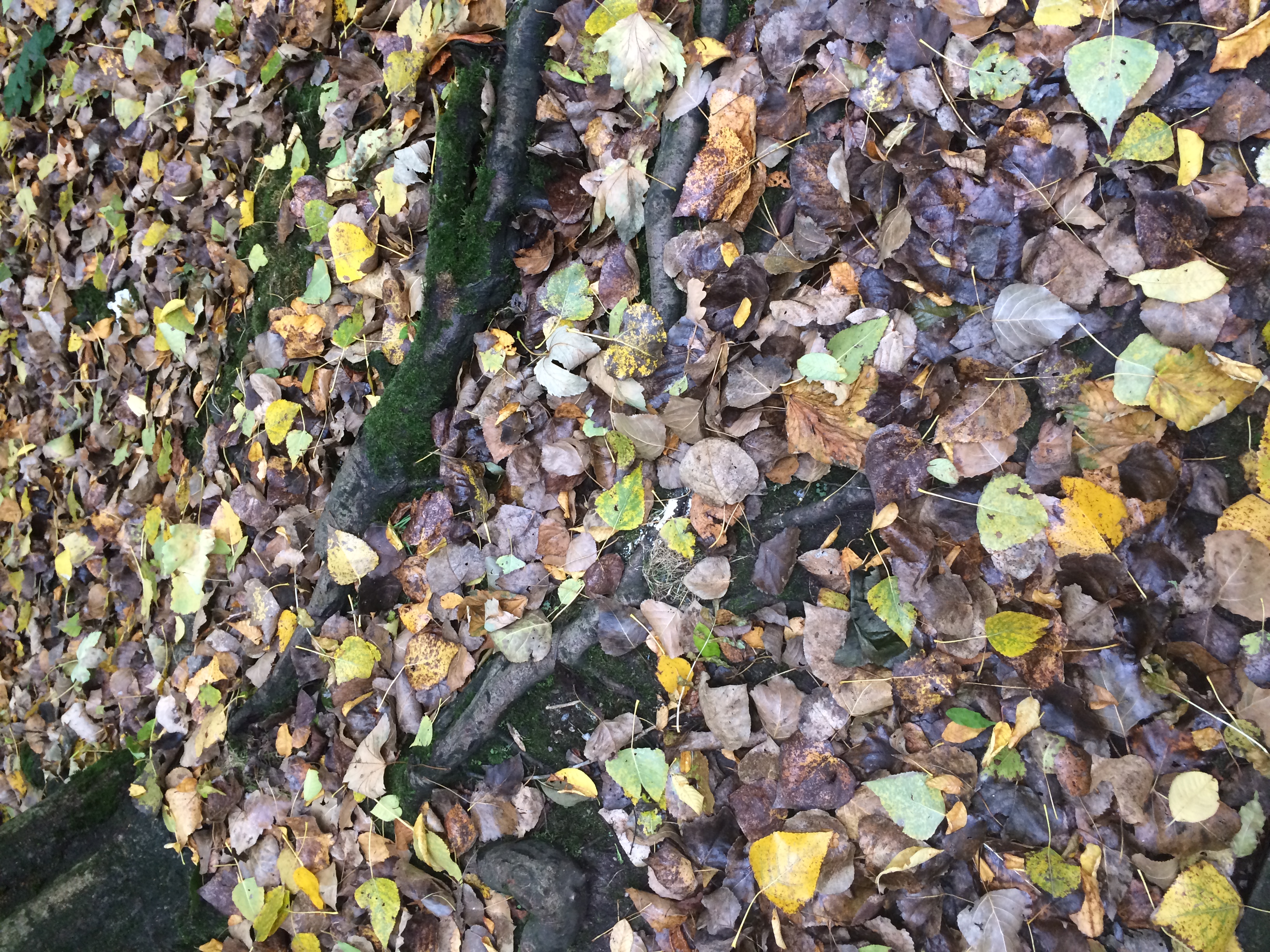 Don't let changing seasons put you off having a picnic. Just dress accordingly and eating al fresco can be enjoyed all year round.