Last year I was a novice rabbit breeder. While I hoped it would happen, it all ended up a bit haphazard with at least seven litters, four of them unplanned.
This year I am going to try and be more organised about it. I desperately want some Easter bunny babies so I worked out, if I put the male in with one of the females this week, it would be enough time for pregnancy and for them to grow.
Sadly, Carrot, last year's super daddy died but we have his replacement, Coconut, a pure white lop ready and waiting and I am going to put him with Clover, my first and favourite bunny.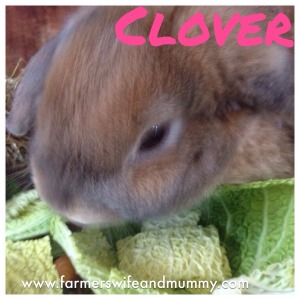 She was originally a lovely beige colour but, after her annual moult this year, her coat has darkened a bit. She is still beautiful to me though.
Unlike other creatures, rabbits don't have seasons as such. The presence of a male is enough to make it possible for bunny babies to be made.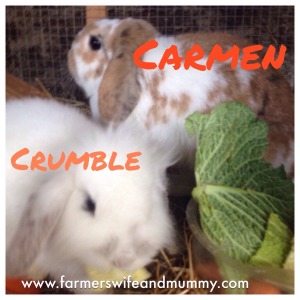 Rabbits are pregnant for about a month and then feed their young for six to eight weeks. If you don't remove the male from the female before she gives birth, the ruthless man-rabbit will mate her again as soon as she gives birth which, to humans seems terrible but to rabbits this is normal.
I do like to give my bunnies a rest though so Coconut will be coming out after about two weeks to give Clover a rest and ensure she is ready for birth.
So watch this space. I am really hoping for Easter bunny babies this year.