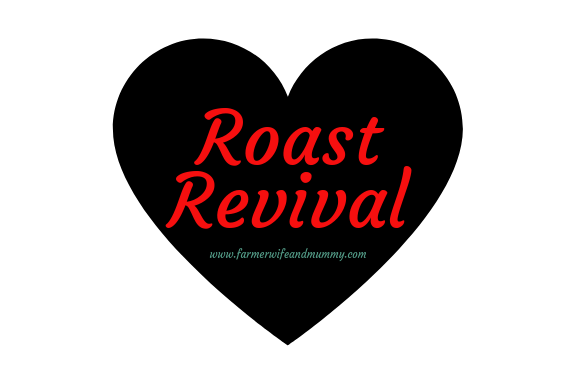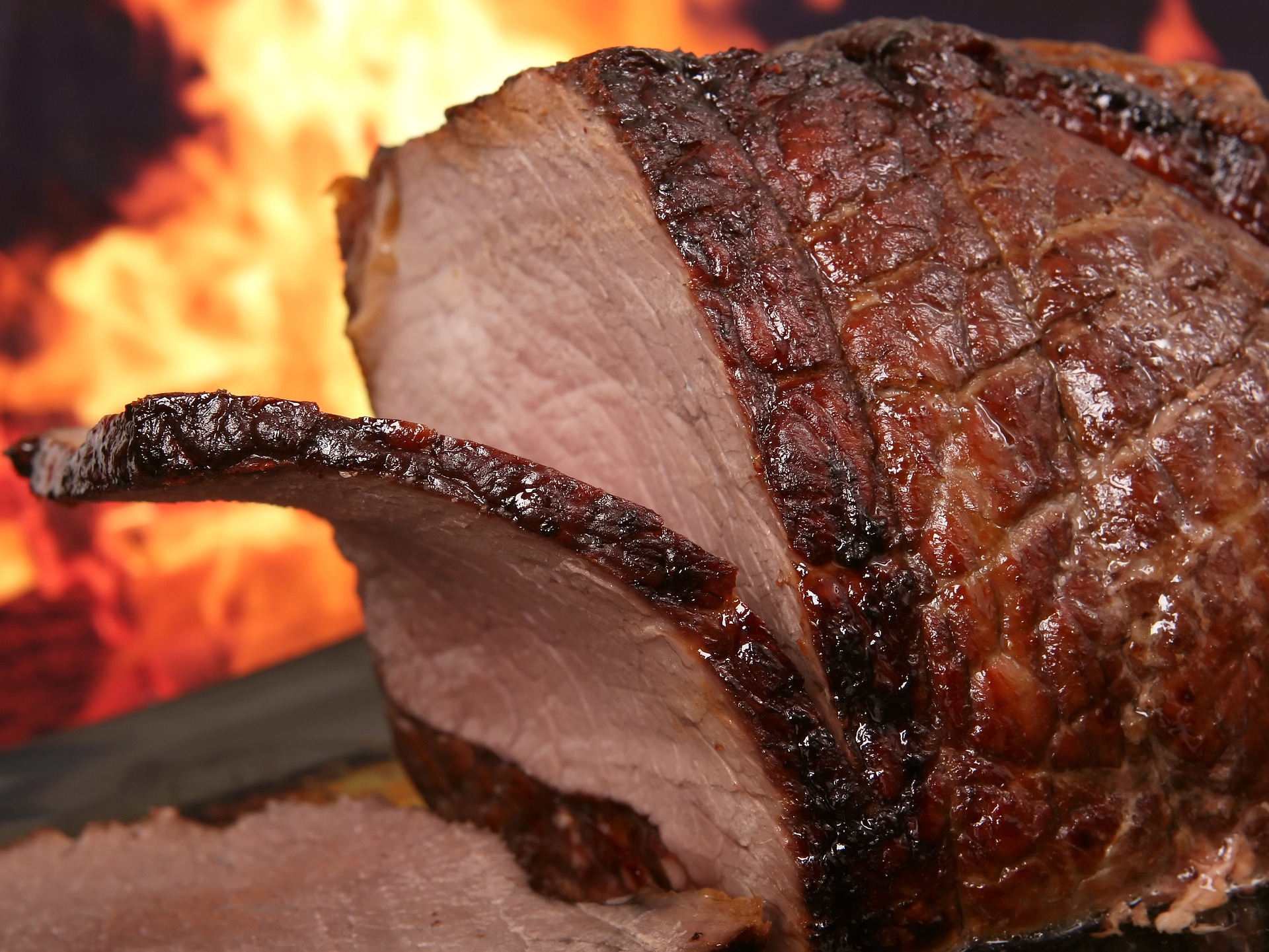 I think the summer months can put a lot of people off a roast dinner. I suppose it seems like Sunday lunch is a comfort food for colder days and the thought of slaving over the oven on a hot day is almost too much to bare.
With a few simple tweaks though, you can still enjoy a roast dinner.
I will do a post soon on seasonal food but summer really does have such a lot of things to choose from and the great thing about seasonal veg is that when it is so fresh, you don't always have to cook it.
Serve your summer roasts with roasted beetroot in a salad with sheep's cheese and tomato. Cabbage and carrots can be made into a delicious slaw.
Think Sunday lunch cannot be without a potato? Then cook your potatoes well in advance of your meal (or even the day before) and let them go cold, adding radish, salad onions and either mayonnaise, sour cream and chives or a mixture of the two for a creamy potato salad.
Courgettes are also great to ribbon thinly and have in a cold dish and of course most salad vegetables are ready now.
I find the warm roast meat with a crunchy cold accompaniment is just perfect and so, so delicious.
My children love wraps and this kind of meal is perfect for wrapping up in a tortilla wrap and eating with your hands.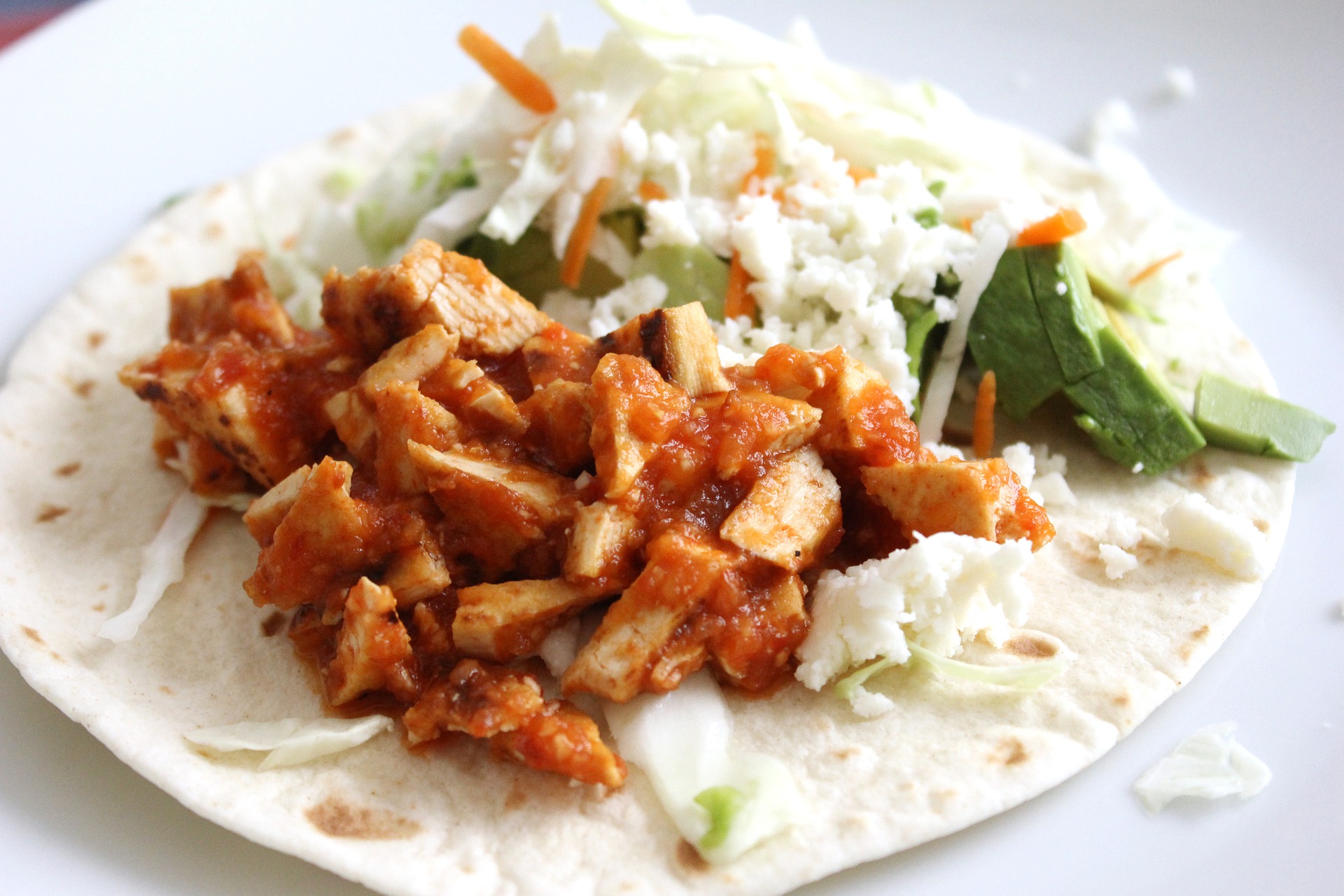 All you have to do is put everything in the middle of the table and let everyone help themselves.
Don't use summer as an excuse to not have your roast. This time of year is perfect for the first lot of British lamb coming through and other meats are also lovely at this time of year.
Don't forget, if you eat a roast this week, on any day, then please take a photo of it and share it on social media. If you tag me in I will share and maybe we could all have an ogle at your plates. Use the hashtag #roastrevival.