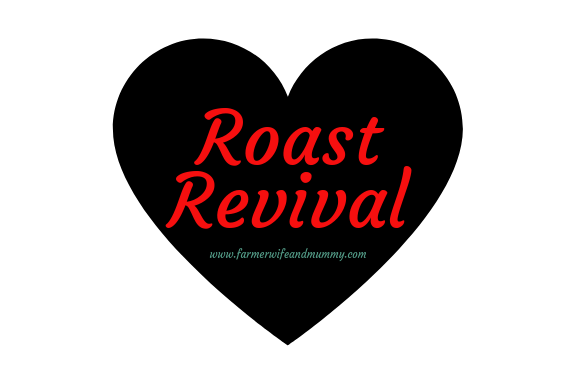 Summer is a time for eating outdoors and making use of the barbecue.
Roast dinners don't always spring to mind when you think about summer dining.
With a few clever substitutes, you can still eat roast dinners when it is hot. You just have to turn things on their head a bit.
Think warm meats and crunchy sides-just like you would a barbecue.
If potatoes are your thing, a delicious potato salad can be made quite easily. I boil my potatoes then lunge them into cold water immediately after cooking so there is no chance of them going fluffy. You need a smooth potato for this. Then add mayonnaise if you like but we prefer sour cream and chive dip on ours with a tiny bit of mustard. Anything else going in depends on what I have. Radish is nice in there, as is spring onions and then a few extra chives snipped from my garden. It goes wonderfully with roast meats. Another favourite potato recipe is this one from Case Costello. Fresh Lime and Mint Potato Salad With Jersey Royals. We had this loads last year-adding eggs to ours because we have so many at this time of year. It works with salad potatoes too.
For the vegetable accompaniments, there are hundreds of options. A classic coleslaw is always an option but what about a red cabbage and apple slaw? The sweetness of this would go really well with a roast pork or lamb.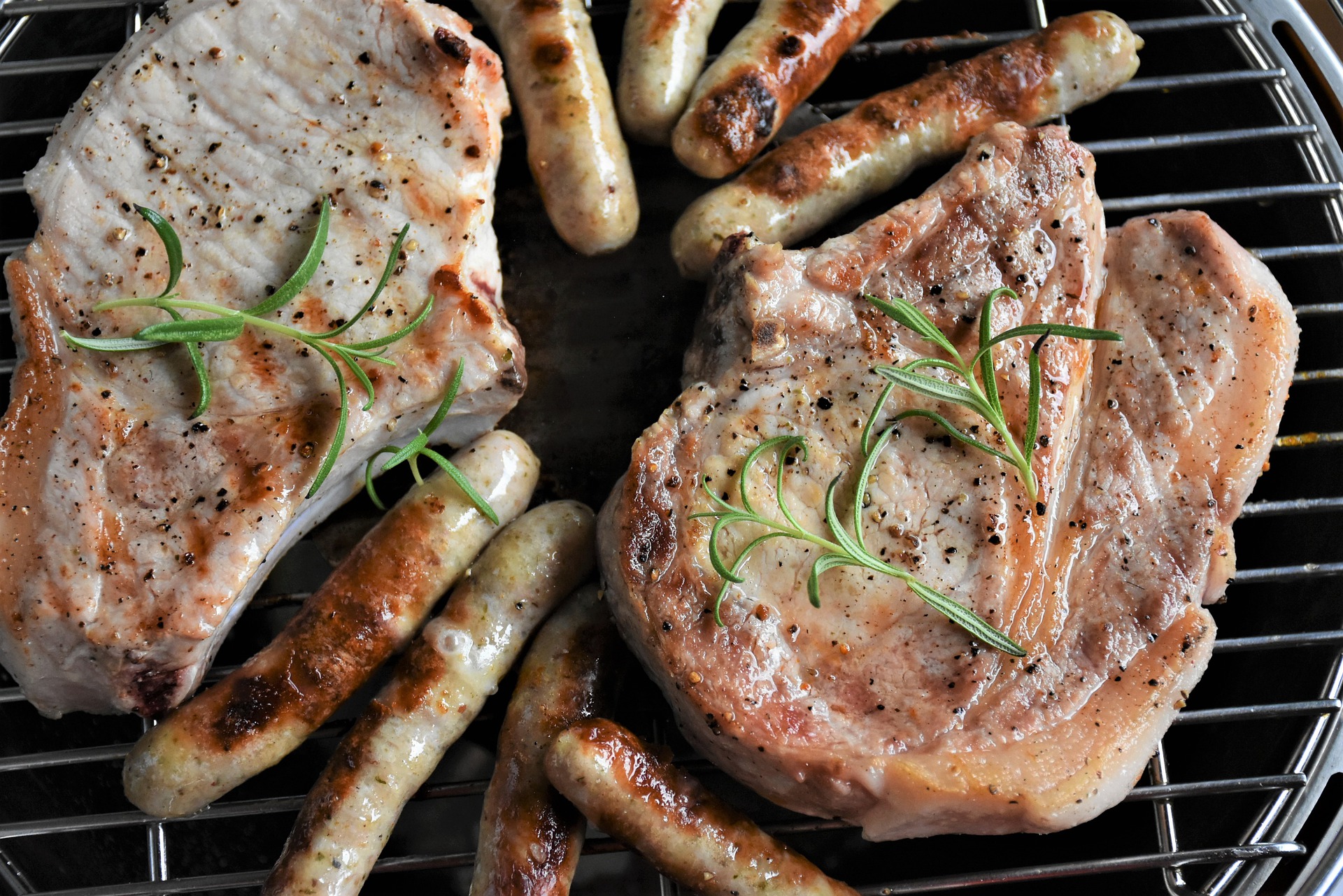 We like a cucumber salad which is cucumber ribboned and then dresses with s sprinkle of turmeric, a tiny teaspoon of brown sugar and white wine vinegar. It is really tangy and delicious.
A tomato, basil and mozzarella salad, sprinkled with a few pine nuts is really tasty-especially when the mozzarella has a chance to melt with the meat.
My children love tortilla wraps and summer roasts work really well with wraps. Hot meat and cold salad with just a squirt of salad cream.
Whichever way you enjoy your summer roast, make sure you use s many British ingredients as possible. It is Wonderfull tasting in-season vegetables, especially as summer has such an abundance of choice.
If you eat a roast this week, on any day, then please tale a photo of it and share it on social media? If you tag me in I will share and maybe we could all have an ogle at your plates. Use the hashtag #roastrevival and I might even share some photos next time.