There is nothing quite like a long weekend getaway with the kids and you are spoilt for choice for places around the UK. The south coast is one excellent choice because there are a handful of fun, friendly and lively towns and cities which are well-suited to families and will have plenty to keep you all entertained. Here are a few of the best areas to consider.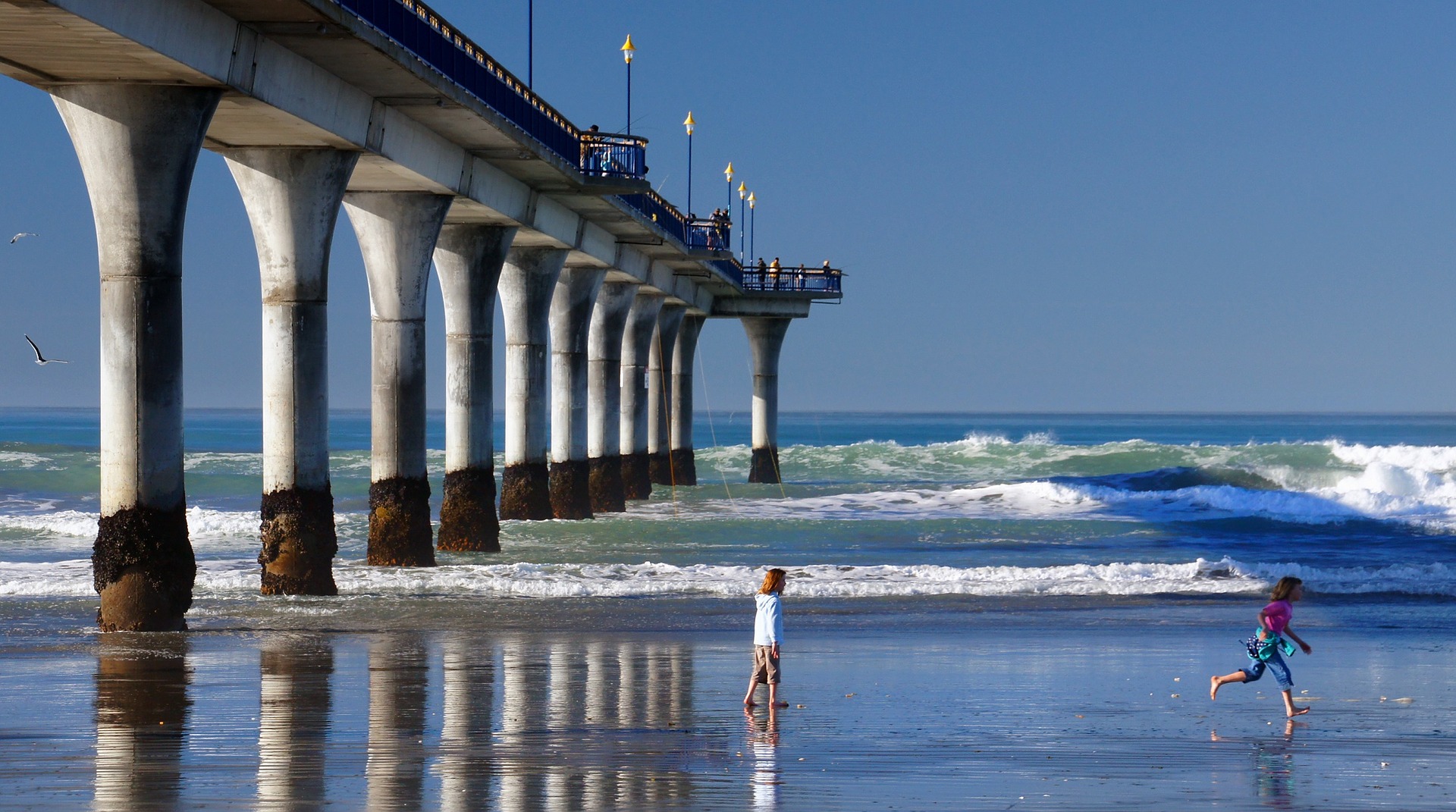 Southampton
Southampton is a popular choice with families as there are always lots of fun events here and things to see and do. A few of the major highlights to check out include the SeaCity Museum, the Tudor House & Garden display, the Solent Sky Museum and the Pleasure Park if it is a nice day.
Portsmouth
You could then jump on a train from Southampton to Portsmouth as this will be a fun adventure and save you the hassle of having to drive. Portsmouth has lovely beaches and it is a fascinating area with an important maritime history which you can learn about at the Portsmouth Historic Dockyard. Other highlights around Portsmouth include Blue Reef Aquarium, Southsea Castle and the Pyramids Centre.
Bournemouth
Further along to the east you will find the lovely coastal resort town of Bournemouth which is famous for 7 miles of beach and a laid back atmosphere which makes it well suited to families. Bournemouth also has lots of attractions to keep the kids happy, including the Pier, crazy golf, RockReef activity centre, the Oceanarium and Littledown Centre (swimming pool and leisure centre).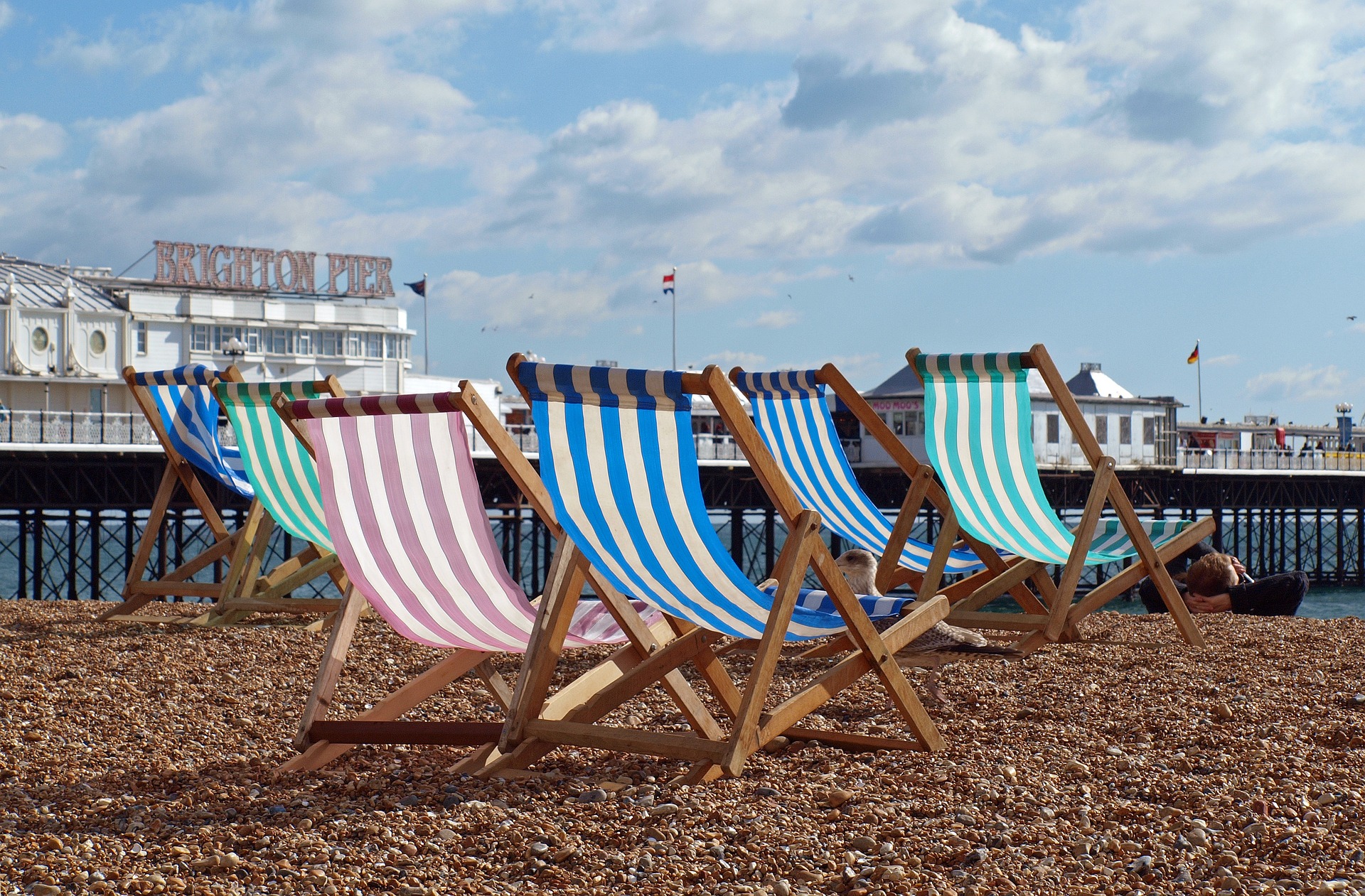 Bognor Regis
Bognor Regis is somewhat of a hidden gem on the south coast as most people head to one of the major coastal towns and miss out on this charming and peaceful seaside town. It is a lovely spot for relaxing on the beach and enjoying fish and chips looking out to sea but there are also a range of other highlights here, such as the Arun Leisure Centre, Bognor Museum, Hotham Park and Goodwood Racecourse.
Brighton
Brighton is one of the most popular cities in the UK and it is easy to see why. It has a fun, laid back atmosphere which is perfect for families and it is impossible to get bored here. You have beaches, the Pier, the Laines, the Sea Life Centre, the Royal Pavilion and the British Airways i360 amongst many other highlights.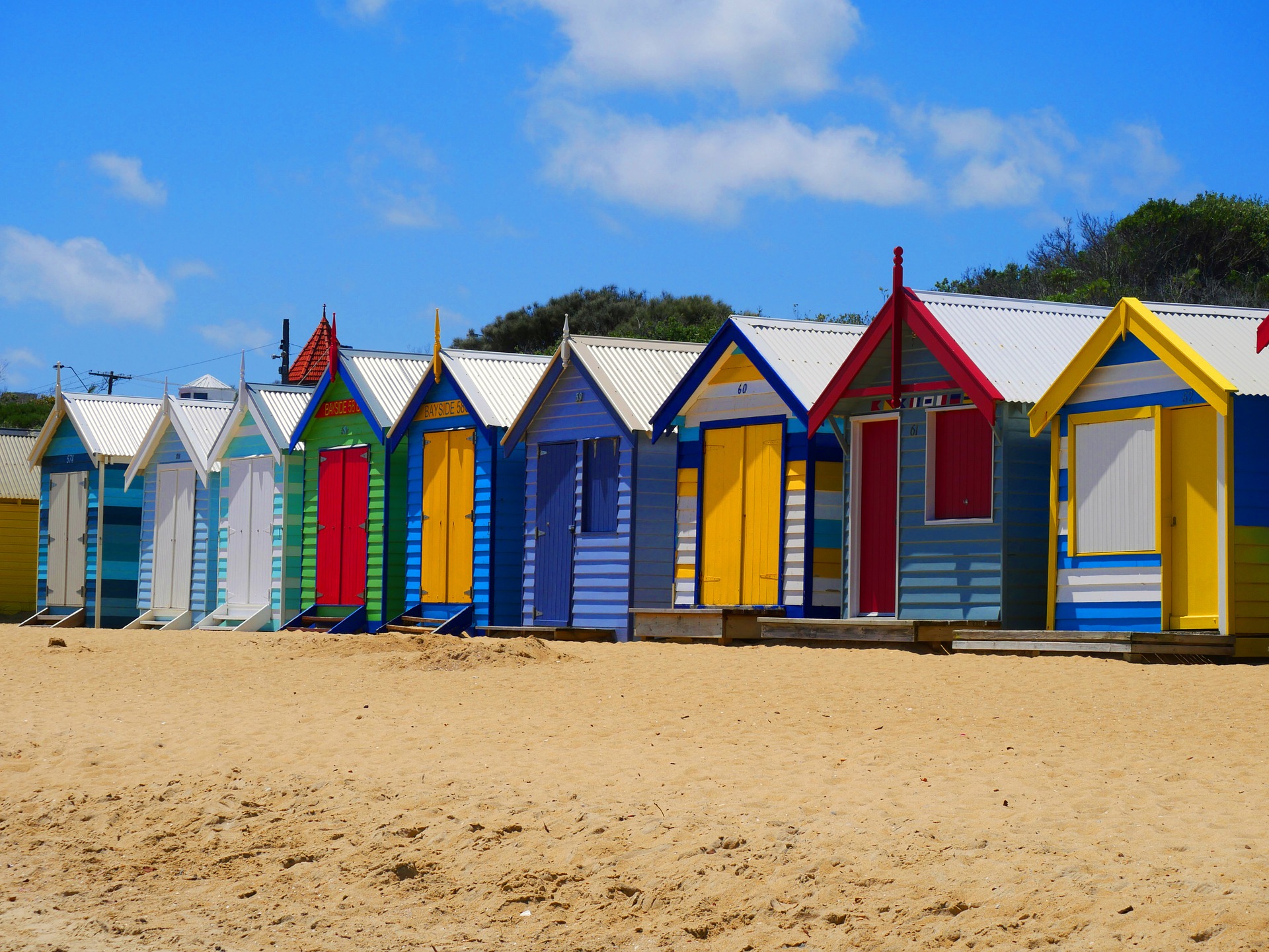 The south coast is a terrific place for a long weekend getaway with the family because there are so many fantastic coastal towns to choose from. These are a few of the best places to consider for families because there will be enough to keep you all entertained and all the towns have a welcoming and laid-back feel which is vital for a valuable family break.
*This is a collaborative post.