If you have little ones, you know that keeping them active can be difficult at times. This was shown recently when the number of overweight children had risen by a fifth.
However, on the flip side to this, you may have a child with too much energy that needs to be focused somewhere.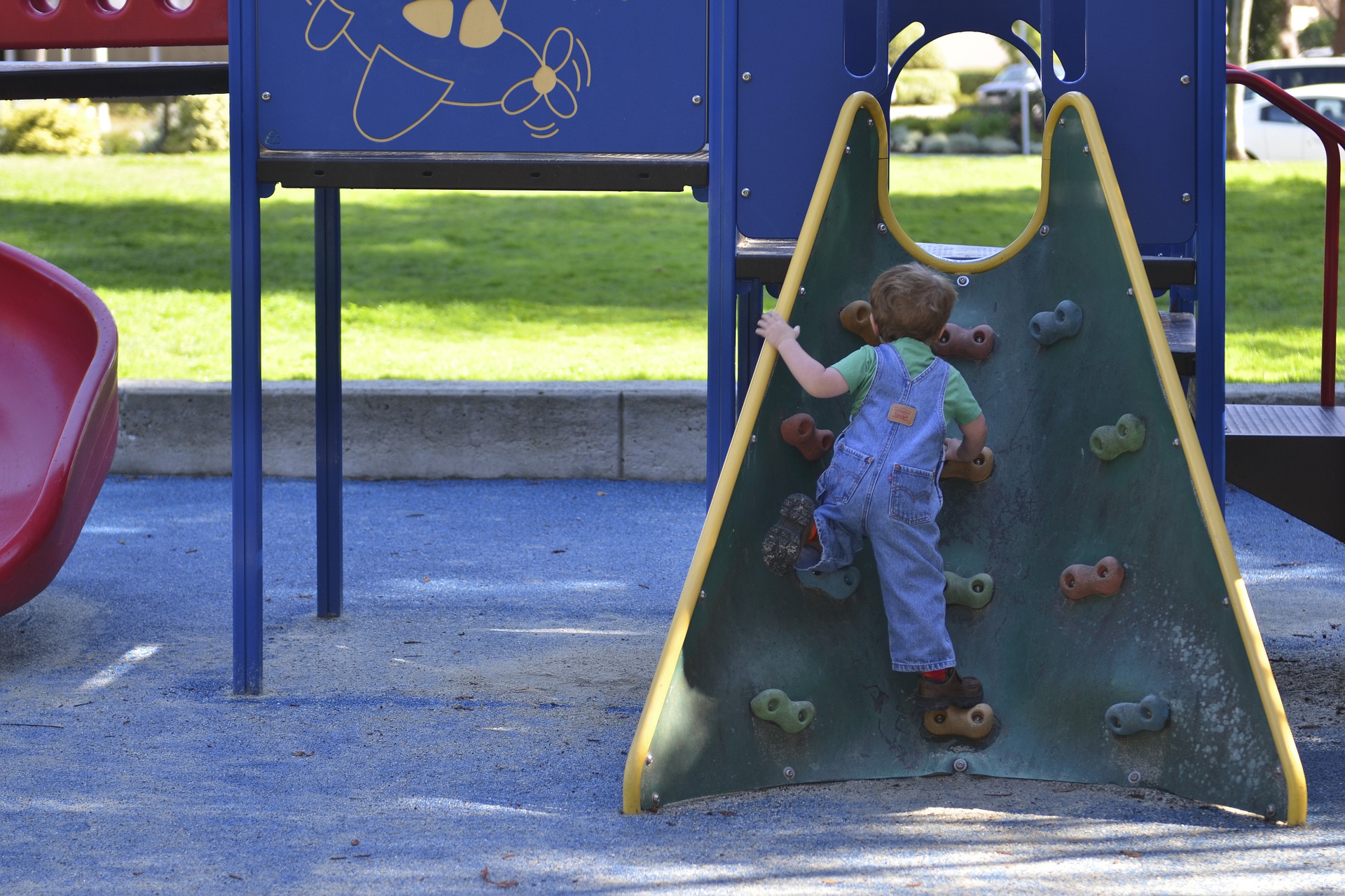 The obvious answer is sport. But, if your child isn't into the usual football, netball and rugby style sports, you'll find five alternative sports below they're sure to love.
Hockey
A popular American sport, this is something that's occasionally been played in high schools across the nation. However, it's rarely something that's been done outside of the school playing field. But, this is a great way to teach your kids about teamwork, while giving them a new sport to try they may not have considered before. All they'll need is a pair of hockey skates and a stick and they're good to go.
Ping pong
Now, this one definitely slipped your mind. But, if your child isn't the outdoor sports type, this could be perfect for them. Fun and competitive it'll help them to improve their concentration, math and counting skills, alongside their hand-eye co-ordination.
Dance
Since Strictly Come Dancing burst on to the scene in the mid-00s, dancing has regained popularity. While you may not consider it to be a sport, it's a great way to get fit and keep fit while also teaching footwork and discipline, while helping to strengthen concentration too.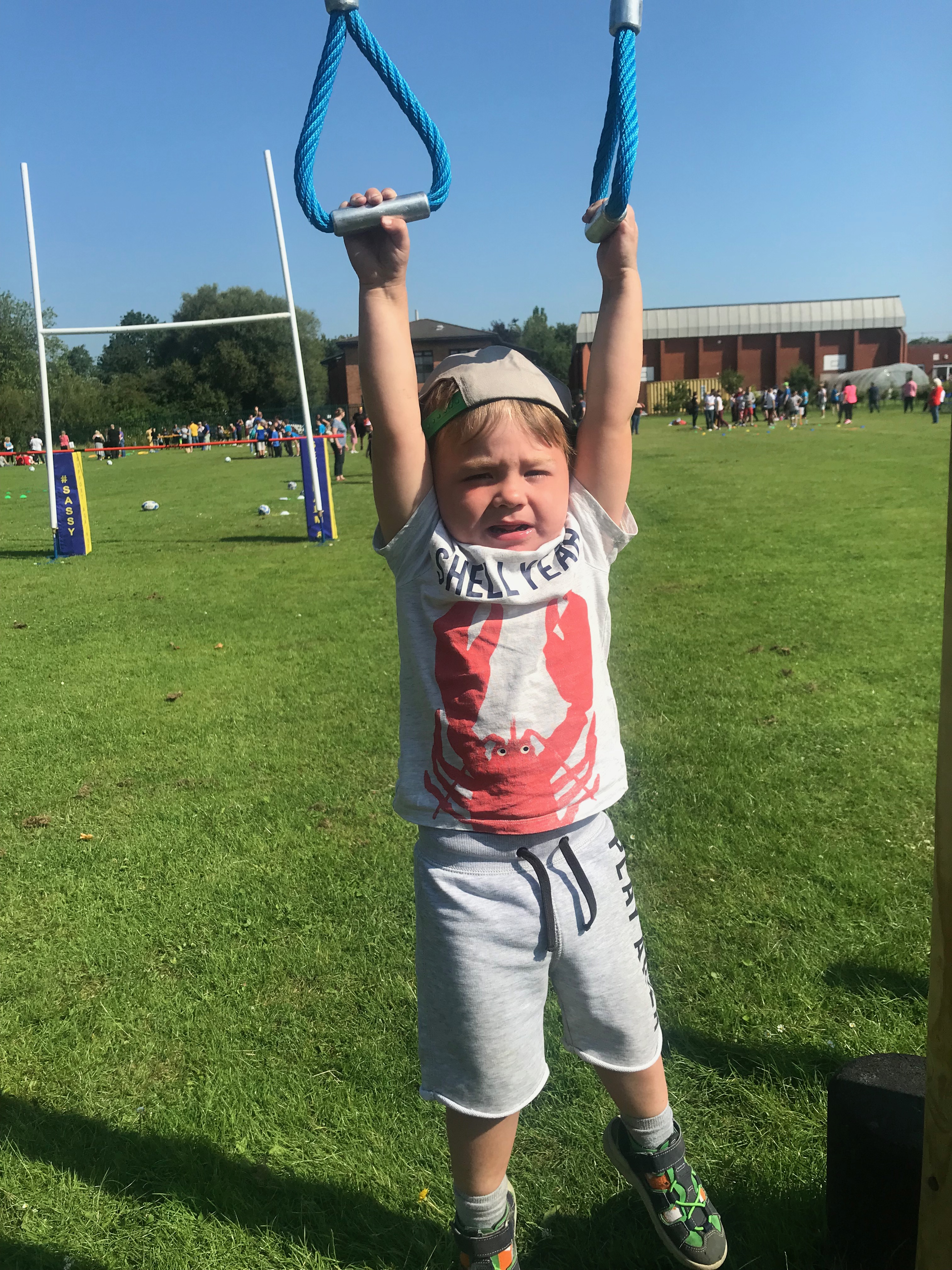 Climbing
If your child is forever climbing trees or all over the furniture, maybe you should send them rock climbing. Now, this doesn't mean you have to make them scale an outside rock face, instead, there are plenty of climbing centres that have sprung up over the years. This is a great way for kids to burn off energy while developing their concentration and hand-eye coordination, while also working out their arms, legs and middle body.
Skateboarding
This will probably send you straight back to the 1990s, and while you have an image of kids just playing on the streets with their boards, it's actually a really fun and exciting sport for your kids to get into. Helping to improve body balance, posture and flexibility, there's much more the skateboarding that you'll have originally thought. Take a look online and you're bound to find a skate park or two nearby, where kids can take classes or just play around for a bit – it'll also give them a great hobby, so don't be surprised if you end up with more than a couple of skateboards in your home.
So, if your little one has bundles of energy and you want to get them into a sport, but they don't like the traditional ones, as you can see, there are plenty out there for them to try out.