I am a couple of days late with this month's Siblings post because, quite frankly, I don't know where the time has gone.
We are still at home on the farm but we did manage a trip out this month to Kenyon Hall Farm for our annual fruit picking. This year we picked strawberries from a poly tunnel for the first time and raspberries which were utterly delicious.
It was all really well organised so we felt safe and socially distanced.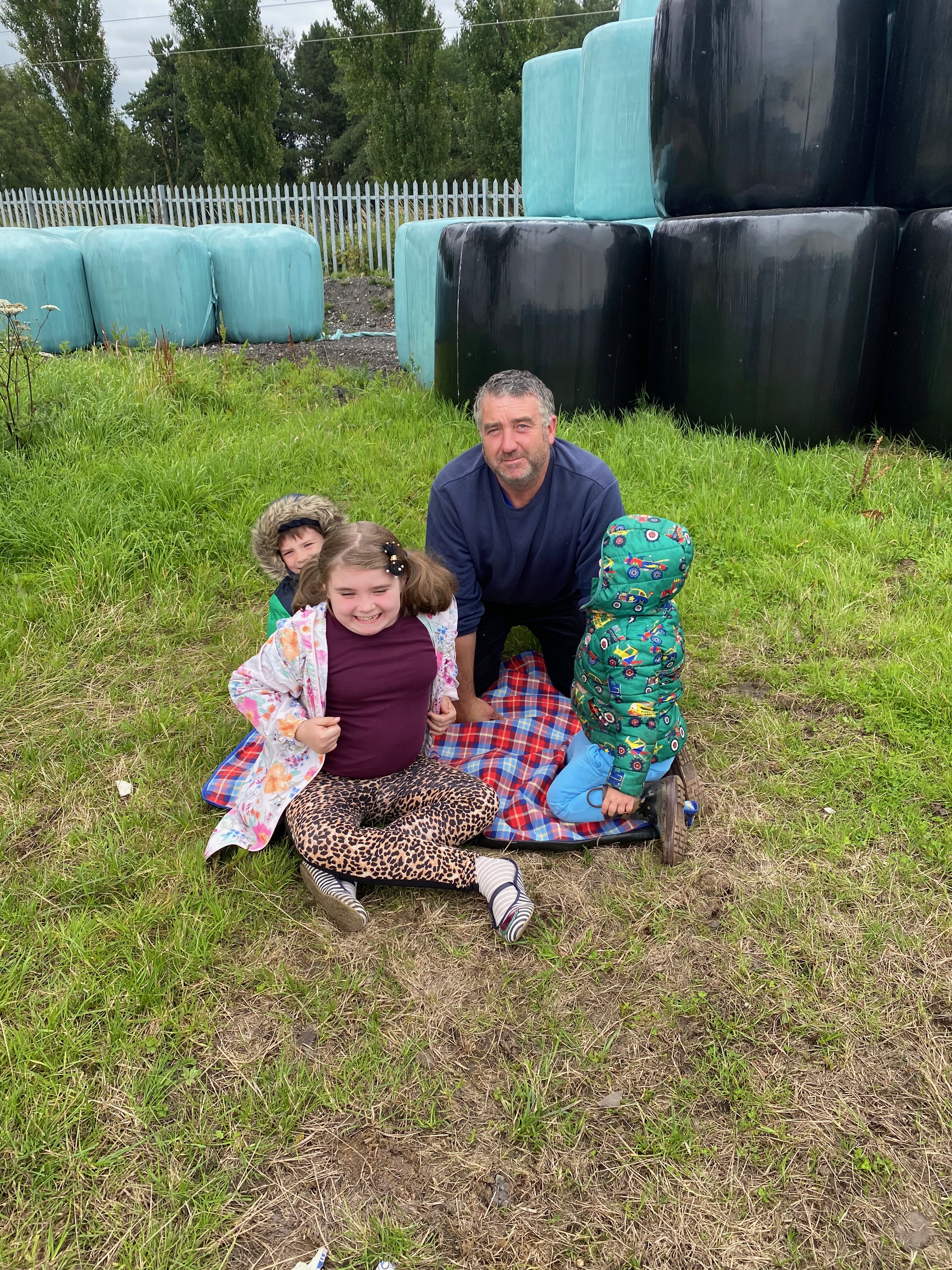 The field work is still going on thanks the good old British summertime so we have been picnicking in various fields again as the sun gets chased again and again.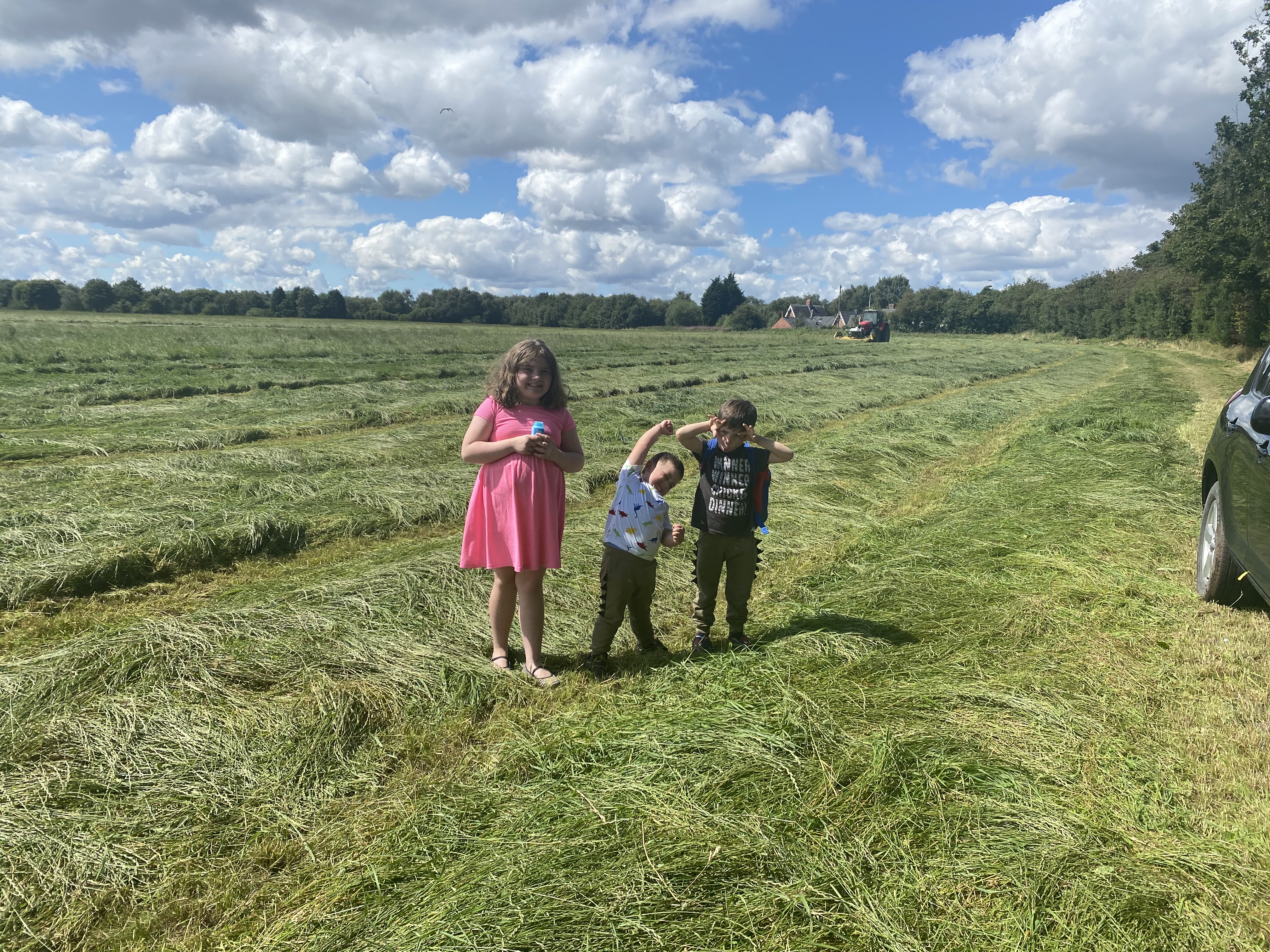 We keep a picnic blanket in the boot of my car now and just whip it out as and where. I do think we might need a bigger one as five is quite a squeeze on the one we have got.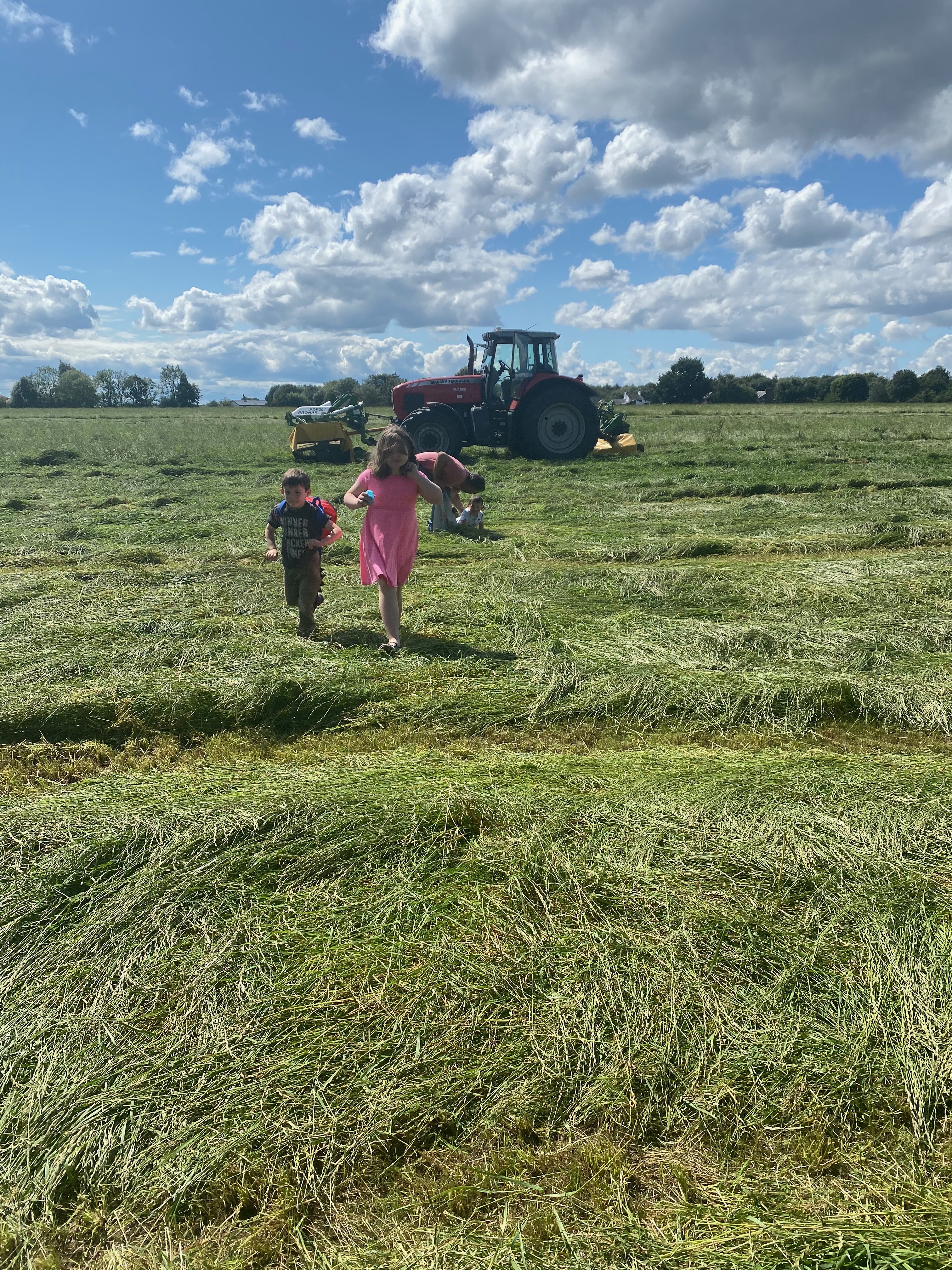 We went buying new rams which will probably be our only family day trip of the season. We have bought rams off this couple before and the last time, the baby was actually a baby at just six months old so, fast forward two and a half years and they had the shock of their lives when the two torpedo boys burst into their farm yard.
We have had plenty of dog walks and really cute moments when two or all of them have grabbed each others hands and I will never tire of that.
The pet lambs in the front field are so tame they are on the verge of menacing as they come bounding over every time they see us and, the bigger they get, the more forceful their frolics but the children do not seem to mind.
Will the six month summer of 2020 be over by the next Siblings post? I actually don't know but, for the sake of their education, if it is safe to do so, I hope school and nursery will be attended.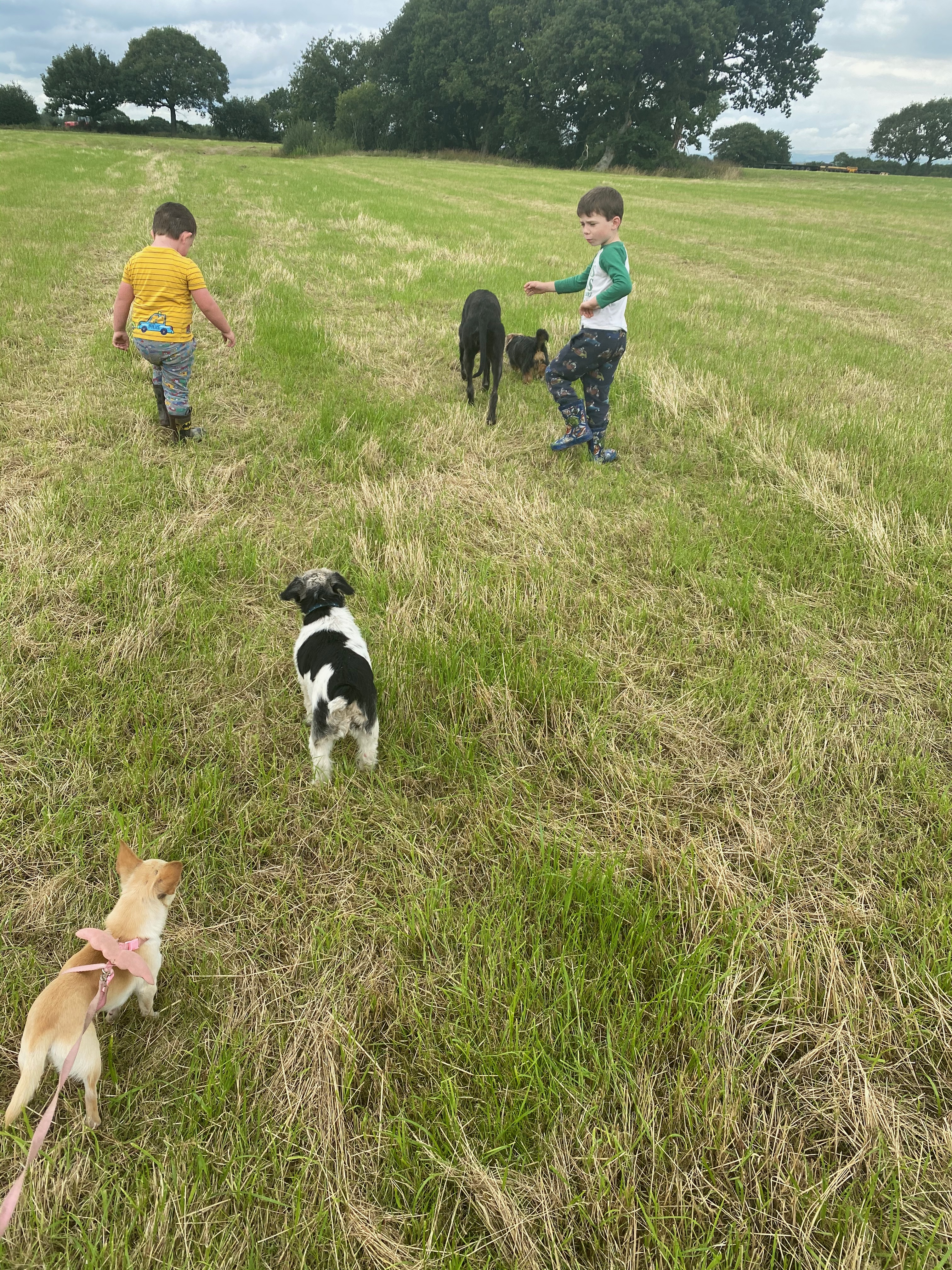 Happy August.