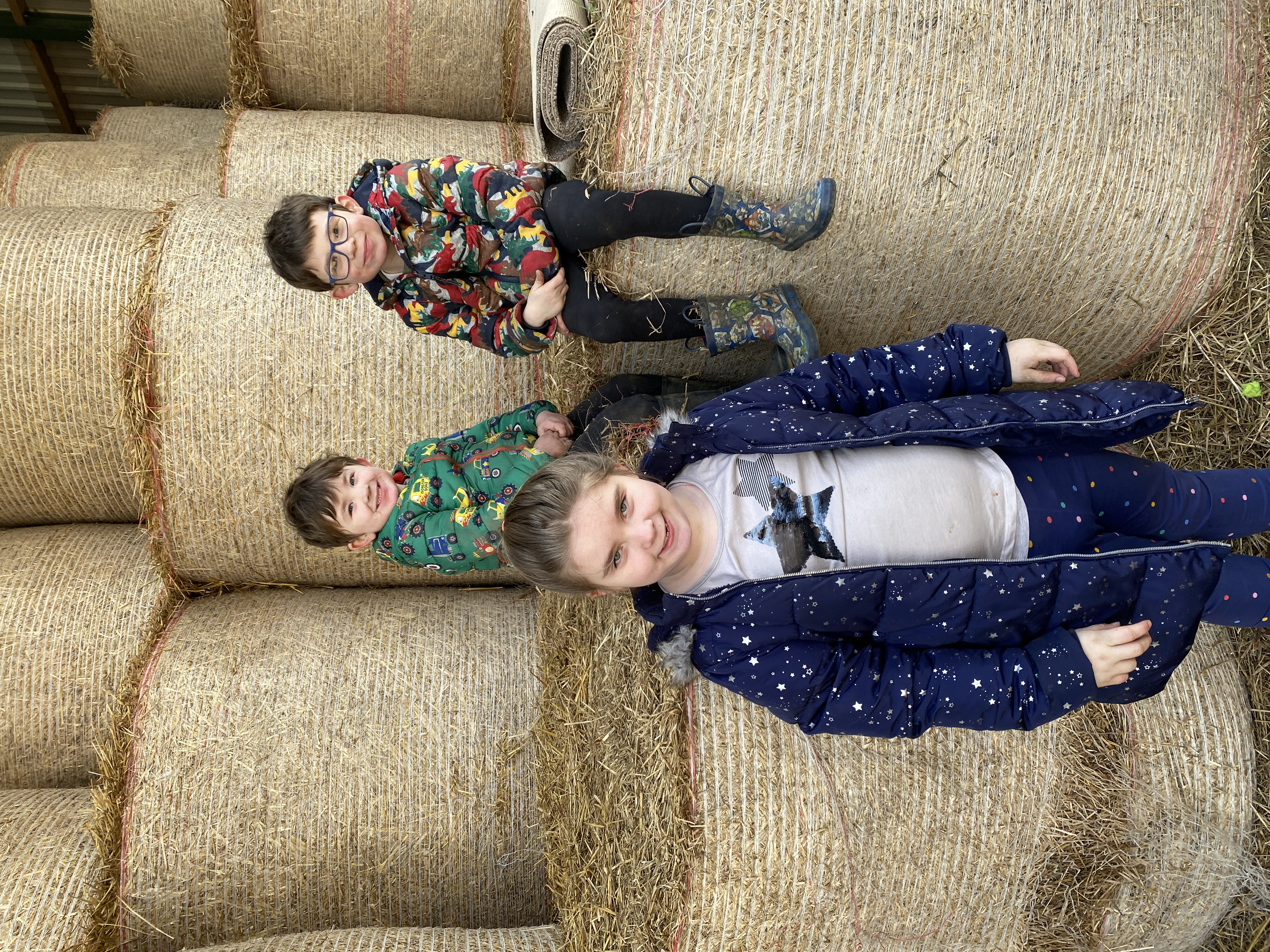 The first half of birthday season is over at the farm with the second half taking place at the end of this month. Between the 18th of January and the 2nd of March, all three children and the farmer celebrate their birthdays so it is a cake-heavy busy time.
With no parties or formal celebrations on the horizon, I ordered themed balloons for the older two which they were delighted with. The first cake I made, a relatively simple (or so I thought) Minnie Mouse sprinkle cake ended up being a bit of a disaster but the Pokemon cake for my eldest son was slightly more successful.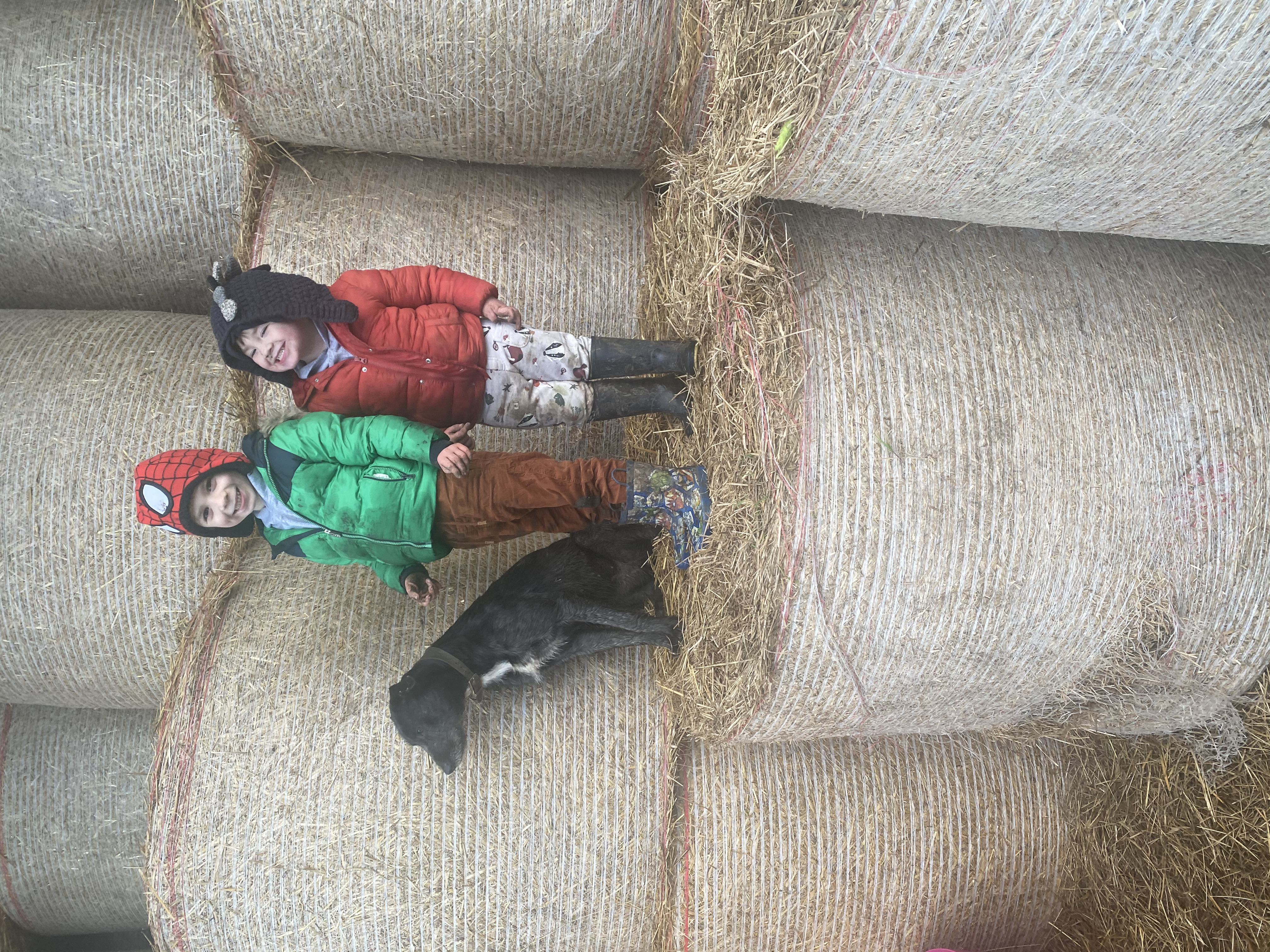 The youngest has put an order in for a Blippi cake so I am ether hoping for some kind of cake decorating miracle to happen or that he changes his mind. Fingers crossed for the latter.
Home schooling continues and at times, it's like pulling teeth. None of them particularly want to do it. We have had tears from one or all of us at times. One memorable afternoon, it was only the eldest not crying. I joined in with the boys.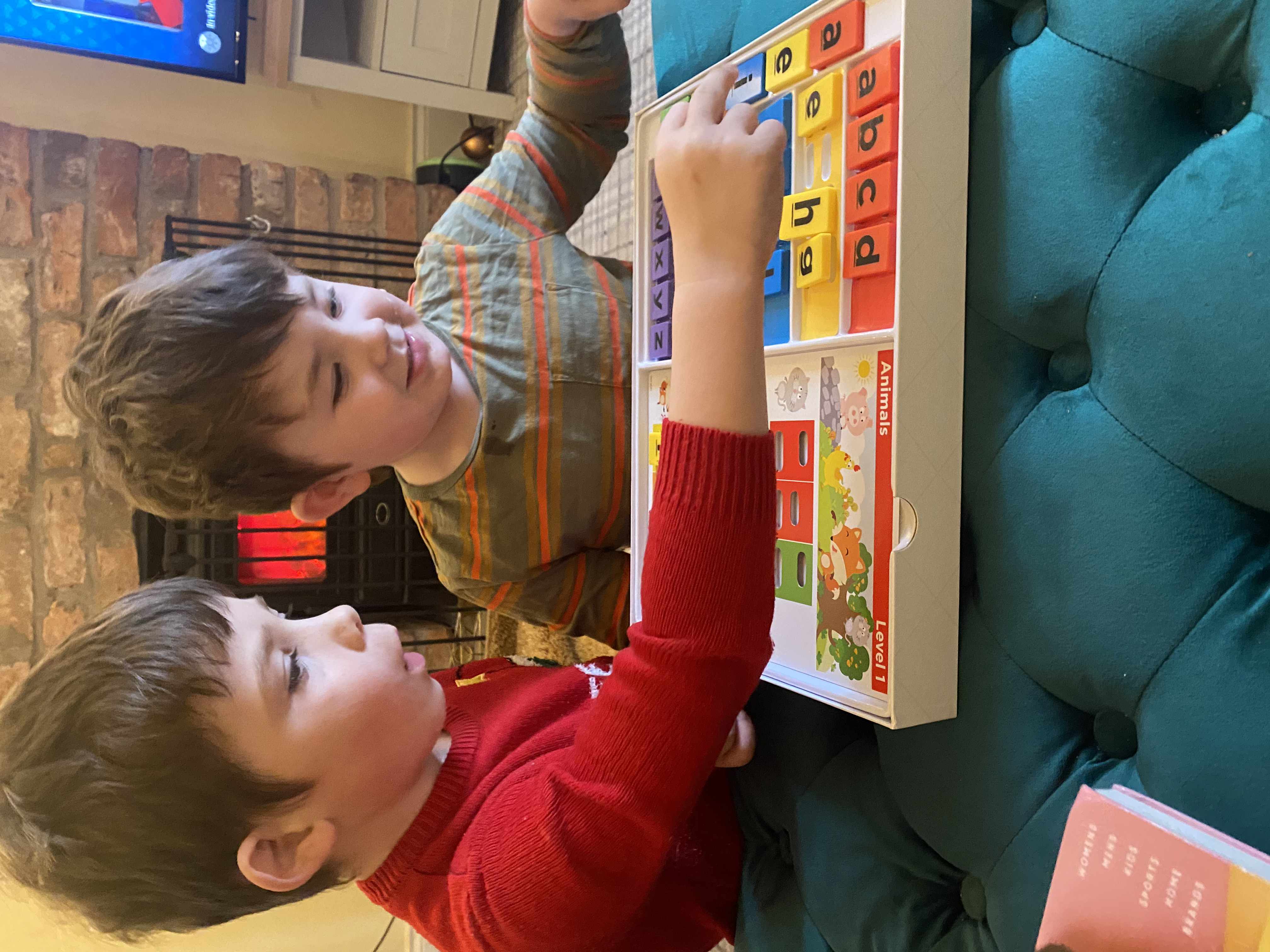 As it is half term this week, I am savouring every moment.
My phone shows me memories from this time last year and I was pleased and sad to look at what we did in February half term 2020. It really was the last week of normal. From going to the toy shop to swimming at the gym, we had a lovely week and I truly look forward to a time where we might be able to do normal things like that again.
As it is, the Baltic weather we experienced of late made our trips outside short and sweet. The children don't seem to feel the cold at all but even they needed no persuasion to come back inside.
Thankfully this week has seen temperatures rise and it has honesty made me feel so much happier. The children have been out for as long as they like and I am hopeful we might not be too far away from drying washing outside.
The big news for the siblings this month has been in the pet situation. We rescued two guinea pigs who they called Waggles and Wiggles but they are not in the slightest bit tame and we cannot risk the children holding them, dropping them in their wriggliness and them running off so they just tend to get fed, cleaned out and we watch them hide in a tube.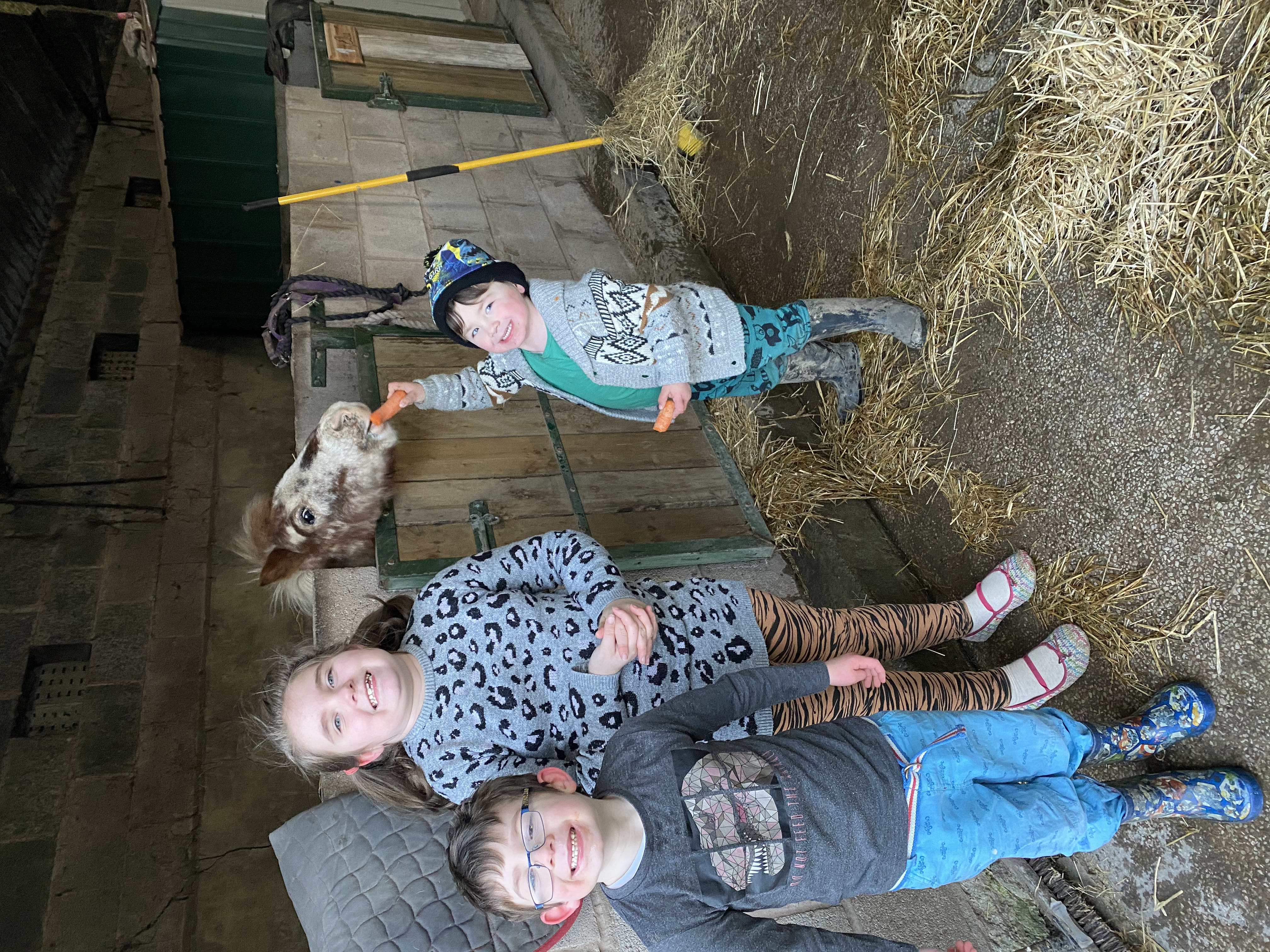 Thankfully, Flossy the pony is much friendlier. She is so good with the children. The youngest fell over when he led her the first time (I think he tripped over the lead rope) and she just stood there while he got up. How sweet I that?
We can't wait to have many adventures with her.
So by the time next month comes around, we will have a ten, 6 and 4 year old. Don't get me started on how my baby is almost 4 and I have had to apply for primary school for him. It definitely goes too fast.