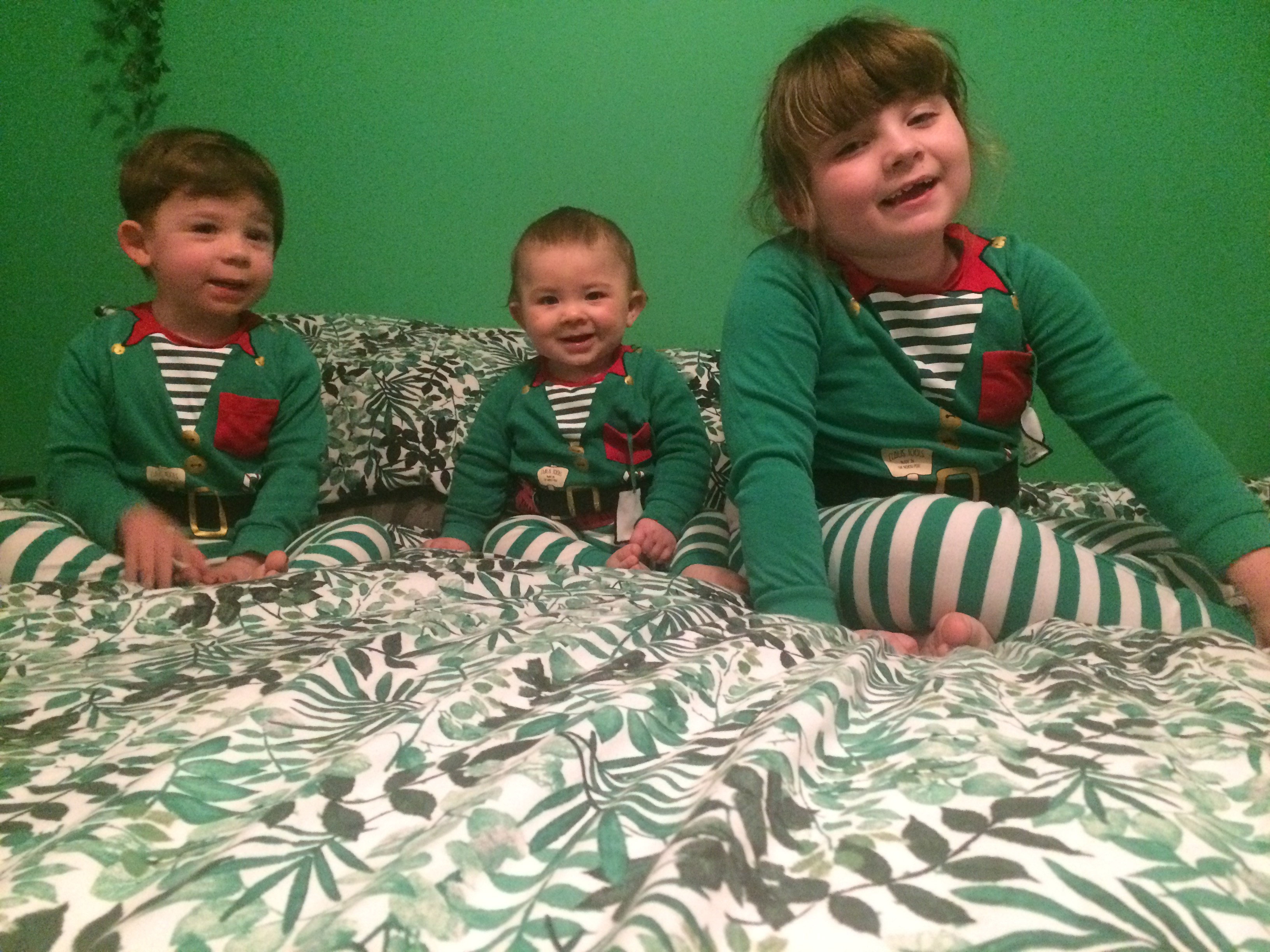 It seems weird that my first Siblings pst of 2018 is still in 2017 but, with the cut off point each month being the 15th, it is just how it is.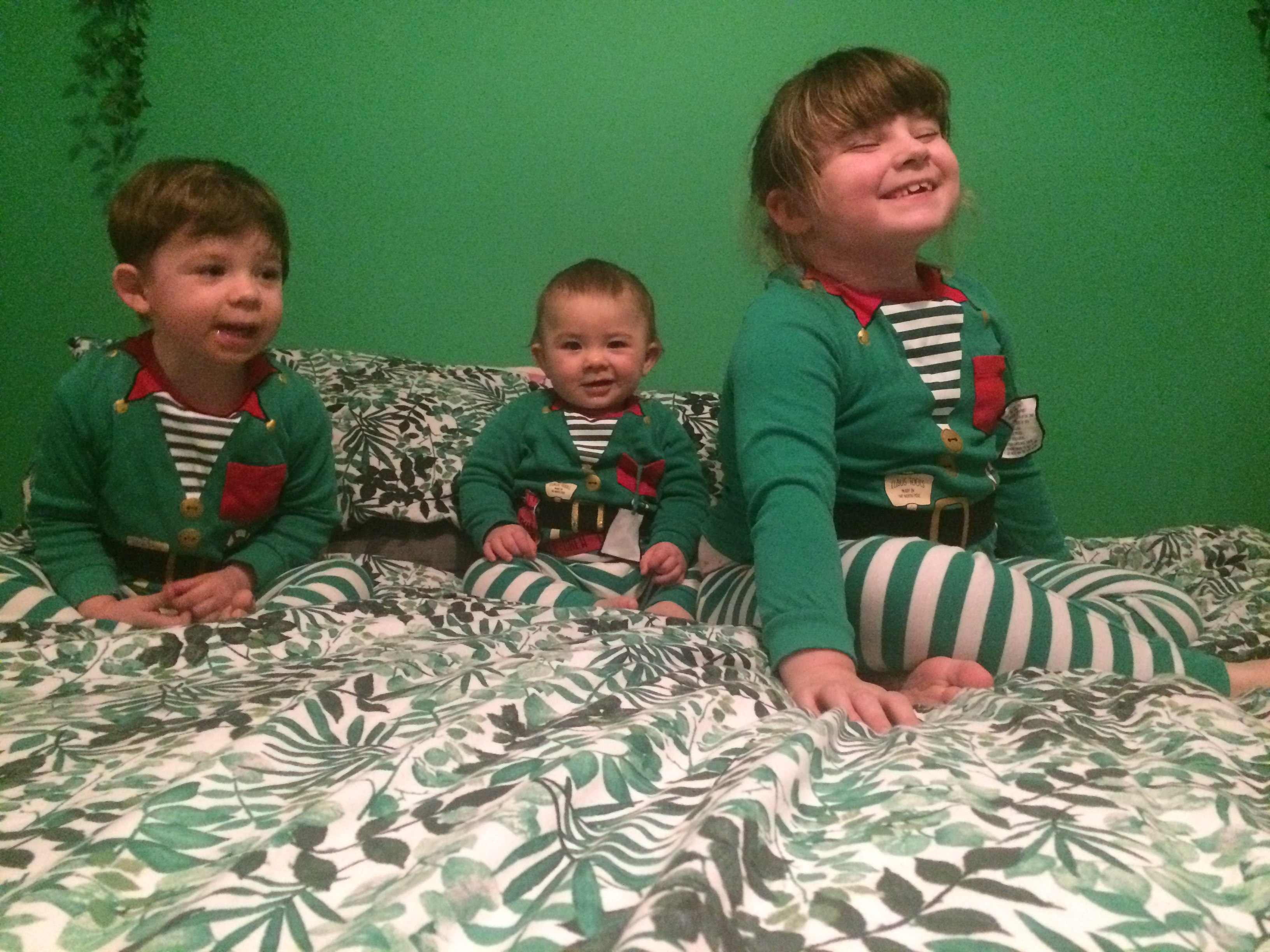 So since last month we have celebrated Christmas and, if I am honest, the house is yet to recover. This would be fine if were weren't just about to celebrate two birthdays.
They children have had a fabulous time though and I suppose that is all that matters. They have all enjoyed Boo's time off school (even though she wasn't even off for a whole two weeks).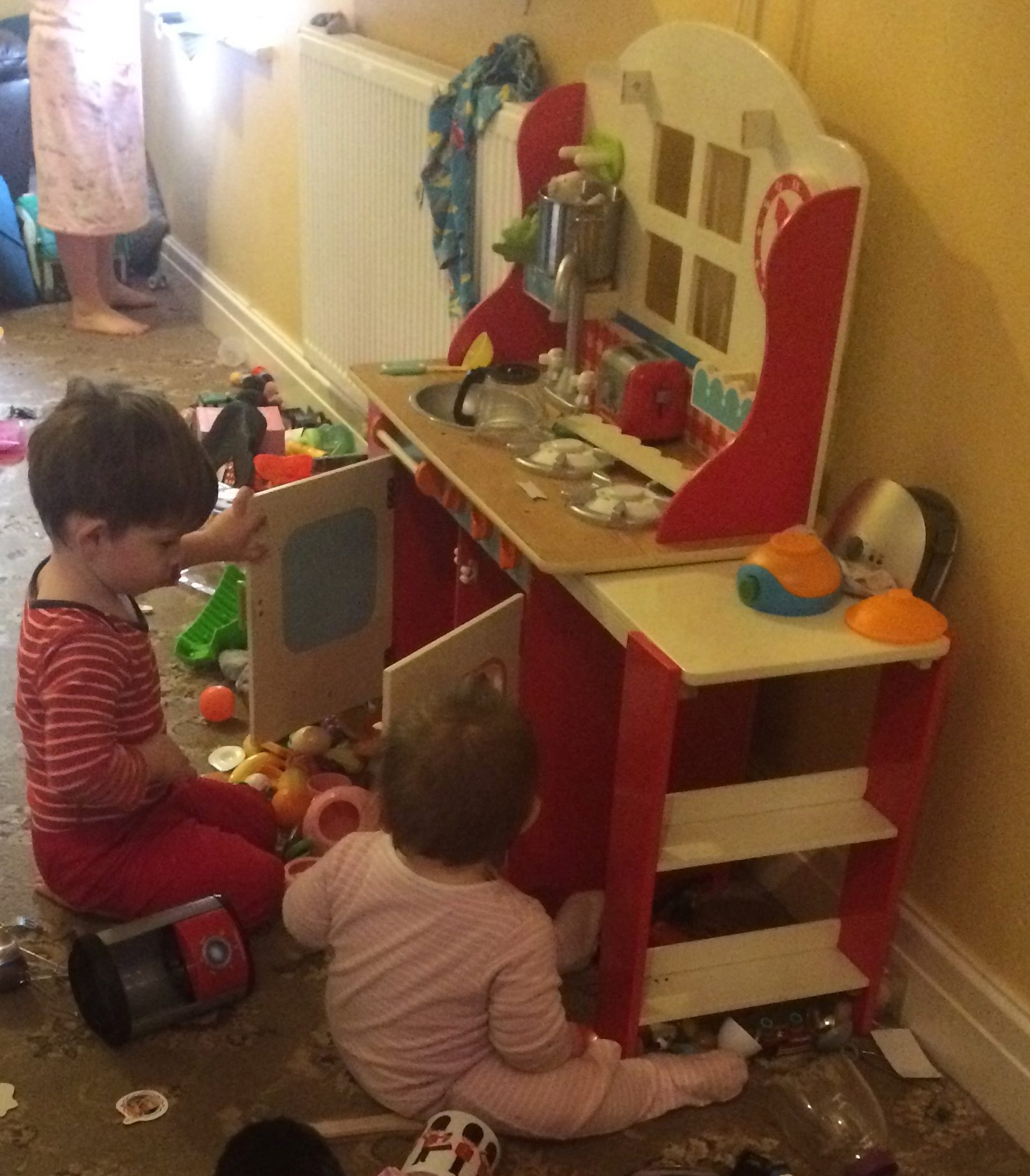 They have played together and it has been lovely to watch.
The farmer managed to have some time off for the first time in as long as I can remember and it has been such a welcome.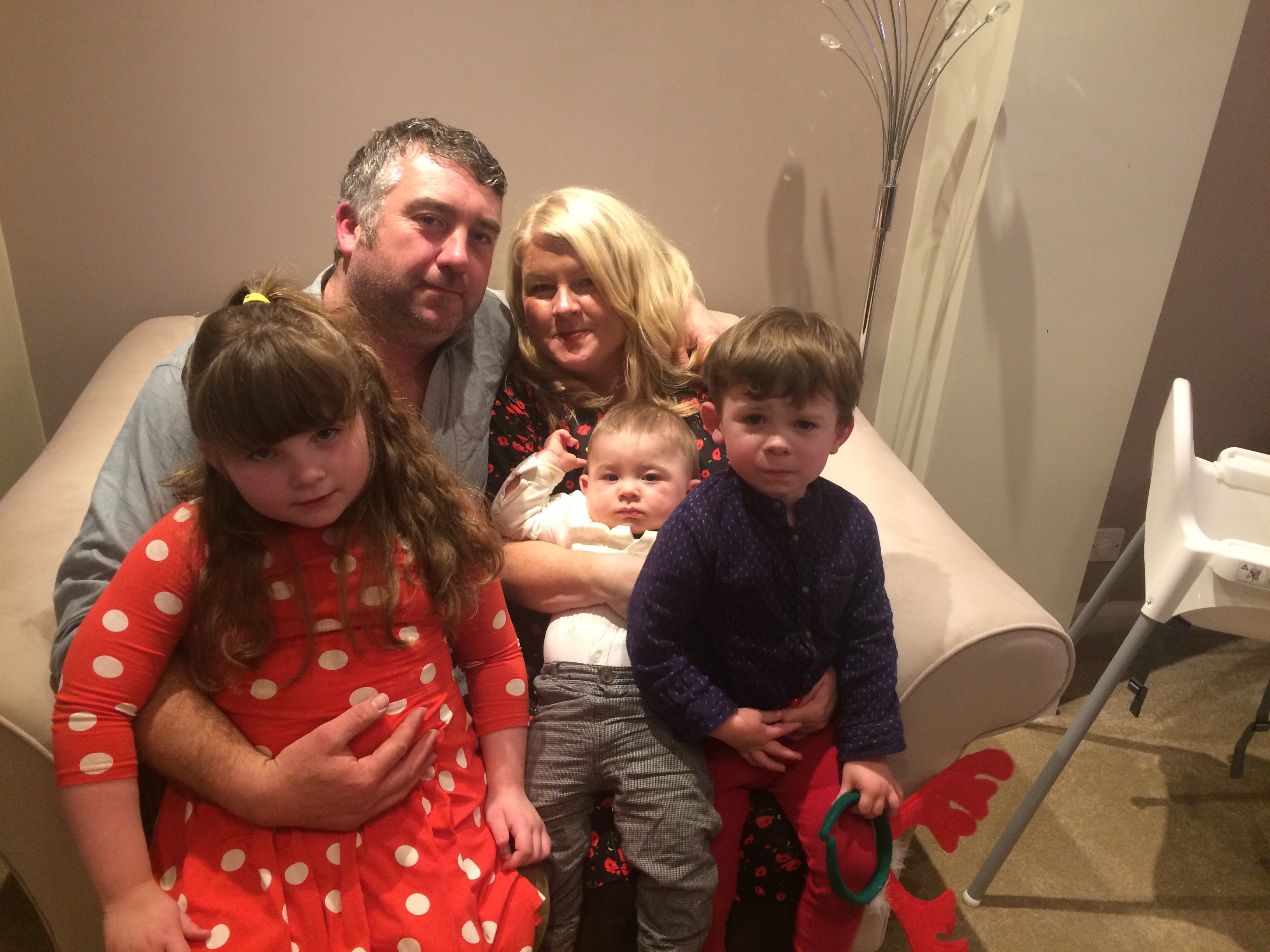 We spend time together as a family and even got to watch a film (Black Beauty), go shopping together and just relax.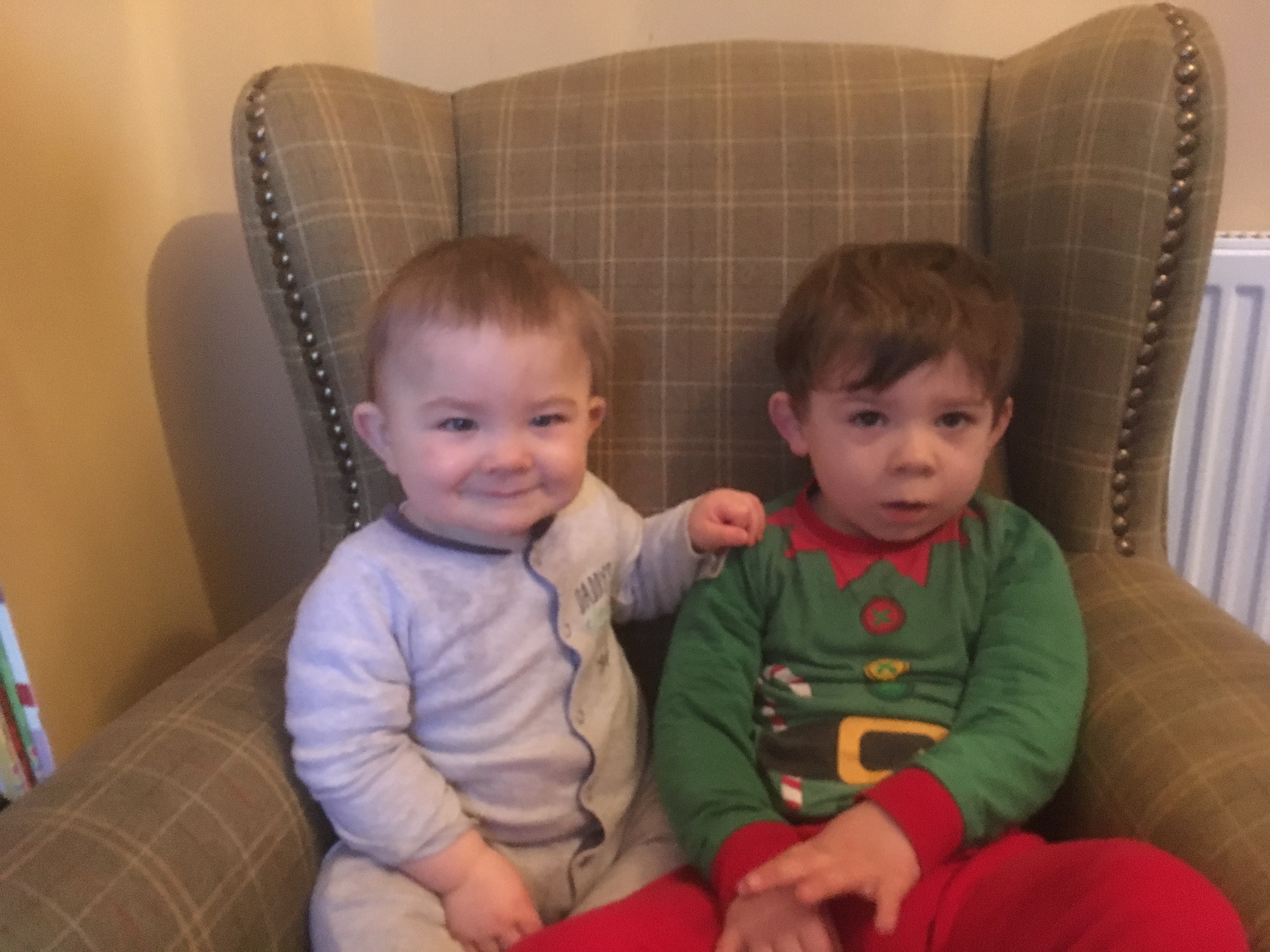 These things may be normal for most people but they are a rare treat for us.
I think it really did us all good.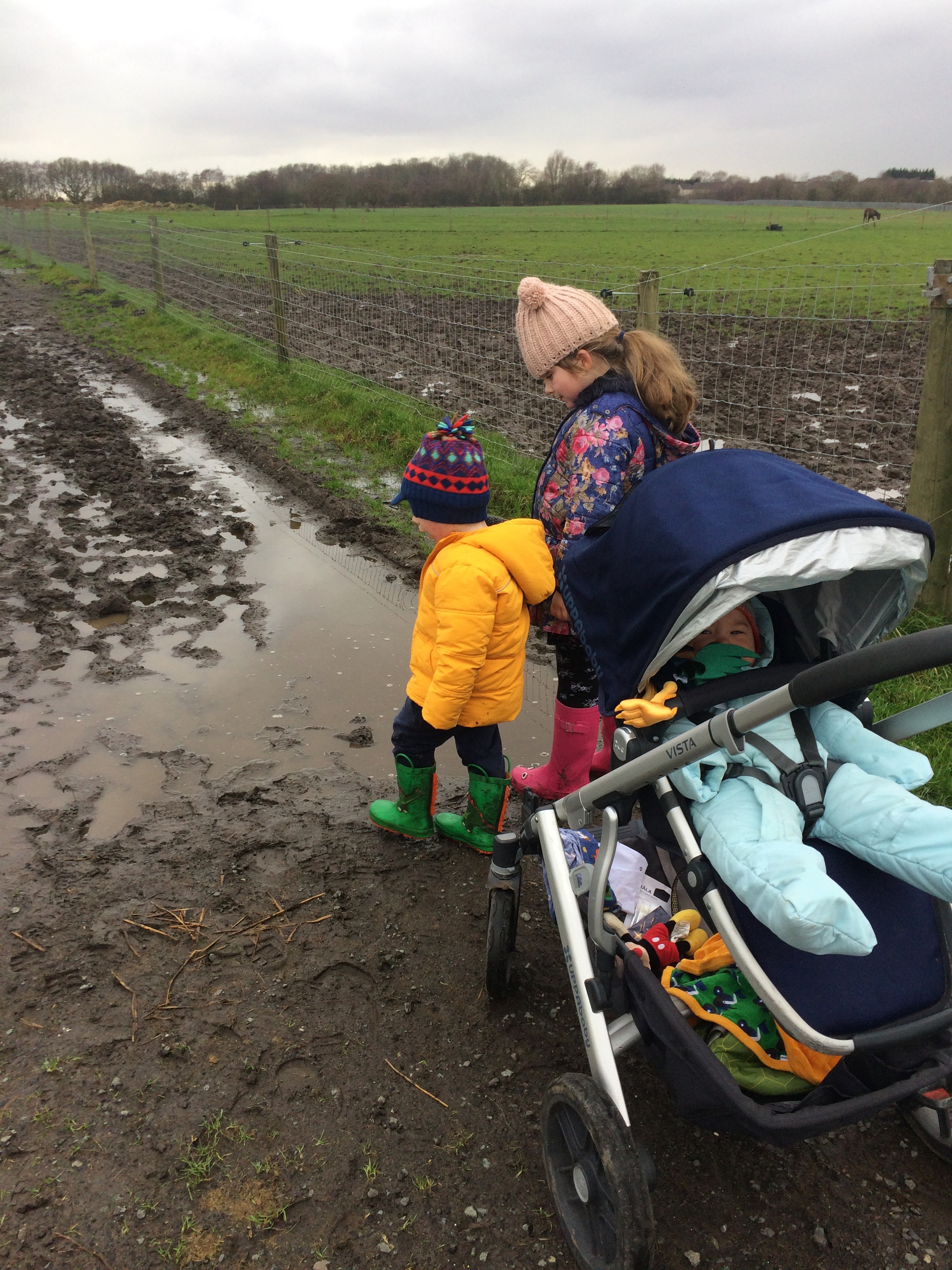 We had a few farm walks over the break and went checking the sheep together. Fresh air is so good after the excesses of the festive season.
Our three have played so well together in the last month and I think the big two are both surprised that their little brother is joining in (and snatching things off them). Surprisingly, they have both been very patient with him which is lovely.
I cannot believe that this time next month, my big two will have turned seven and three. Where does time go? Even Baby J is crawling at an alarming rate, cruising the furniture and. Generally taking note of everything the other two do. I keep thinking he is going to whip out a note book but I suppose he doesn't need to-he will just copy them from memory.
I have a feeling the baby is going to be the wildest and that is saying something with G.
Here's to another fabulous year of siblings.