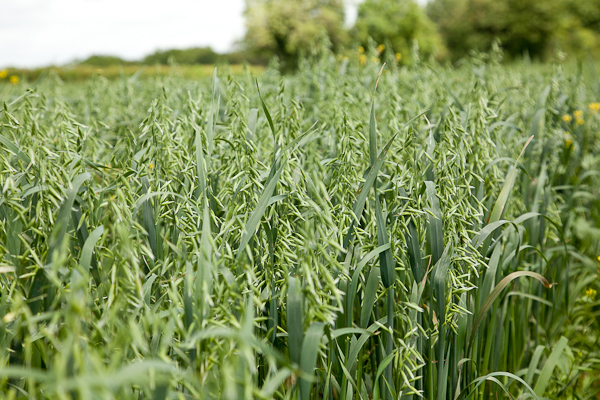 With the #oats feed on Instagram approaching one million snaps of tempting bowls of porridge decorated with colourful, beautifully chopped fruit, dollops of peanut butter and even a chunk or two of chocolate, it's easy to see why oats have gained in popularity and why it is the latest 'in' healthy breakfast.
But what makes the humble oat so special? When does its journey begin, how long does it take to grow and what factors impact on its journey from field to bowl? Are all oats the same?
White's, a wholly owned subsidiary of a farmer-owned Irish co-operative, has been passionately milling oats in Tandragee, Co. Armagh in Northern Ireland for over 175 years and knows a thing or two about what makes the perfect oat, combining heritage, expertise, craft and passion into every single oat kernel. It's this care and uncompromising quality that delivers the distinctive texture and creamy taste of White's Oats.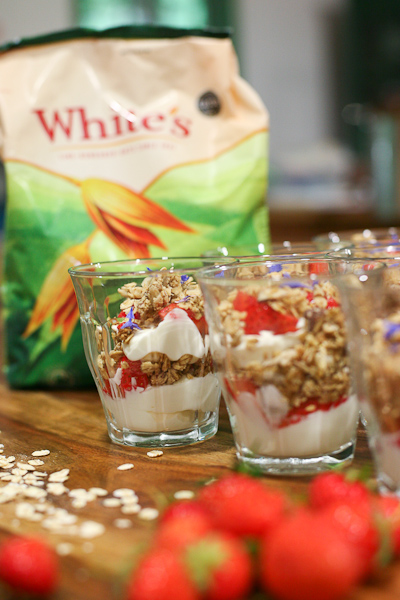 White's is part of a growing network of 150 oat growers throughout the British Isles where it is also developing strong partnerships with around 25 organic arable farmers.
Trials are a key element of White's innovative oat research and throughout the growing season (from sewing in January to harvest in August or September) a series of 'farm walks' with the White's passionate oat growers take place on sites across the UK. This year (2017), White's has created with its partner growers 64 trial plot sites, with eight different types of oat varieties planted.
The trials, including the farm walks are led by White's head of agronomy, Raymond Hilman: "As a company, White's is leading the way in oat trials and research and our close partnerships with oat growers enable us to assess and evaluate the various growth habits of the different types of oats planted.
One such trial is currently taking place at Abbey Home Farm, one of White's organic farm partners nestled in the rolling Cotswold hills near Cirencester.
On Thursday 15th June, White's, together with Andrew Trump from Organic Arable, an independent farmer-controlled organisation specialising in marketing organic grains and pulses that helps producers market their crops effectively, efficiently and transparently, hosted a farm walk with organic growers and bloggers at an important time in the journey of the humble oat from field to bowl.
I was invited myself but with it being at the other end of the country and having such small children, I had to decline.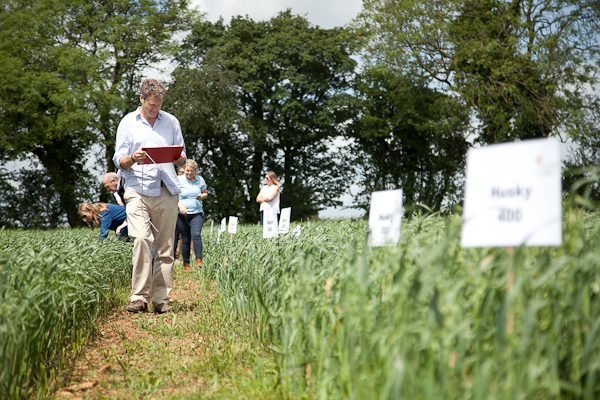 It looks like I missed out on a real treat. The 650-hectare family farm, which converted from conventional to organic production in 1991, is registered with the Soil Association Symbol Scheme and has previously being named The Organic Food Awards Producer Of The Year and The Organic Farm Shop was Organic Retailer Of The Year.
What White's farm trials and research demonstrates, together with its genuine grower partnerships, is White's belief that if a job is worth doing, it's worth doing properly. Thanks to White's pioneering oat-agronomy, every single bowl of White's creamy, comforting porridge, deliciously healthy, home-made breakfast bar or energy boosting protein ball is the absolute best it can be in terms of quality, texture and taste. And one thing's for certain: not all oats are the same.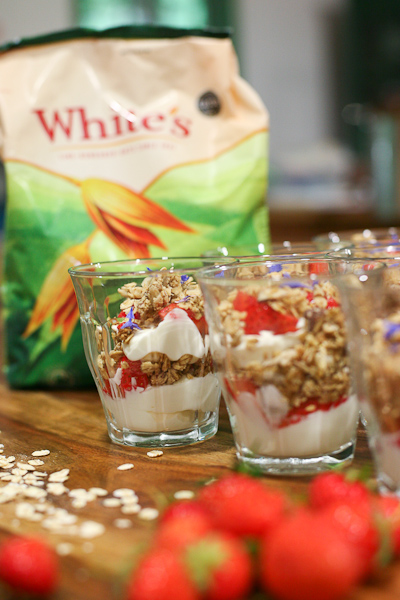 I have been trying to make my own overnight oats recently as, in hot weather, I find it hard to eat porridge. I hope to share a few of my favourite recipes with you very soon.
All photos c/o Organic Arable and White's.