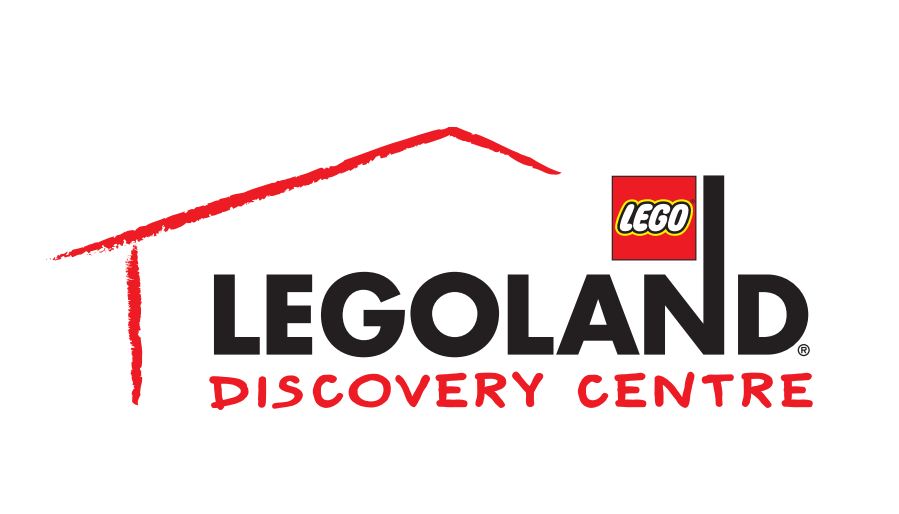 Sometimes, as a blogger, I get invited to very exciting things and last Saturday was one of them.
We were invited to the Lego Discovery Centre at the Trafford Centre.
Hubster was unable to go due to the farm that day so my Mum came with me and the two children and we arrived early to see the new Lego Movie in 4D.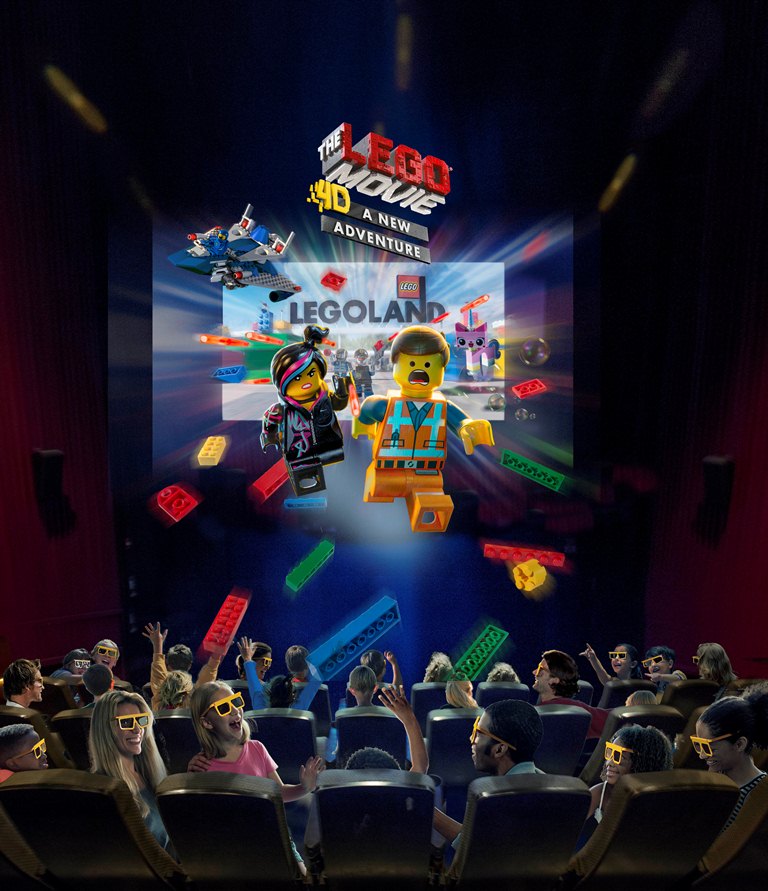 On arrival, we were sent up to the Lego factory tour and we got to see how Lego is made, complete with much participation from the children gathered.
We were then shown to the special movie theatre for the film.
I have never seen a film in 3D let alone 4D so it was an amazing experience for us.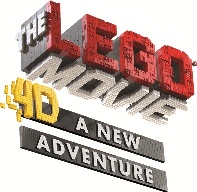 The LEGO® Movie™ 4D A New Adventure is a 12 minute film, exclusive to LEGOLAND®, and reunites the characters from the original movie and brings together some of the original voices. It features an entirely new plot and mixed with amazing 4D effects, such as wind, water, smoke and special lighting effects, promises a uniquely imaginative interactive experience.
We took the pram because of G and so were on the front row so we experienced quite a bit of the special effects-including the water. We really didn't expect it and it thrilled us all.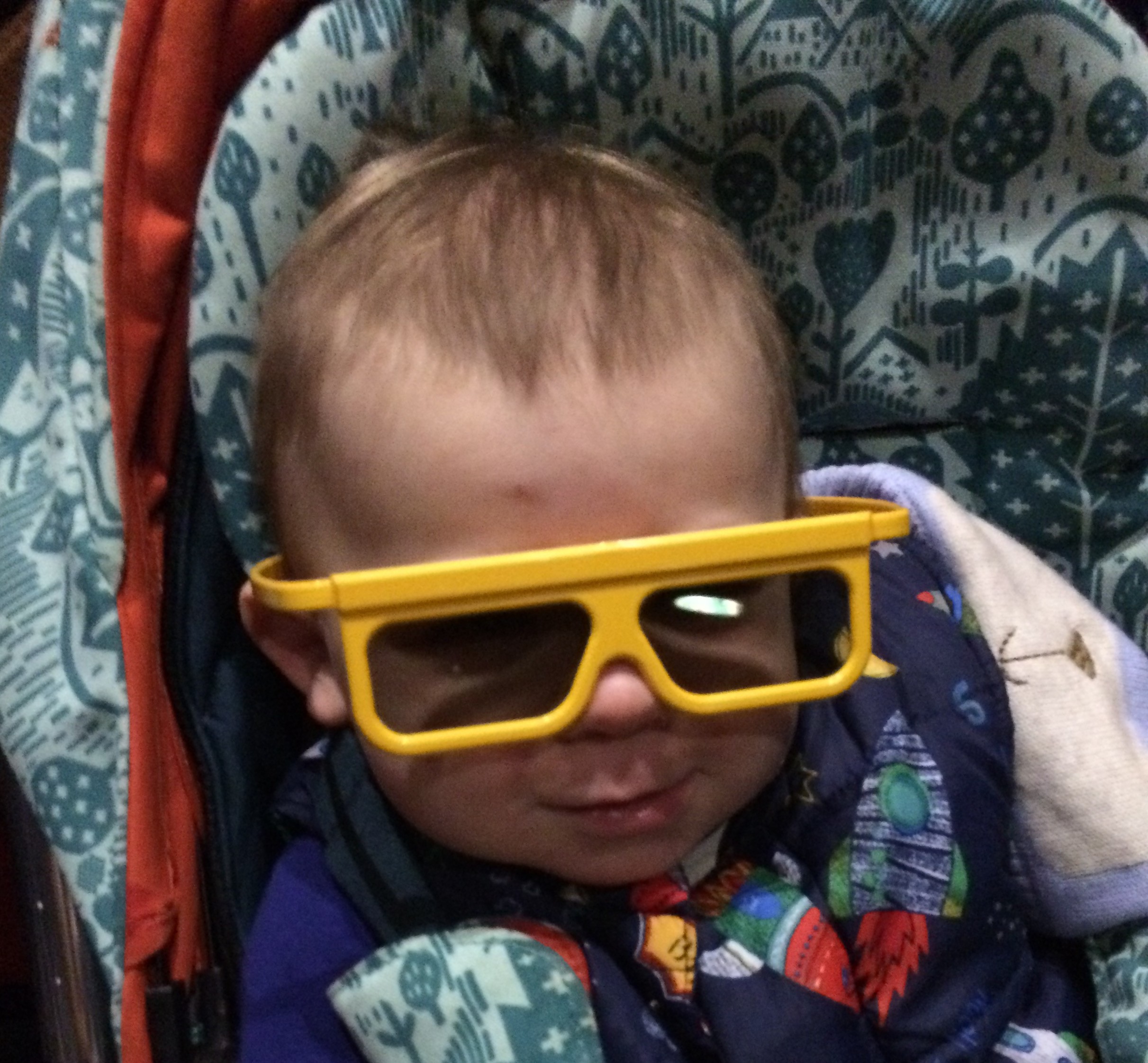 If you have never been to a 3D or 4D film, we got to wear some rather fetching glasses which made the characters seem to jump out of the screen at us and the film was great and just the right length for my little ones.
When the film was over we had a drink in the on-site café and enjoyed a tea and coffee (Costa) for my mum and I, juice for Boo and a biscuit each for the children.
They do sell a vast array of snacks, sandwiches and beverages including slush which is always a hit for the kids.
Right next to the café area is the Duplo Farm.
This was great for G and I felt confident that he could explore this area with little input from me.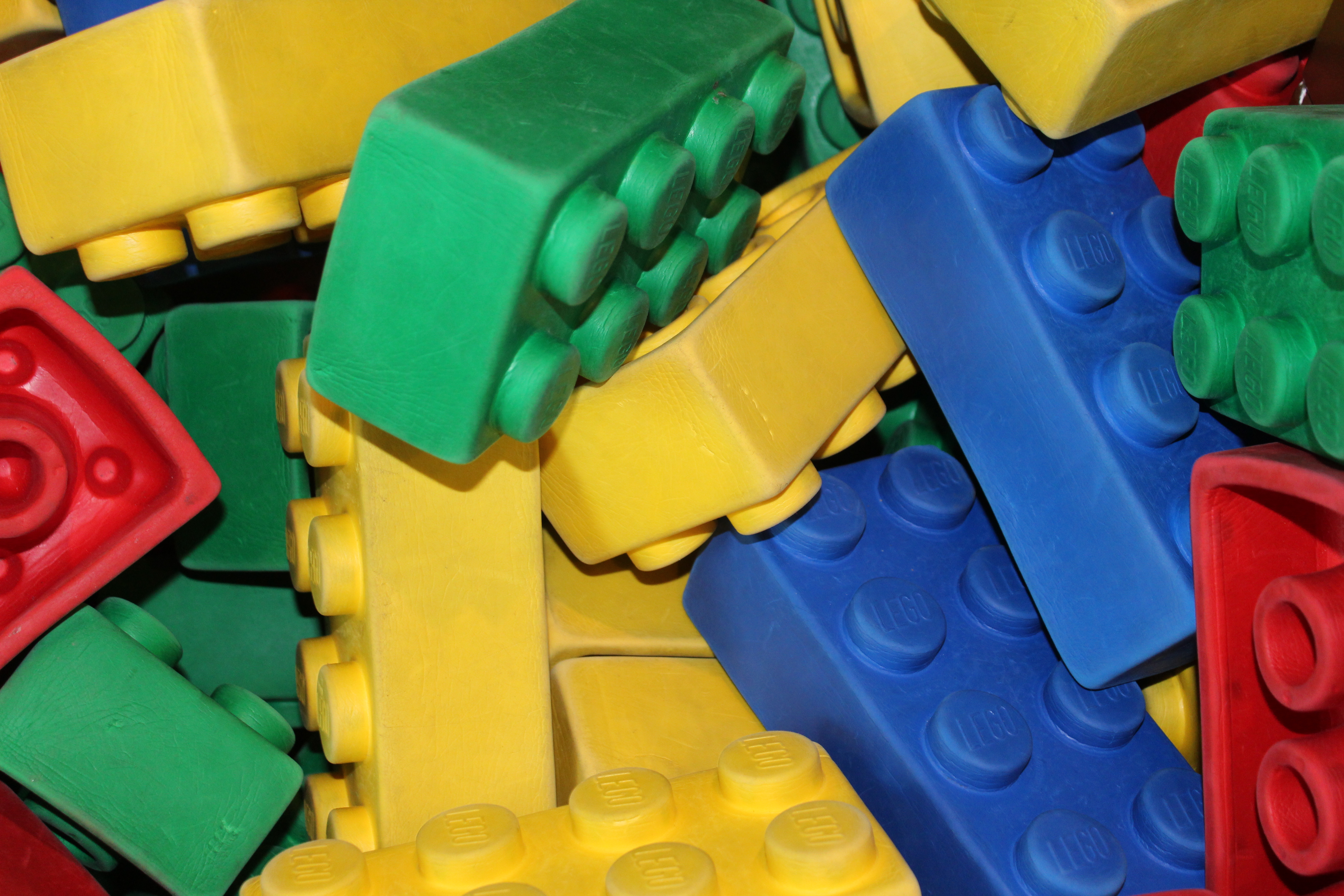 The Duplo bricks were so large that they didn't pose a choking hazard.
Boo found herself some Lego to play with too and, with both children happy, my Mum and I got to have a bit of a catch-up.
As it was our first visit to the Manchester venue, we were intrigued at the Lego Friends Olivia's House which was amazing and had Karaoke and a stage which Boo made full use of, being the little diva that she is.
We also discovered that you can host children's birthday parties there which is definitely something to think about for next year.
From there we looked at the various rides, amusements and soft play and my personal favourite bit, Miniland.
Some clever people have replicated all of Manchester's most famous buildings in Lego. It was so amazing.
Thinking our visit was over, we made our way to the exit, only to discover Lego City Builder.
We couldn't believe what was on offer in one place.
Children can play together every day in the Lego City Builder area to create a very special city. They'll meet the heroes of City and the girlfriends of Heart Lake City, and they'll see everything from huge skyscrapers to cosy family houses all made from LEGO.
If you are looking for a museum type attraction where children cannot touch anything, you would certainly be in the wrong place at the Legoland Discovery Centre at the Trafford Centre. Children are encouraged to get their hands in the bricks and get involved.
At the end of our journey, we were treated to one of the best attraction shops I have ever seen, stocking Lego and Duplo of all shapes, sizes and to suit everyone's budget.
My only regret? We didn't visit sooner.
The Legoland Discovery Centre is open from 10am to 6.30pm daily. Tickets can be purchased just for Legoland or combined with nearby Sealife.
*We were invited to the Legoland Discovery Centre but all opinions are my own.