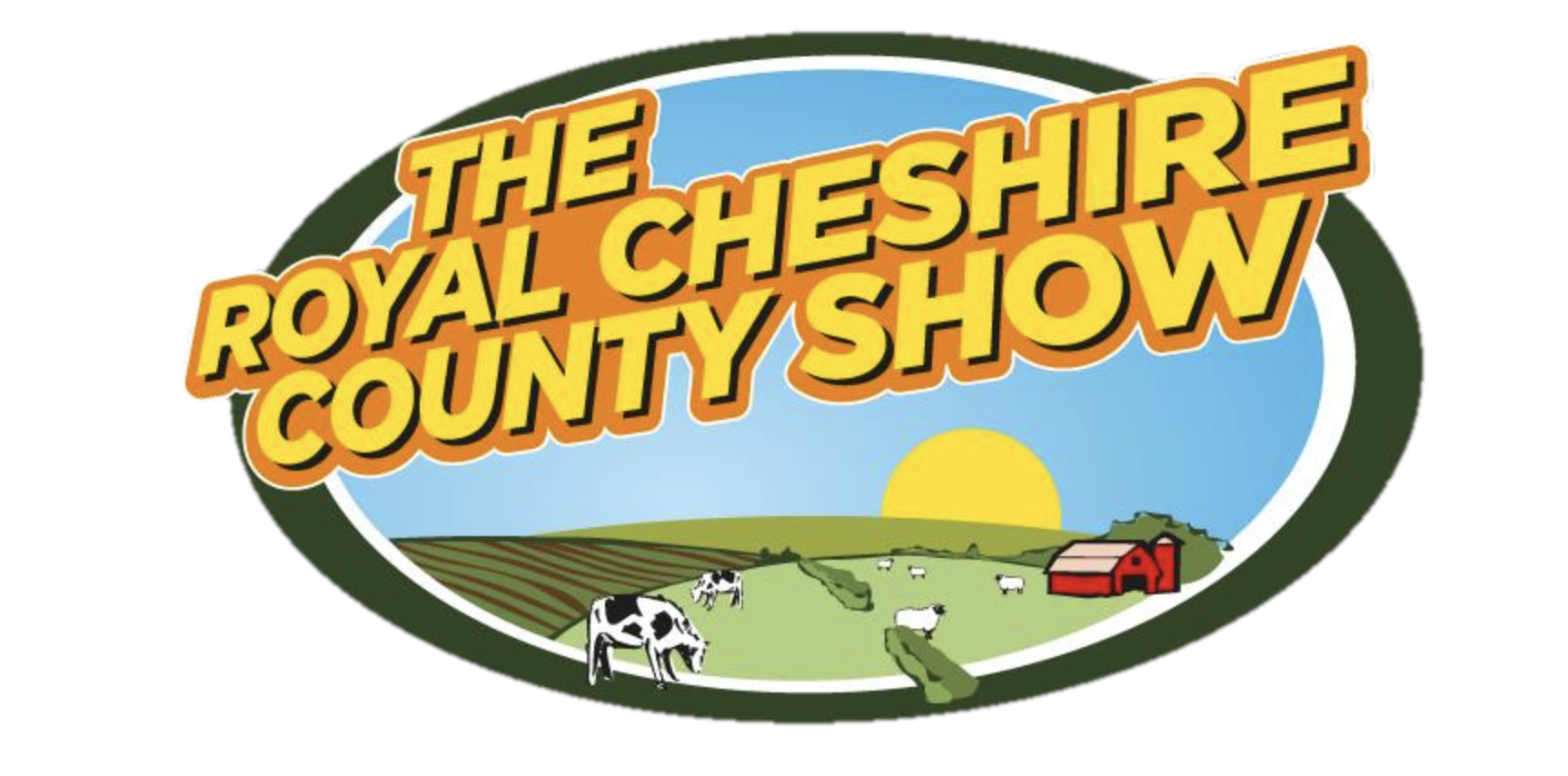 I found out today that the sun always shines at the Royal Cheshire County Show and, despite what feels like weeks of rain, the sun did indeed make an appearance.
I felt sorry for the organisers because I did see a member of the public share a muddy photo earlier in the week on social media which was, as far as I witnessed at the show, untrue or at least greatly embellished and I just hope the so-called mud bath didn't put people off attending.
While there were areas that were a bit muddy, we took the double pram (two pairs of tired legs) and we managed to push it around without a problem.
We tend to do the same route every year at the Royal Cheshire Show but we seemed to enter by a different way this year and we had a different route.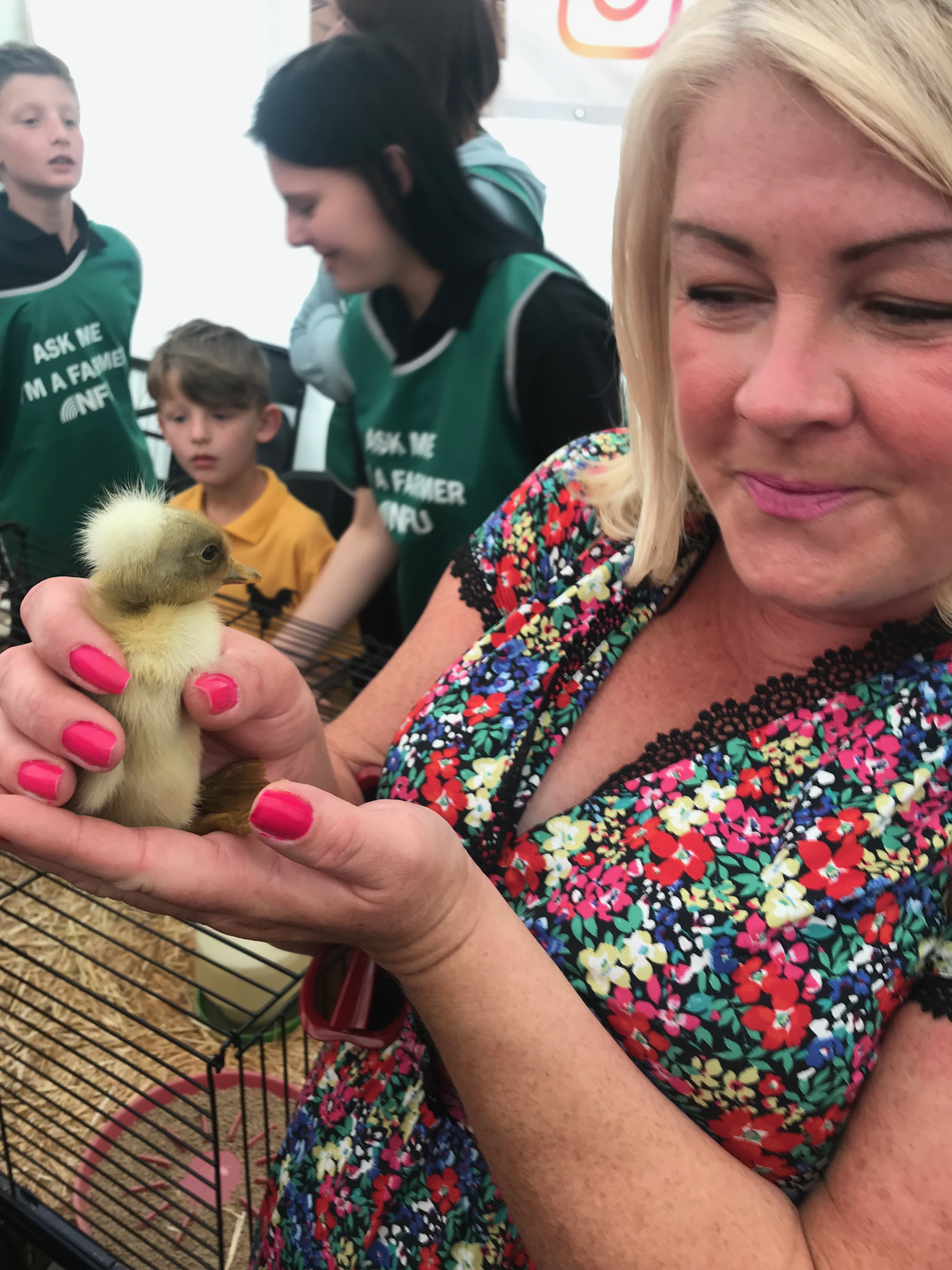 We aimed to head straight for the Sheep Show but ended up at the agriculture tent where we got up close and personal with calves, pygmy goats kids and my personal favourite, the ducklings. Don't tell the farmer but while he was wrestling with the boys I may have exchanged numbers with a poultry supplier. Oops.
We then tried to head for the sheep section but got refreshments in the way, had a look at the cows being showed and headed to the danger zone-otherwise known as the Rare Breed Survival Trust tent. From rare breed pigs, poultry, sheep, goats and cows, I was in my element and even managed to speak with the lovely ladies from the Cheshire Guild of Spinners, Weavers and Dyers who I promised I would become a member of when the children are a little older.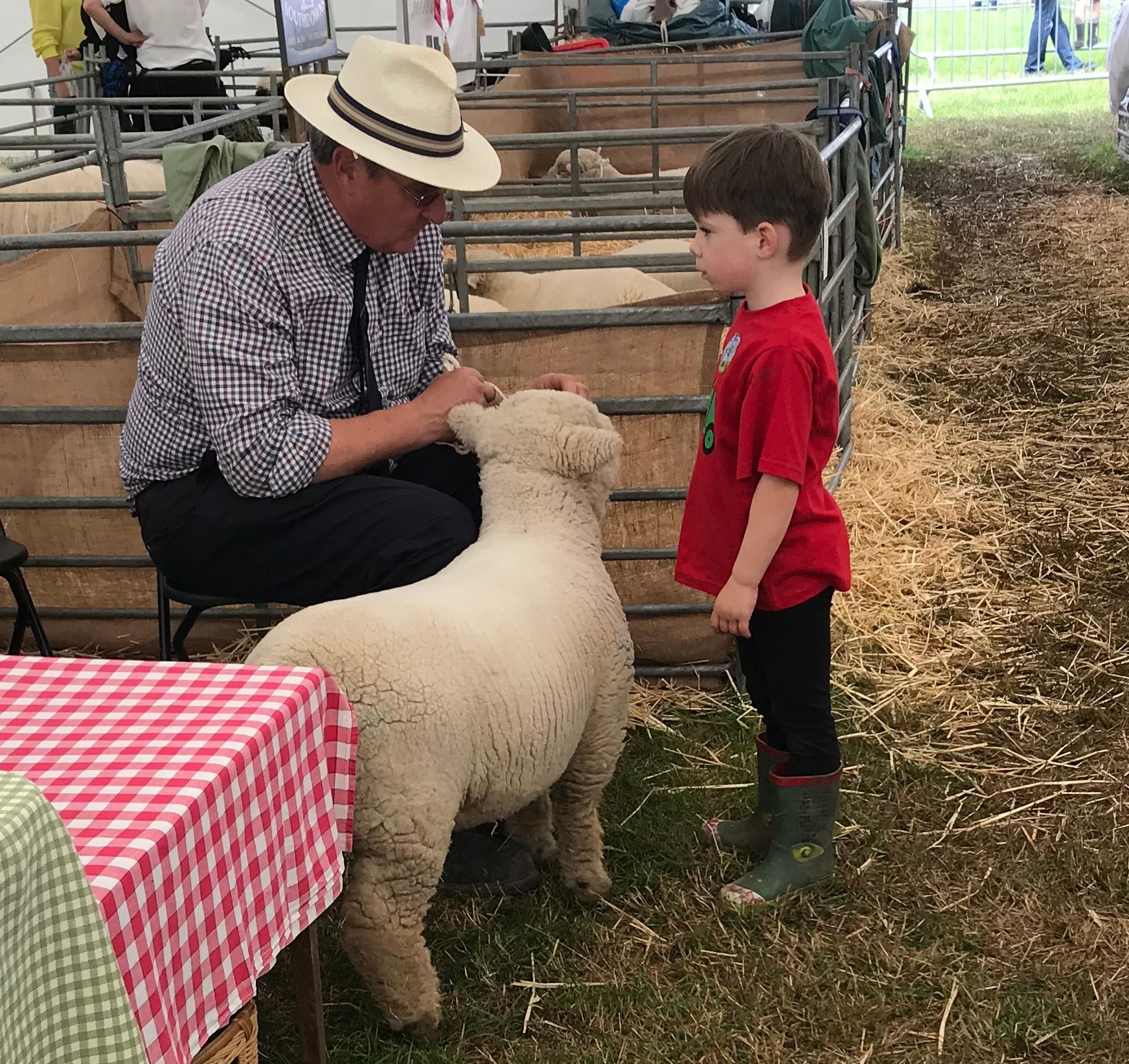 We watched the sheep competition and, even though we tried to have a good look around the different breeds, there was only one lot of Ryeland sheep and, while the older boy chatted away to anyone who would listen about "his sheep on his farm," the youngest was more excited about all of the trailers parked up outside.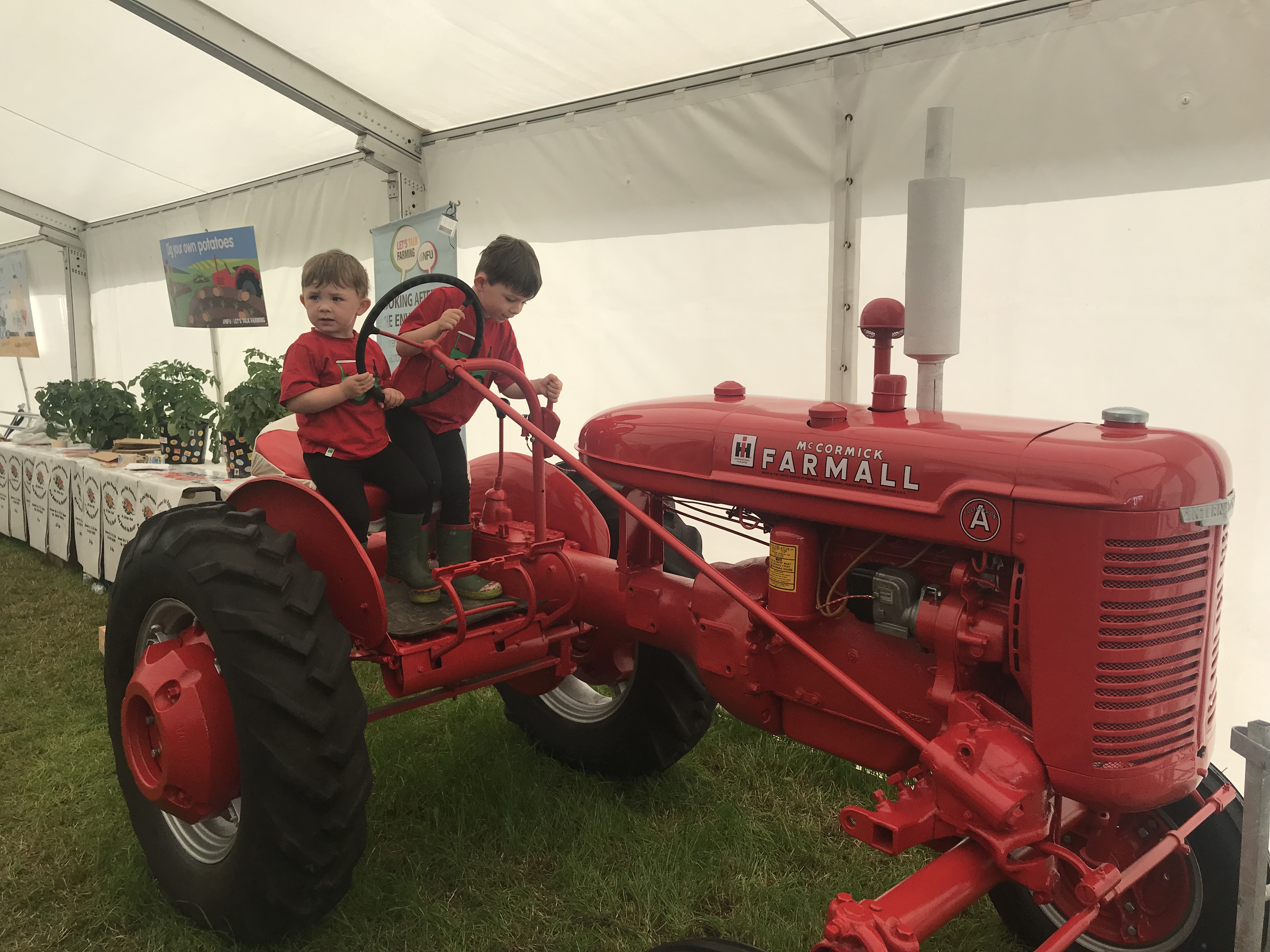 We headed then for lunch and watched the Scottish Guards in the Main ring and both boys managed to dance to bagpipes and then we went on.
I always swing by the press tent as they are kind enough to provide me with a ticket and they are such a lovely bunch of people from Bella Design and Marketing.
I was drawn to the Joules store but resisted the urge to buy anything and I have regretted that decision ever since. Many of the clothing brands are heavily discounted at the Royal Cheshire County Show so I lamented my stupid decision and tried to work out how I could return the next day.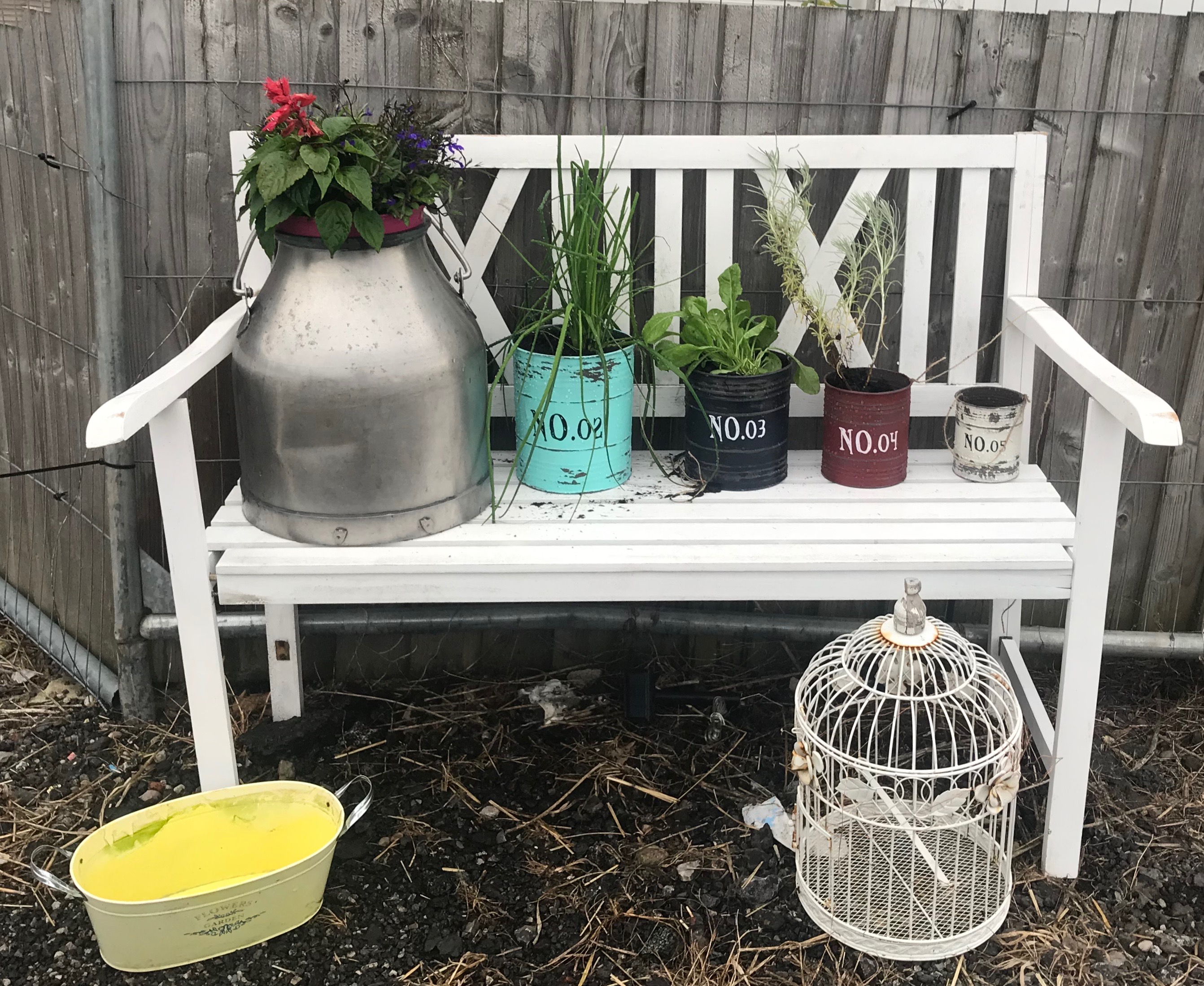 We had a good look around the farmer's market. I bought some vintage tins from a lovely lady who I have seen for a few years but who I have only really looked at this year after my renewed love of gardening. I will be returning to her next year because her plants and accessories were absolutely beautiful.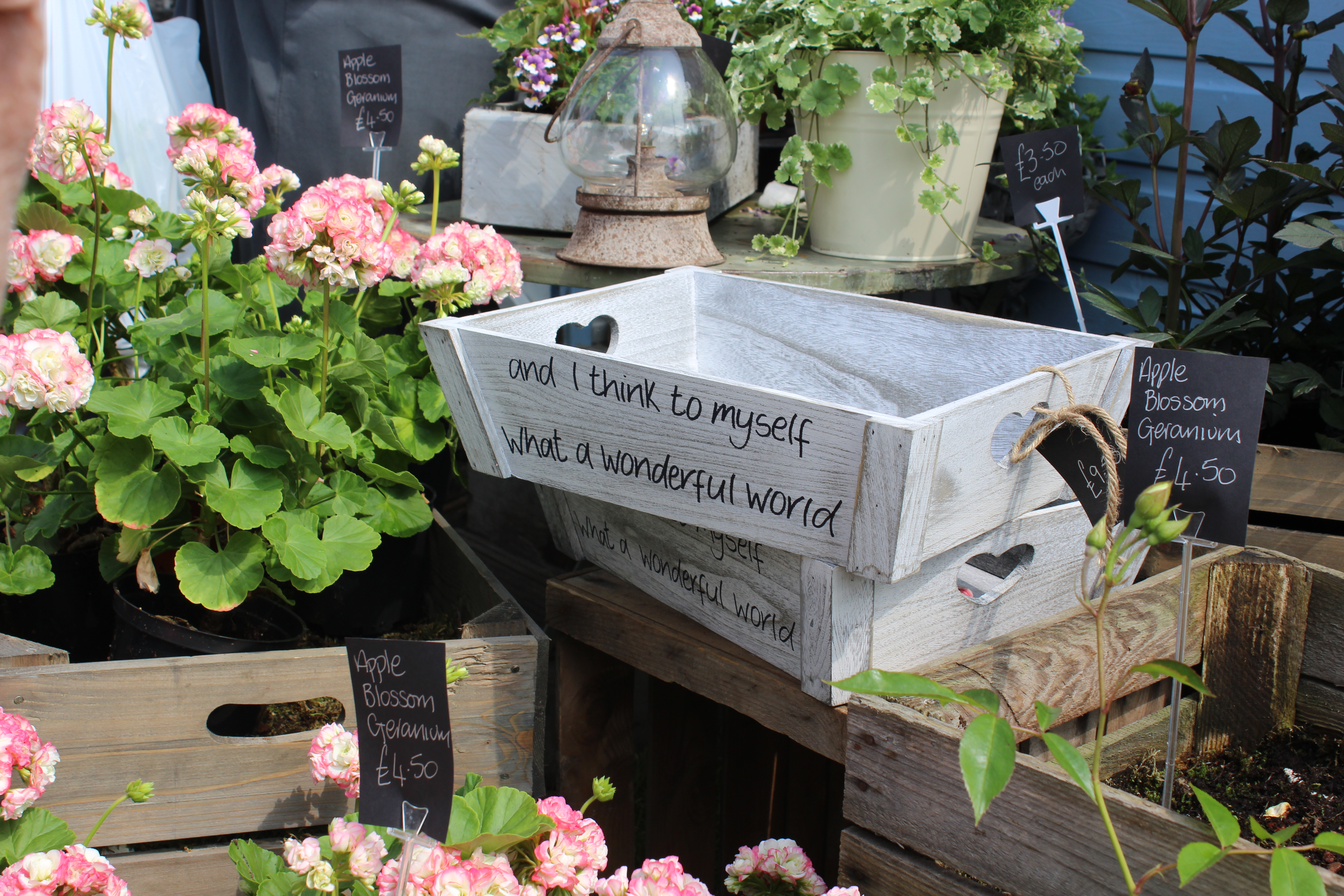 Last year was unbearably hot and I welcomed the cooler conditions this year. It was pleasant to walk about and it once again gave me absolute proud to be part of the farming and countryside life in this part of the world.
We exited the show ground though the farmer's market and picked up pies, cheese and herbs which I have lovingly planted in my new vintage tins.
We love the Royal Cheshire County Show.
I would just like to add that the sheep-con of 2016 was repeated in 2019. I don't know how he manages it. Please see the photo from 2016 and the one today. As you know, there are not enough sheep around here.