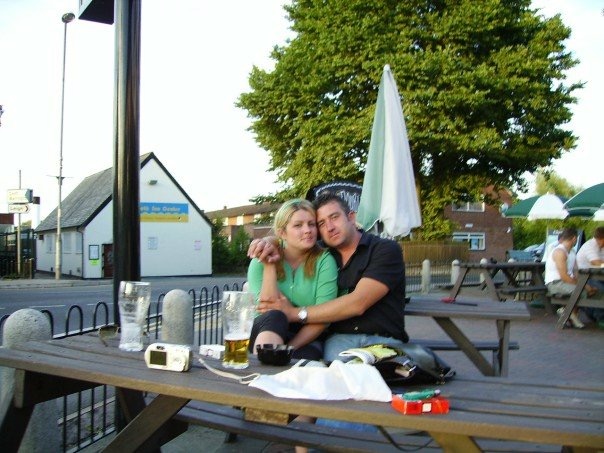 Ten years ago today, a 26 year old woman was off sick from work after a minor back operation. After a week of staying in, she had a severe case of cabin fever so, when her work mate visited her one Saturday evening, the pair decided to head into her local village for a couple of drinks.
She was not wearing her usual Saturday night attire. Yes, her hair and make up were done but she wore flat shoes and had a really good night.
Her friend met a guy and they proceeded to snog the faces of each other outside the club while the girl ended up stuck with his mate.
They sat on a wall, watching their friends smooch, discussing what each other did-he was a livestock farmer. She was a vegetarian journalist. Both friends swapped numbers and they went their separate ways.
The girl thought he was arrogant and that she would never see him again.
The next day, he text her and said he wanted to see her sexy legs again.
She played it so cool and, despite his insistence, said she was busy that night and could only see him Tuesday at the earliest.
They went on their first date and the rest, as they say, is history.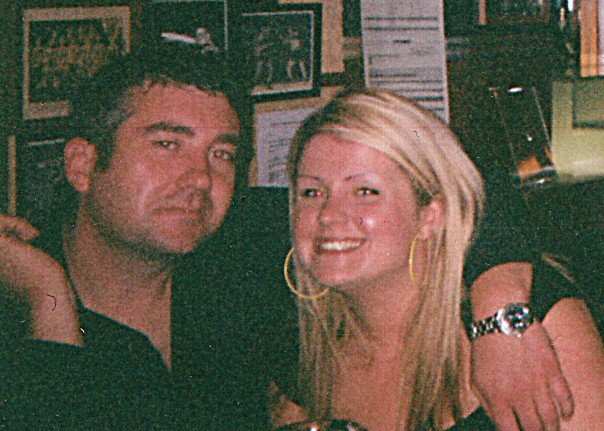 If you hadn't worked it out by now, the farmer was Hubster and the vegetarian journalist was me.
An inopportune night out in a place I never usually went, resulted in me meeting the love of my life and changing my life forever.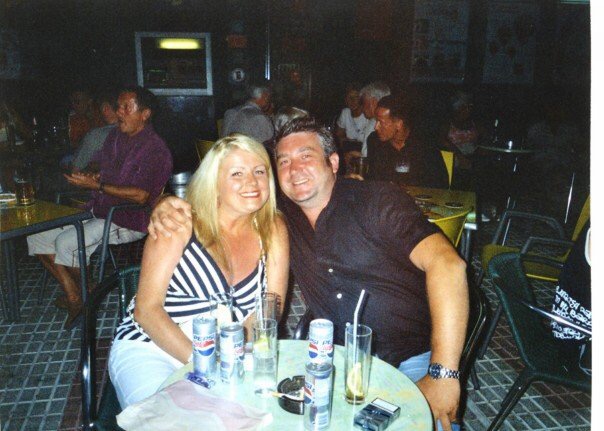 Who would have thought the little blonde townie, tottering around on heels she couldn't actually walk in, dreaming of being editor of Vogue magazine, would swap the heels for wellies and the clubbing for lambing?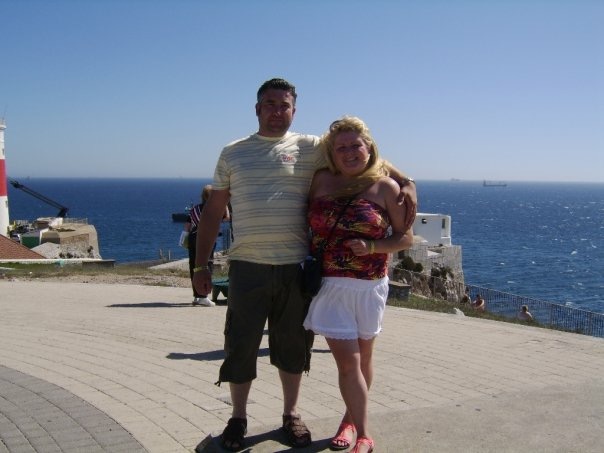 It hasn't been a smooth road. We have had to deal with more than our fair share of adversity.
From family feuds, deaths, miscarriages, chronic illness, deceit (from people we both trusted not, thank goodness each other), we have overcome the bad and are still standing strong together, ten years later.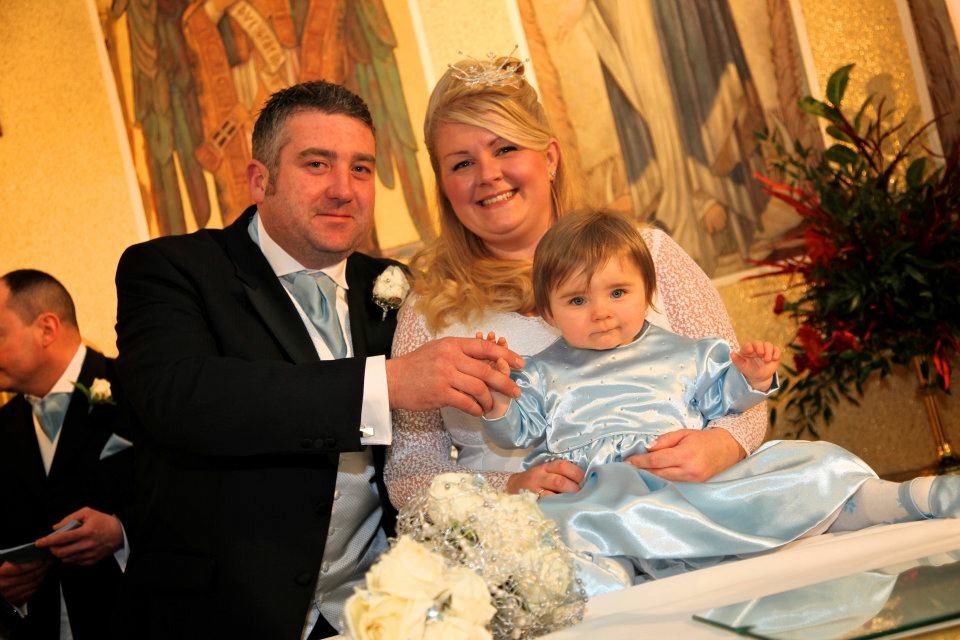 Never before had I honestly met anyone I would have considered spending the rest of my life with.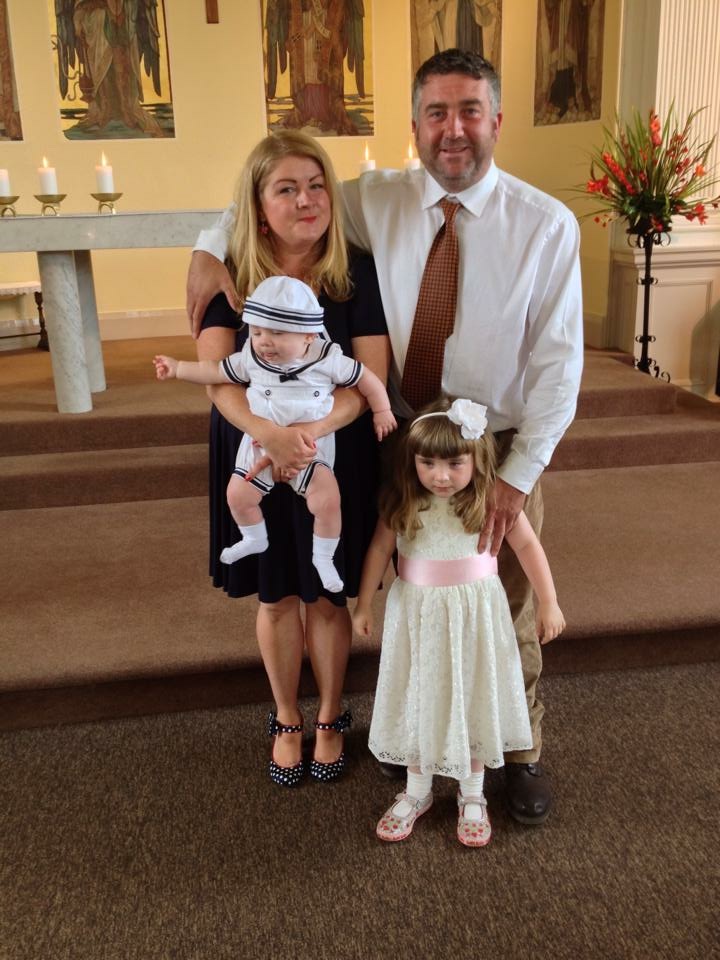 We have two (now three) beautiful children and we live a lovely life on the farm. We are not perfect, is anyone?
We are happy though and thank our lucky stars that we have each other and that we stand strong together as a team.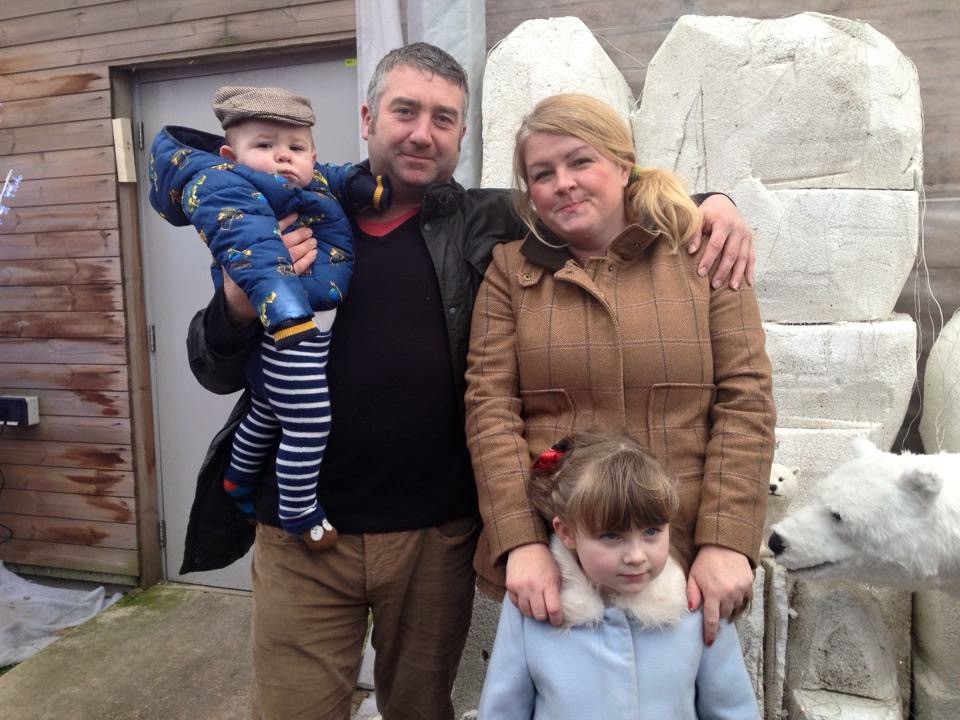 Here's to the next ten years.
Oh and I am no longer a vegetarian.