When people who I loved have died, I like to keep something of theirs which will remind me of them all the time.
My two grandmothers were the most amazing women.
My paternal grandmother was the kindest, gentlest woman and we spent a lot of time together when I was young.
She baked weekly when the grandchildren were visiting and her fairy cakes were legendary as was her carrot and swede.
She taught me to bake and was so patient with me-even the first time I cracked an egg myself-and I cracked it all over her kitchen floor.
When she died, she had lived in a flat for some time and was transferred to a nursing home due to advanced dementia.
I think a lot of her possesstions must have been disposed of the first time she moved but, when her children and grandchildren were asked if they wanted anything in particular, I made my way to her kitchen. The place where I had learnt so much, many years before.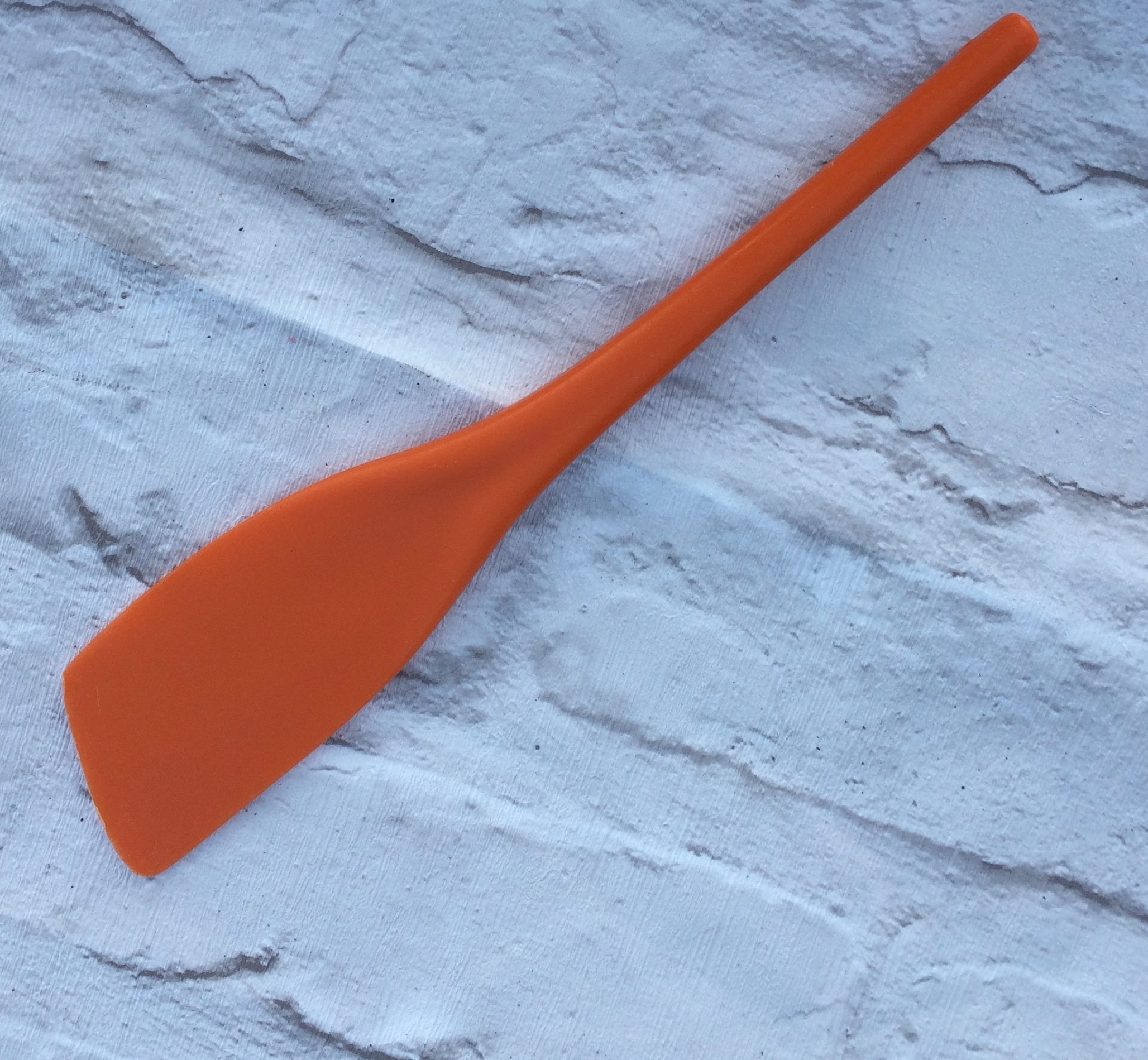 I chose a worthless spatula. Worthless in monetary terms but absolutely priceless in sentimental ones.
It is the best spatula ever. I use it every time I bake and, not only does it get all of the mixture off the side of the bowl, I honestly feel that a bit of my Nana's spirit is in that spatula.
She never got to meet any of my children which I find so desperately sad but I have such lovely memories of her and for that, I am thankful.
My maternal grandmother was an absolute character. She continued to wear high heels well into her eighties and the red lipstick remained right up until the end.
She was an Irish lady and could make Irish soda bread (and most other things) without even weighing out the ingredients which always impressed me.
My grandfather was from a farming family and, in many ways, he is very much like my husband and my Nana's role as a wife is not dissimilar to mine.
She was 96 when she died and had met Boo but it had always been girls on that side of the family and I just know she would have loved G and Baby J.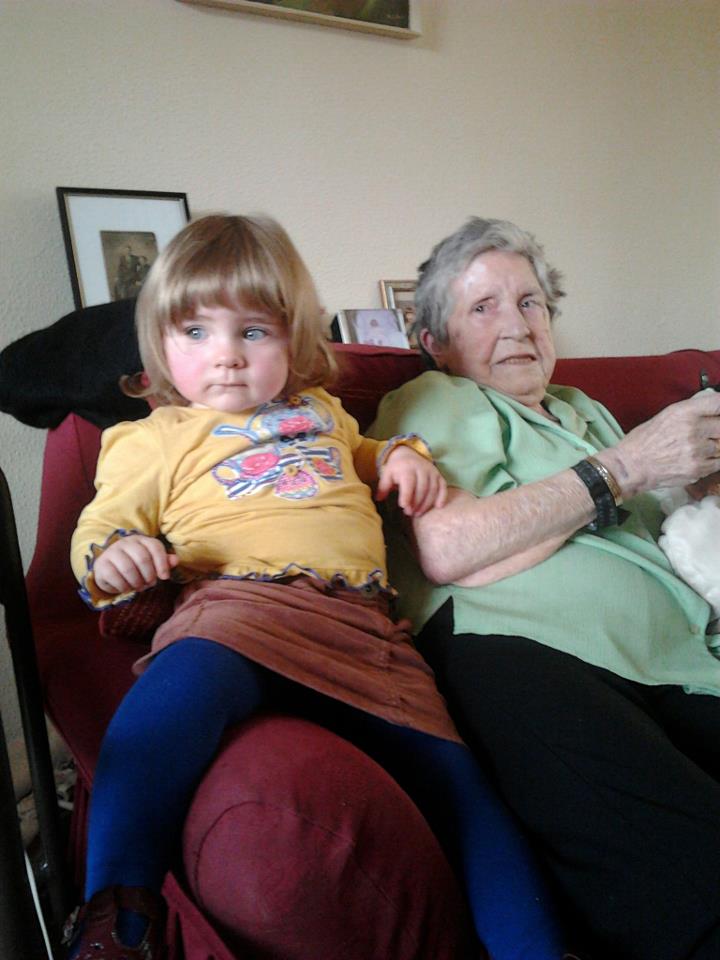 My Nana used to drink tea with lemon and she always had lemons in the house.
When she died, I ended up with her lemon squeezer and I absolutely love it.
I use it at least once a week and it makes me think of her every time I use it and every time I look in the draw where it is kept.
I would advise anyone to keep something useful from someone you love so that you are reminded of them all the time.
Even a spoon or a knife would do.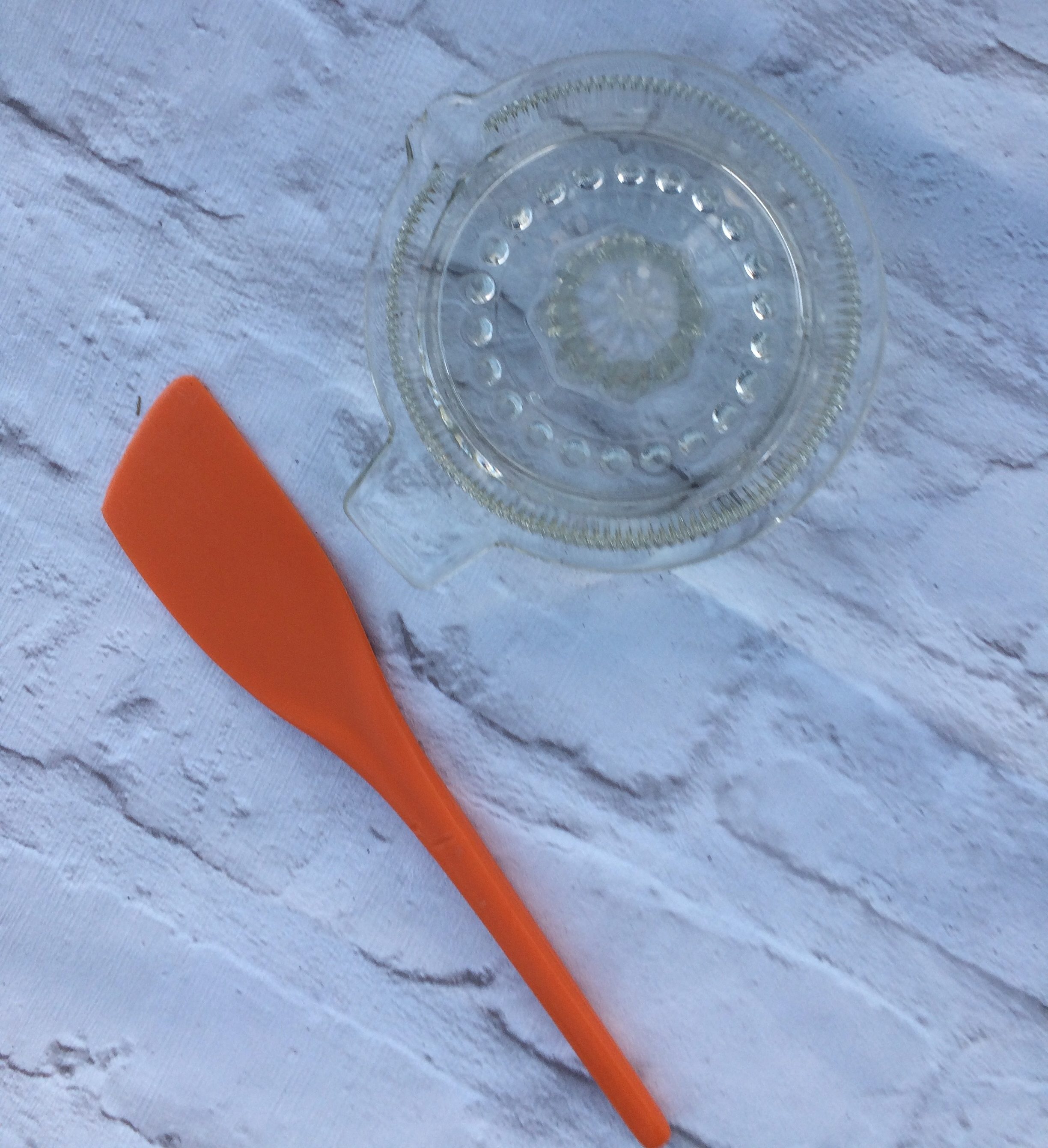 I like to think of my grandmothers all the time but I love that a little bit of them is now in my kitchen.
I just wish they could magically make all of my baking as good as theirs.