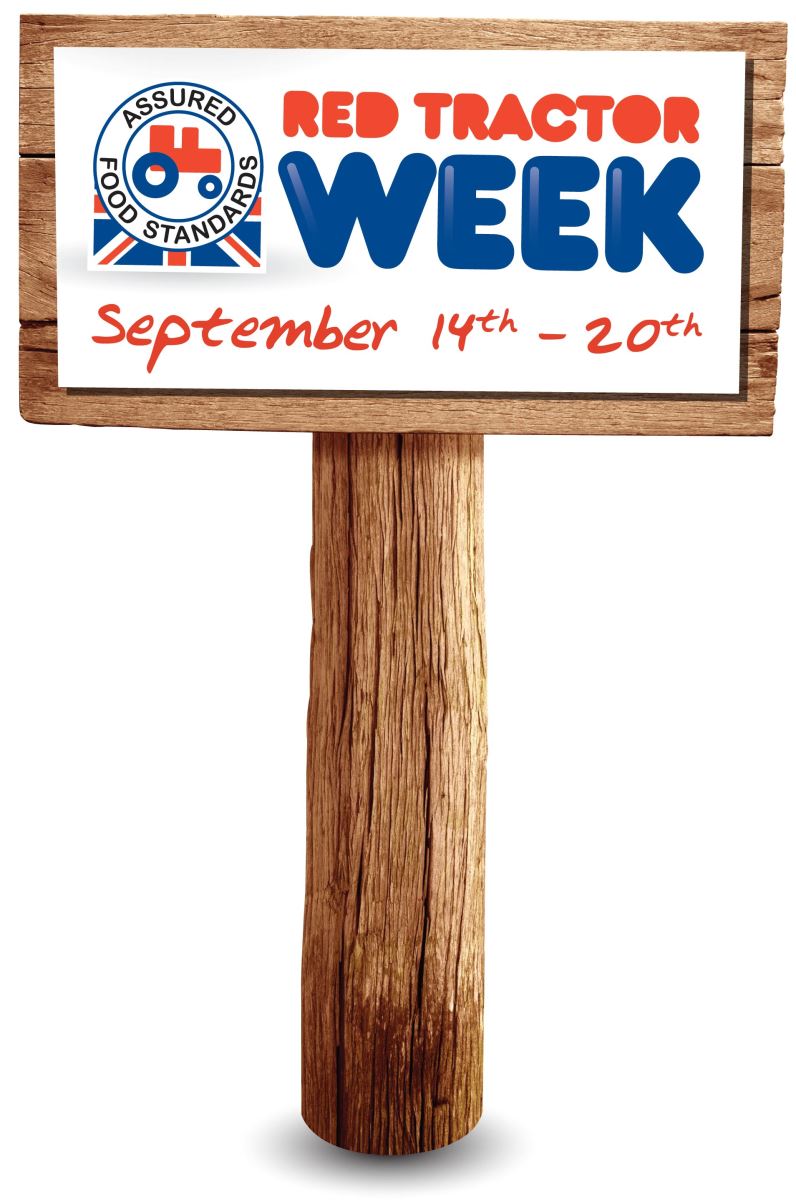 You must have noticed that when you buy certain products in shops that some produce has a Red Tractor sticker on it and some don't.
Buying items with the Red Tractor sticker means that the farm where the food is produced has been through a rigorous inspection to check things like biosecurity and animal welfare.
We have someone come once a year to check our farm. In passing the checks, we and other farmers get what is known as farm assurance. We get a certificate and stickers so that when our sheep go to market or slaughter, the buyers and eventually the consumers, know that the food they buy has been raised to a certain standard.
It is also a kind of traceability system so that the consumer knows where their food comes from. This is why many supermarkets have started to put the faces of farmers on certain products. It shows customers that there is a face behind their food and stops them from blindly buying food.
It is not just milk producers that can use the Red Tractor logo. Dairy farmer and arable farmers also can get farm assurance so if everything you bought at the supermarket had a Red Tractor label on it, you would be supporting British farming and creating provenance for our children.
Red Tractor Foods work tirelessly to support the hard work of farmers, running countless competitions on their Facebook page and other social media channels and, for the whole of September, they and the farmers they support are sharing photos, videos and stories across social media each Friday.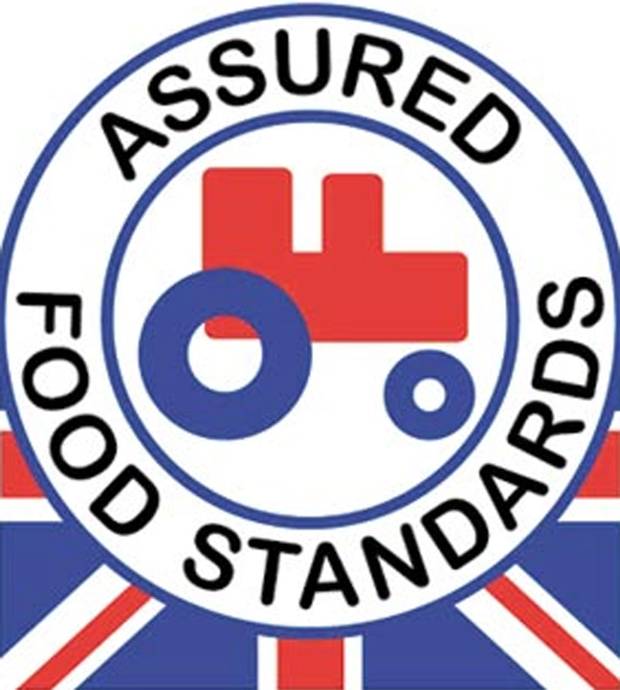 I tweeted myself last Friday as we were getting in straw (and hay) and I was featured on the Red Tractor Foods' own blog which I was very excited about (proud farmer's wife moment).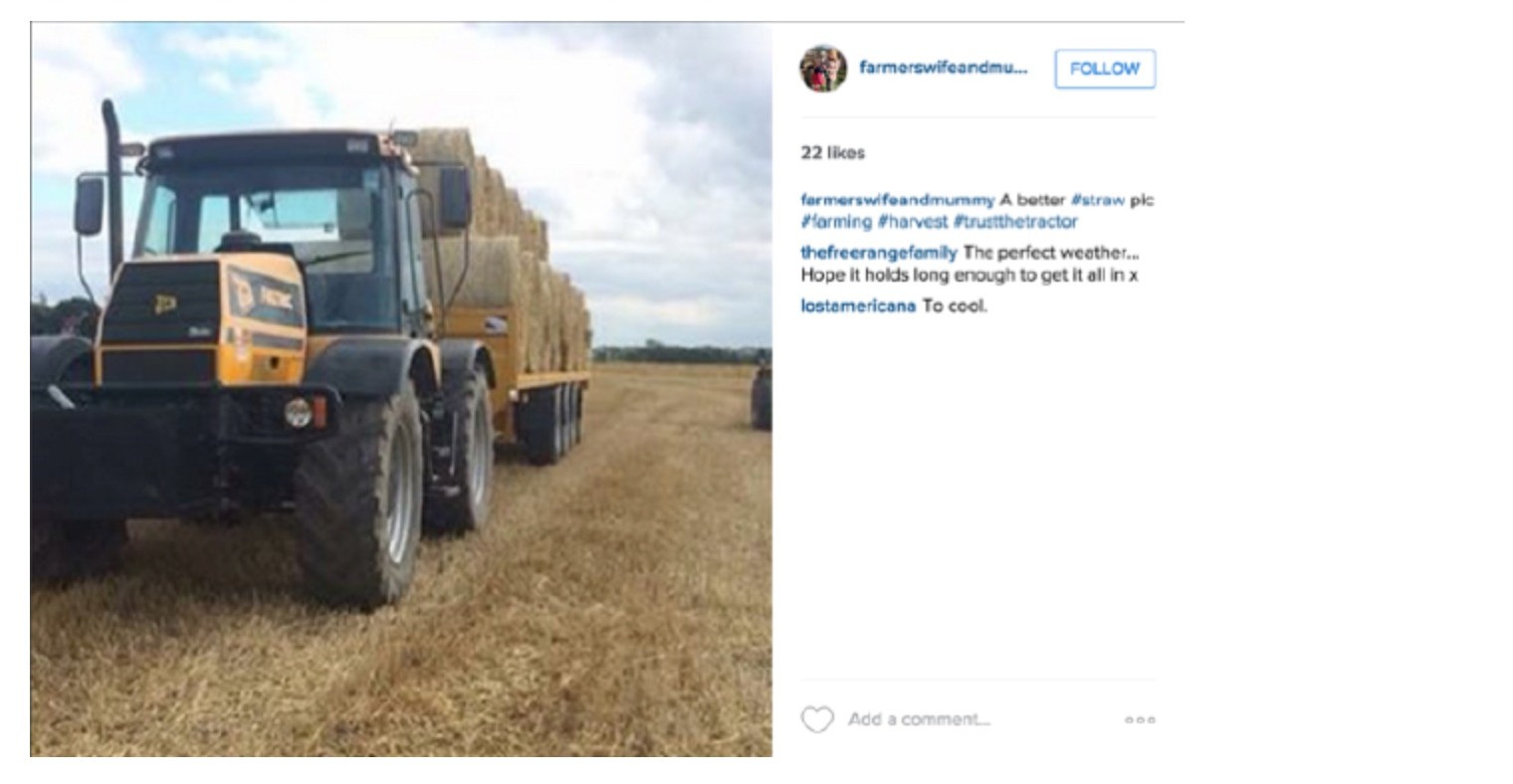 You may have noticed on my own social media that I have been using the hashtag #TrustTheTractor and that is what this campaign is all about.
The consumers need to put their trust into their farmers and the brilliant work they do and then vote with their feet (and their wallets) by only buying products that feature the red tractor logo.
So tomorrow, search for the hashtag #TrustTheTractor and share. Like the Red Tractor on whichever social media channels you like. They always have competitions to win great prizes.
There is also am amazing competition taking place right now. Taking place over seven weeks in September and October, and timed to coincide with Red Tractor Week (14th to 20th September), you can win a farm stay mini break worth £350. You will find stickers on promotional packs of Red Tractor approved food.
What on earth are you waiting for? Like the Dairy campaign, by supporting British farmers, you are ensuring that British farming continues so that the likes of this one can carry on providing the nation with food.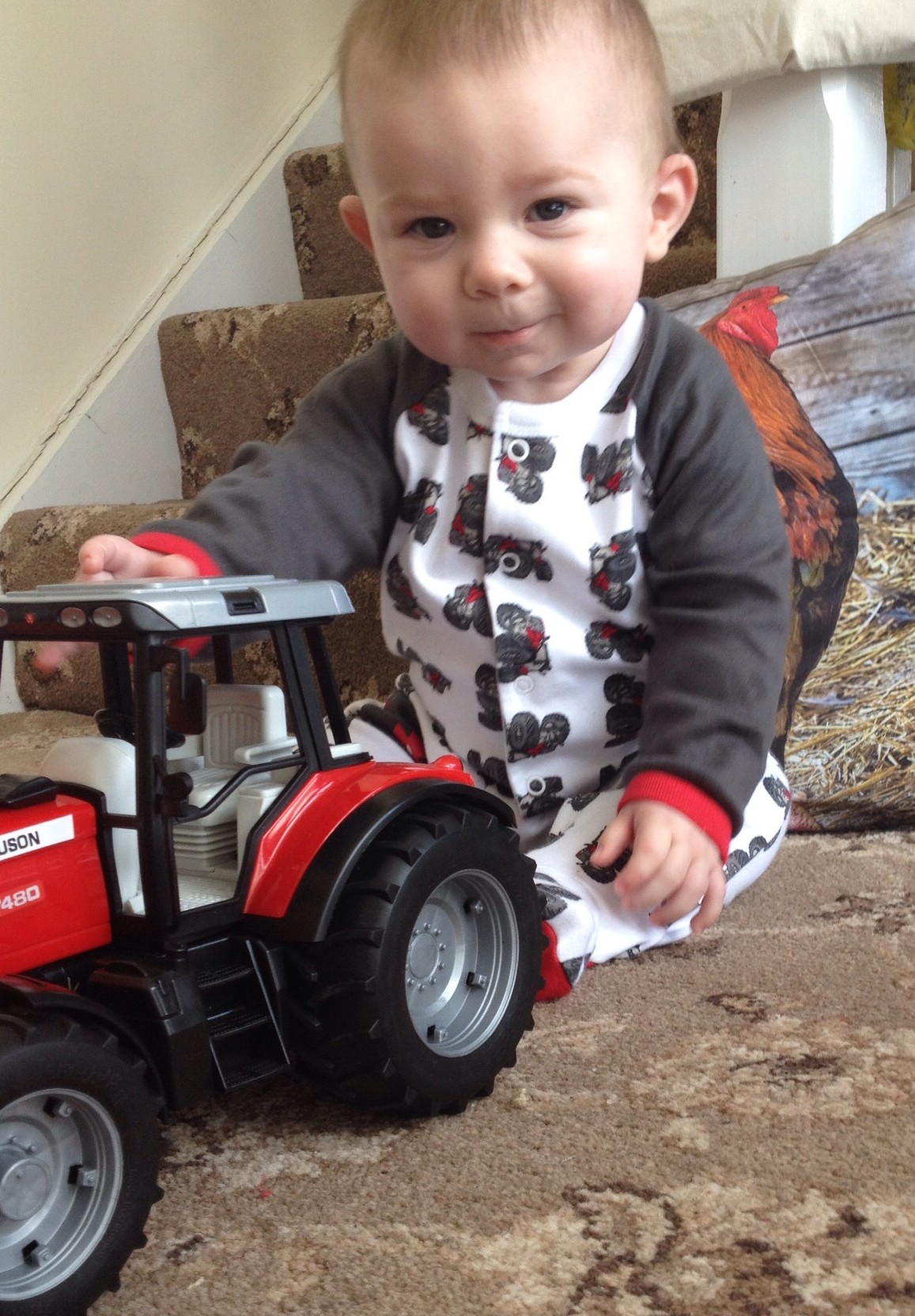 Visit Red Tractor on Facebook, Twitter, Instagram or their website.
#TrustTheTractor