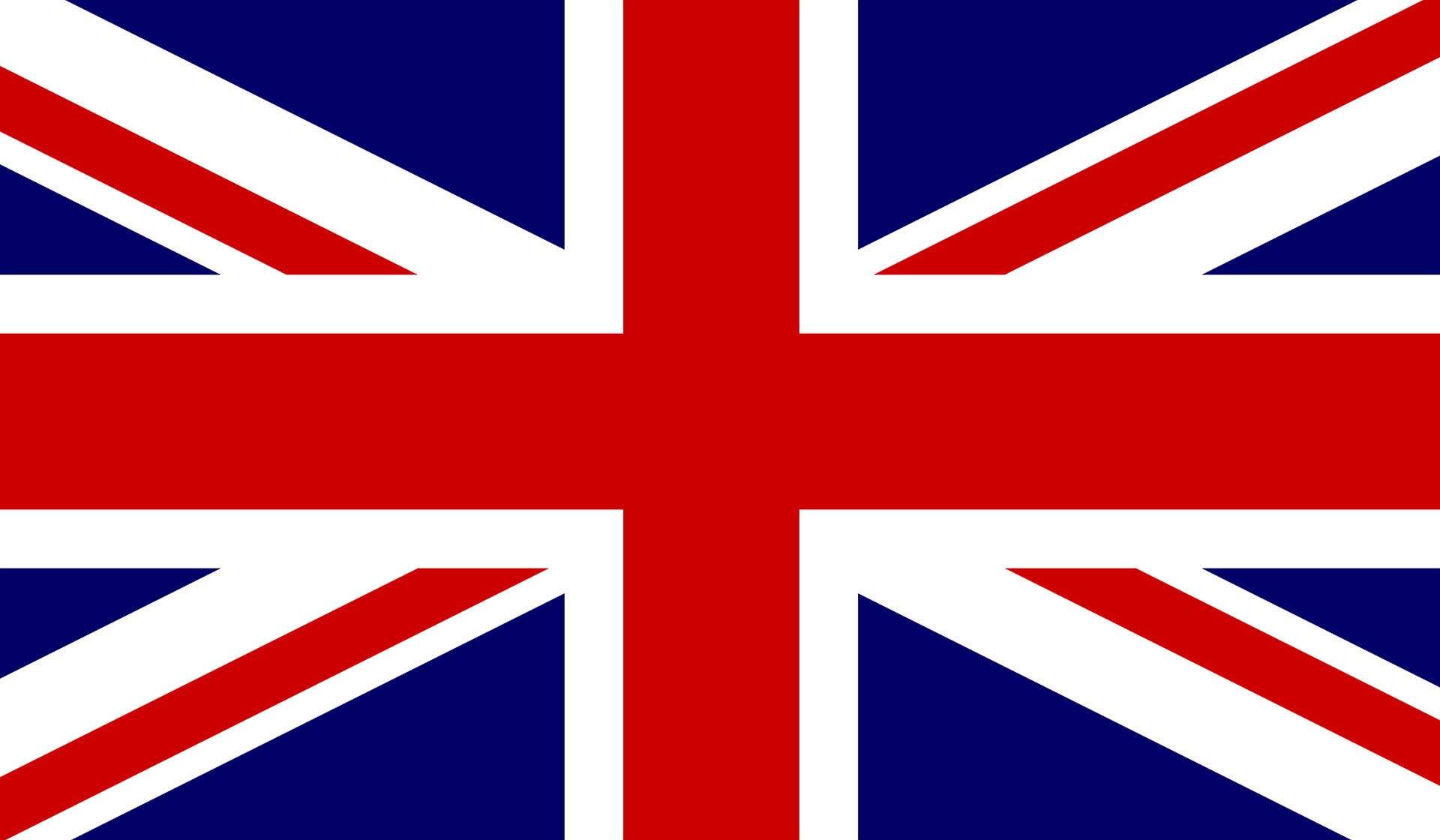 I love supporting British food. Either by buying direct from producers or making sure the labels in the supermarket say they are of British origin. There are so many reasons why it is important to buy British so I have taken this opportunity to highlight a few of them for you.
1. Supporting the economy. The agriculture industry employs thousands of people. From the seasonal fruit and vegetable pickers to the farm hands, the milkers, the farm shop keepers and even the tractor and machinery salespeople. By buying British food, you are helping to keep people's jobs and help create more.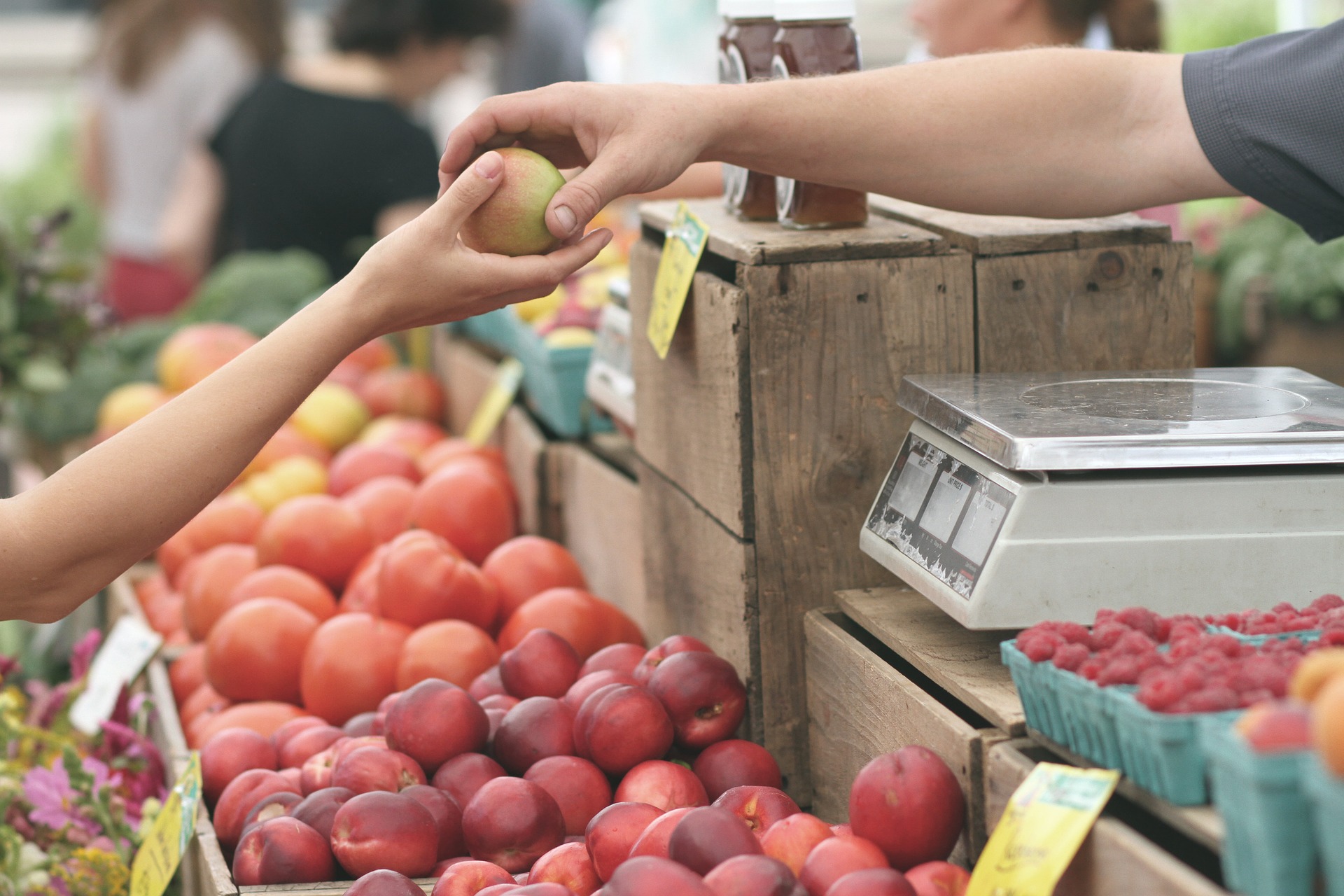 2. Less of a carbon footprint. If you buy British produce-especially if it is very local to you, you are cutting out the carbon footprint imported food makes. By eating seasonally, you will get a different type of food throughout the year and live as we should, with certain foods feeding your body at certain times of the year.
3. Welfare. Britain has one of (if not the) highest welfare systems in the world. Despite propaganda to the contrary, British farming takes care of their animals and, by buying meat and animal products from British farmers, you know your food is
4. Traceability and food provenance. You don't have to do anything special for this one, just check the labels on your food. Most supermarkets can trace the meat you buy if it's British. Some even allow you to do it on their website. As long as it says "British" on it or it has the Red Tractor logo, you know you are getting what it says on the tin (or the packet) as it were. Better still, gp to your local butcher, farm shop or farmer's market.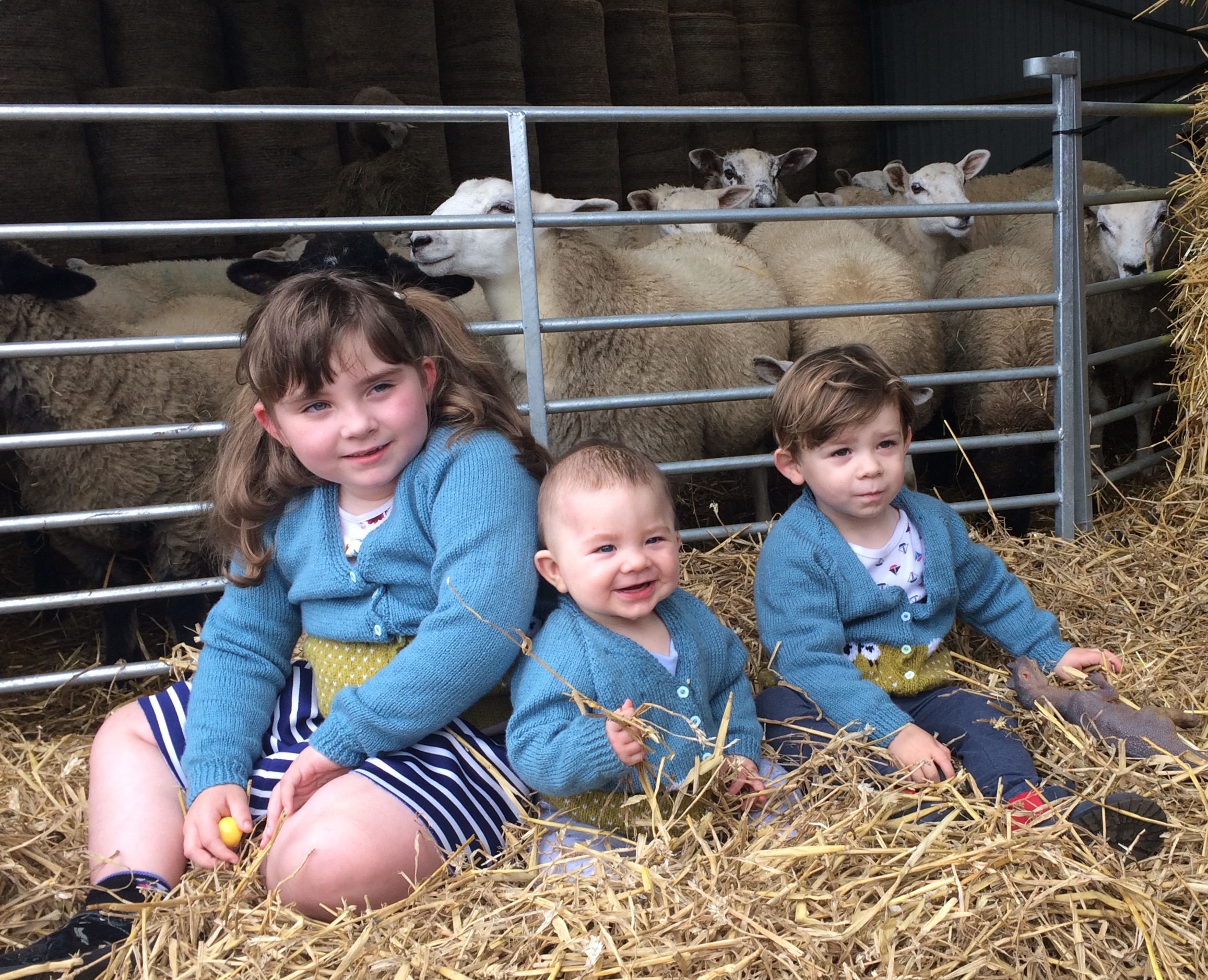 5. Help farmers and their families, like ours. To put it bluntly, people need to realise where their priorities lie. I've written before about so-called designer dogs costing hundreds of times more than a sheep at market. When you can buy water cheaper than milk or supermarkets offer vegetables at Christmas at 25p a bag, while it might be helping your pocket, it is certainly not supporting British farming.
6. British food is tastier. It makes sense that if something has flown half way around the world, it is not going to be as fresh as something you can see growing in your local area. Even frozen vegetables (if they are British) are tastier than foreign equivalents because of the time it has taken to get them from the field to the freezer.
7. British traditions. Many foods are part of our cuture. By buying British, you are allowing the continuation of amazing products like Scottish whiskey, cheddar cheese or heritage apple varieties like russet. If consumers stop buying such produce, there is a real danger that they will be lost forever. What a shame that would be.
8. If you enjoy the countryside, by choosing to buy British produce, you are helping to manage it because farmers work so hard to keep the countryside as perfect as it is with hedgerows and wildlife.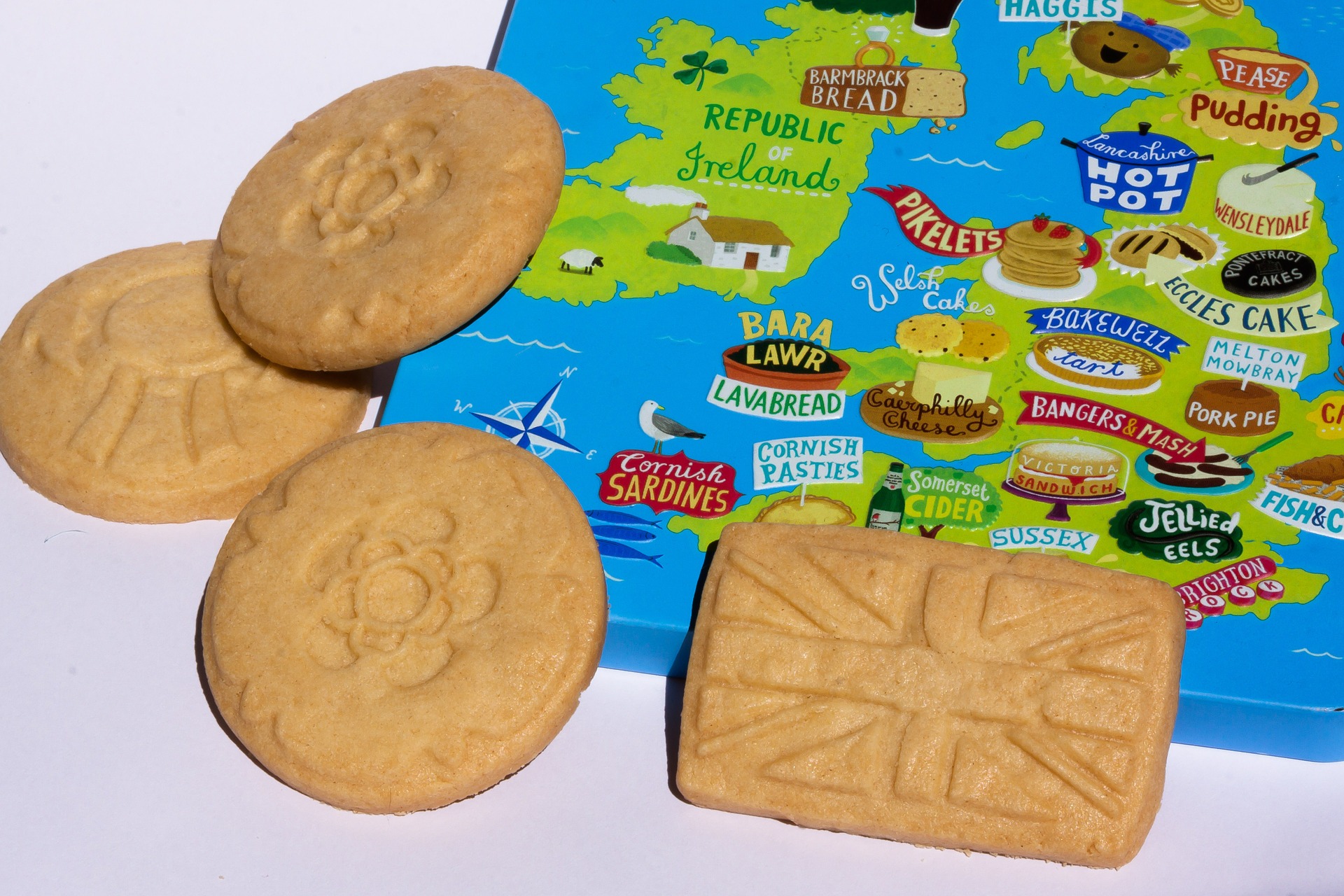 9. British food is not just about meat, vegetables and fruit. There are artisans all over the UK producing drinks using British produce. Wine, cider and beers are just the tip of the iceberg. Fruit juices and water and even sweet treats like cakes and fudge using British sugar, flour and butter. Not forgetting British eggs.
10. By buying British you are automatically buying less processed food and, if you also eat seasonally, you are unlikely to be eating food with preservatives in them.
So basically, by supporting British food, everyone's a winner. What are you waiting for?