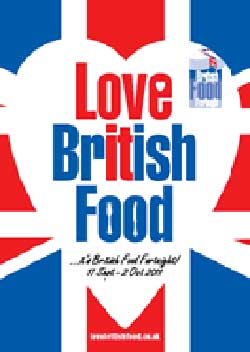 It's British Food Fortnight and there are some exciting additions to this year's celebrations.
Now in its 16th year British Food Fortnight, runs from 22 Sept-7 Oct 2018.
This year the Fortnight is poised to garner even greater support as hundreds of events in towns and villages, schools, shops, pubs, restaurants, hospitals and communities all unite under the common theme. Over 1,000 schools will be serving British Food Fortnight menus made with British ingredients thanks to backing from LACA (Local Authority Catering Association) and school catering organisations such as Cucina. Hundreds of care homes will be putting British ingredients on their menus with British food being a central focus of the annual conference of the National Association of Care Catering that takes place during the Fortnight. And the event is joining the NHS's 70th birthday celebrations by championing the hospital caterers that go the extra mile to put local, healthy, seasonal food on patient menus.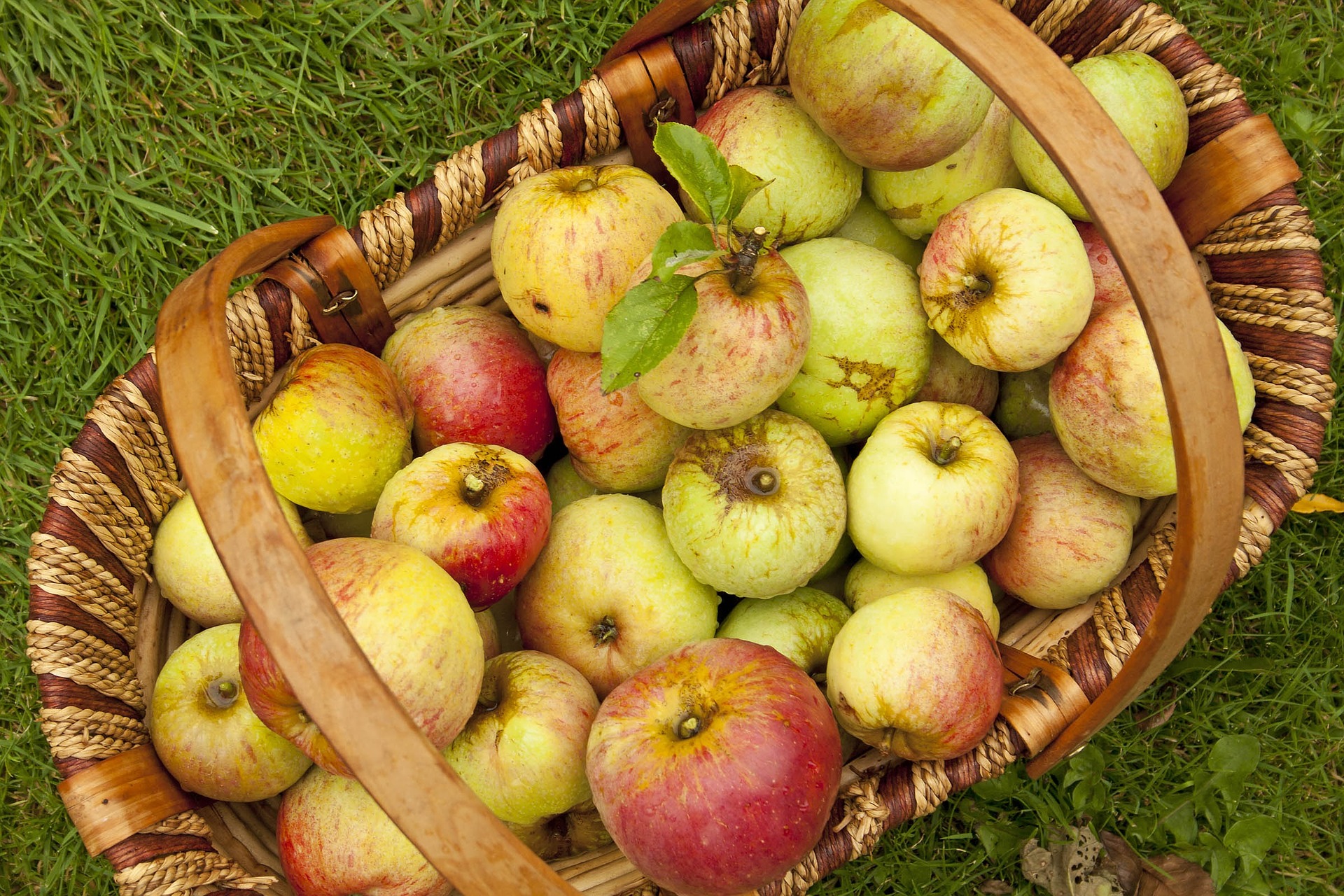 While the Fortnight is an important focal point for British food producers, work behind the scenes is year-round for organisers Love British Food. With backing from official sponsors, the Co-op and a number of high-profile celebrities such as leading chef Raymond Blanc, Liz Earle and Candice Brown; and with nationally recognised organisations like the National Trust and Women's Institute on board, the campaign for British food has a strong network of big influencers. The Co-op leads the celebrations around the country with its 100% British sourcing commitment making the best of British food easily accessible to everyone whether they live in cities or the countryside.
This year's British Food Fortnight shines a light on the NHS and the hospitals who continue to buy and serve British, local and seasonal food. According to the Hospital Caterers Association in excess of £200m is spent annually on food for patients with British food accounting for roughly 75% of the budget.
To commemorate the 70th anniversary of the NHS all members of the Hospital Caterers Association serving British food have been offered a specially designed Love British Food/NHS logo in recognition of their support.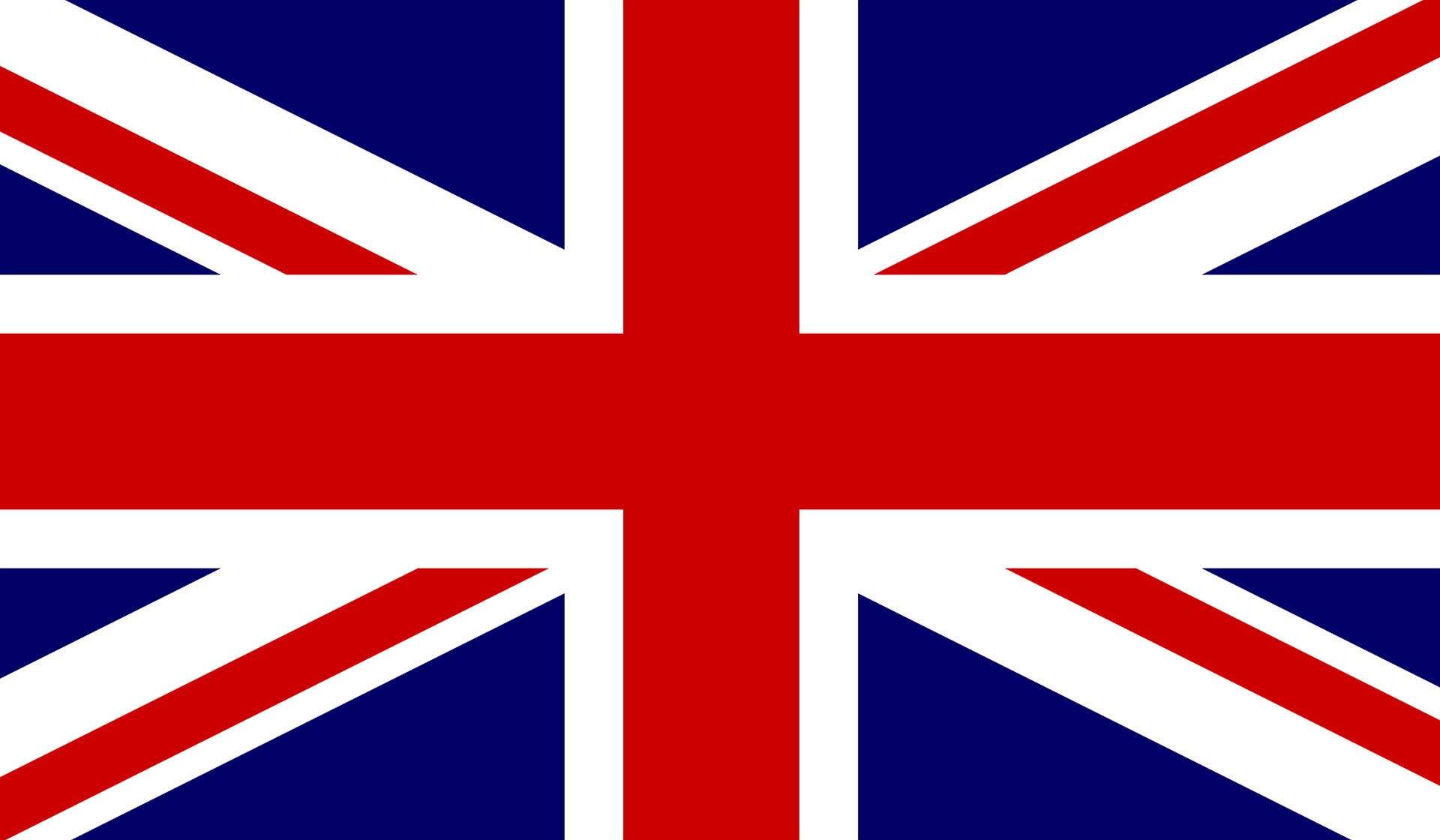 The National Federation of Young Farmers Clubs is challenging members to do ONE thing during British Food Fortnight to promote British food. This could be as simple as posting a tweet or displaying a #BritishFoodisGreat foam sign or banner at farm gate; or, for the more ambitious, visiting their local school to give a talk; or helping a local establishment, such as their local pub, set up a new British supply chain.
I will be highlighting British food myself over the next two weeks so do keep checking back on the blog.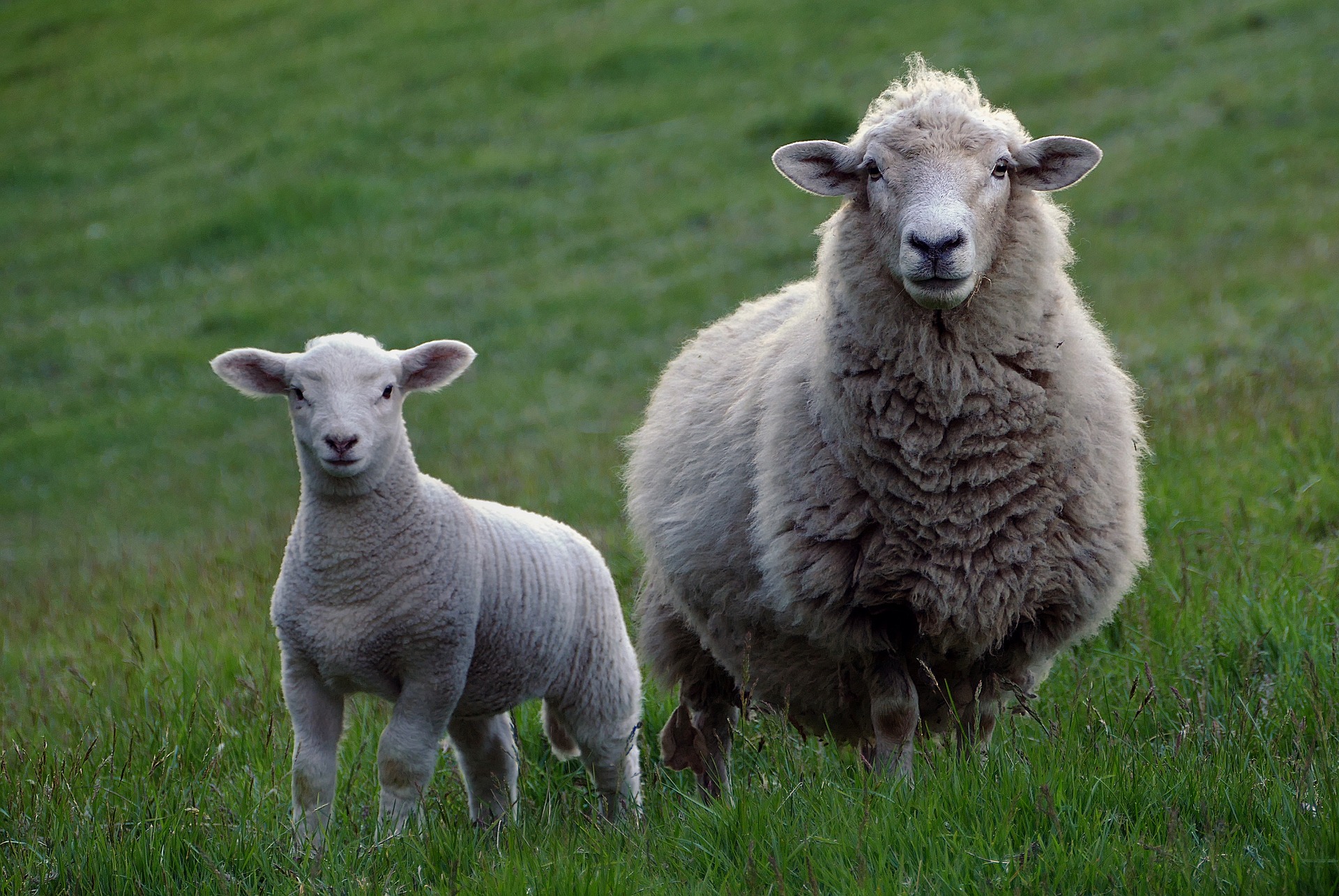 If you would like to get involved visit www.lovebritishfood.co.uk