What started out as a hobby rearing ten turkeys has grown into a successful family business for smallholder Jade Stock, who now raises more than 200 birds for the festive season.
Jade is mum to Grace, 5, Tom, 3 and Darcey, 1 so she certainly has her hands full and is a first generation farmer.
Out and About Poultry started in 2012 completely by chance after Jade (31) got talking to someone about poultry in her local. Following a bit of research she decided rearing free-range turkeys would be the perfect fit for her seven-acre smallholding in Lingen, Herefordshire, which had plenty of space for the birds to range, while the seasonal nature was a good fit with her lifestyle.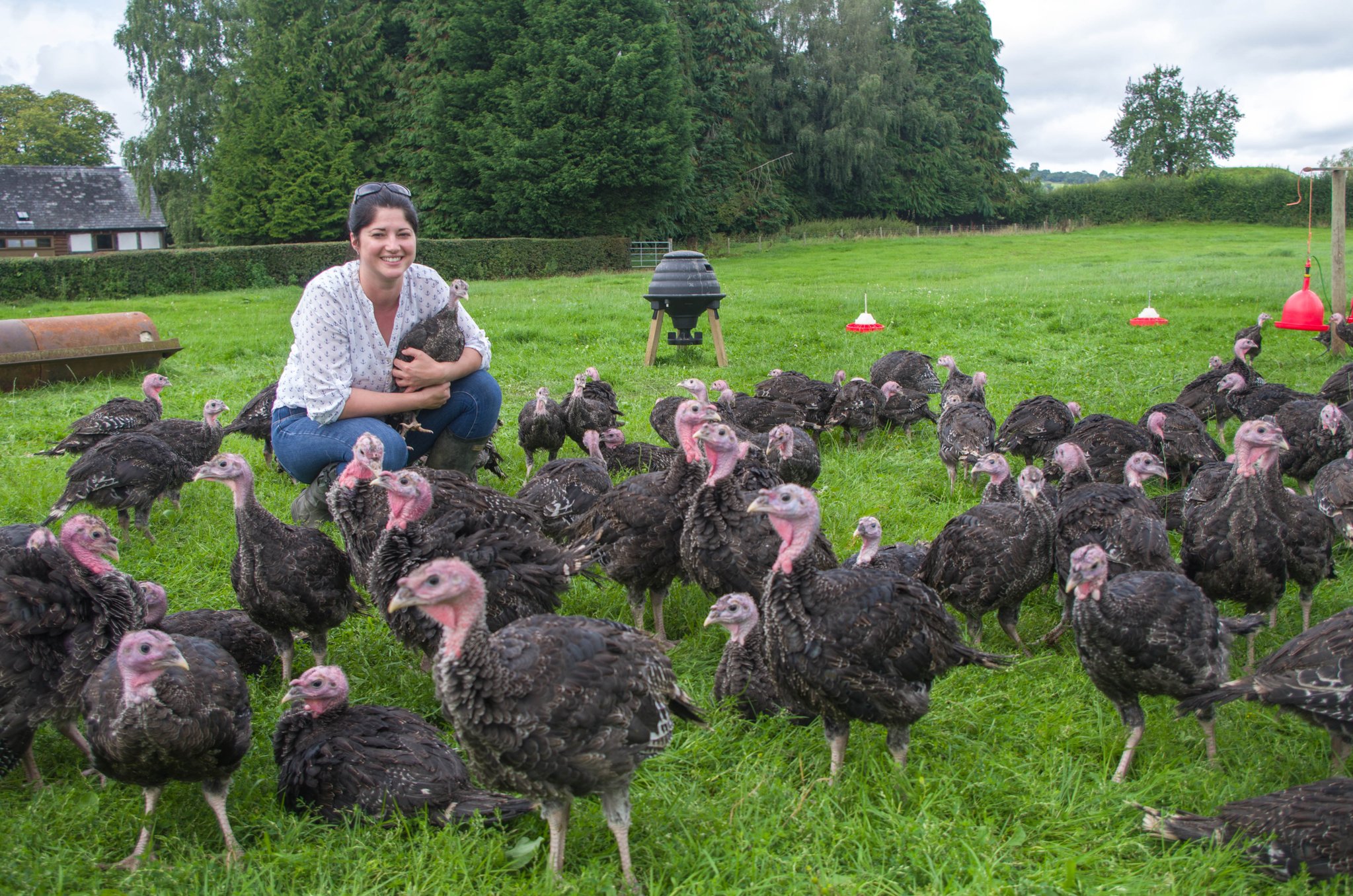 The business has grown steadily year on year – with Jade currently rearing 133 bronze turkeys and 60 geese for this year's Christmas tables, with the hope of further expansion in years to come.
Jade held a previous career as a banker in Essex but she found herself in a small village in Herefordshire, moving there in 2010 with her husband, James.
After talking with the man in her local pub about turkeys, she said it just sounded right for them as it was seasonal, so would fit around her lifestyle.
Jade decided to give it a go and ordered ten birds from a local hatchery, and went on to sell them all, making a small profit in the process.
The second year she reared 30, which increased to 60 the next, 100 the year after that and in 2016 she raised and sold 155. A small number of geese were added to the mix in 2014, starting with five and their numbers were upped to 35 last year.
Jade does all the work on the smallholding, helped by her children and a couple of friends who come in to pluck and dress the birds. Last year, for the first time she also employed four seasonal workers to help out with the increased workload.
For Jade, January is spent assessing the previous year, looking at what worked, what didn't and what changes, if any, are required.
She places her order with the hatchery in March and spends the following two months cleaning and disinfecting sheds feeders and drinkers, ordering feed and bedding and setting things up ready for the day old poults to come in.
The 60-day-old goslings arrive at the end of May. They are kept indoors under heat lamps for two weeks, starting at a temperature of 28 degrees, which is slowly decreased. The day old turkey poults arrive in the last week of June and spend five weeks under heat before they are moved into a bigger shed where they will stay.
Jade is now in the busiest time of the year and the final few days before Christmas are chaotic to put it mildly.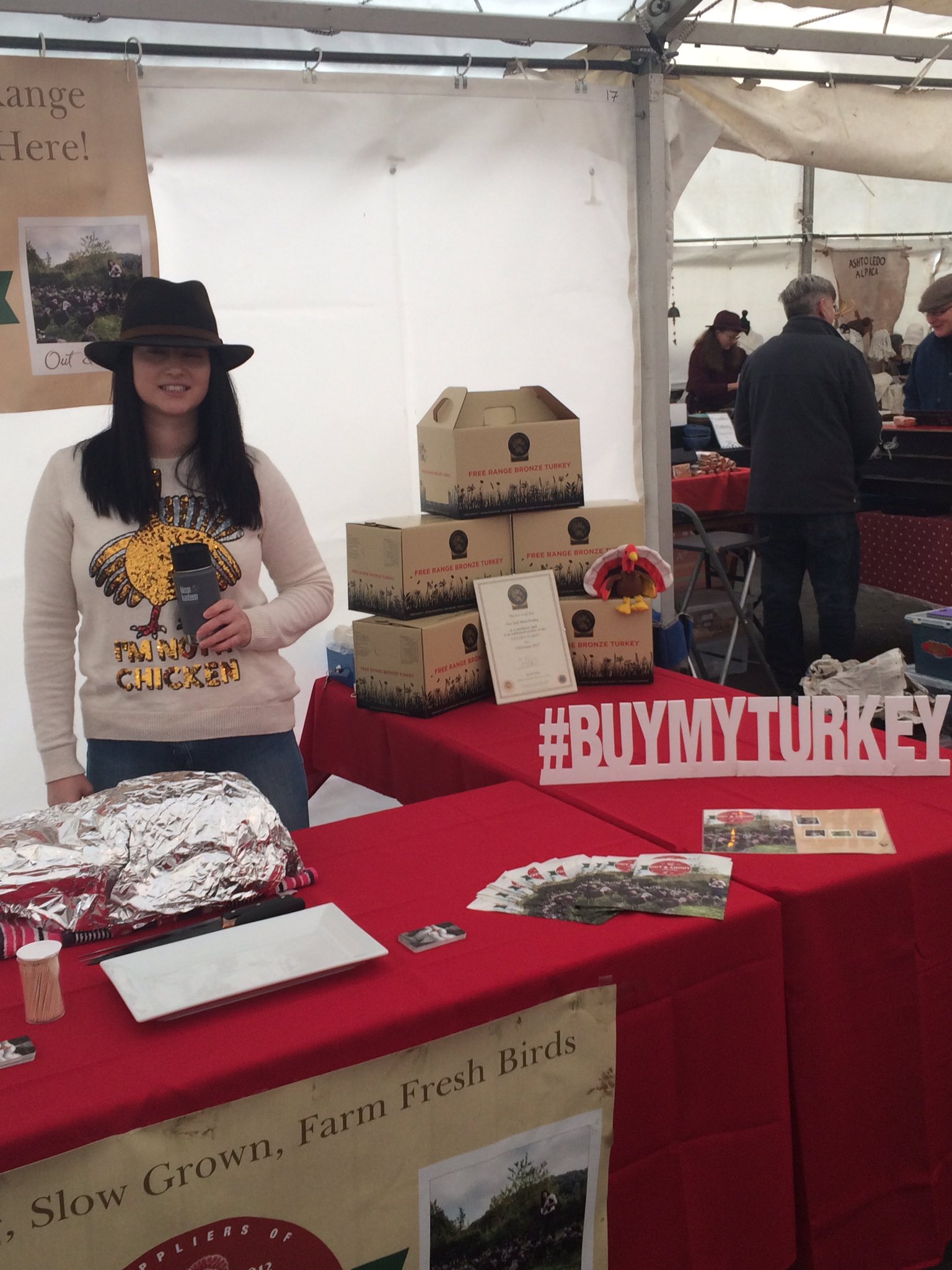 "Think 20 hour days and a fear that your not going to have everyones Christmas turkey prepared and your somewhere there," she said.
Eventually, Jade says she would love to have a farm ship but, with a young family, she is planning to just take it year by year and build the business to a point where she can hand it over to her children.
Jade estimates she's invested around £10,000 into the venture – which includes large, walk- in chillers and fridges to hang the birds in. She's also installed a drinking system and bought other small items of equipment such as heat lamps, feeders and drinkers.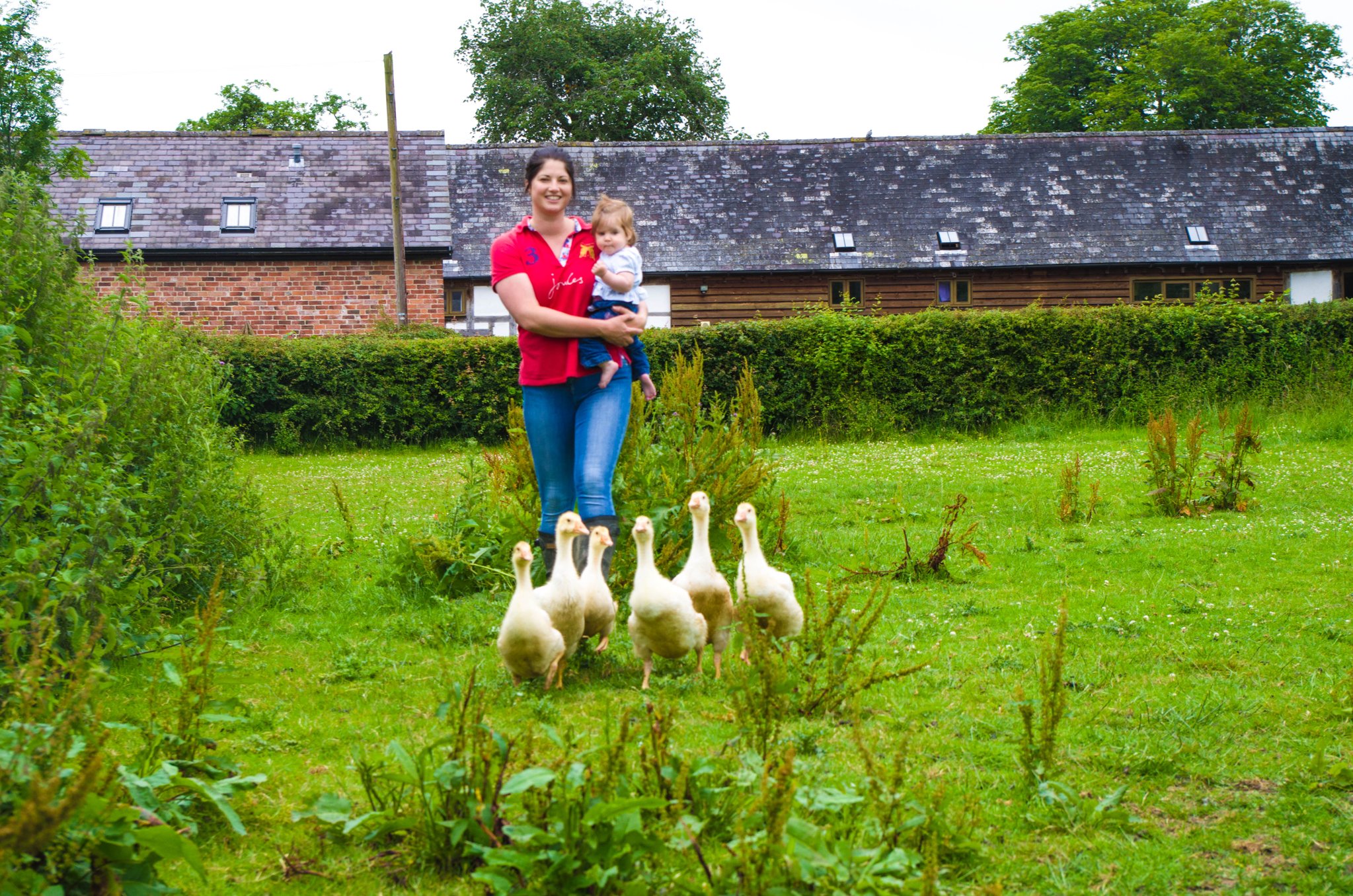 Her next project is to transform another shed into a processing unit, as this work is currently done in a dedicated room in her house.
She has recently gained Golden Turkey accreditation from the Traditional Farm-fresh Turkey Association – a group of around 40 independent family-run farms across the UK who supply fresh traditional turkeys specifically for Christmas. Its Golden Turkey quality assurance guarantee sets the standard for the very finest
"I never thought I would love farming as much as I do," she says.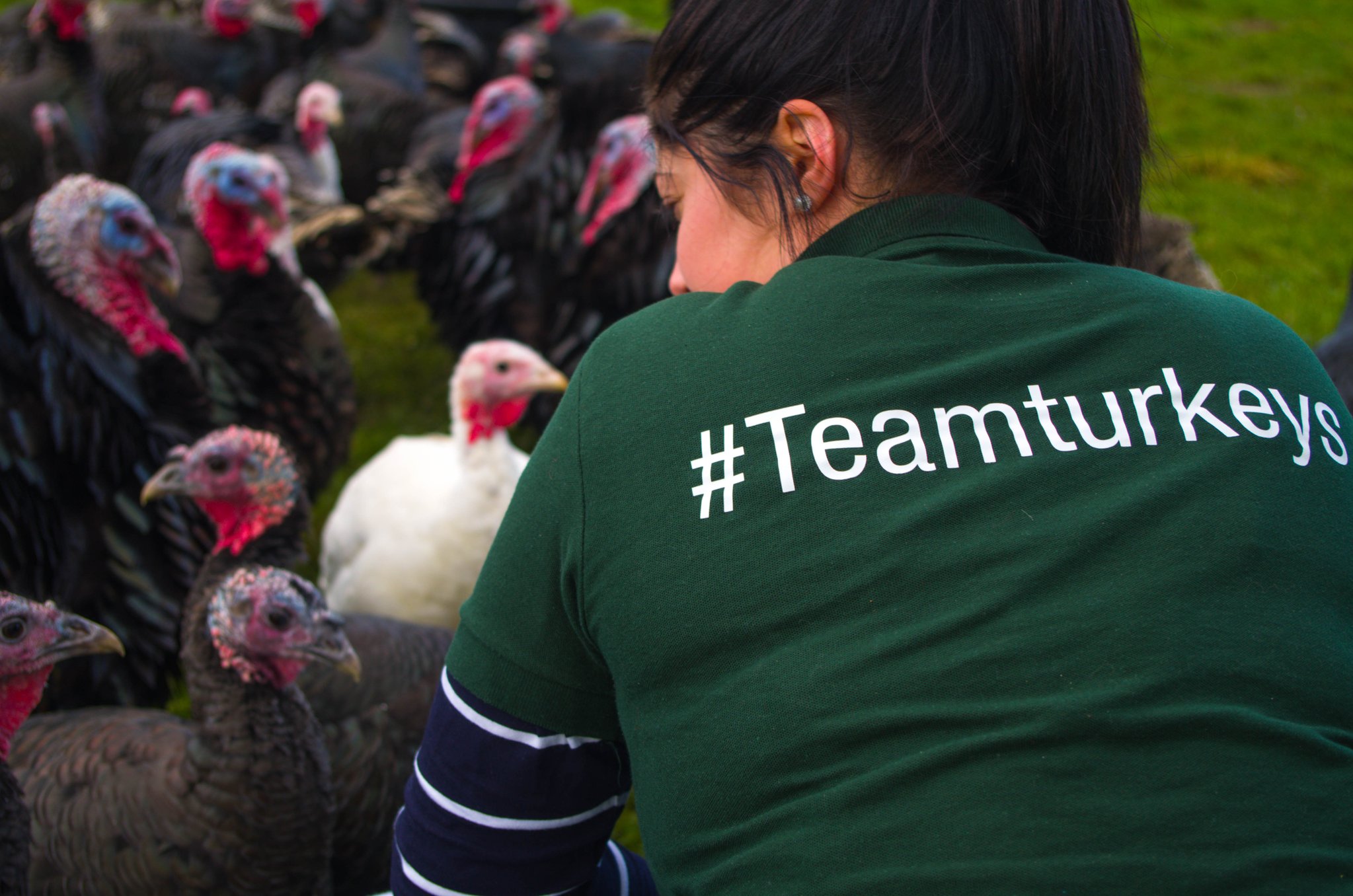 Jade offers some advice for would-be poultry keepers:
"If your thinking about branching out into turkeys be prepared to have to turn down lots of Christmas party invitations. Your busiest time of the year coincides with lots of festivities and you do end up missing out, or if you do manage to make it to a party or two, your so tired you pass out in the corner.
"If you're thinking of moving to a small holding like I did, absolutely do it, it has changed my life for the better, but do some research first so you know what your getting into. The first year was a massive learning curve, horses escaping through fences, managing fields, weeds, hedges, tree surgery and how to fit in to a totally new community."
To find out more and to read Jade's blog visit outandaboutpoultry.co.uk. Follow her on Facebook, Instagram and Twitter.
Jade really is an inspiration and it is people like her that make me proud to be highlighting the amazing role that women have in farming.
To do what she has done with a young family makes her a force to be reckoned with and, with her brilliantly written blog and active presence on social media, I cannot wait to see what the future holds for Jade and her family.
Don't forget. Buy British this Christmas and all year round.