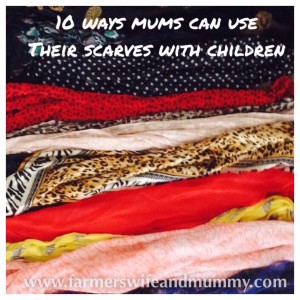 Scarves are the godsend of parenting.
Not the thick woolly type scarves, although…
No, I'm talking about those fashion, chiffon scarves adorned by women everywhere.
I've got quite a few in an array of colours and here are my 10 things you never knew you could do with scarves.
Forgotten a bib? No worries, tuck your scarf under your baby's chin. Talk about feeding on the go.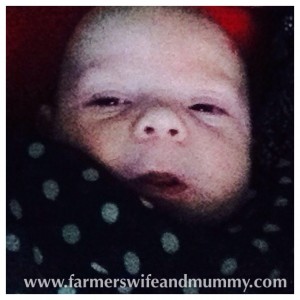 Forgotten a blanket? No problem, cover your child in the scarf
Left the house with sick/your child's dinner/your dinner/poo/ a hole (delete as applicable) in or on your person? Cover the stain up with a scarf.
In early pregnancy and want to hide your growing bump? Get a scarf.
Got a bored child or baby when out and about? Use the scarf as a peek-a-boo tool. Swish it in their face. They love it.*
If your child has an 'accident' whilst potty training and you've forgotten a change of clothes, fashion your scarf into a sarong.
No hands to hold an umbrella with 18 kids and a pushchair? Put the miracle scarf over your head.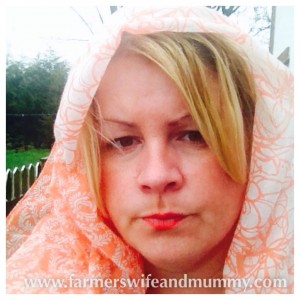 Taken the dog to the park in the car and forgotten a lead? Use the scarf.
Soft toy keeps being flung from the pram? Tie one end of the scarf to the toy and the other to the push chair.*
Still wearing maternity pants three weeks months post-baby? Don't bother trying to squeeze into your old pants just because they happen to be slipping down every minute, just secure them with a scarf.
So there you go. No need to thank me. As you can see from the above, I forget things. A lot. Disaster is almost always averted by a scarf. Winner.
What do you do with your scarf?
*do be careful about strangulation.