Grandparents often play a big part in the lives of their children and grandchildren. You only have to read the news to see the amount of grandparents who look after their grandchildren to enable their children to go to work.
Whether your parents help with childcare or not, you can show them how much you care this Grandparents Day and I have come up with five ways you can do it.
What are you waiting for?
1. Treat their Feet. As we get older our feet change. Poor circulation, widening of the foot, a loss of padding on feet and problems nails all contribute to sometimes painful conditions so what better gift than a pair of study yet stylish slippers to keep toes warm in the cooler months. And address any mobility solutions which might be needed.
2. Picture Perfect. For those doting grandparents who love nothing more than gazing at their children's children, get the grandchildren together, take a photo and have it made into a canvas or
frame it. Perfect.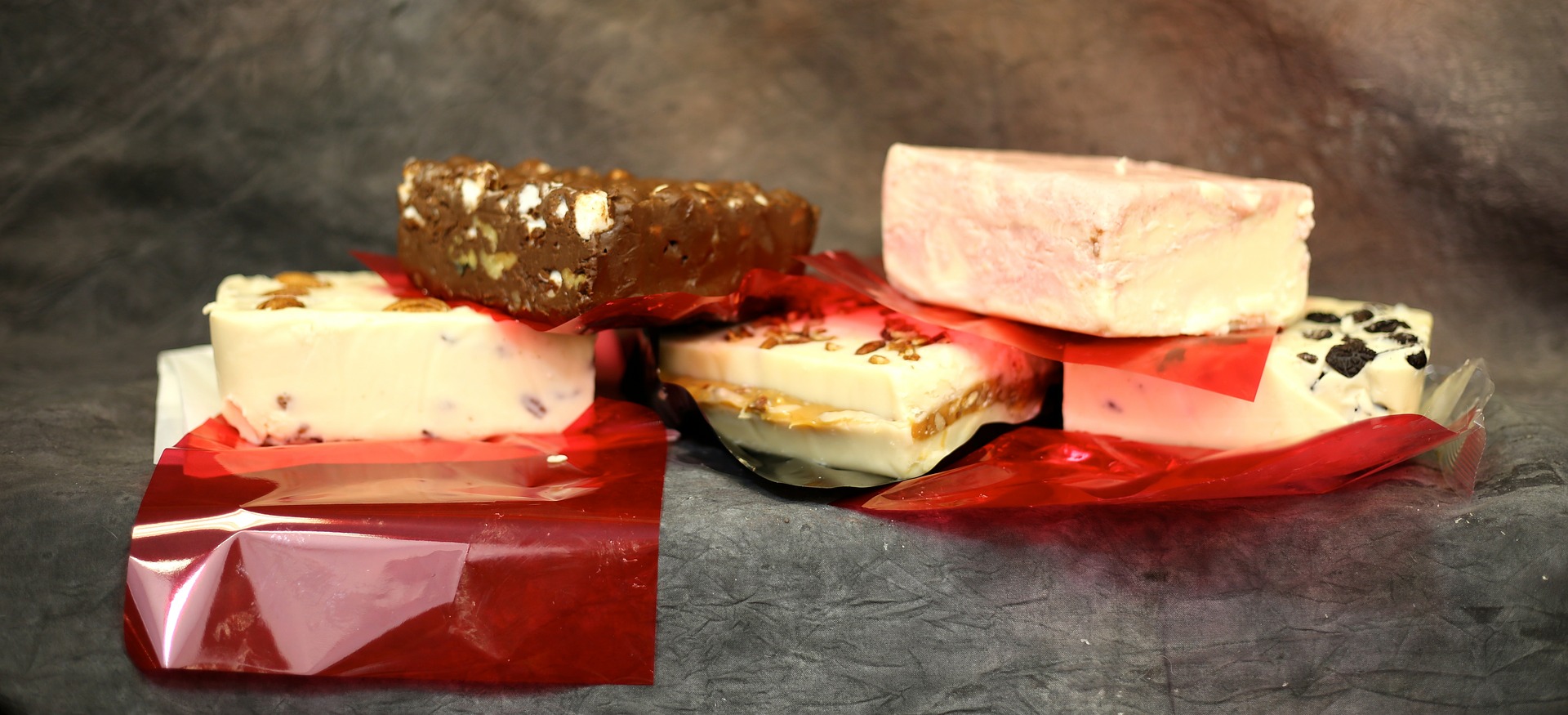 3. Taking Tokens. Get the little ones to go wild and create personalised tokens with activities on such as tiding their garden, sweeping up leaves and any other jobs that would help them throughout the year.
4. Crazy Kitchen. Get everyone involved and make homemade fudge, cakes or, if they are that way inclined, flavoured gin.
5. Flower Power. Get outside with the grandchildren and forage for wild flowers. They look beautiful in little glasses or vases.
Grandparents Day has been celebrated in America since the 1970s and was started in the UK by Help the Aged in 1990. It is celebrated on the first Sunday of October every year and is a chance to cherish and celebrate the role Grandparents have in our lives.
The time of year is not a coincidence for the special day as it was meant to honour the autumn of life.
How will you be marking the day?
*This is a collaborative post.