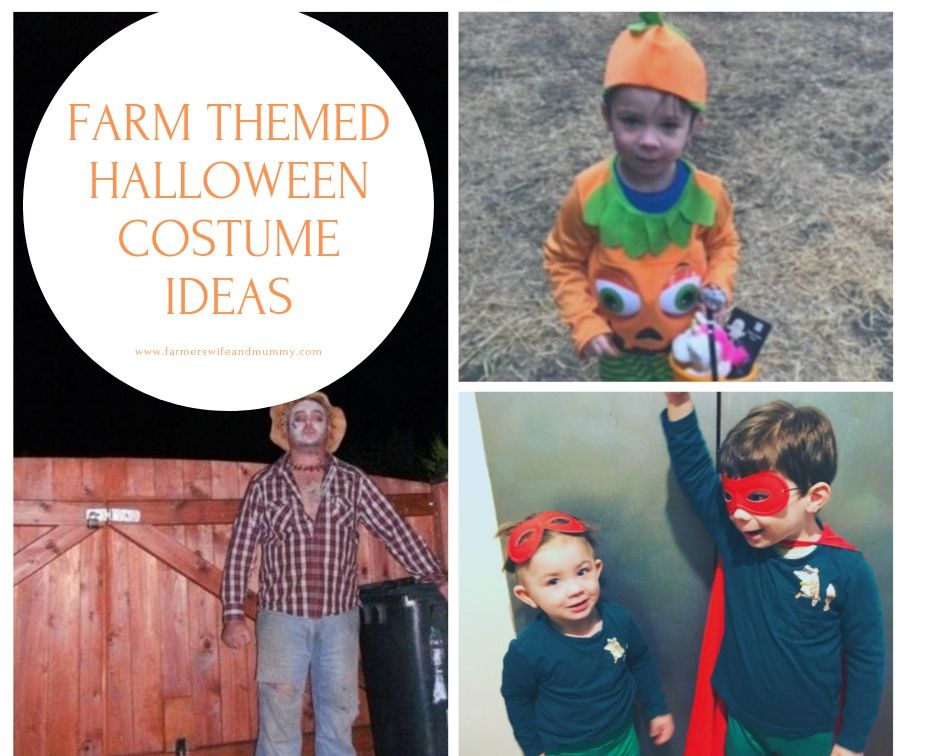 Farms can be scary places-especially at night when everything is deathly quiet and you can hear the rustling of a sheep in a darkened shed or maybe it is something else.
As ever, I like to find the farm-link with everything so I have put y thinking cap on to come up with some farm themed fancy dress ideas for Halloween.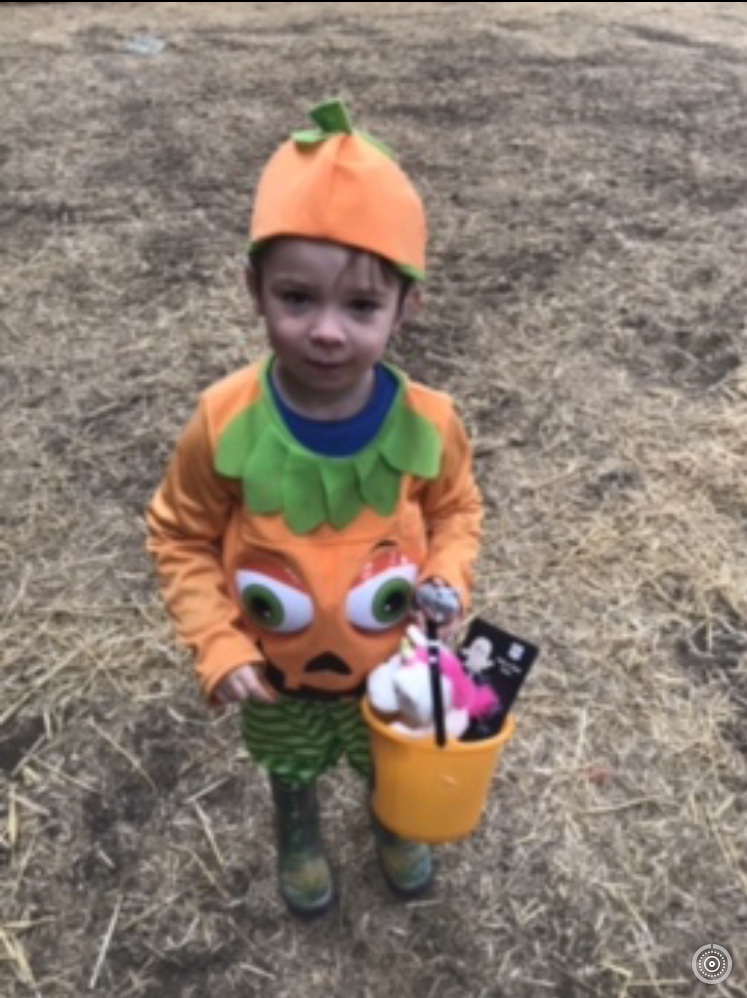 1. Pumpkins. An excellent mix of farm and Halloween, these orbs of orange are the perfect ghoulish garment and you cant get far away from the farm where they may have been grown. Pumpkin patches are really popular now so it seems dressing up as one is not going to lose appeal any time soon.
2. A Cat. While most feline Halloween outfits are witch's cats, many farms have cats to keep the mouse and rat population down in the yard so dressing up as a cat on October 31st is a great way to commemorate the mighty farm kitty. Why not call yourself a feral farm cat and hiss at anyone who gets too close.
3. A Scarecrow. While originally created to scare away crows in fields of crops, there is no reason why a scarecrow cannot be slightly devilish in appearance for the scare factor. Maybe some face paint would look the part but don't forget some actual straw for sticking out of pockets for authenticity.
4. A Zombie Farmer. This really is easy but effective. A checked shirt, pair of jeans, boots and a hat with some creative face paints certainly look the part.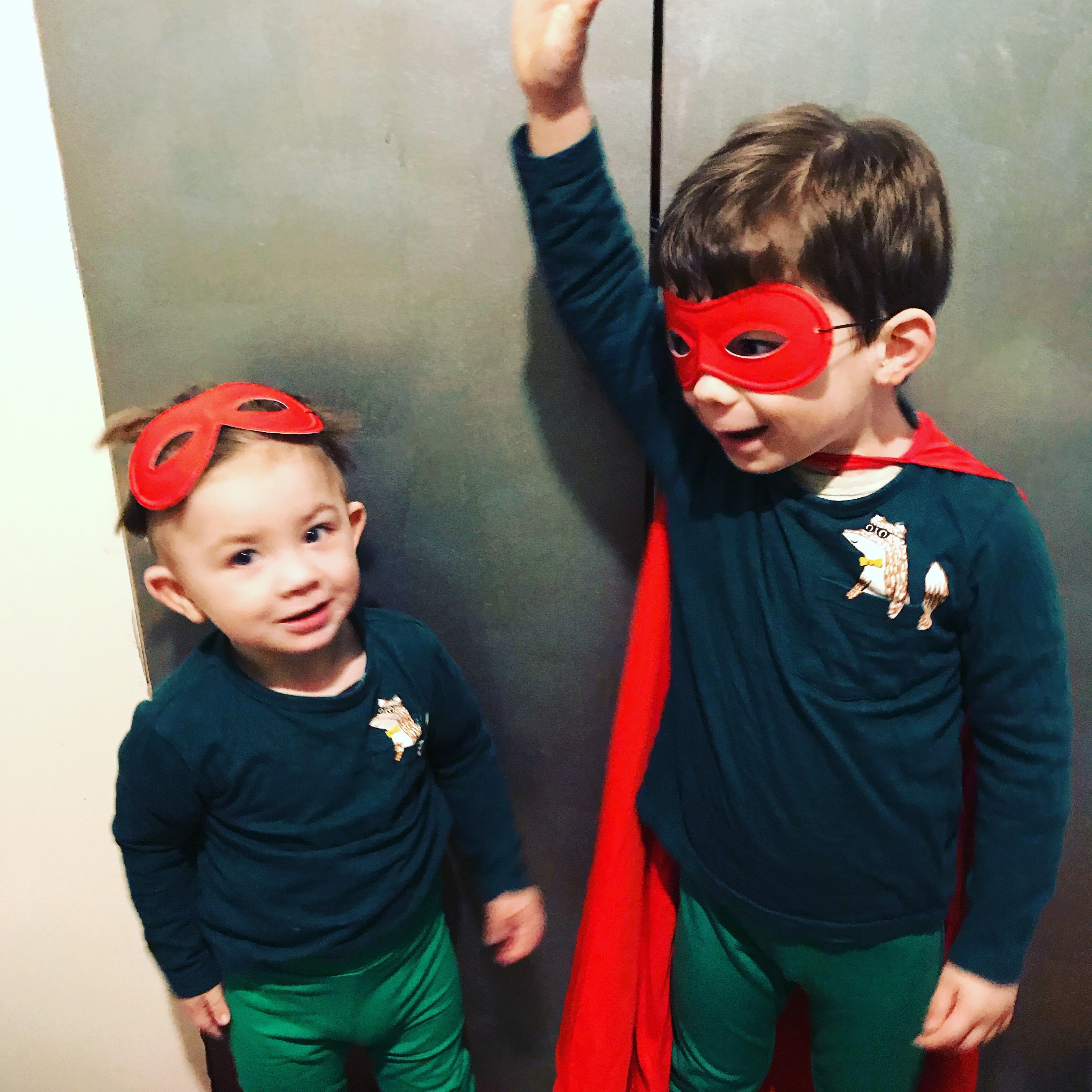 5. The Evil Pea. My boys dressed up as the Evil Pea from the Supertato books by Sue Hendra for World Book Day but I cannot help but think this dastardly vegetable would make a good Halloween villain too.
There is no excuse now to not bring the farm to a Halloween event near you. What will you be dressing up as this year?