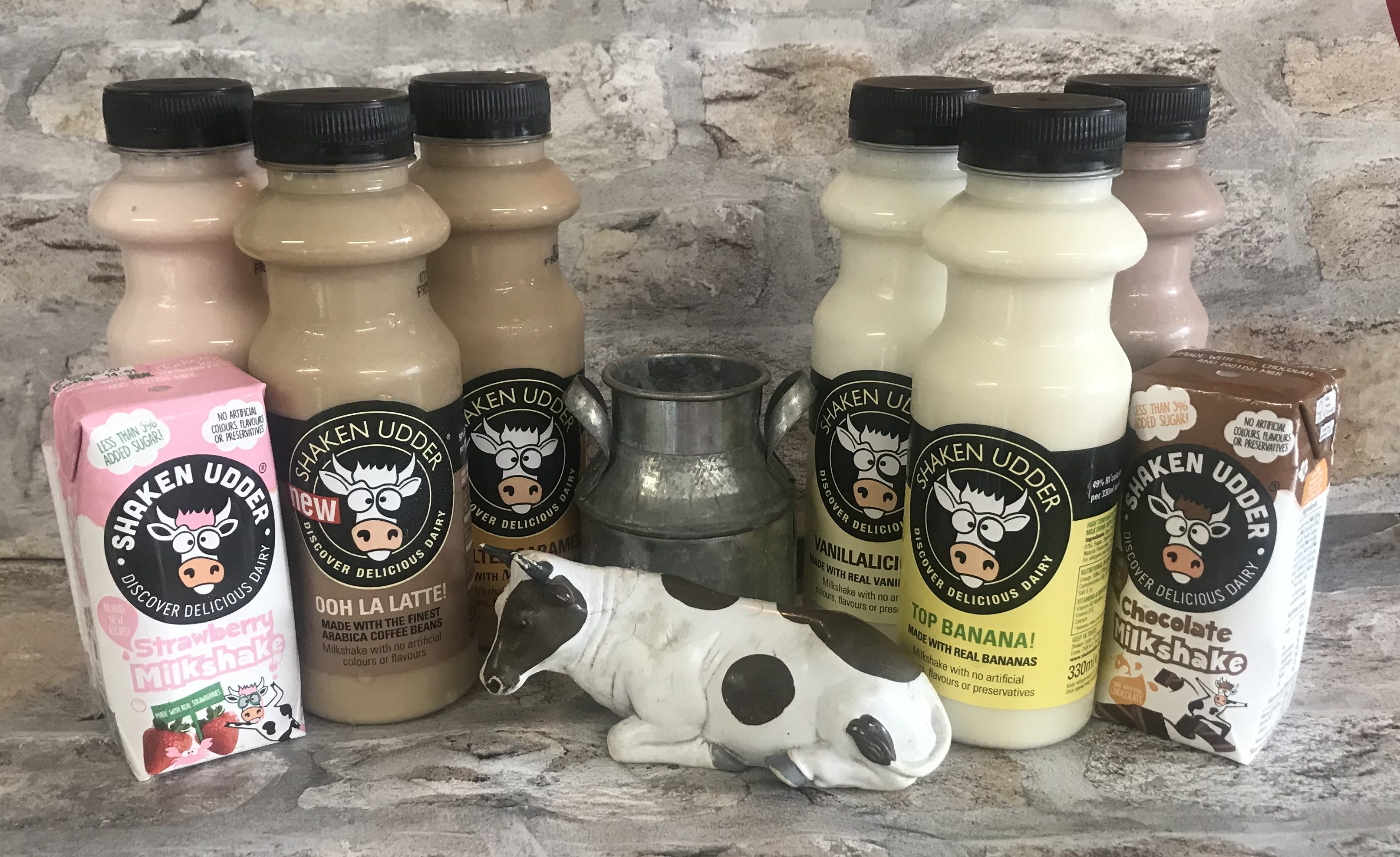 After school is a funny time at the farm. I go and pick one of them up from school at 3pm and the eldest comes back on a bus at 4pm.
They are always starving.
Finding them something which is tasty, nutritious but will not fill them too much for eating their dinner is a challenge but one which I accept full on.
Thankfully, Shaken Udder sent us a range of milkshakes to try out and the whole family got involved.
While Shaken Udder milkshakes are brilliant for after school snacks, they are not marketed solely at the child audience which means adults get the green light to drink them too.
The idea for Shaken Udder began at a music festival in 2003 with founders, Howie and Jodie united in their love of milk.
In the 16 years since, the company have gone from strength to strength, attend various events and festivals and have their delicious milk shakes stocked in major British supermarkets.
The milkshakes come in flatours you would expect like chocolate, strawberry, vanilla and banana but also in some you might not like salted caramel and Ooh La Latte.
Obviously as a farmer's wife, I am interested in the provenance of the milk used and I am pleased to say that all milk used is British and most of it comes from farms local to the Shaken Udder HQ in Essex which cuts down on milk miles.
The drinks are gluten free, suitable for vegetarians, contain no artificial colours, flavours of preservatives, are a good source of calcium and vitamin B12 and all bottles can be recycled.
The children loved the different flavours and so did the farmer and I. I enjoy milk as it is healthy and packed with protein which keeps hunger at bay.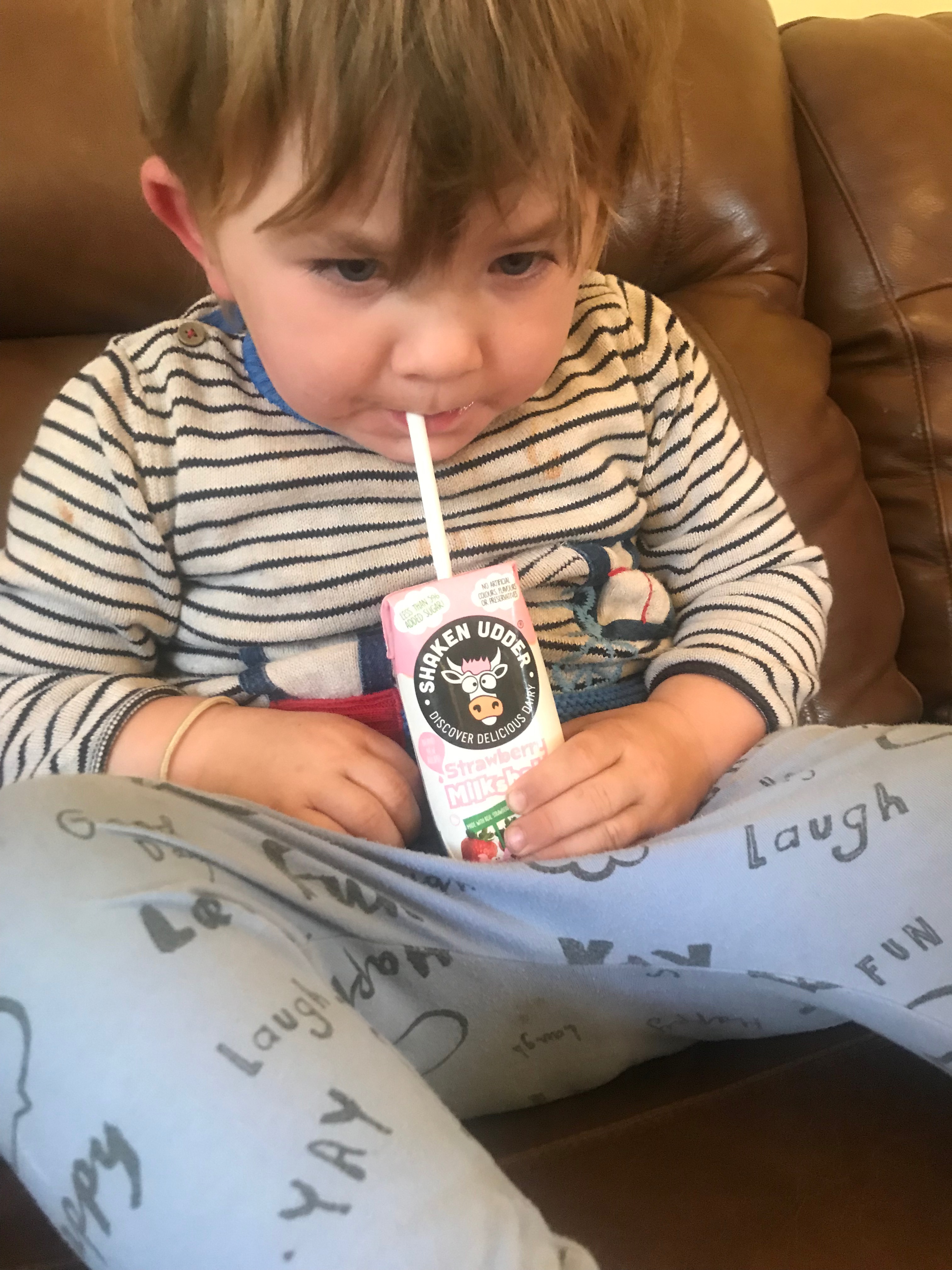 I am not ging to lie, I also like to use ether the Ooh La Latte or Chocolate flavours in my coffee as an alternative to regular milk. It really makes your morning coffee that little bit special and really adds to the flavour.
More more information about Shaken Udder, where to buy it and to enter some of their brilliant competitions, head over to their website and visit them on Facebook, Twitter and Instagram.
*We were sent a selection of Shaken Udder milkshakes for the purpose of this review but all opinions are my own.