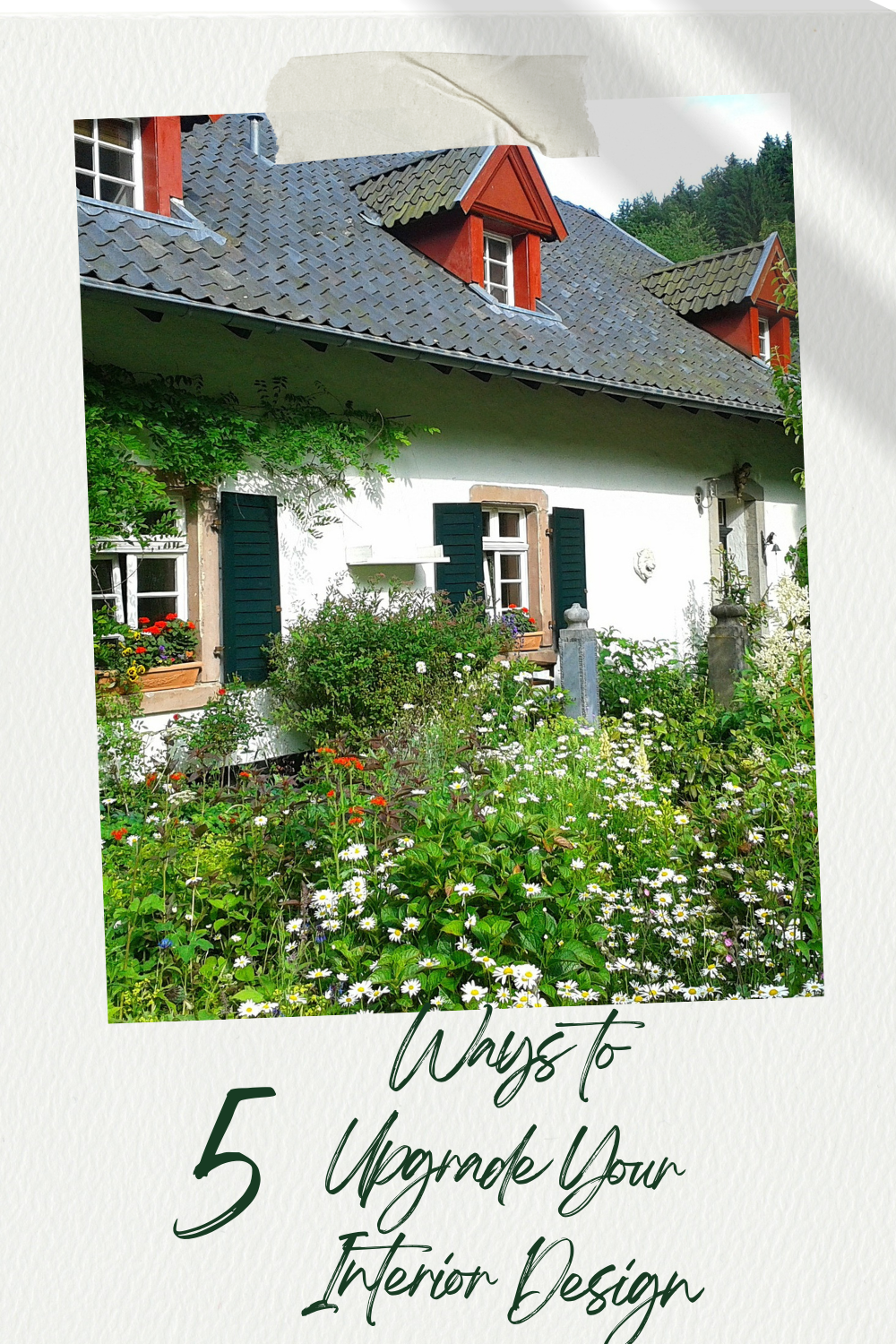 Your homes should be your sanctuary – somewhere comfortable to return to at the end of a long day where you can your feet up with a glass of wine.
It's much easier to enjoy spending time in a beautiful, tidy home than a cluttered and messy one. A serene haven will provide you with a stress-free environment to escape the troubles of your daily life.
If you need some inspiration to give your dwelling the upgrade of your dreams, then simply follow these five fantastic steps to a new and improved abode. 
More Mirrors
Mirrors are an excellent way to make a room look bigger and draw more light into a space. 
If you want to add a touch of elegance to your home décor, shop around for something antique and gilded. A looking-glass with a vintage twist makes a perfect centrepiece to complement a room's defining features!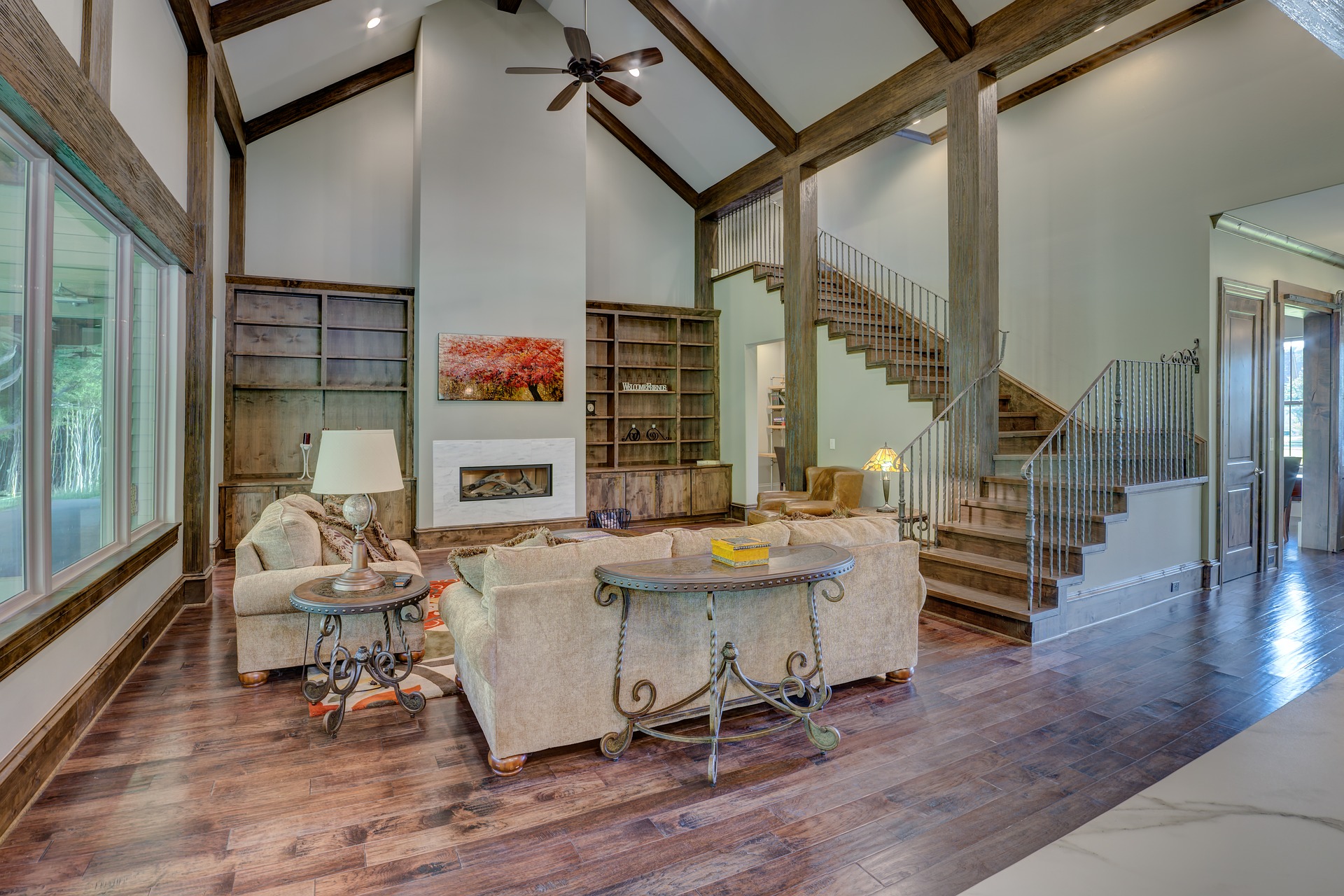 Go Green
Indoor plants are a great way to turn your home into a relaxing retreat, as a proximity to plants has shown to have proven benefits to our mental and emotional health. 
Consider bringing your ivy indoors and turn your hallway into a jungle as it grows along the walls and up the banisters. 
New Doors
Replacing your internal doors is such a small fix that will make a big difference! You'd be forgiven for not giving them much thought before now – we rarely do despite passing through them tens of thousands of times!
While a new door is a subtle alteration, it's a surprisingly effective way to upgrade your space. Oakwood Doors are experts at artisan entryways, and their wide range of glazed doors can create intricate light patterns in airy spaces, while their classic wooden range is perfect for those who prefer a more traditional feel.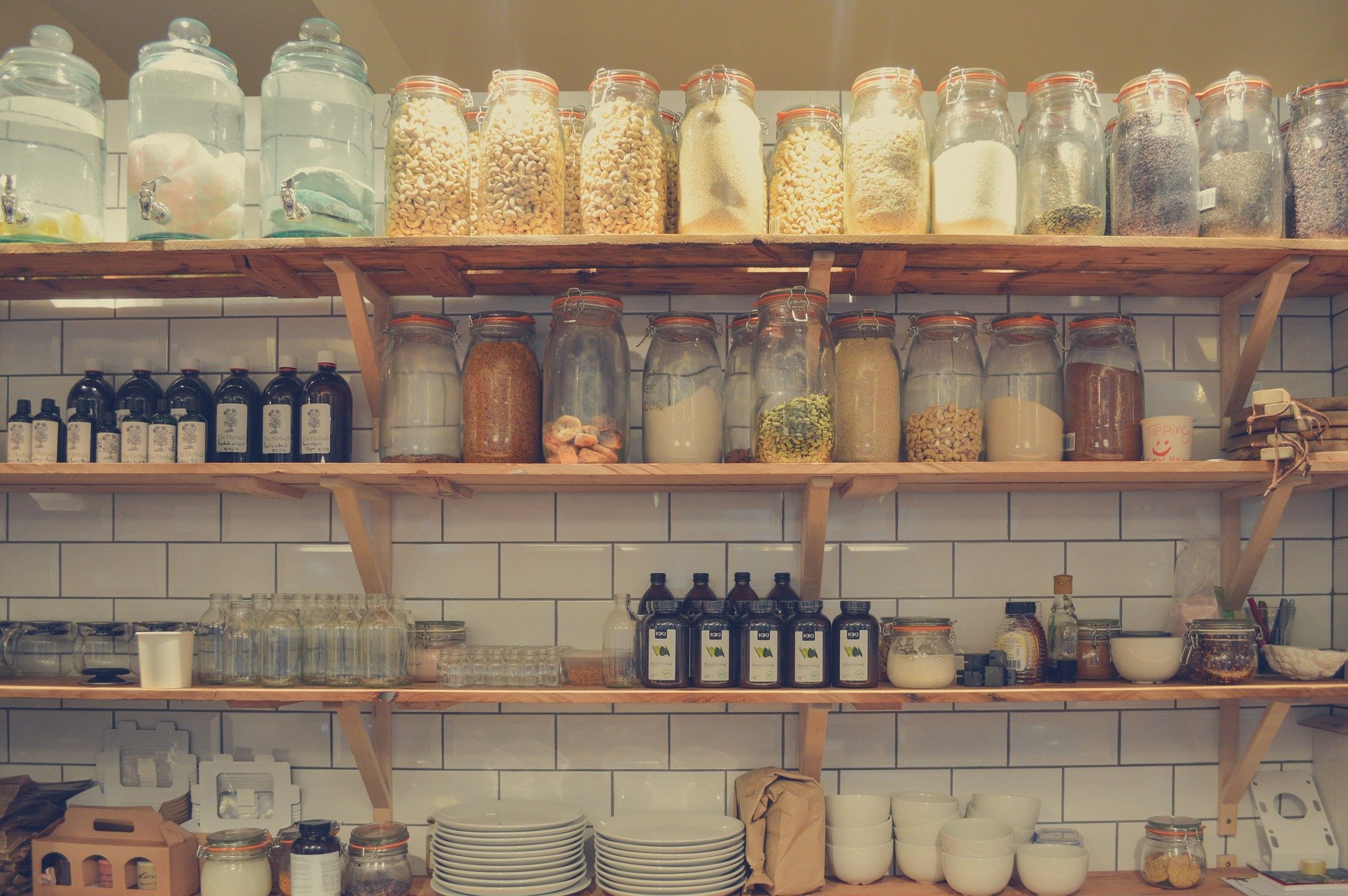 High Ceilings

 
Now, not all of us are blessed with high ceilings, but don't worry, all is not lost – there are plenty of ways to trick your brain into thinking that your ceilings are taller than they actually are.
Two of the most effective ways to achieve this effect are through tall vertical wall panelling – which also give your room a more luxurious feel – and by moving your curtain rail to the ceiling and hanging a set of floor length drapes. 
Bespoke Shelves

 
Having bespoke shelving crafted to perfectly fit your room is a great way to upgrade any space – and having your units built into the alcoves of a room is also an excellent space saving solution.
Whether you're after a wall-to-wall library, or a fitted television stand for a family room, then look no further than expert crafters at The Hungerford Bookcase company. 
When you upgrade your interior design, you'll be able to create a dream home that you'll want to show off to the world. 
Are you an expert at home renovation? Perhaps you've just found some innovative tips… tell us all about them in the comments below!