From past posts, I imagine you are all au fait with the likes of chicken maths and then chick maths.
This my friends is a totally different story all together.
This is egg maths.
It all stared with red mite which are pesky little critters who feast off the skin of hens. It ended up with a new coop but the old coop stayed in the field but in a different part.
After a lot of coaxing and lifting of sleeping hens into the new coop, they all sleep in there. Laying is a different matter.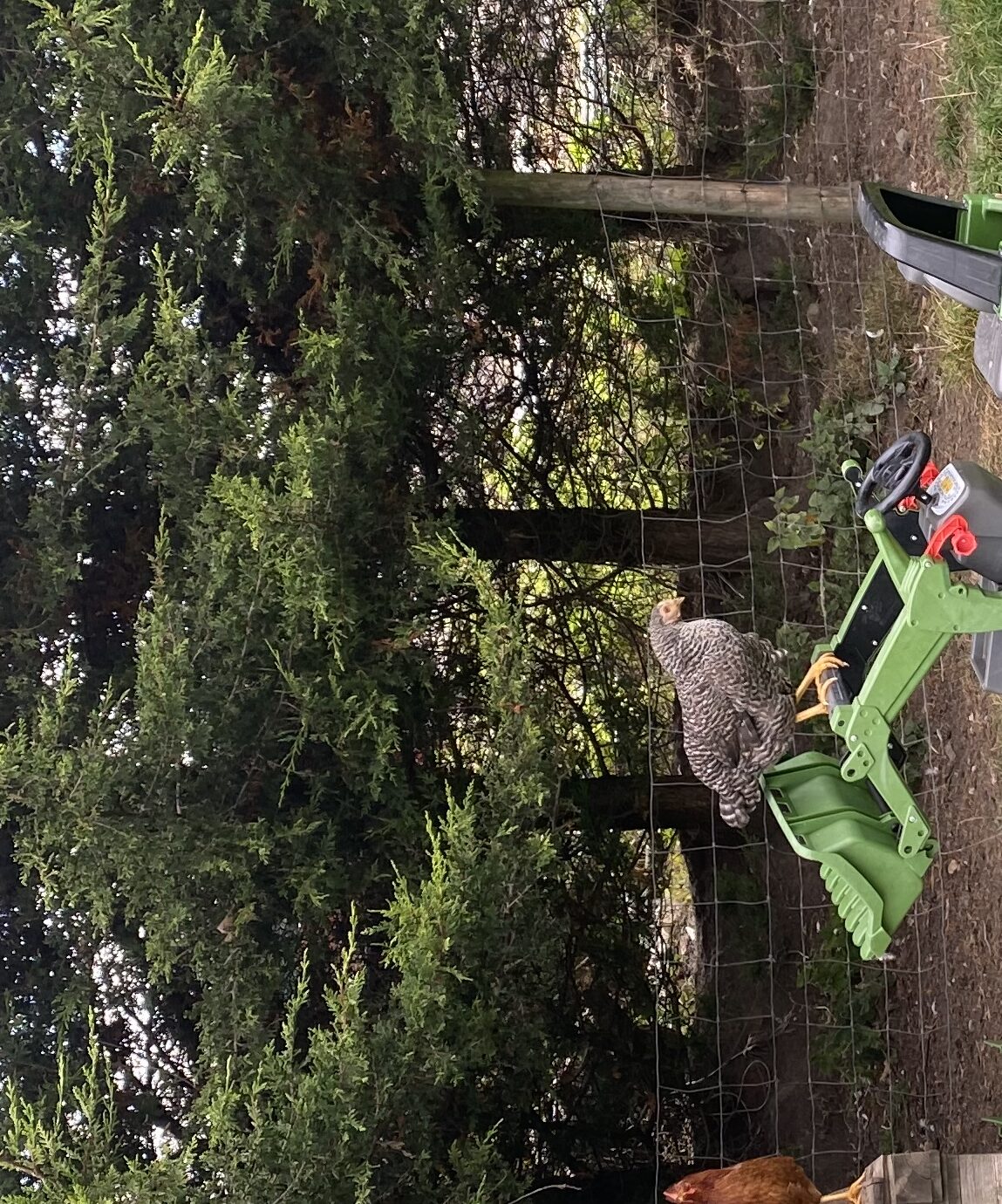 Some lay in the new coop and some go back to the old one which, thanks to colder weather is miteless for now.
My husband counted the chickens which, in itself is like snooping at something secret of mine. Then proceeded with one of his delightful poultry tirades about the fact that out of 40 hens, we are lucky if we get two eggs a day.
The chicks from spring are now fully grown and should be laying. We have a couple of white egg layers and green layers and I haven't seen a coloured egg in months.
This leads to only one conclusion. The hens are laying somewhere else.
We have combed the field. We found a couple of clutches but nothing substantial. I am having to buy eggs yet still buy feed for the hens.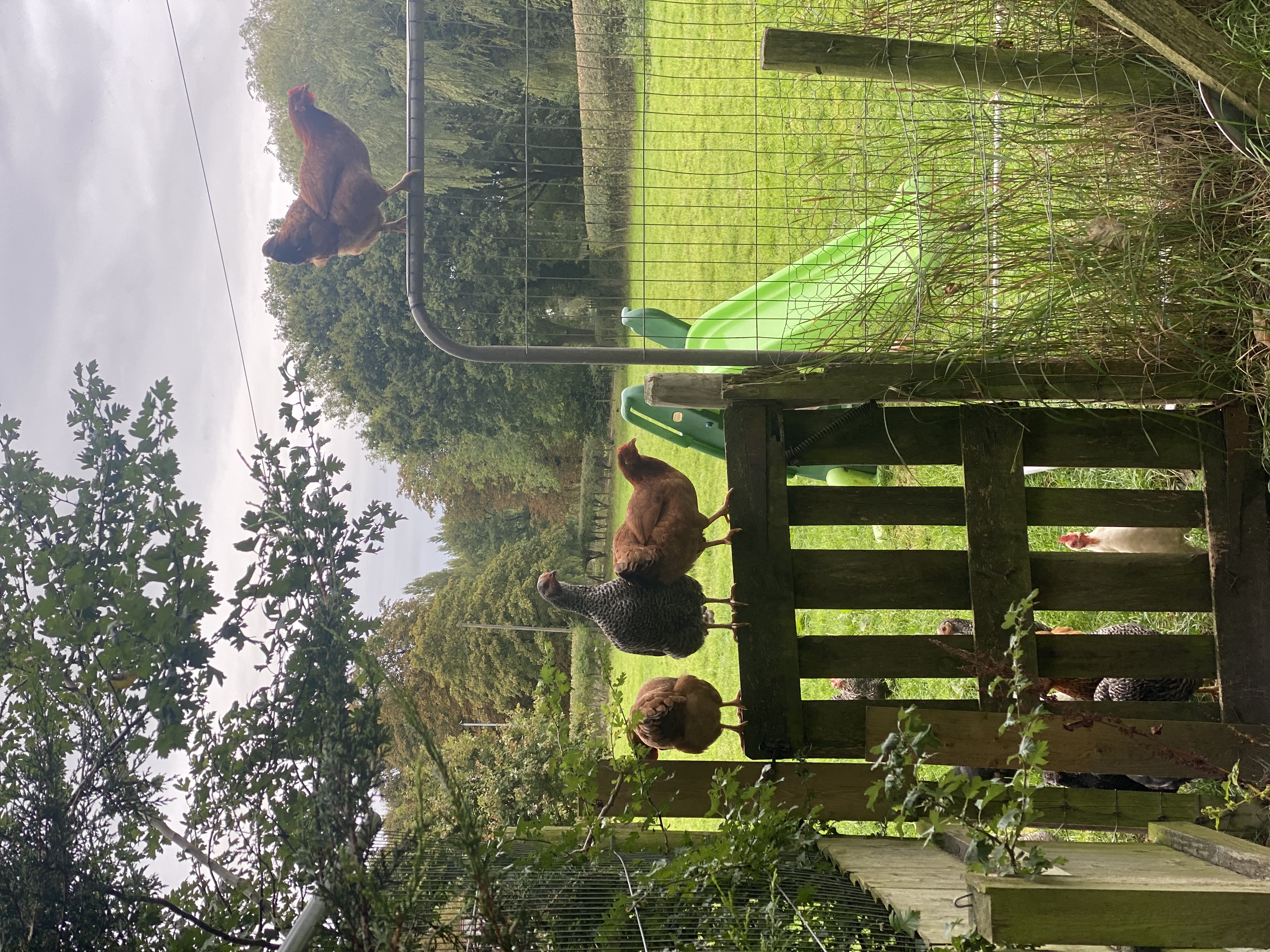 It is driving me mad. I wake in the middle of the night and have an idea of where they could be laying and then go and look the next day but we still can't find them.
The only other thing I can think to do is fence them into an area for a while and they will have no choice but to lay in the coop.
When we find them, all we will have to do is collect the eggs and usually they will then start laying in the coop again. Or we will know where their preferred place is and we can collect from there.
I offered cash to the children if they find the place but I think an egg detective might need to be called.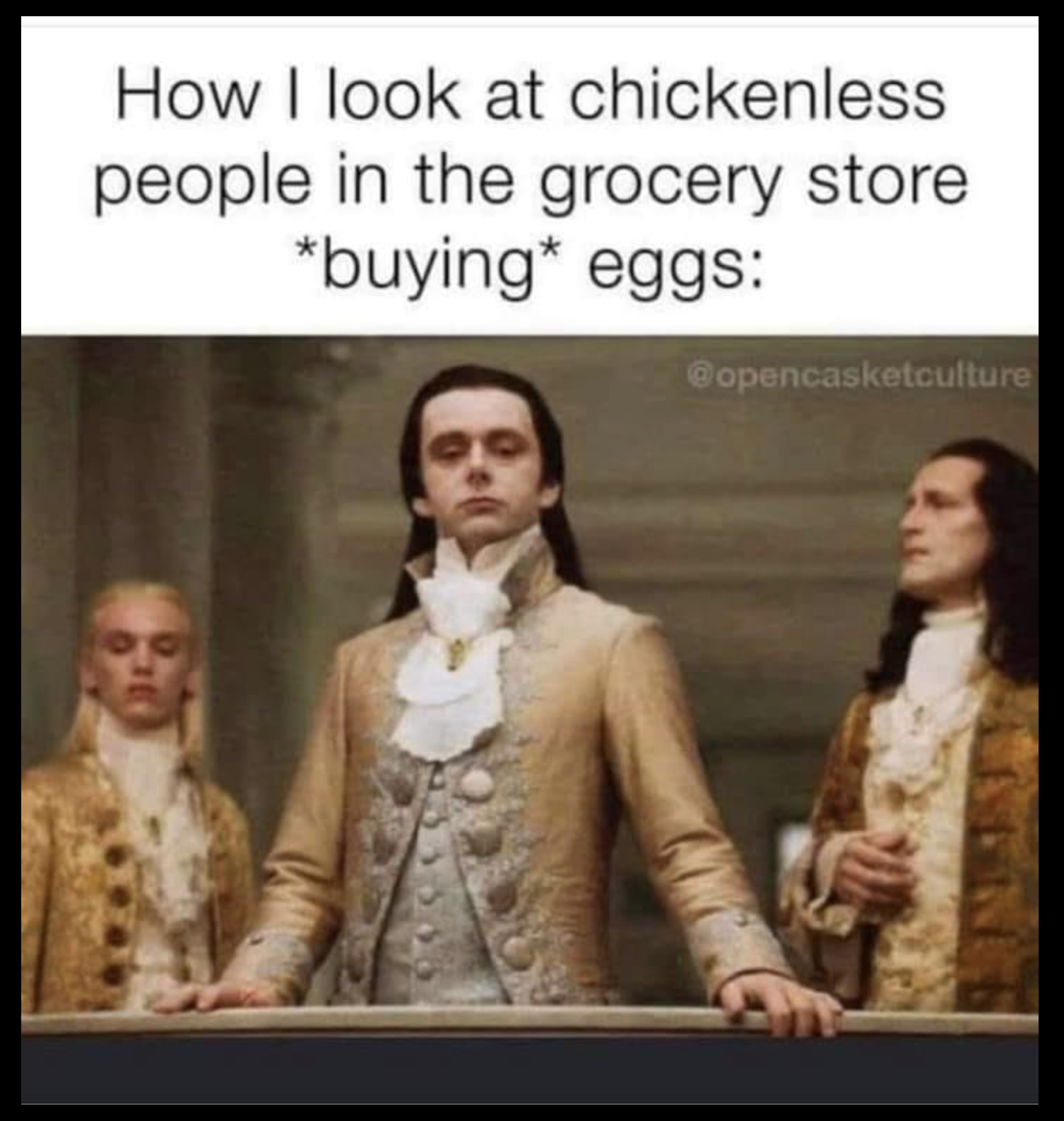 I shared the above meme on social media which I think is hilarious but I am now the one buying hens while a group of 39 hens and their lucky husband are currently freeloading in our front field.