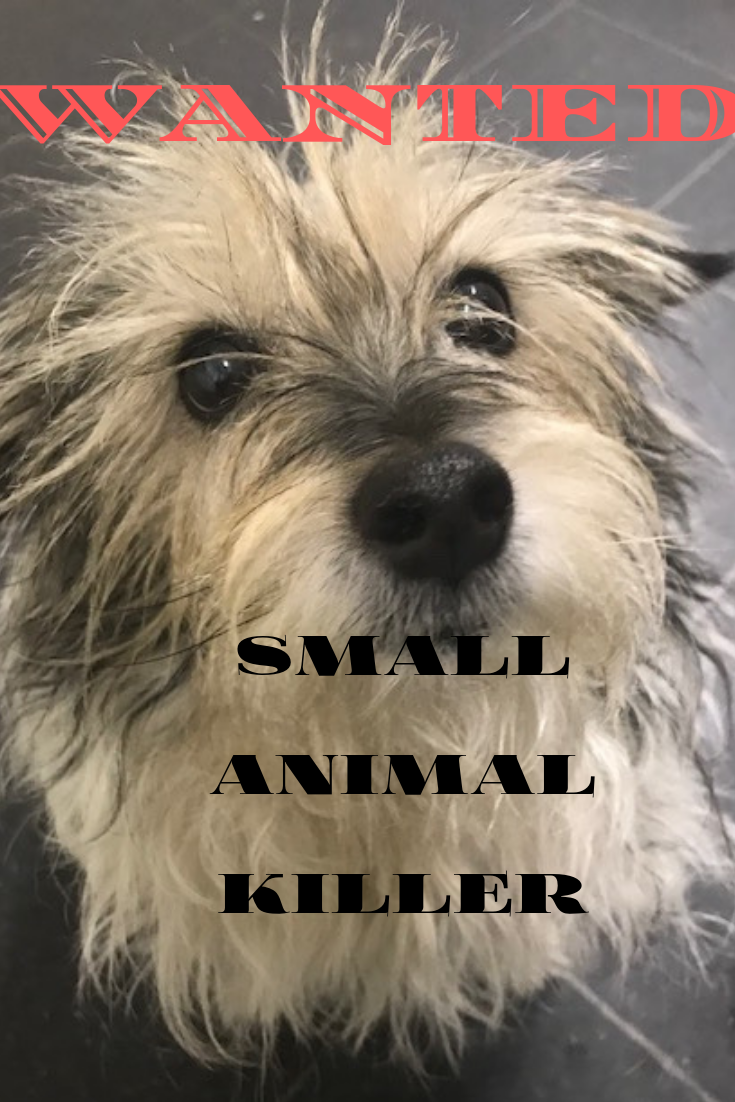 A lesson has been learned at the farm this week. We have had loads of rabbits over the years and I have always been forced to give them away because of over zealous terriers at the farm who would love nothing better than a bunny bagel for lunch.
Recently I decided that the children were old enough and I explained to them that the rabbits could live in the garden but that they could not take the roof off the hutch when Rosie, our elderly (but evidently still gymnastic) Jack Russell was in the garden.
I policed it well. They knew.
So one night, the middle child was still playing outside right up to bedtime-I am blaming British Summer Time for this. I was winding down the other two inside.
Come on, bedtime I shouted and I was impressed that he skipped in the first time I asked.
Nothing was amiss. As I was snuggling him down in bed, he said "Is Rosie allowed in the garden at night?"
I told him that Rosie slept in her bed in the kitchen but asked why and he said: "My toy sheep took the roof off the hutch."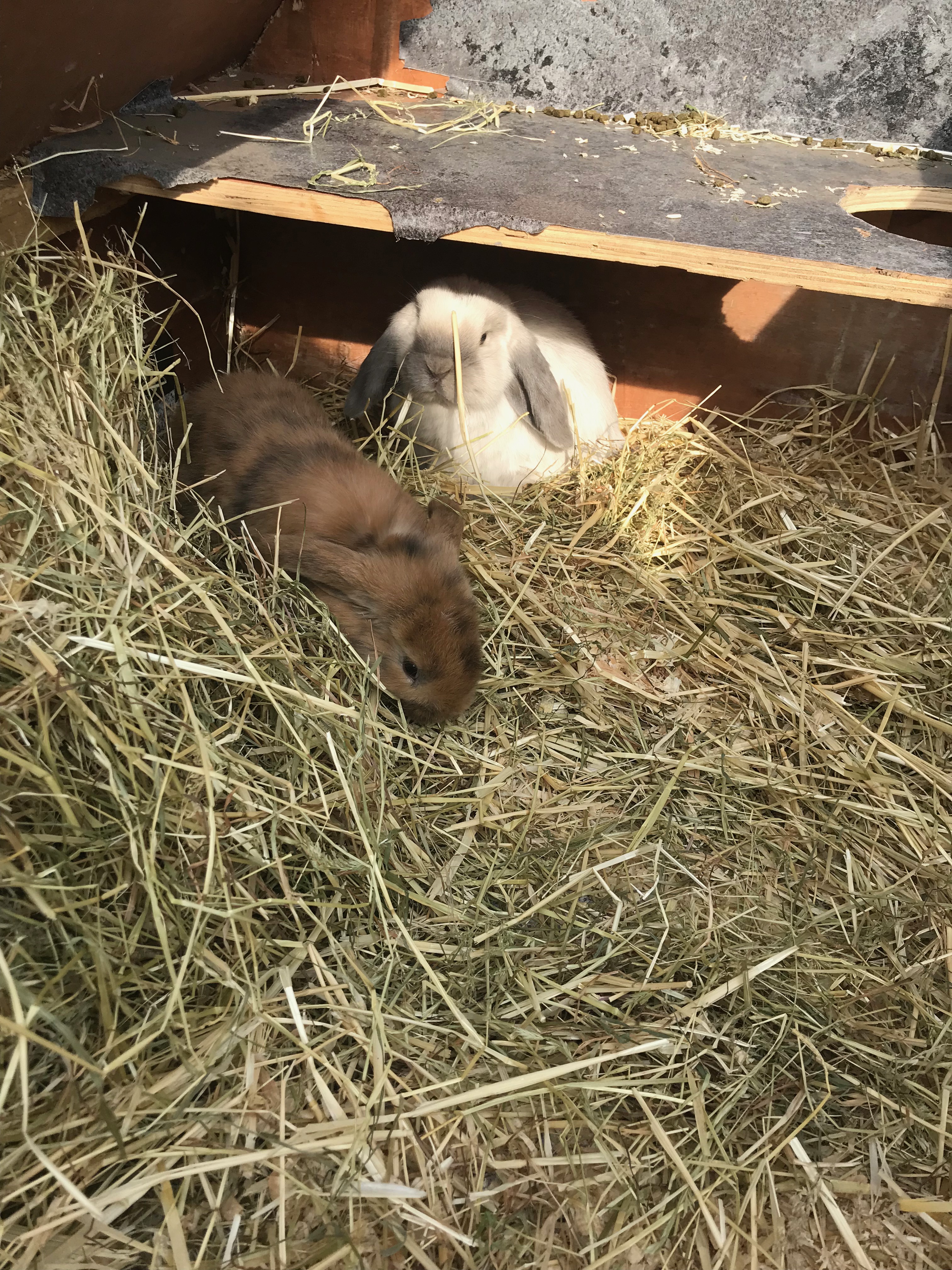 I said oh no and he looked worried so I played it down so that he would actually settle to sleep and dreaded going downstairs.
As I entered the kitchen, Rosie was looking sheepish. I knew. The farmer was in the lambing shed so I did what any other self-respecting 39-year old farmer's wife would do. I rang my mum for moral support to look in the hutch.
My mum came to the rescue and made me look. Unsurprisingly, Peter was dead but Pink II (don't ask) was no where to be seen.
I searched the garden but to no avail. Best case scenario is she ran away. Worst case is Rosie has hidden her somewhere where George will find her.
Please keep everything crossed it is not the latter.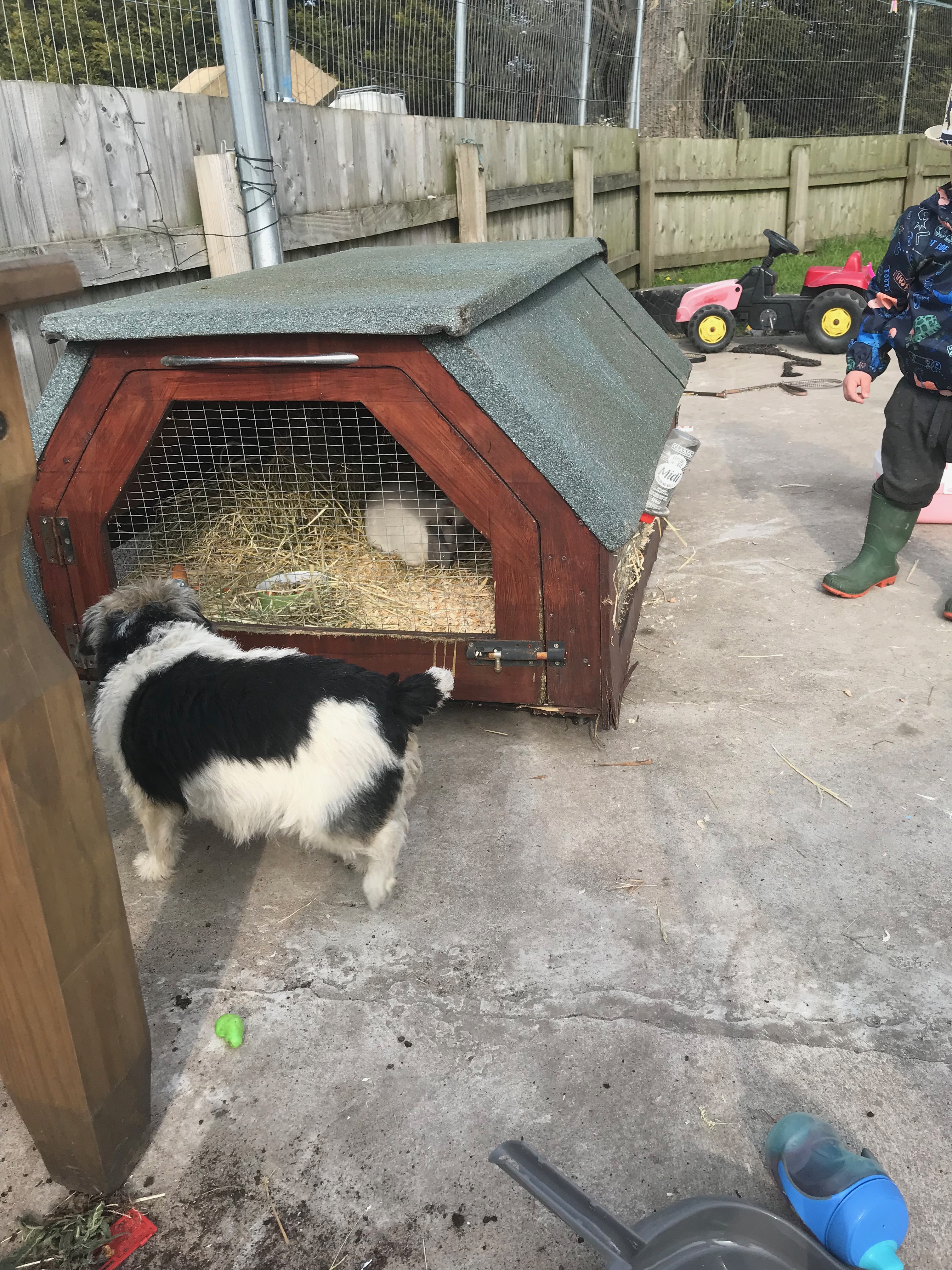 It was heartbreaking telling him. He is such a caring animal lover and it is such a harsh lesson to learn at four years old but even the farmer admitted that he needed to learn.
Will he listen to me more now? I don't know but at least we are all under no illusions that there is a killer amongst us.
I didn't even shout at the dog. She is a terrier. It is bred through her fur. She knew no better.
So I am currently a few chickens, ducks and rabbits down thanks to the killer but she looks at me with those eyes and I can't be angry with her.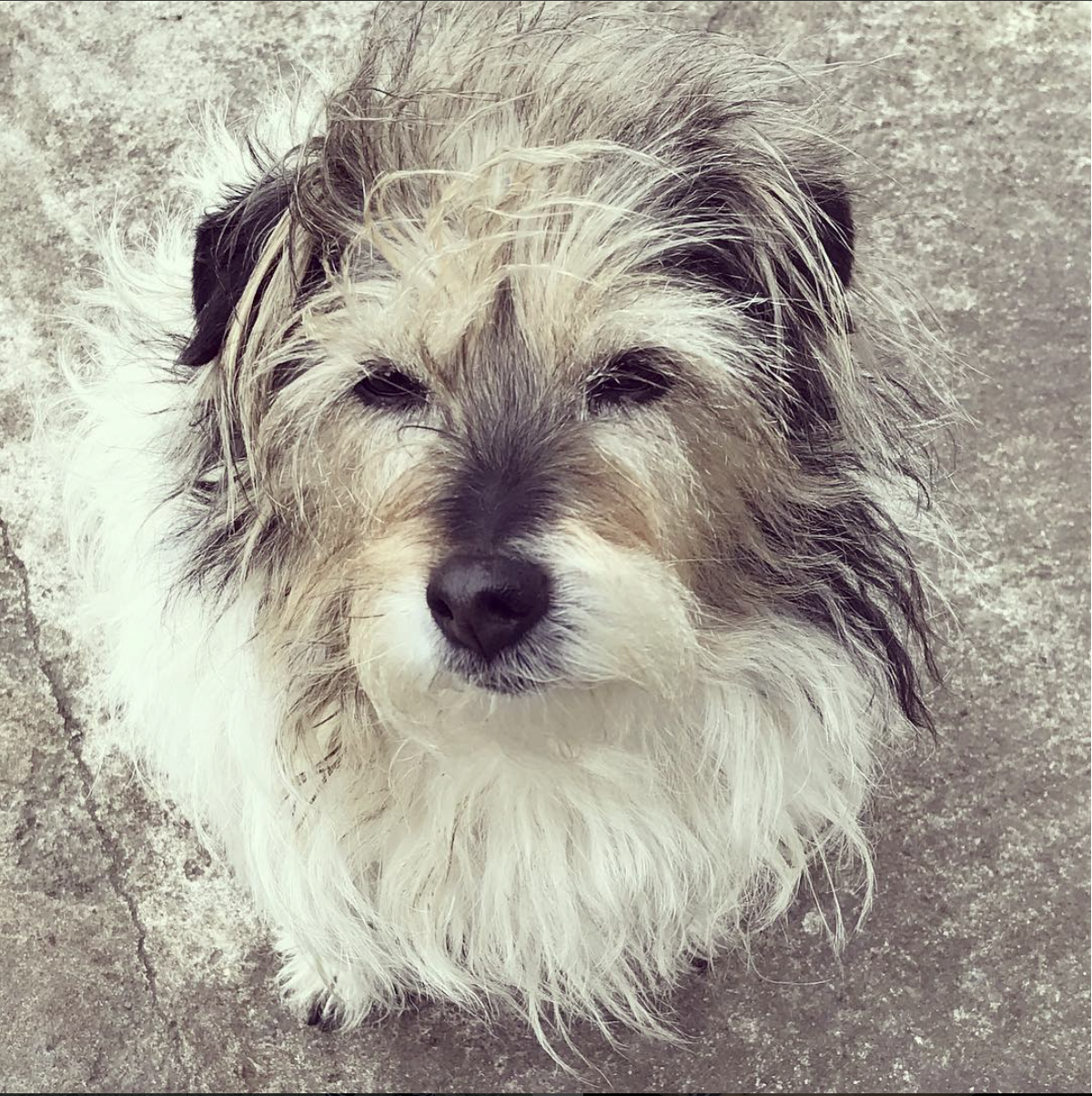 Let's hope the week improves.
*Edited to add the second rabbit's body was found in a pile of washing in the kitchen. Gin may or may not be required.