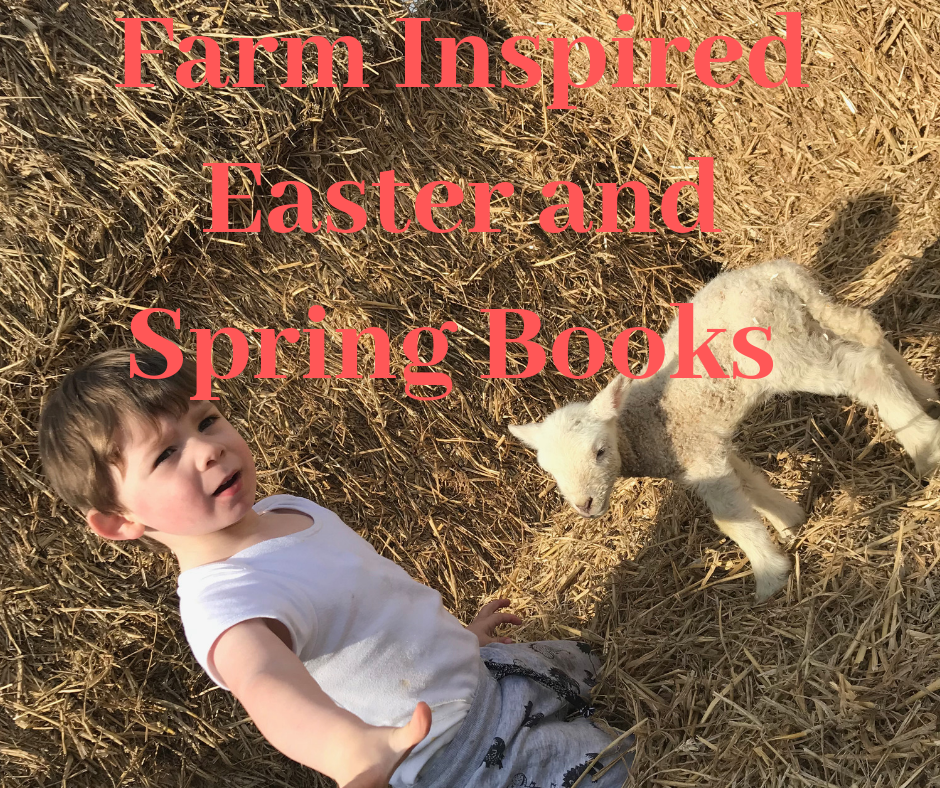 At the farm, I like to think we live and breathe seasons. I really think children enjoy reading stories that they can relate to and books can be a really lovely alternative to chocolate gifts at Easter.
I have come up with our favourite books for Spring time and Easter at the farm.
Emma's Lamb by Kim Lewis
At almost 20 years old, Emma's Lamb is the perfect story for this time of year. Set on a farm, a lost lamb is brought home by Emma's dad and she endeavours to look after it. We have had this for a while now and I always get it out at lambing time.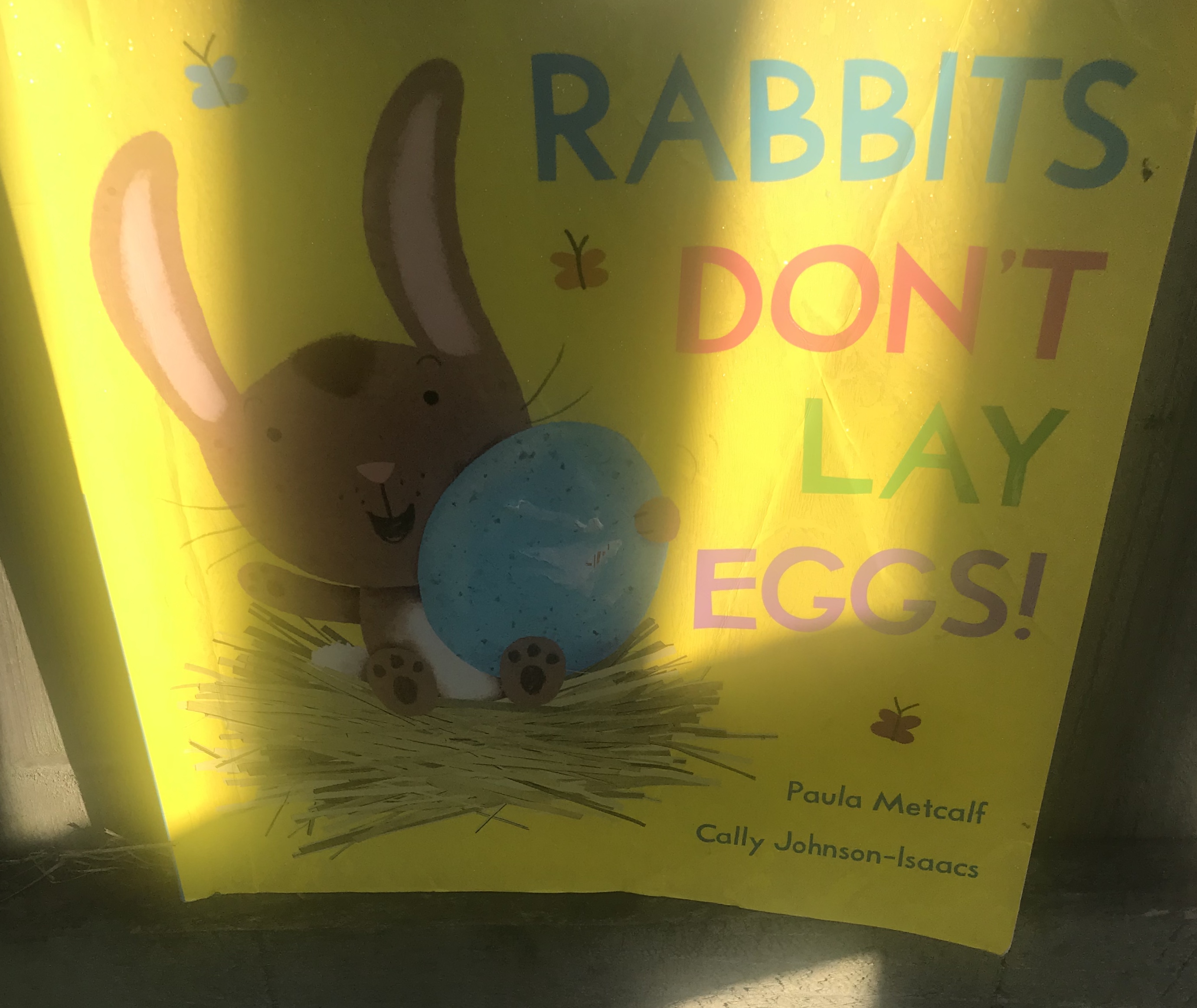 Rabbits Don't Lay Eggs by Paula Metcalf and Call Johnson-Isaacs.
A lovely story and beautifully illustrated book about Rupert the rabbit who wants to join on the fun on the farm but has to find his place in the farm yard and, most importantly, fins a job he can do. Funny and heart warming at any time of the year but especially at Easter.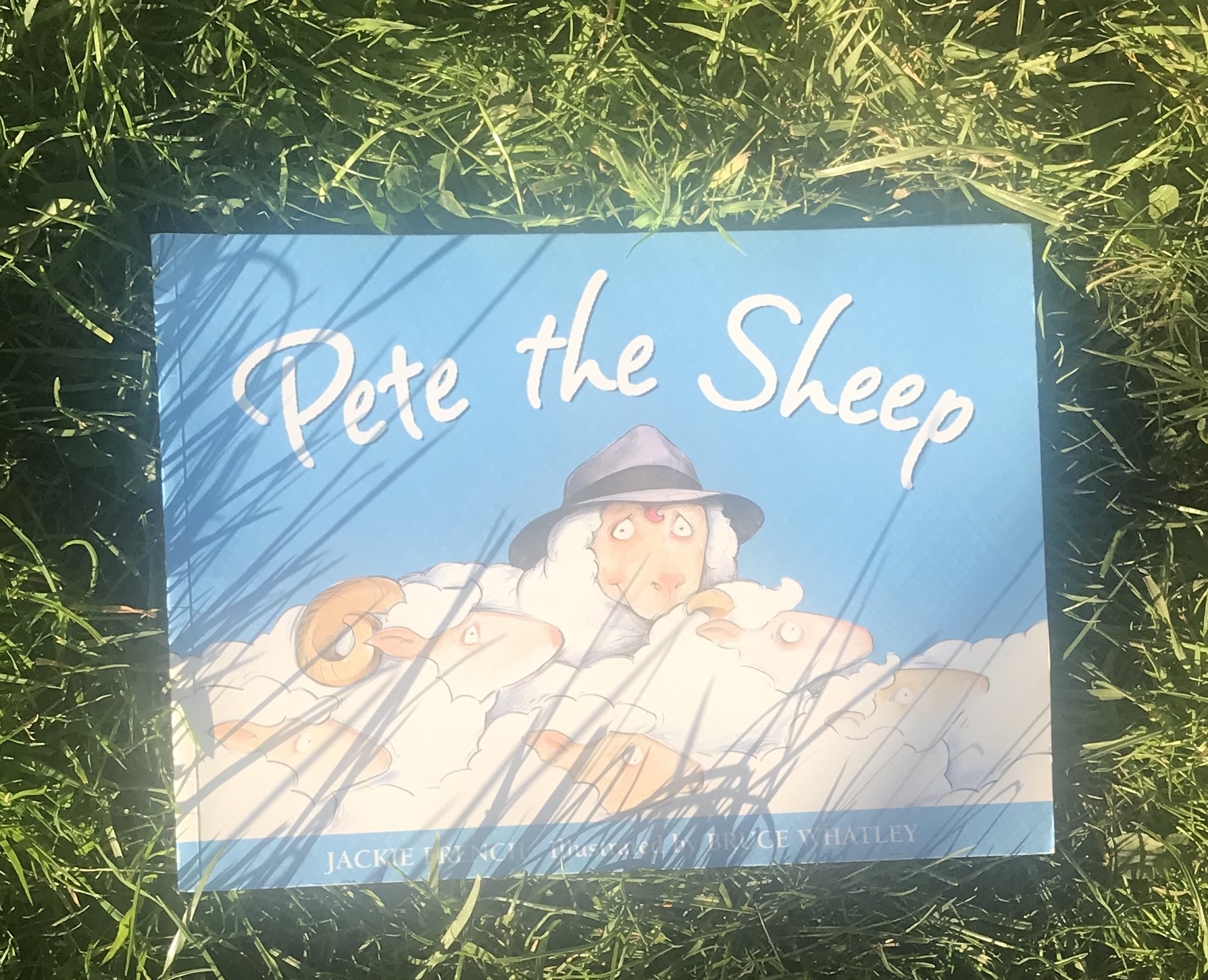 Pete the Sheep by Jackie French Illustrated by Bruce Whatley.
A funny story of sheep shearer Shaun who has a sheep to help him round up the animals instead of a dog. Pete the sheep baas politely to the sheep waiting to be shorn and animals being flocking to Shaun for their hair cut.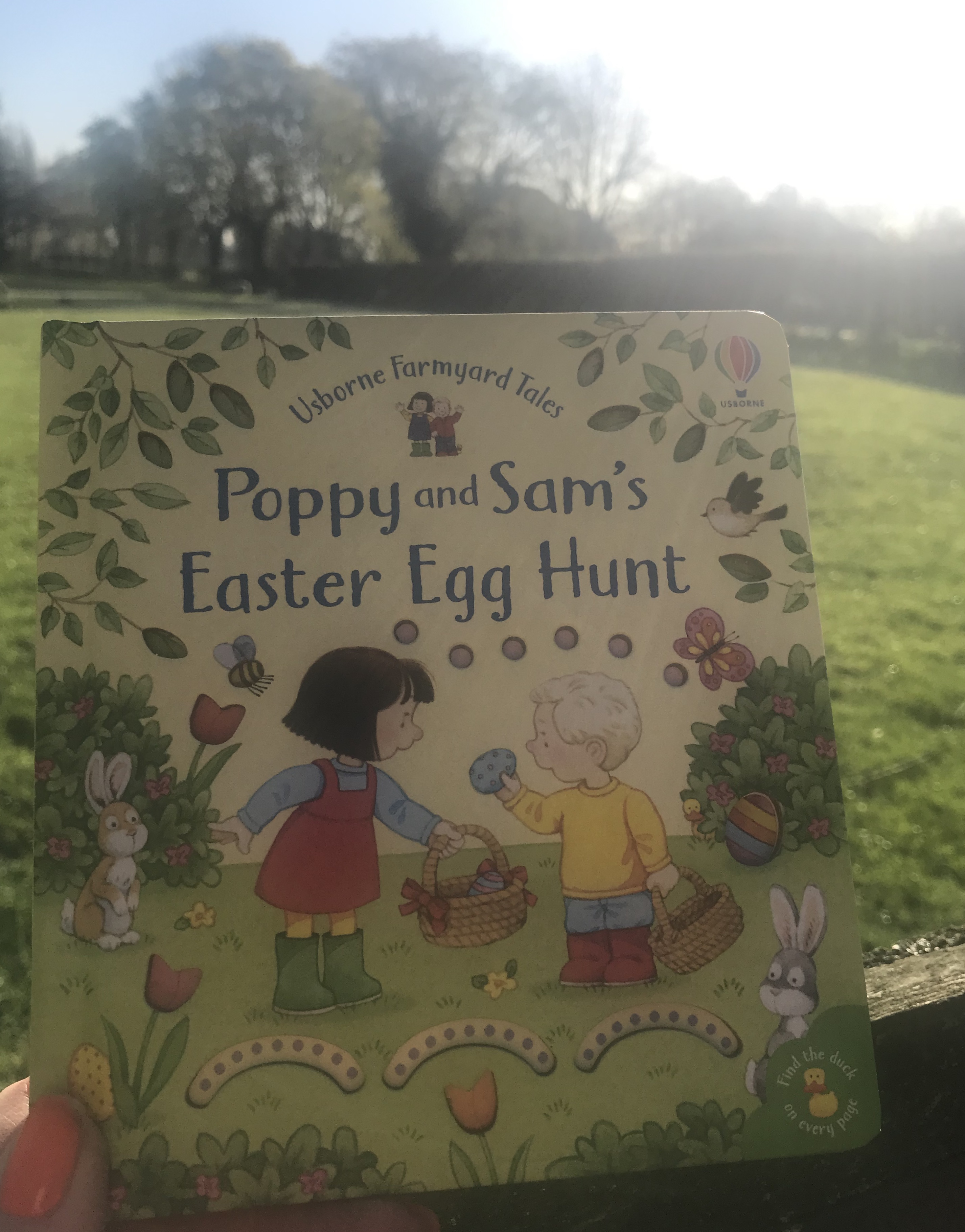 Poppy and Sam's Easter egg Hunt by Usborne Farmyard Tales.
Back with a new title for Easter 2019, our farmyard favourite, Poppy and Sam are back at Apple Tree Farm looking for eggs. My children adore these books and love looking for the little, yellow, Usborne duck on every page. Even I never tire off reading these books to them-they are so true to farm life so the children see their lives on every page.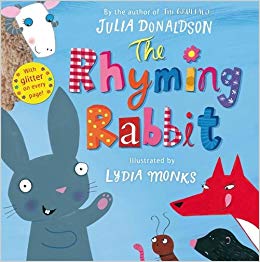 The Rhyming Rabbit by Julia Donaldson and Lydia Monks
Julia Donaldson is always a hit at our house and the Rhyming Rabbit is a favourite. I know the farm link is tenuous but there are loads of rabbits on our farm (apart from pets ones) so I thought I would include it. None of the rabbit's family appreciates him so he leaves his burrow to find a friend. The animals he meets someone who does appreciate him. A lovely book for Easter.
Do you have a favourite book for this time of year? Id love to hear it in the comments.
*There are affiliate links on this page so if you click on them, I earn a few pennies to replace the rabbits buy more goats.