If you had asked me in my teens and early twenties what I thought being middle aged was, I would have probably said owning a chest freezer, driving a family car and being members of the National Trust.
Indeed I think I offended an older work colleague once when I joked 'you'll be National Trust members next' and she blushed and said they already were.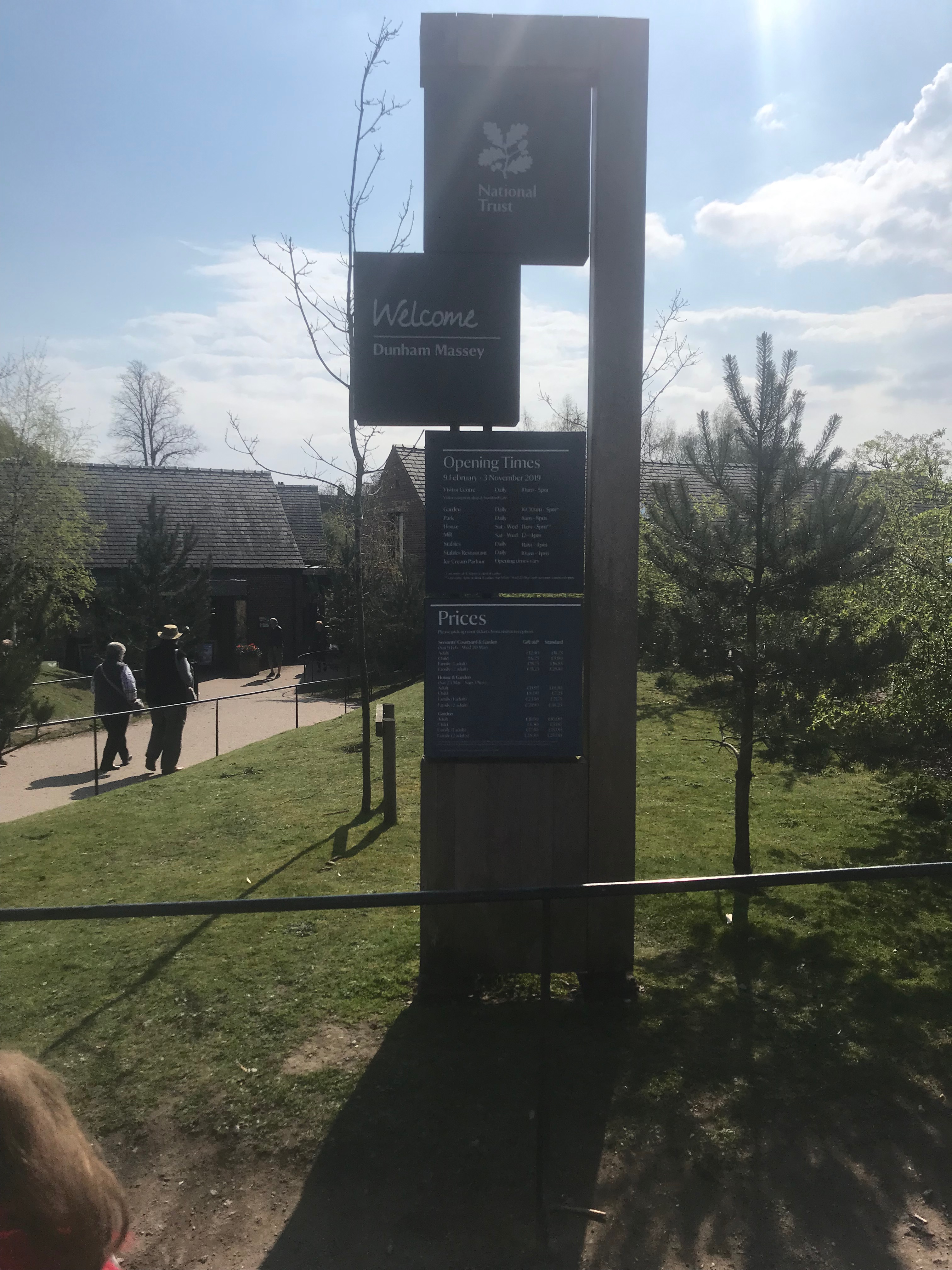 So it seems hilarious to me that in the year I become 40, I own a chest freezer, drive a sensible car and I too have entered into the realms of National Trust Membership.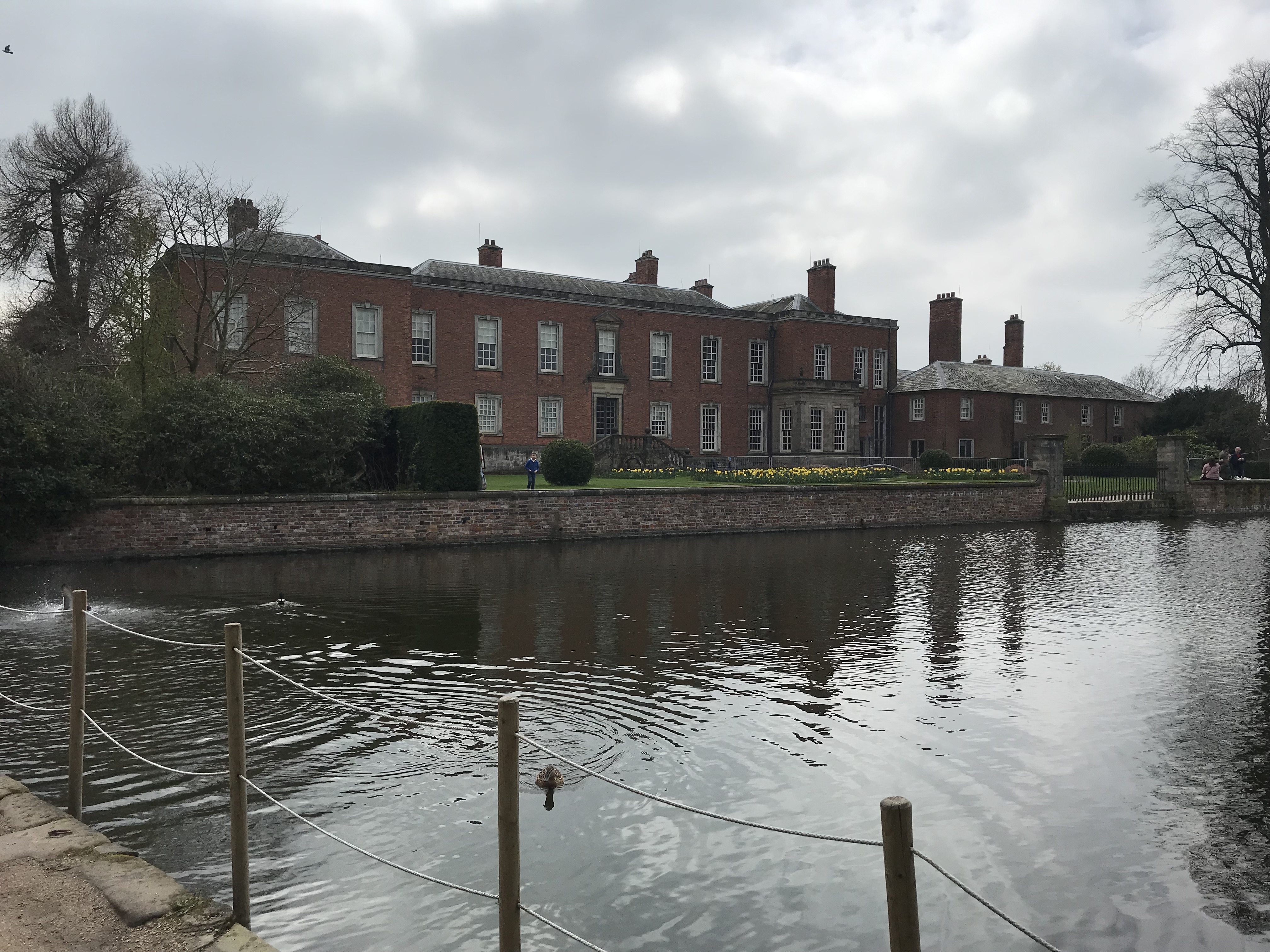 It happened by accident really. The children and I went on an Easter egg hunt at Dunham  Massey which is out nearest property and I became enthralled by the beauty of the place.
The children too enjoyed it immensely and, while it was over £25 for us all to get in and £7 to park, if I paid £6.50 a month I would get in for free with the children and get the parking free too.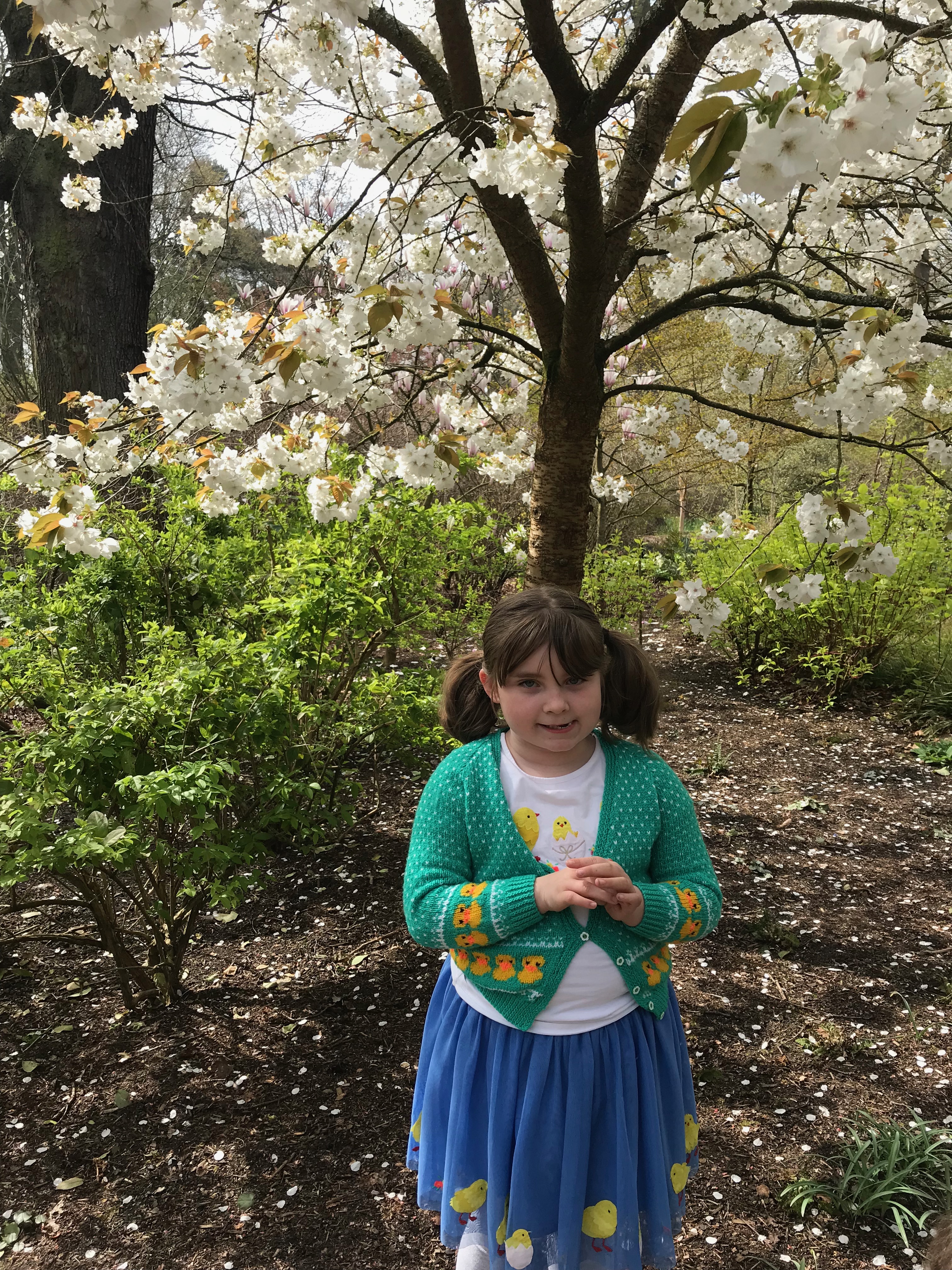 Not only that, there are quite a few other places to visit near to us so it seemed a good idea because we would have access to the free days out.
I know some people will be surprised that we leave the wide open spaces of the farm for more wide open spaces but everyone needs a change of scenery and my kids like a day trip like anyone else.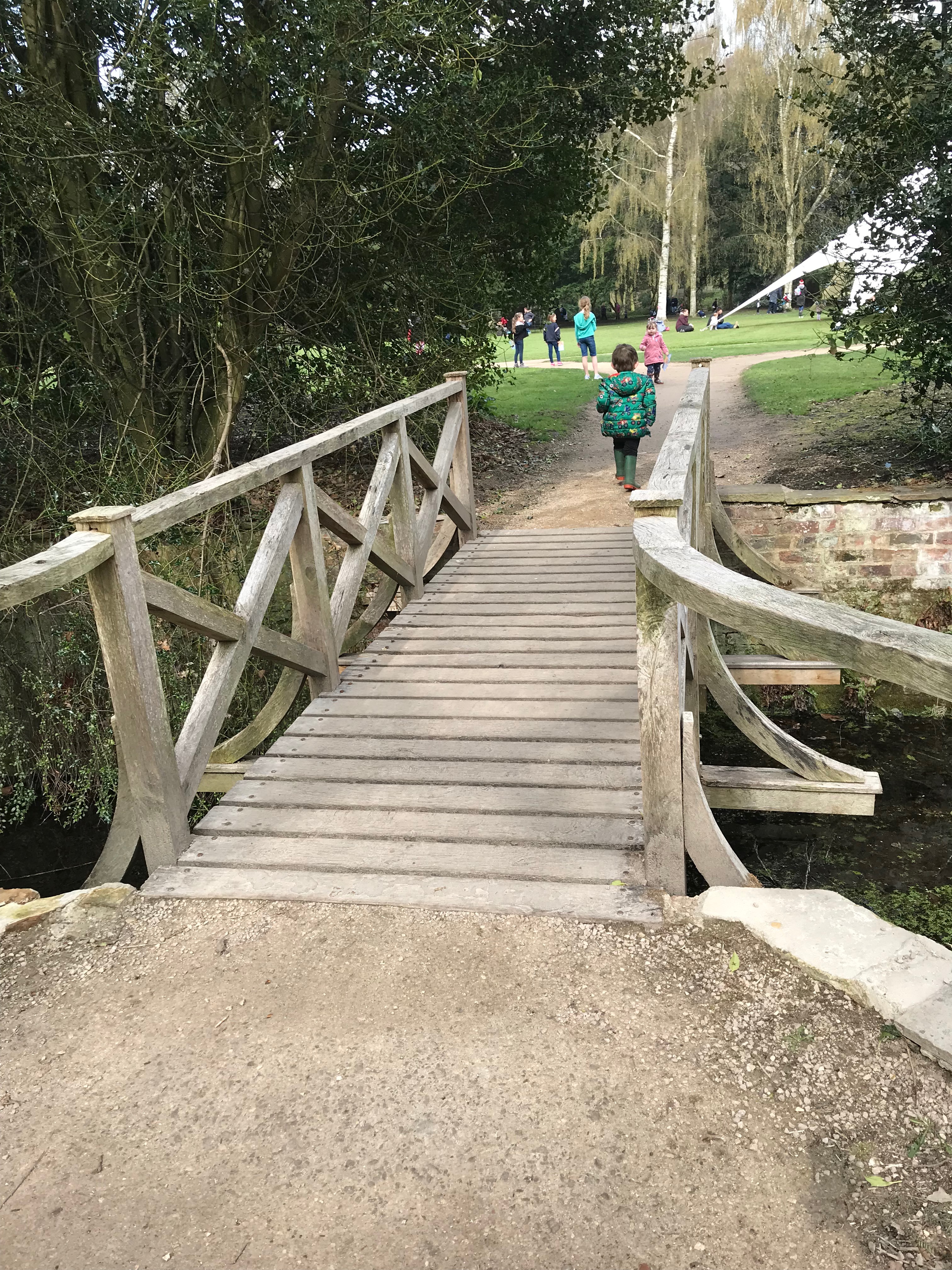 There was no point paying for a family membership because, with the farmer working, I usually take the children for days out on my own and, if he does ever come, he will just have to pay single entry so our option works best for us.
I honestly felt at ease at Dunham Massey. Maybe it will become our happy place. I also feel excited that we have the whole summer ahead of us to explore many more places together and maybe share them with you but if not, I am sure I will be sharing snaps to social media.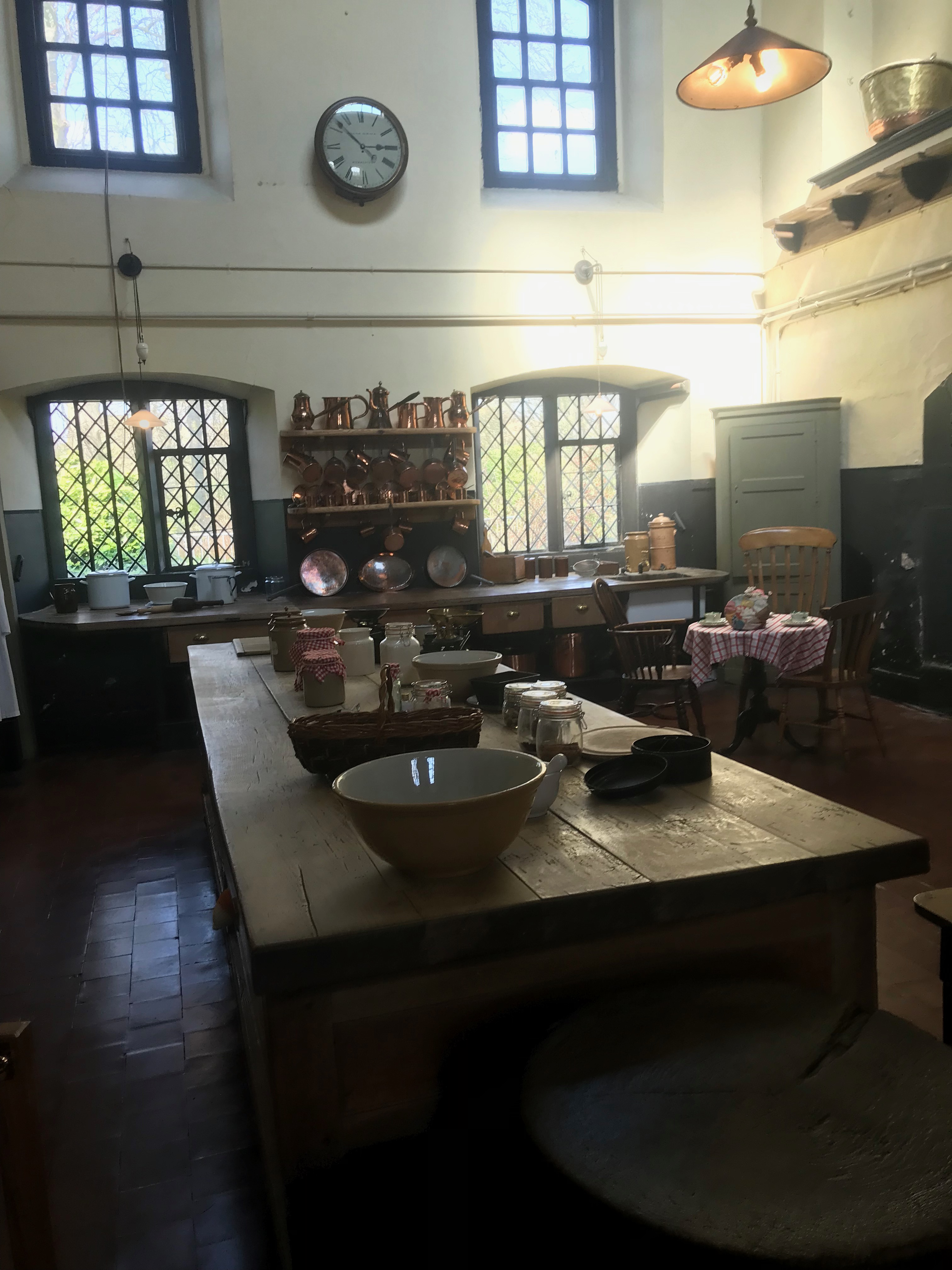 I may have laughed at other National Trust members before but it is they who can laugh now because I have missed out on such beauty on my doorstep for all this time.
Where will our wellies take us next?