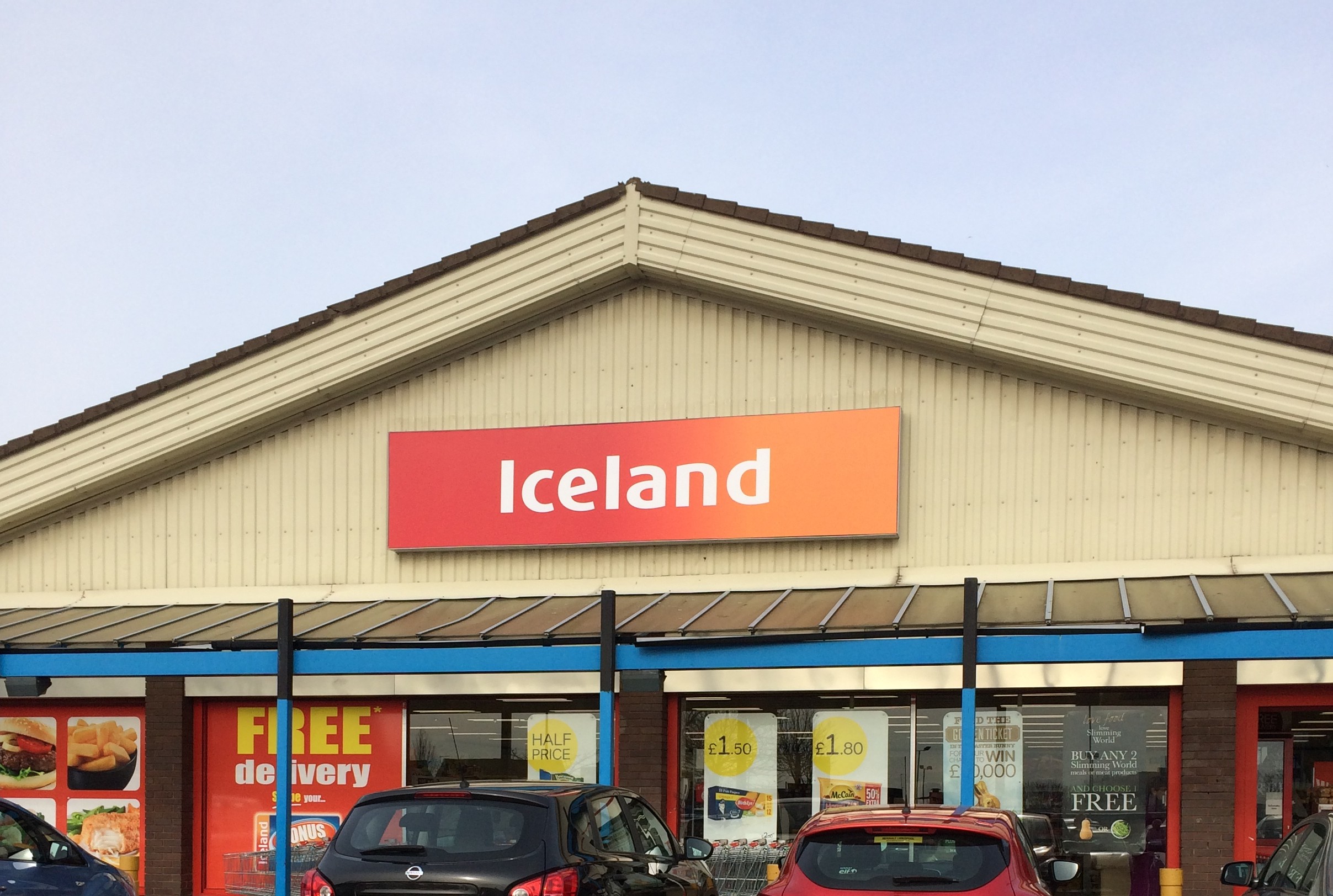 Earlier this year, I was challenged by Iceland to embrace the #PowerOfFrozen.
I was really impressed with Iceland and I have been back a few times since. The frozen vegetables for example taste just as good as fresh and, with the bags of mixed peppers at just £1, you can't even beat them on price.
This time, I was challenged to pick one of three challenges:
Value for Money
Convenience
Quality or
Choice.
You see though, this is where my problems began. Iceland is all of those things. I couldn't decide which one to go for so, I just went to Iceland and choose the food and then thought I would choose a challenge when I got back.
After the family enjoyed the Atlantic salmon so much last time, I bought some more but this time, salmon fillets on a garlic and chilli sauce.
I bought my favourite, a potato bake with a sour cream and chive sauce, frozen corn on the cob, Spanish kebab skewers, a selection of ice creams and desserts (Boo was with me and it was a hot day so she had a delicious coconut ice cream cone on the way home). We also got some little potato bakes that come with a piped swirl of cream cheese in the middle. These were delicious and highly recommended.
I spent £45 and my trolley was full.
It was a Friday night. We went shopping straight from school and, I had to make a quick decision when I got back home as to what we should have for dinner.
Kebabs are always a winner. I call them lollipops to the children and they both love eating food off sticks so Spanish chicken and chorizo skewers it was. It seemed I was going for the convenience challenge after all.
I served them with the potato bake, roasted Mediterranean vegetables and corn on the cob. Also a crowd pleaser in the Lander house.
As I mentioned, it was a warm day and the meal really did look like sunshine on a plate. Had we had the barbecue set up, it would've easily all been done on there. That is the beauty of Iceland. With our unpredictable British weather, it often takes a week to plan an alfresco meal. Not any more. Iceland not only have a dedicated barbecue section, with most of their dishes cooking from frozen, as long as your freezer is well stocked, you will never miss those late summer evening rays.
The Mediterranean vegetables were quite honestly the best I have ever tasted. I have bought them ready done in other supermarkets and even had a go at making them myself. Having been frozen, I think the balsamic-oily marinade really seeped into each piece and it was truly delicious. I have already been back to Iceland to buy more.
There was just one thing. I didn't tell Hubster where I had been shopping. I have mentioned before that he sees himself as some kind of food critic-especially when I have cooked it so I let him try the food before saying anything.
Is it nice? I remarked, casually. He said yes so I didn't push it. It usually takes Hubster until the end of the meal before he will give his final opinion.
'Mmm where was that from?' he asked. 'Iceland,' I said. 'Oooo,' was the surprised reply.
So I am sorry Iceland. I know you asked me to choose one of the challenges but as you are all of those things, I decided in that one little meal, to embrace all four of your challenges.
You really tick all the boxes on value for money, convenience, quality and choice. Don't make me choose just one.