My favourite food in the whole world is cheese. I adore the stuff and I especially love British cheese because of the total differences by region.
I also love that by eating and buying British cheese, I am helping to support British farming and I think we all know how much I love that.
So when I found out that Wyke Farms, one of the UK's largest independent cheese producers and milk processors, had announced they have achieved triple certification to the Carbon Trust Standard, I had to find out more. While also eating cheese, obviously.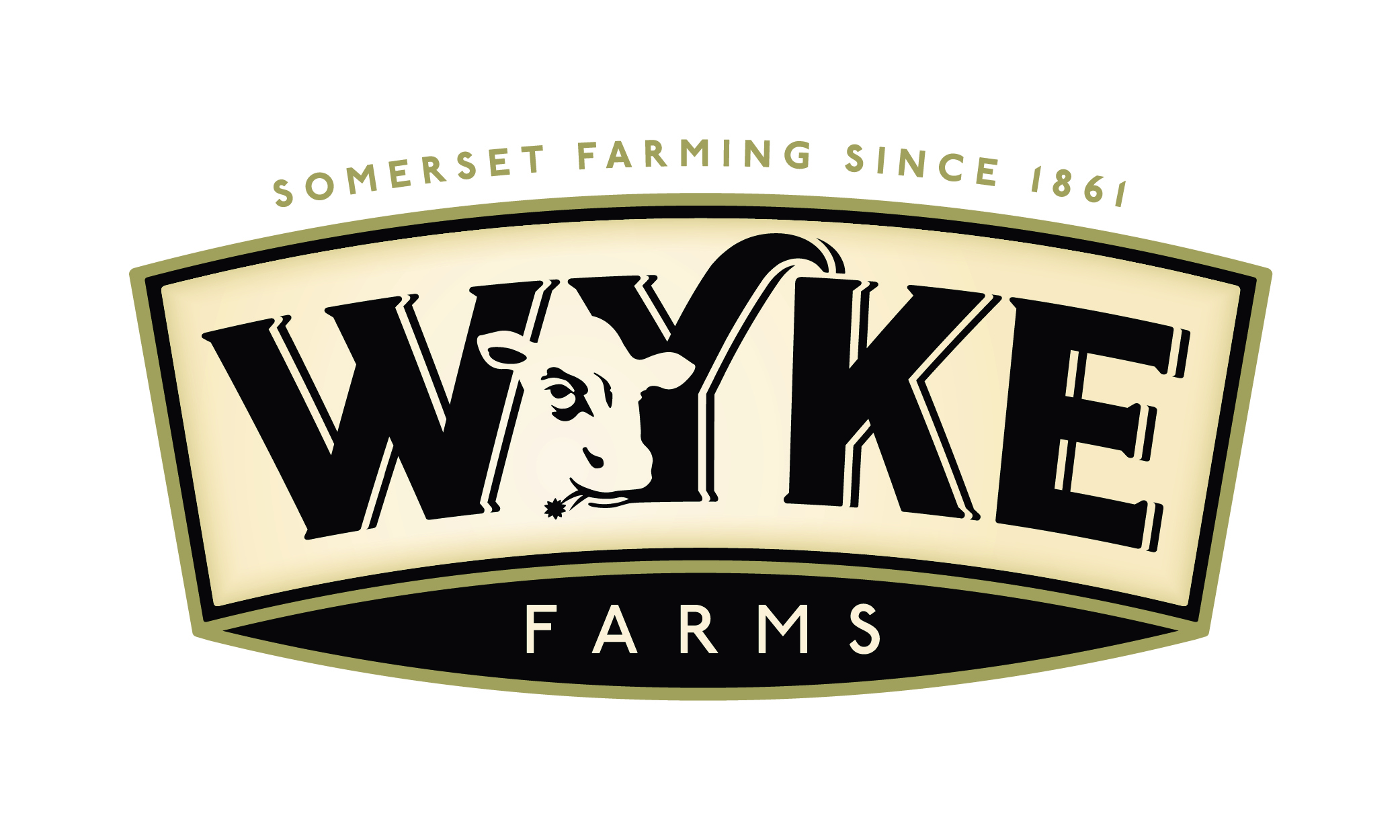 Already known for becoming the UK's first dairy company to become 100 per cent self sufficient in green energy, the Carbon Trust award gives Wyke Farms further differentiation within their category. The triple certification is for improving environmental performance in carbon emissions, water use and waste. Wyke Farms are the first dairy firm in the UK to hold all three certifications at the same time.
The company's long-term sustainability plan, called '100 per cent Green' was launched in 2013, the four pillars of which are:
green farming and ecology;
waste;
water; and
carbon emissions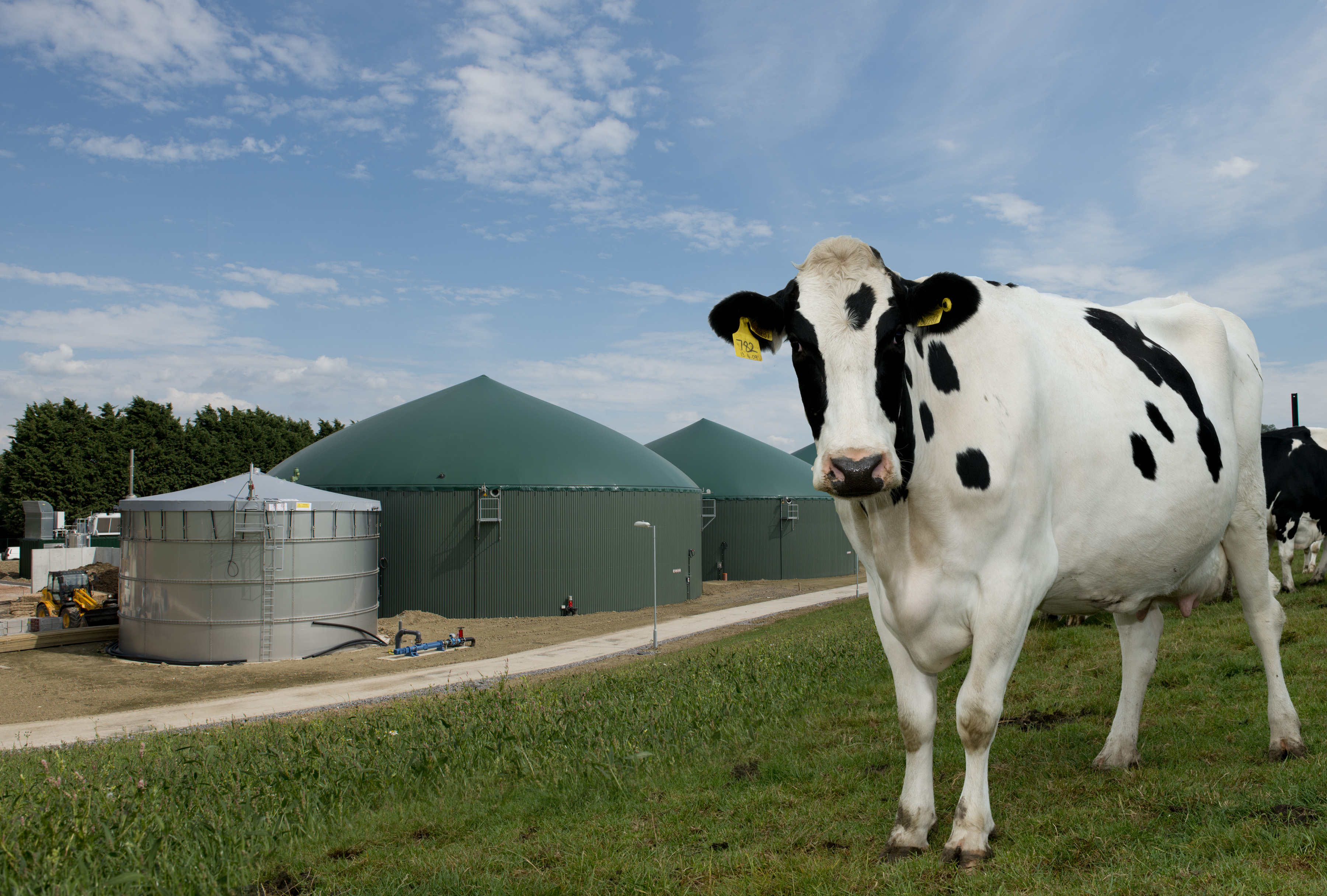 Since the plan was launched the company have achieved praise from the Prime Minister and won over 25 awards in recognition for the groundbreaking work in sustainability being carried out.
The Carbon Trust Standard is a world-recognised independent certification of an organisation's achievements in taking action on environmental impacts and tackling climate change. To achieve the triple certification Wyke Farms were able to demonstrate reductions in CO2 emissions, water use and total waste output. A qualitative assessment also looked at the systems put in place under the 100 per cent Green framework, which found that the company's environmental management processes were sufficiently strong to meet the requirements of the Standard.
Wyke Farms has been producing cheddar for over a century and has grown to become one of the largest family-owned cheese makers in Britain selling over 14,000 tonnes annually.Wyke Farms have 150 years of family farming experience. Wyke Farms' cheese and butter is made with the milk from their cows grazing the lush pastures of the Mendip Hills in the centre of the Cheddar making region in Somerset.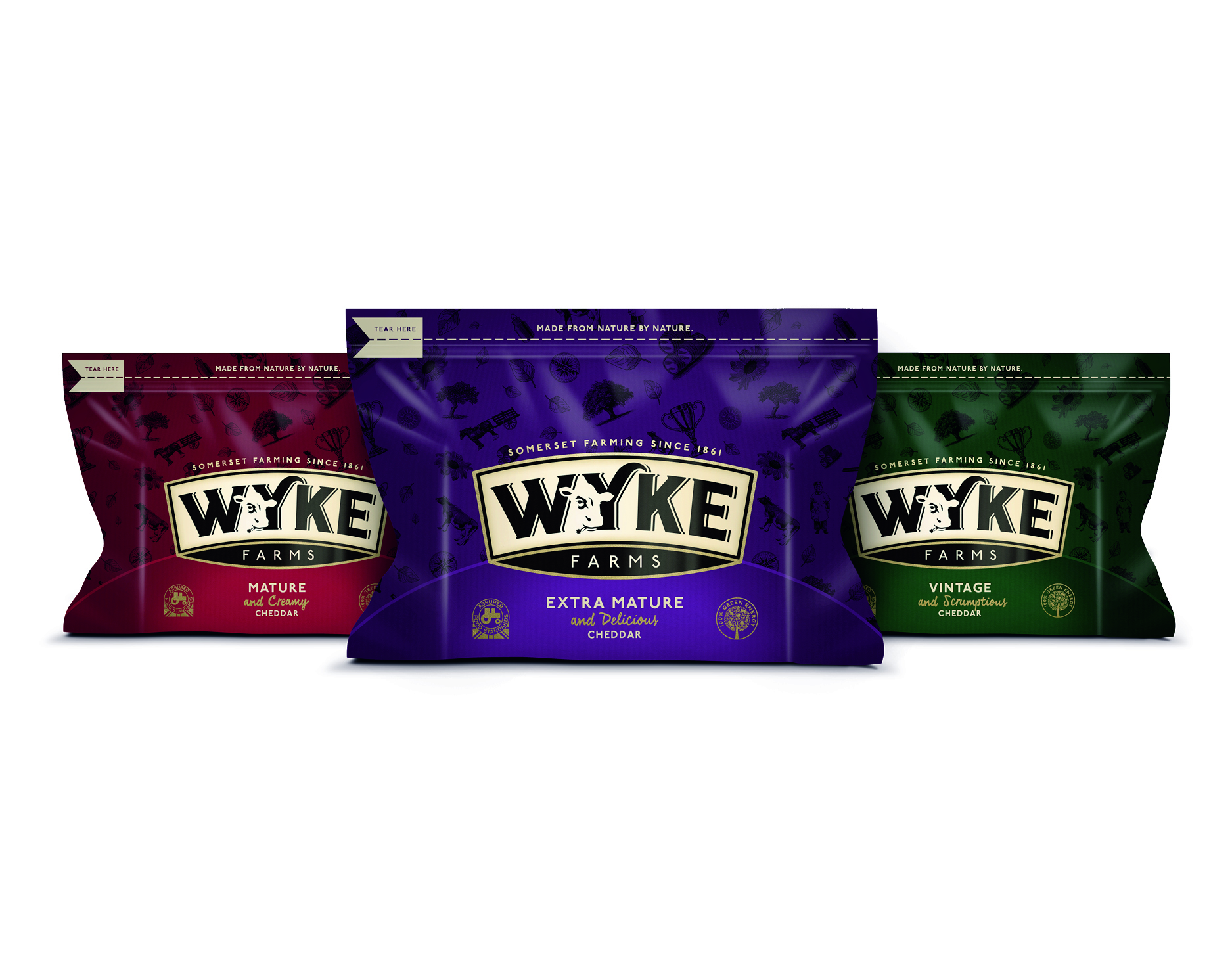 As a little treat, Wyke Farms sent me a lovely package of cheeses and butter. I couldn't wait to dig in.
We tried the Mature, Extra Mature and Vintage cheddar, as well as the salted and unsalted butter. They were all delicious.
To celebrate the triple certification and to try out my cheese, I decided to devise a recipe and join in with Wyke Farm's #CheeseForTea campaign.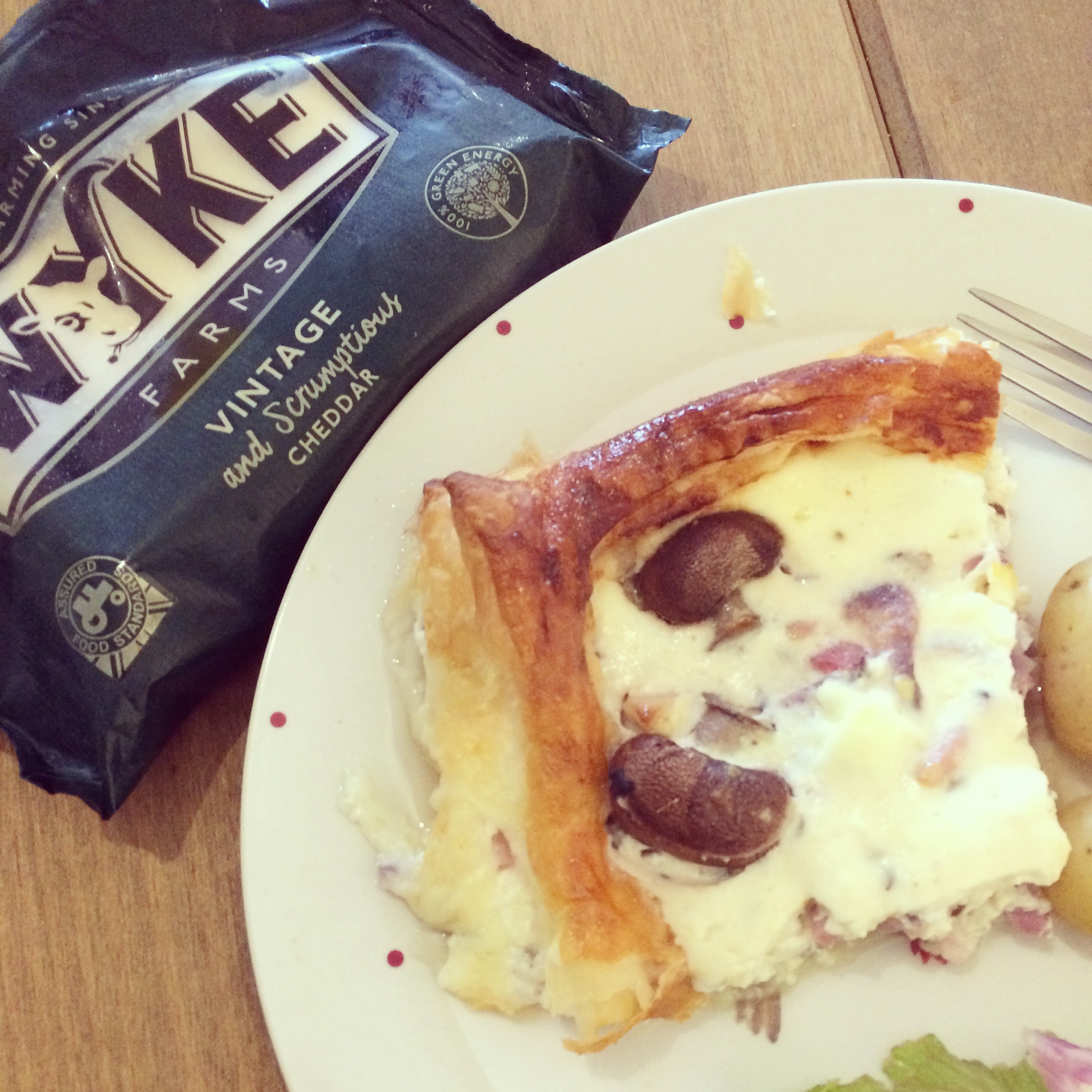 I opted for a Wyke Farms Cheese and Bacon Tart.
I had wanted to make it with filo pastry but they had none in my local shop so puff pastry it was.
You will need:
A packet of puff pastry (I cut the sheet in half but, if you have more mouths to feed, just use it all)
A small pack of bacon lardons from British pigs
8-10 chestnut mushrooms
1 red onion
2 eggs (I used fresh, laid that day by our hens)
1 pint of milk or cream (or half and half)
One teaspoon of caraway seeds
A pinch of nutmeg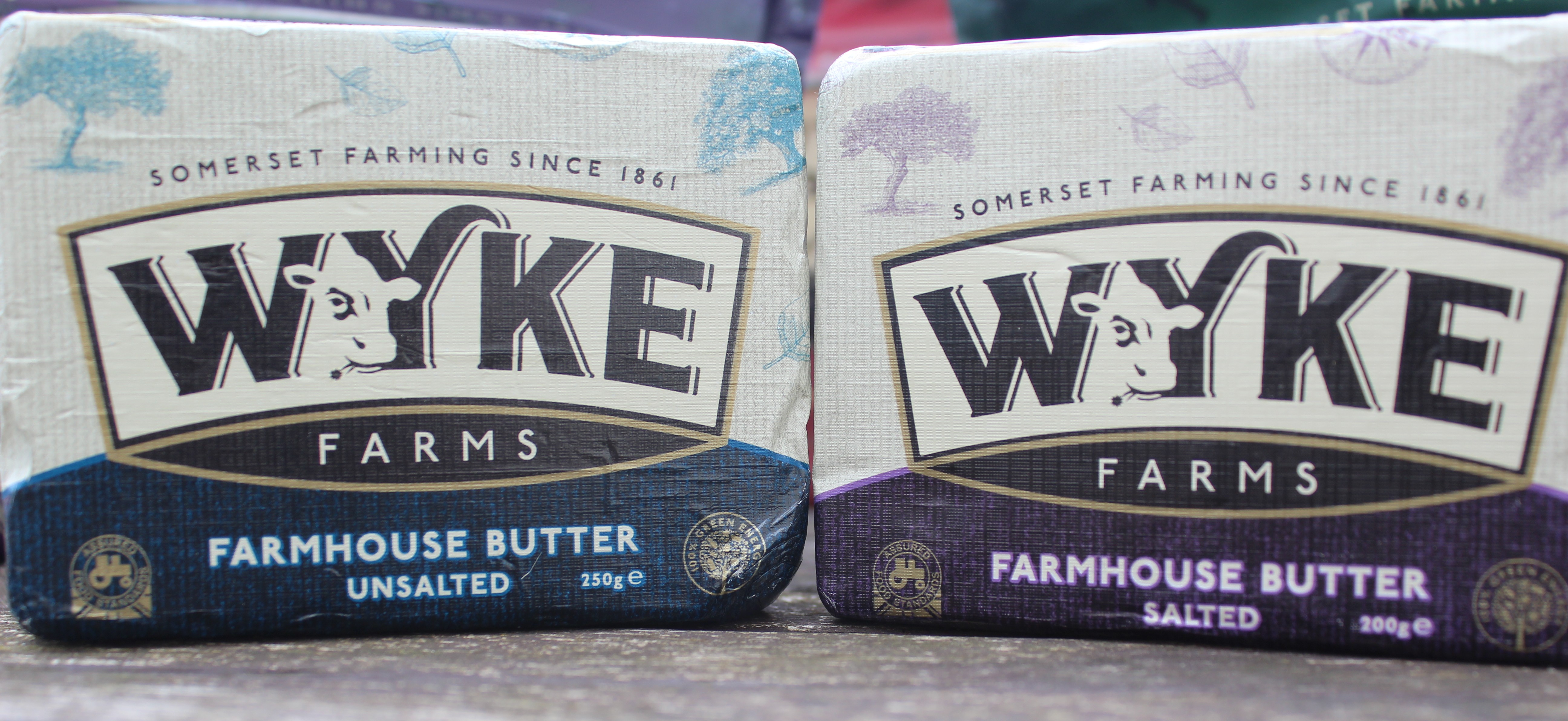 2 tablespoon of Wyke Farms butter melted
150g of Wyke Farms Cheddar.
Method
Preheat oven to 200 degrees.
Fry the lardons in a tablespoon of Wyke Farms butter.
Bring the milk and/or cream, gently to the boil.*
Put a sheet of baking parchment on a baking tray and roll out your puff pastry onto it.
Score a rectangle, about an inch from the edge, all around your pastry. This will be your tart lip.
Chop the onion and slice the mushrooms and arrange on the inside rectangle of your tart and put the lardons on top.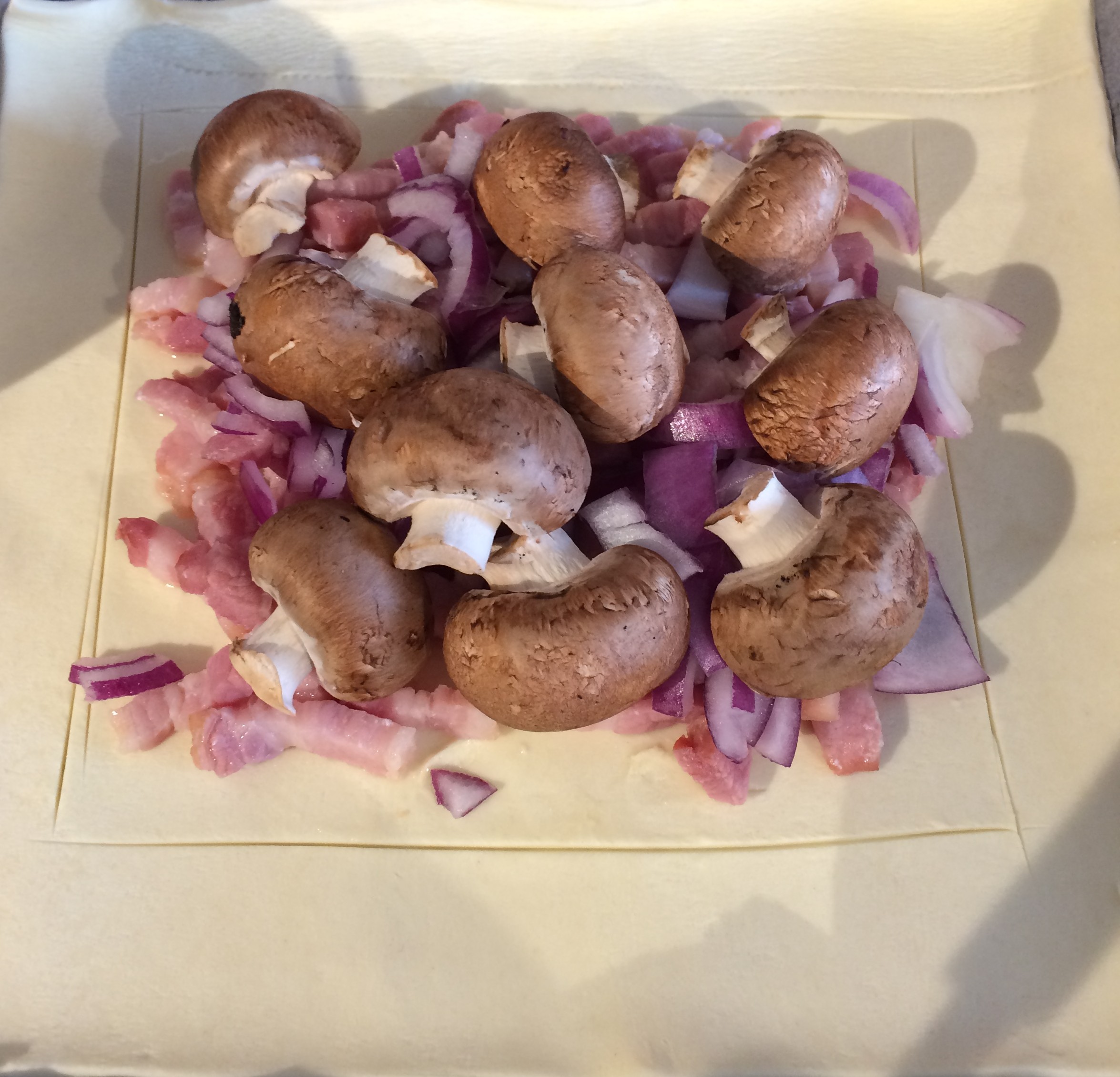 Brush the outside lip of your tart with melted butter and put in the oven for ten minutes.
Whisk your eggs with the nutmeg and caraway seeds and, just before your milky mixture comes to the boil, add the egg mixture and mix for dear life.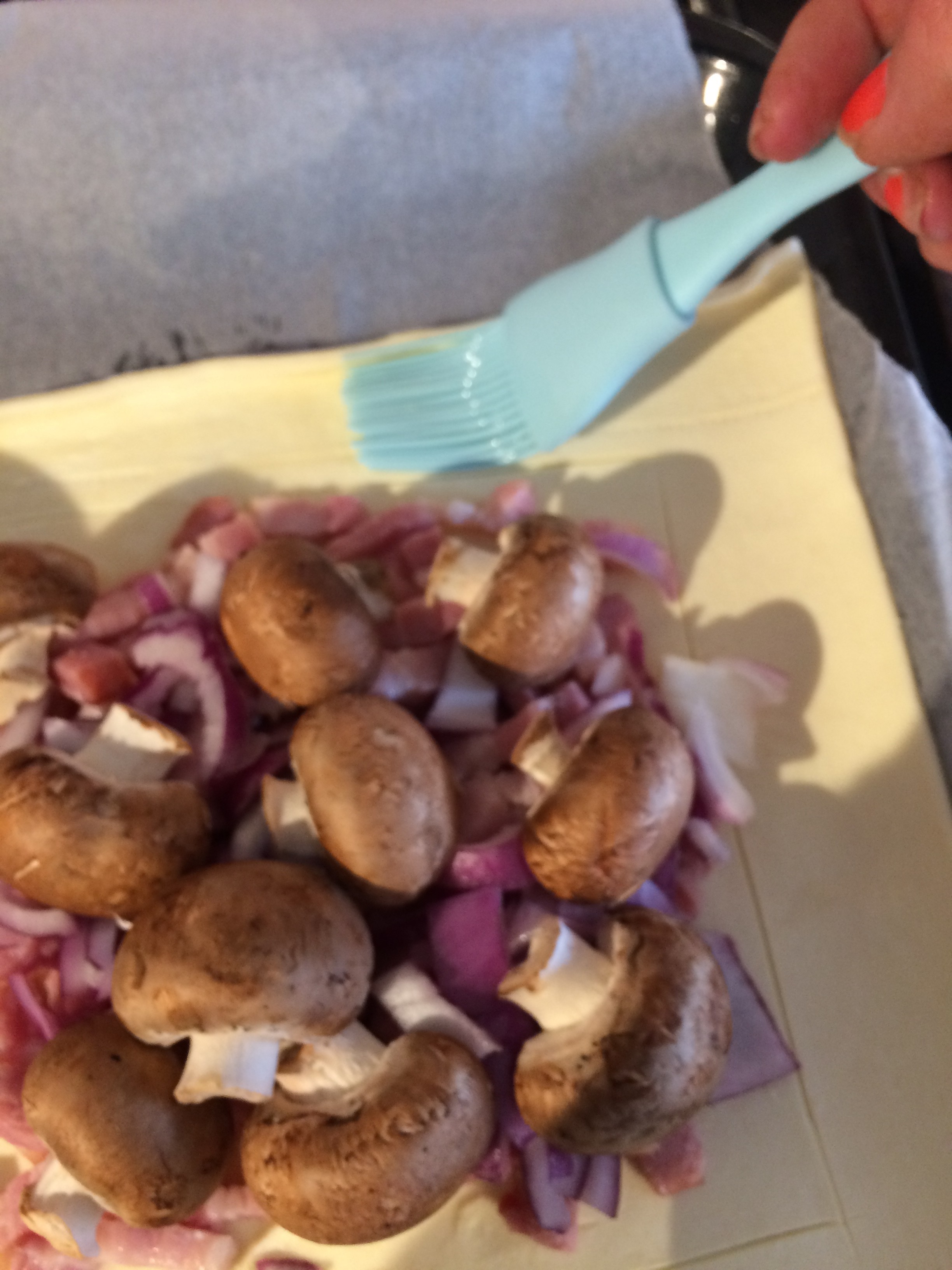 *I forgot how to do this and ended up with eggs slightly scrambled but, once I whisked, rather vigorously, everything was fine.
Stir in the grated cheese and continue to stir/whisk until the tart has cooked for the ten minutes.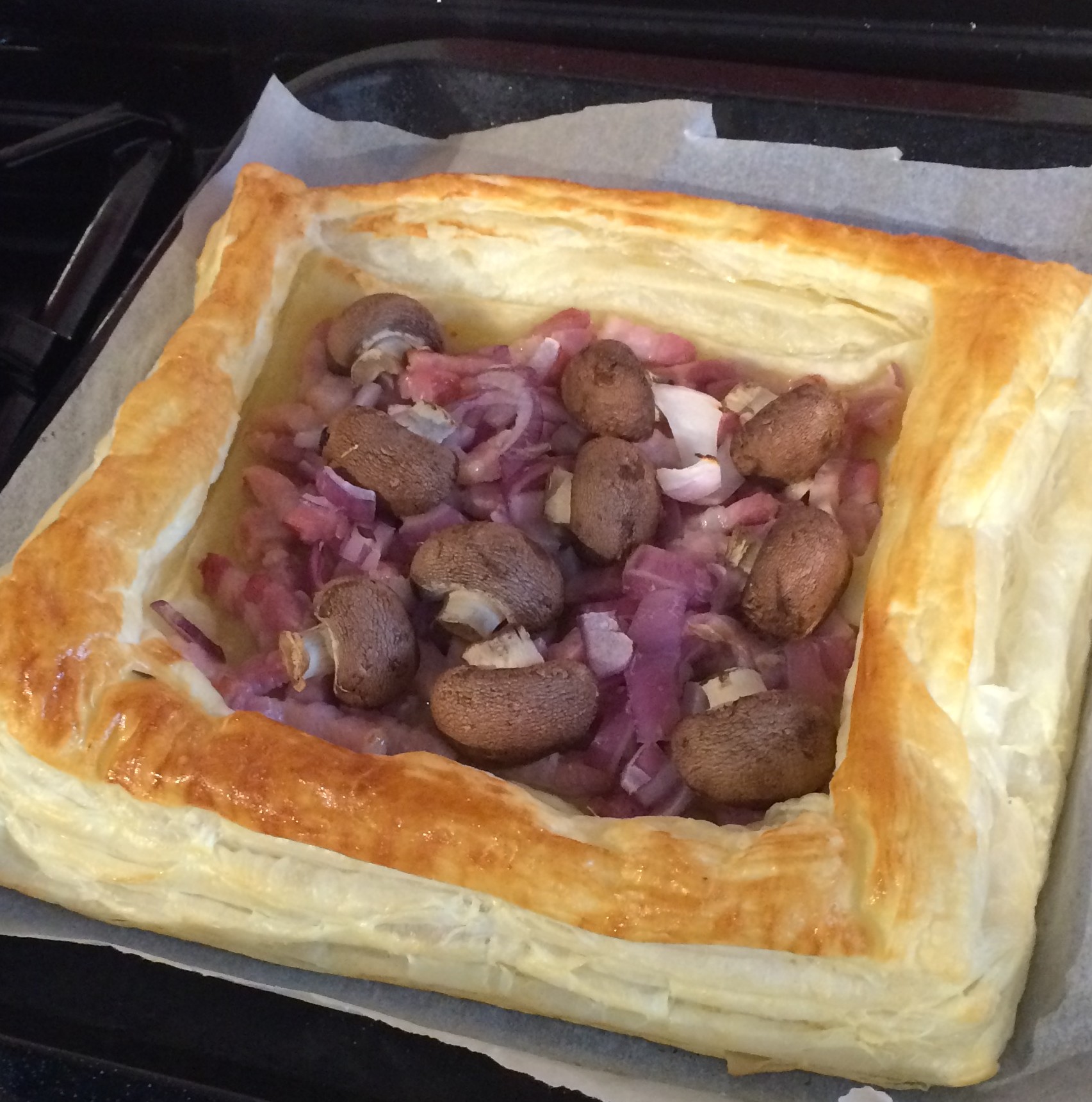 Pour the eggy, cheesey, milky sauce into the tart which should now have risen around the outside.
Return to the oven for another ten minutes or until the liquid is set.
Serve.
Cheddar is a unique it's a great protein source, full of vitamins and calcium, and to top it all, Wyke Farms Cheddar us mouth-wateringly irresistible.
The Wyke Farms products are available nationwide and can be found in Asda, Co-op, Makro, Sainsbury's Tesco and Waitrose. Why not try them out yourself?