Housing measures for poultry come into force across the UK at 00:01 Monday 29 November 2021.
Avian flu is back again. While it causes no threat to humans, it can rip through flocks of wild bird who in turn can pass it on to domestic fowl.
This means whether you are keeper of two ducks or 100 chickens, you have to either bring them inside or take measures to prevent wild birds from going anywhere near domestic poultry. Geese and turkeys are also affected.
It is a headache for the whole industry.
Bird sales are off. Producers who advertise themselves as free range will only have so long until they can no longer label themselves as such.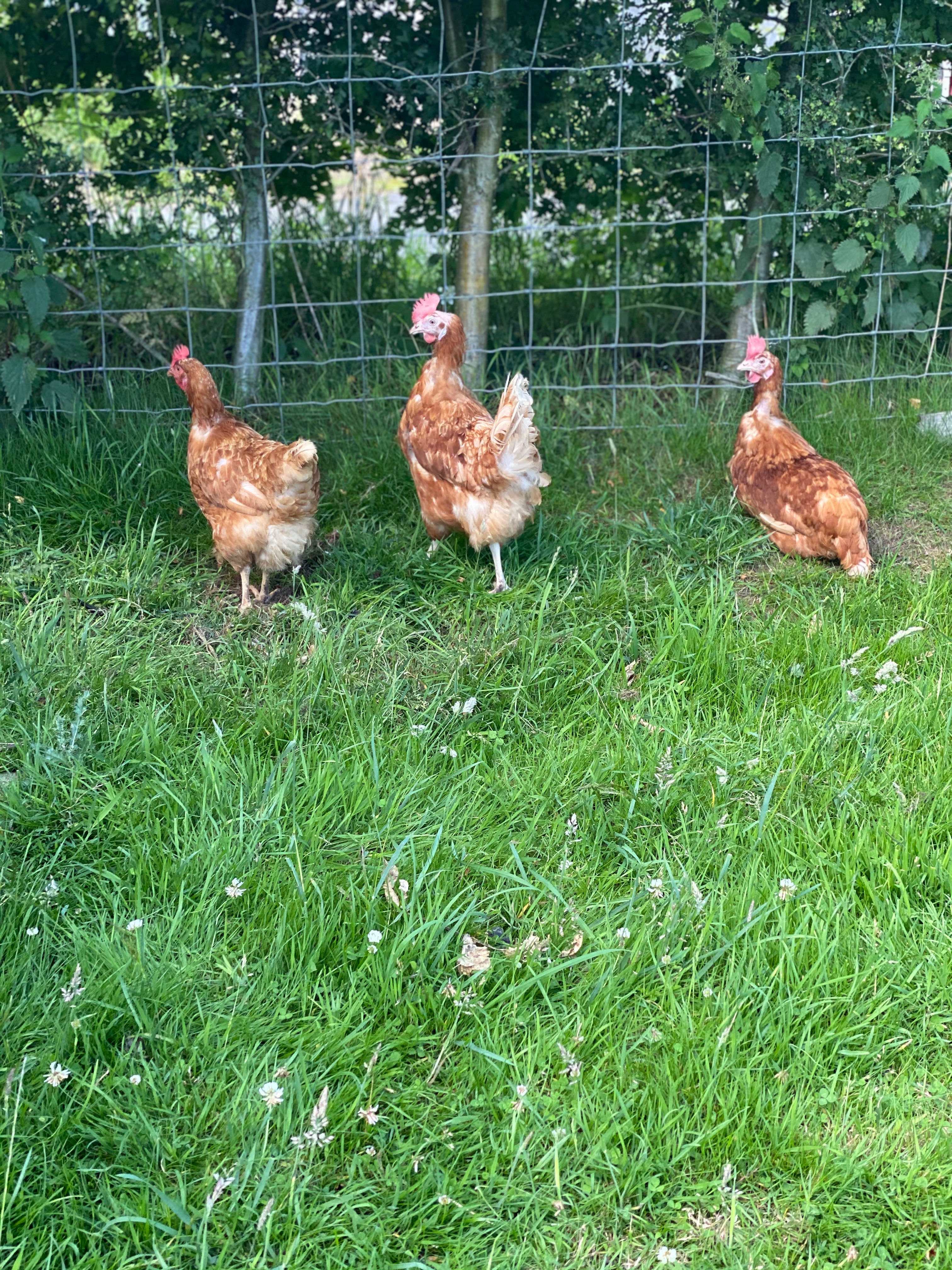 Hopefully, turkey, goose and chicken will still be on the menu this Christmas but producers will be placing more biosecurity measures in place.
What of the animals? This is the third time I have had to lockdown my flock. The previous times, we have put them into a barn or a stable. This year we have adapted their area outside.
Last year they were inside from the end of December to March. They were miserable and started eating their own eggs.
Thankfully this stopped when they, once again, had the run of the field.
I really don't want to put them through that again so, for now, we have made a large run with a roof so wild birds cannot get it.
As it is winter, the conditions are not ideal and I envisage their run area will become muddy in a matter of days.
What can you do to make the #flockdwn2021 a bit less miserable for birds?
I have come up with five ideas.
1. Provide sand or dry soil so they can have a dust bath. Chickens love to keep themselves clean and by shaking their booty with sand, they stay happy.
2. Jazz up their diet. By providing different ways of getting food like vegetable kebabs or simply hanging broccoli from a string, it will keep their little minds sharp.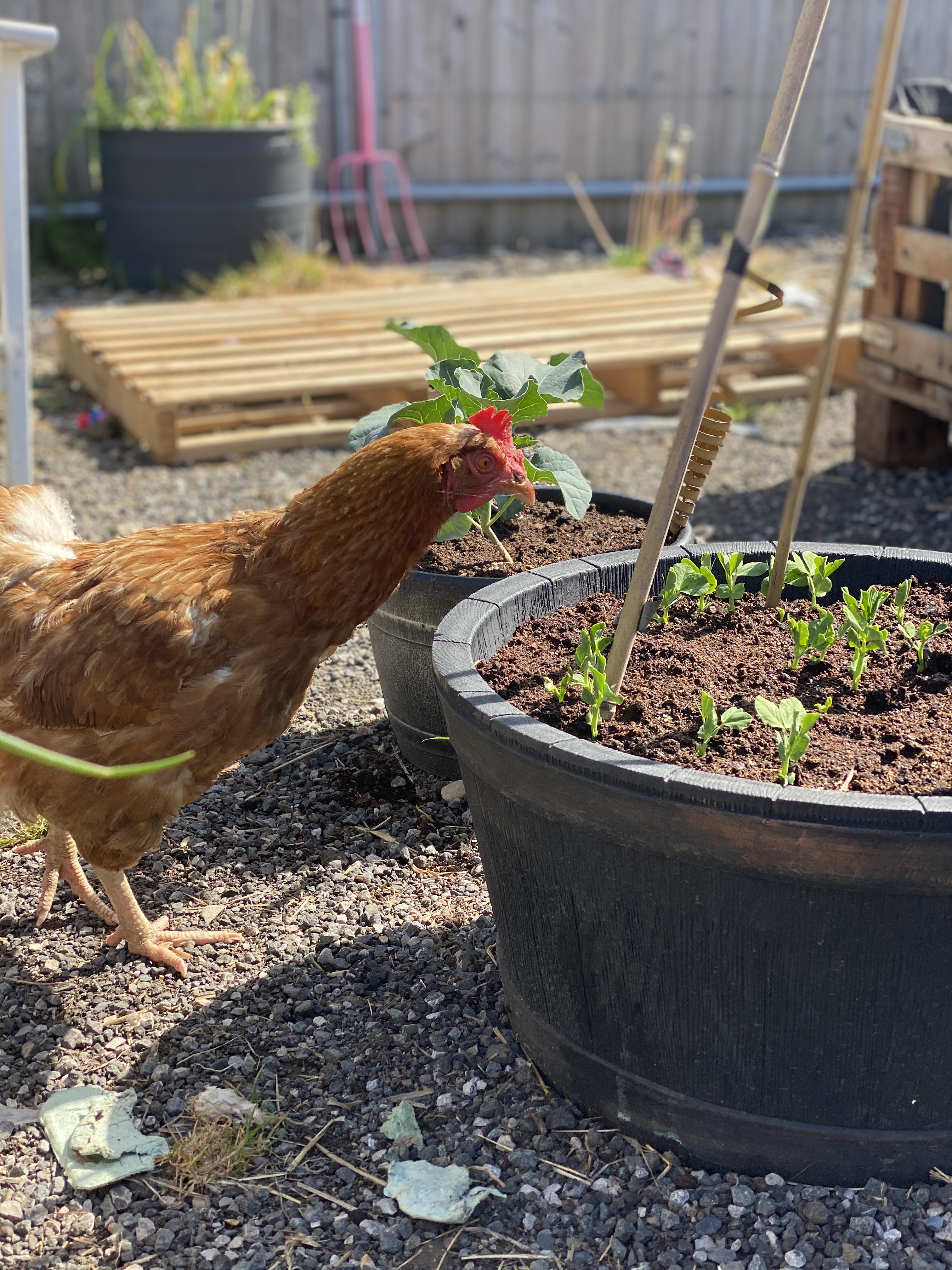 3. Think about the surface of their run area. In our field it is currently grass but rain will put play to that once winter has for real and all poultry keepers will vouch for the mess those little chicken feet make scratching at everything. I imagine we will have to put woodchip down at some point.
4. Provide hentertainment. One lockdown, I gave mine a children's xylophone to play with. I know sone people add acrylic mirrors, hang old CDs or DVDs or even provide a swing. All measures help with the inevitable boredom.
5. If all else fails, get in with them and give them some treats and TLC. All animals respond to this.
I feel so sorry for the poultry. Who knows how long this will go on but I am imagining there will be restrictions until spring.
What have you done with your poutry?