It's all very well me harping on to you all about eating more British lamb for the sake of farming but what do you actually do with it when you get it?
Well, I asked a group of bloggers to tell you what they do with it and the results will have you salivating at the mouth.
It seems as a nation, the British favour leg of lamb, lamb chops and mince so let's see if we can spice it up (literally).
This Quick Moroccan Lamb mince from Daisies and Pie looks amazing for a speedy, mid-week meal.
While a gluten free option from Pondering Parenthood is a Slow Cooker Moroccan Lamb Tagine.
Hodgepodge Days is going all Greek with this Cretan stye lamb burger with Feta.

Staying with Greece, Boo Berrit has a whole menu of Greecian dishes and I selected this Keftedes one for you. Naomi is married to a Greek man and they split their time between there and the UK so you won't get better Greek grub than from her blog.
Another Greek one is a lunch recipe from Slummy Single Mummy-Lunch al desko – Greek lamb meatballs and salad with minty yoghurt dip. I love that the hs devised something as a snack type meal as a lot of people don't think lamb is that great as lunch. This proves it owns it place at lunch time as much as the ham or the cheese in the world.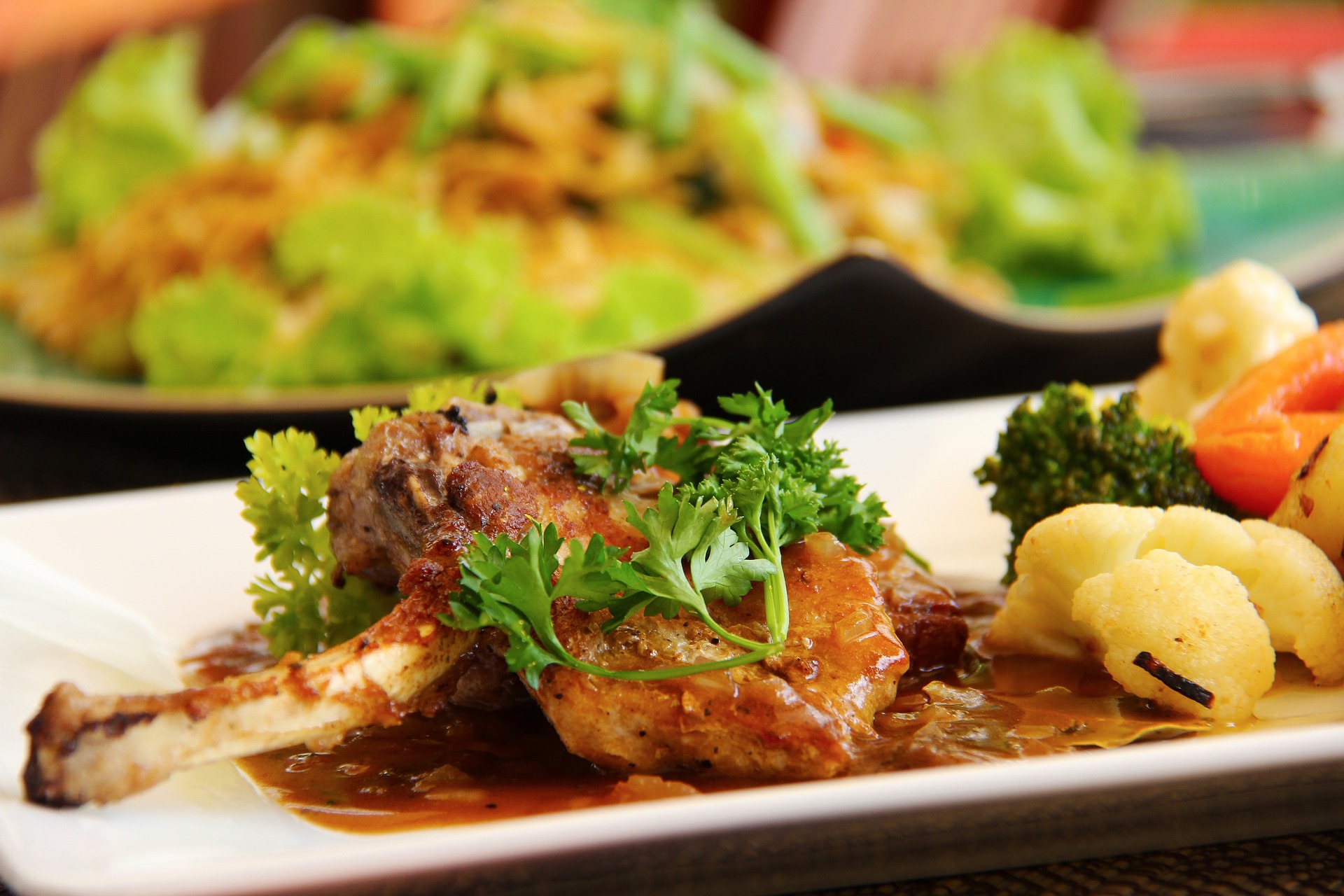 If you think Josephine blew your mind with a lamb lunch, this is on another level-lamb on the breakfast menu. That's right. Lamb for breakfast. Check out this Green Eggs and Lamb.
Big Family Fun Blog shared a slow cooker minted lamb stew which is perfect for busy family's who are out of the house all day.
For a lovely minted shepherd's pie, head over to Big Family Fun Blog again because not only does this Shepherd's Pie seem really easy to so, the mash potato on the top is epic.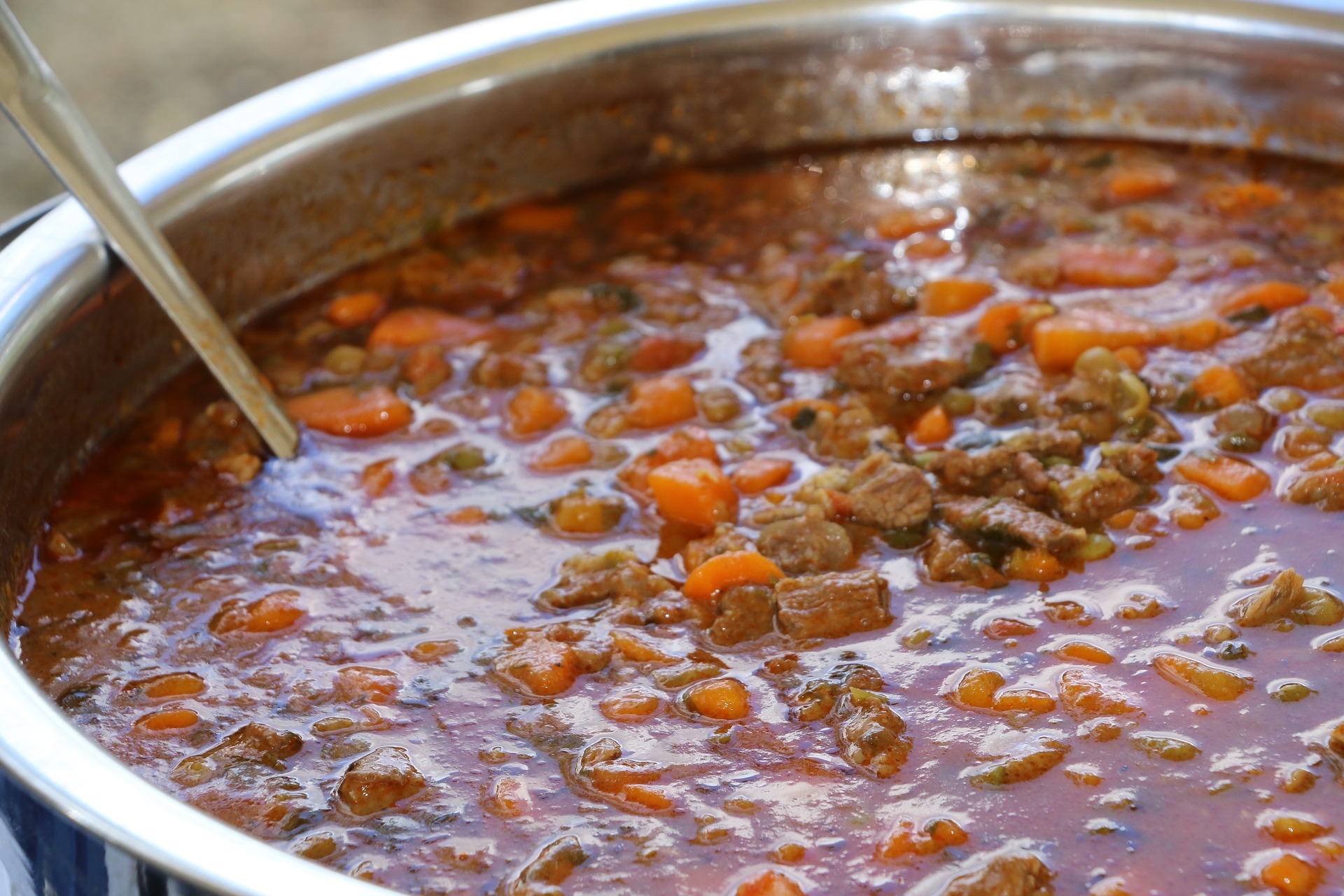 For a fool proof lamb curry, Slummy Single Mummy delivered again and again. Here's an Irish stew and an Easter mint and lemon crusted rack of lamb, inspired by Game of Thrones. I know.
One of my personal favourite is this slow roast lamb shoulder from Kitchen Sanctuary. She is probably my favourite food blogger and if I am looking for ideas, her blog is the one I go to first.
Left over lamb burgers from yours truly and a Moroccan Shoulder of lamb too.
You have no excuse now to not use delicious lamb. I am struggling deciding what to try first.