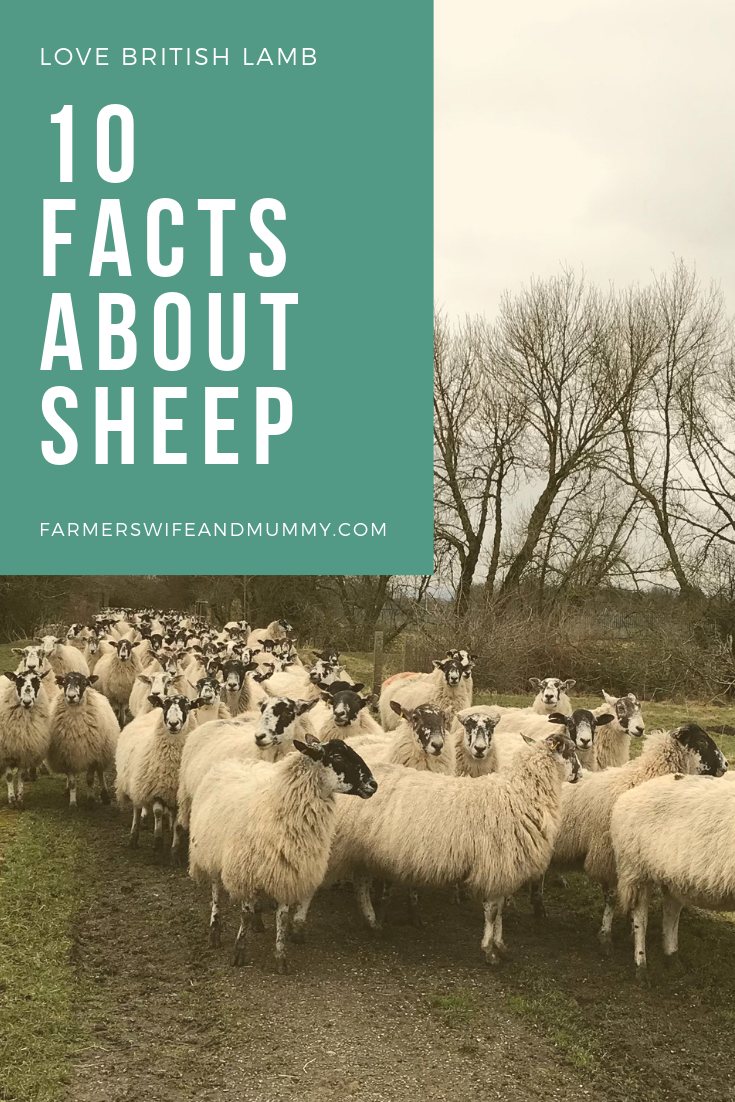 There are definitely some confusion around when it comes to sheep and lamb. I thought I would try and dispel some of these myths for you and try and help you understand why sheep farming can be so rewarding and why eating lamb is not a bad thing.
1. The best time to eat lamb is in the autumn, not Easter. Easter lamb has either been raised indoors or is imported. Sheep naturally lamb in the Spring so these animals wouldn't be ready for the table at Easter.
2. The lamb available as meat in the shops do not look like lambs. If your excuse for eating them is that they are "too cute to eat," the truth is that if you were to send a newborn lamb to slaughter, there would be nothing on it. Lamb is probably between eight and 12 months of age, has been weaned naturally from the ewe and looks like a sheep, not a lamb.
3. Sheep are pregnant for around five months. We put the ram to the ewes on November 5th and the first lamb is usually born on March 31st.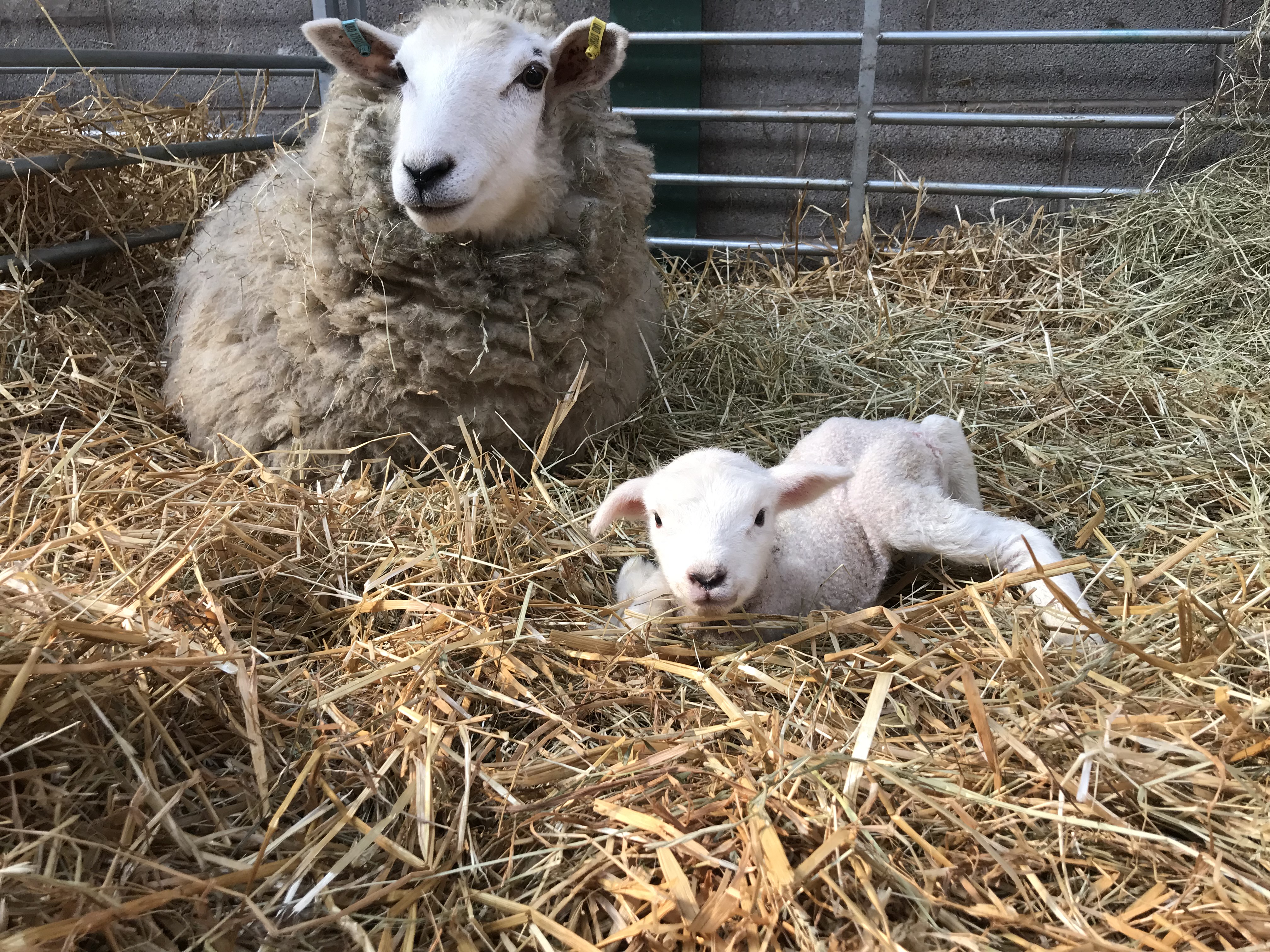 4. When you see farmers carrying lambs by their front legs, they are not being cruel. Sheep are funny creatures and can go off their lambs without much persuasion and reject them By carrying them by the front legs, farmers are ensuring none of their scent is on the lambs when moving them from a shed to a field for example. No perfume is worn around the lambing shed for the same reason.
5. Ewes and their lambs recognise each other by bleating. Even sat in our garden, you get to know the different types of bleating and I have often had to go and investigate because of the type of bleating and found a lamb with its head caught in a fence or something.
6. Sheep guard their lambs fiercely and will stamp their foot as a warning if they think their lambs are in danger. At the farm, they seem to know we are trying to help though and stand back while we untangle caught lambs or give them a supplementary feed.
7. There are many different breeds of sheep in the UK. Some rare, some traditionally British, some imported from abroad and some cross breeds for higher yields of meat or wool. At our farm we have commercial crosses which are called mules. They are a cross between a Blue Faced Leicester ram and a Swaledale mother. We also have some pedigree Romney and Ryeland sheep.
8. While some people will have you believe that all farm land can be turned from livestock to crops, the truth is, hillsides, boggy land and other places are not suitable to grow crops on at all. Sheep farming is a really sustainable way to sustain the countryside and convert this land into healthy food that our growing population can eat.
9. Sheep only have two teats so when a ewe has two or more lambs, sometimes a farmer will either give each lamb supplementary feeds or take one or more off the ewe so that only two lambs are left to feed off their mother. It is to ensure all lambs get enough to eat.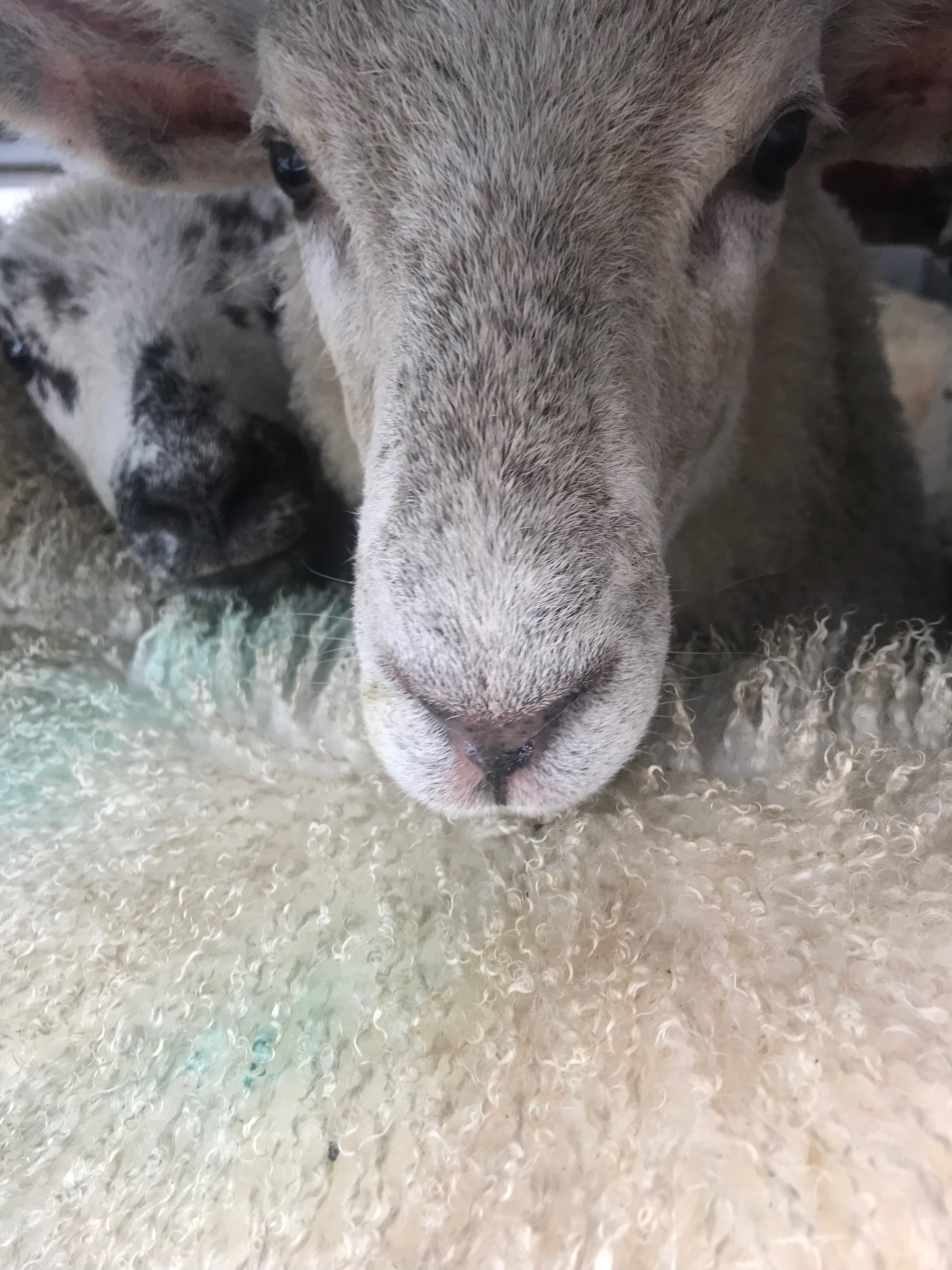 10. Sheep can die if they roll onto their backs and are more prone to do this when they are pregnant. If you see a sheep on its back, grab the animal by the wool and roll it onto its front.
I think if you're curious or unsure about something to do with farming-whether it is lamb related or not, just ask a farmer. Get on social media and ask. No one will mind and I think it is true to say that they would rather people do that than believe some of the nonsense being bandied around.
Is there anything else you would like to know?