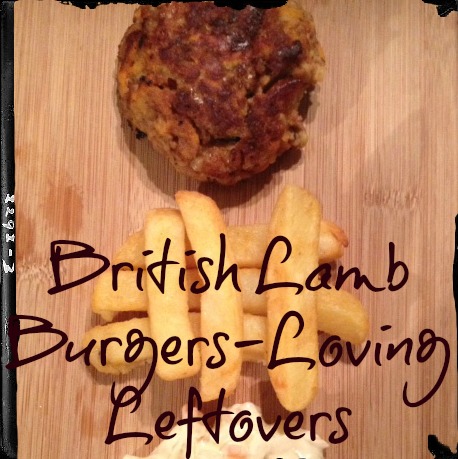 We always have lamb in our freezer. Well, almost always.
There's nothing like cooking a joint of lamb for dinner and knowing you at least saw it happy in its life.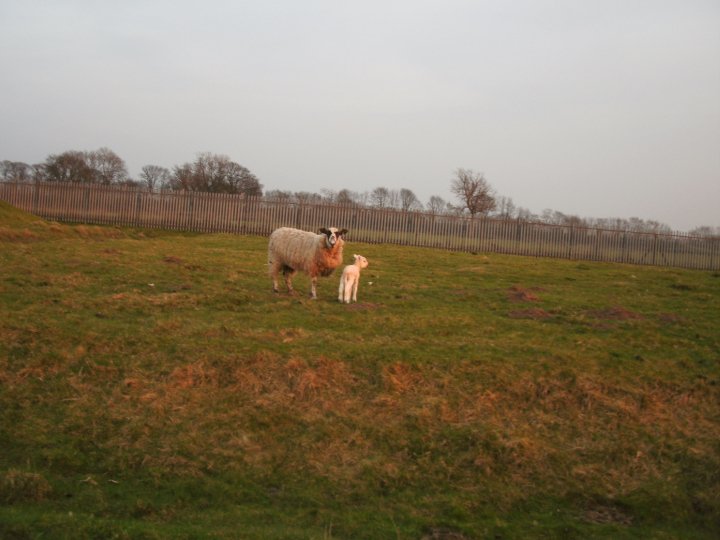 The problem is, for cuts like leg and shoulder, there can often be a lot of left overs.
Rather than treat the dogs to the best dinner they've ever had, I had to come up with ways of using up the left over meat.
The day after the roast, I usually spend a lot of time getting every little bit of meat off the bone and putting it through my food processor so it is a kind of mince.
My repertoire stretched to shepherds pie so I would also put a few carrots and onions into the mix too, split it into meal-sized portions and freeze it.
It was on one such day, when I really couldn't be bothered making shepherd's pie that I had this brainwave.
Left-Over Lamb Burgers.
You will need:
Left over lamb, (British) minced.
One carrot and one onion also minced (they have to be minced or chopped extremely small to make sure they cook-who wants a crunchy carrot in their burger?)
Bread crumbs made from one slice of bread-I like a grainy bread for this.
One egg
A tablespoon of mint sauce (or ketchup but mint sauce goes lovely with lamb)
Plain flour on stand-by
I defrosted the meat, carrot and onion mix and added it to the bowl with the other ingredients and added the egg, whisked.
When combined, add a but of plain flour if needed and shape into burgers.
Fry for 5-6 minutes each side.
Serve.
I have since made these beauties into the shape of sausages so they are a bit like kebabs. They go down a treat with a mint raita and pitta breads. The whole family enjoys them.
We will never be at a loss of what to do with left over lamb again.