Over the years, we've sold and bought loads of things on eBay, Preloved and other selling sites.
eBay especially can get very addictive. It is so thrilling to either watch what you're selling receive bids or to bid on something yourself.
Over the years though, the questions we have been asked have been a constant source of amusement.
Not least the farm things we have sold. Hubster recently sold a tractor on the classified  section of eBay. Someone messaged asking would he swap said tractor for a mini digger. It is the equivalent of swapping a lawnmower for an Audi. I kid you not.
Speaking of swapping. We sold some Jack Russell pups a few years ago and someone offered us an X-box and a wide screen TV in return for a puppy. I politely said that if they couldn't afford a puppy, how would they afford to look after it?
I've sold clothes and people have asked if I have had them in a different size. It might feel like I live in a shop sometimes (a toy shop if you're wondering) but I definitely don't have things in more than one size.
Then there were the sob stories. The lady who I sold a pram to who said she was adopting a child and I ended up giving her a little bike too.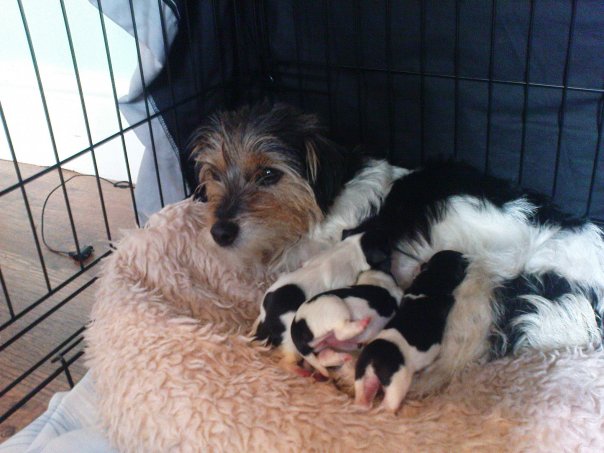 The man who bought an egg incubator (I only sold it for £10) but he said it was for an animal shelter charity and I thought it was such a nice story, I let him have it for nothing. I later found out it was a shelter for reptiles and he would be feeding the live chicks to the bearded dragons or whatever they were. I probably haven't learnt my lesson.
If messages start with "it's a bit out of my price range but…" to "I'm interested, but…" you know you're in for a bit of a laugh.
What's the funniest thing someone has asked you when you've been selling something?