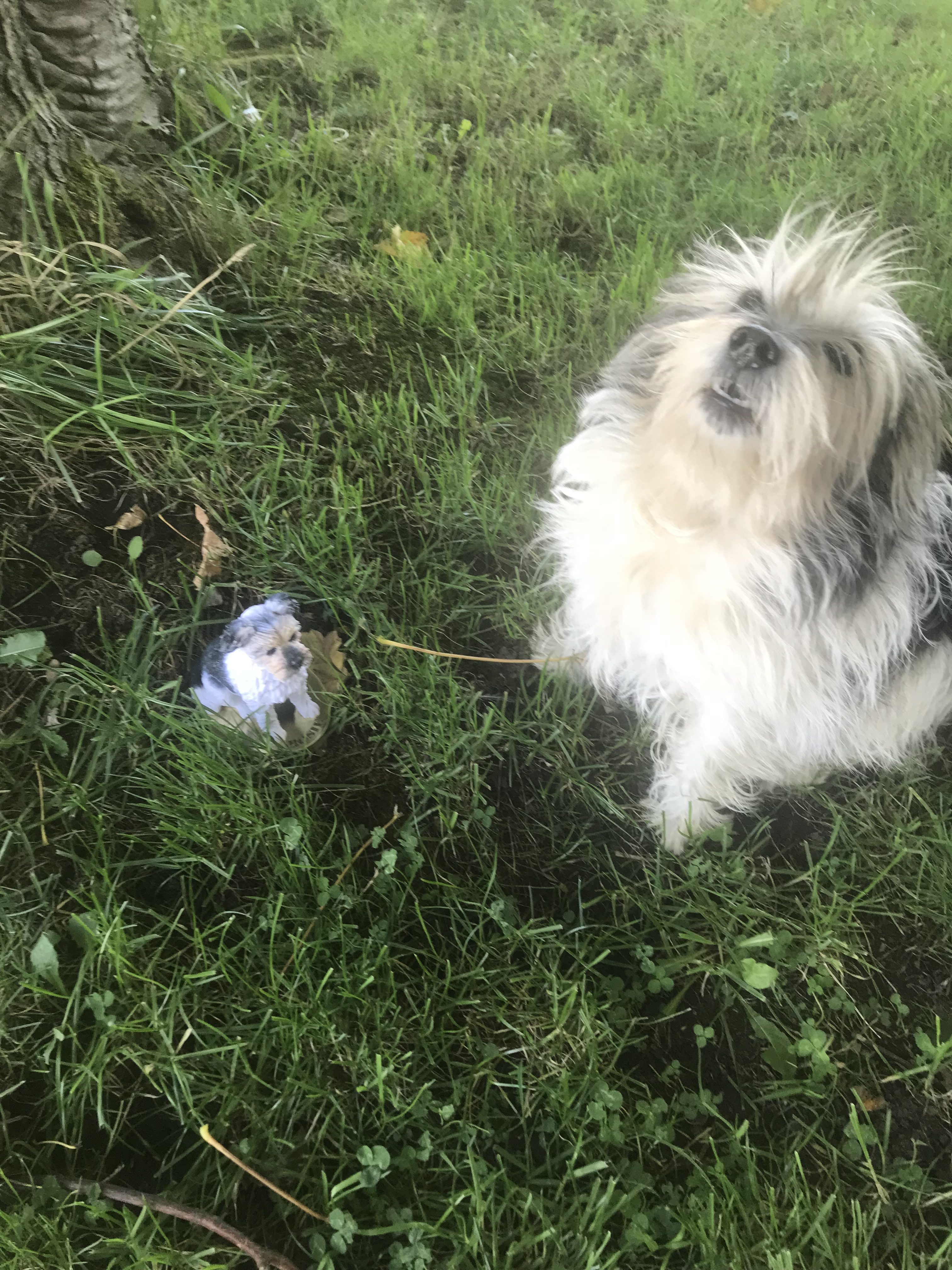 I think most people have an animal that they have loved with all of there being. Whether it is a dog or cat, a horse or even a farm animal, there has got to be one that has infiltrated your soul.
For me it is Rosie the dog but, (sorry Rosie) there have been others like Minty the sheep and the goats.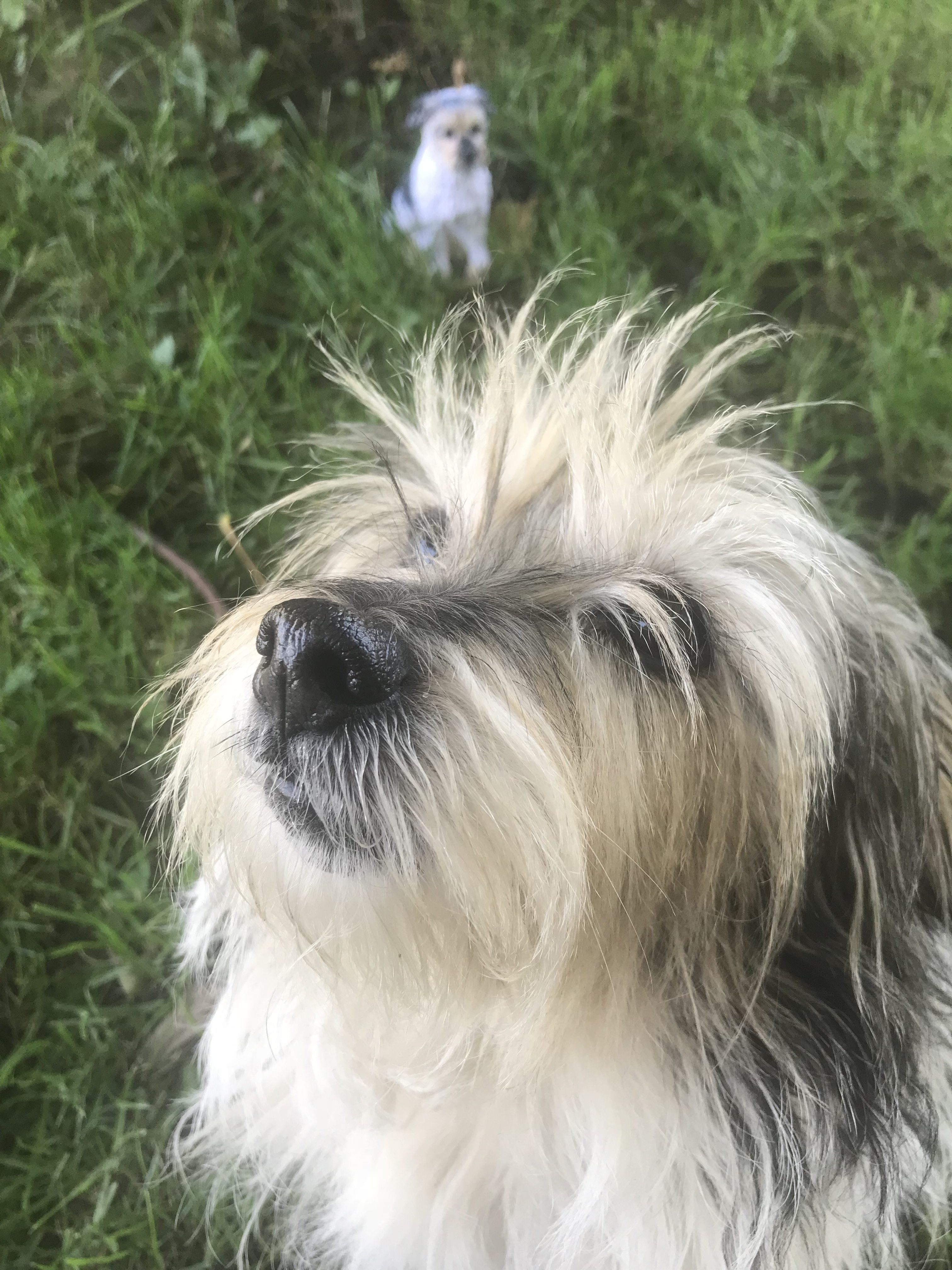 I do sit maudlin sometimes about what I will do when anything happens to the dog. I haven't decided as I am hoping, despite the recent heart murmur diagnosis that we have a while yet. What if you could have a life-like statue made of your pet which can take pride of place in your home?
Well, thanks to Arty Lobster, you can.
I sent four photos of my furry friend in differing angles to them and they did the rest. I was so excited about the arrival of my figure and I actually cried when I opened the parcel because not only was it incredibly life-like, it was also beautiful. Even the eyes were spot on and had a little twinkle in them-just like in real life.
The nature of the business means that even if your beloved pet has passed away, you can still have a statue made as long as you send a selection of photos to them.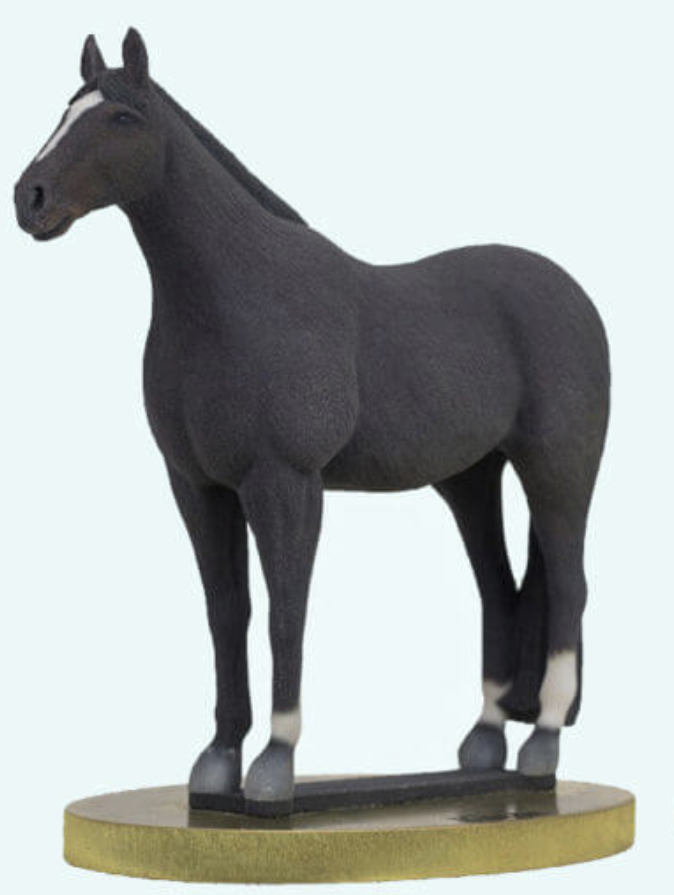 Each sculpture is a one-of-a-kind figurine of your pet. Arty Lobster artists will take your photos and create a completely unique 3D printed sculpture of your pet. The sculpture is 14cm (5 1/2″) tall or 14 cm (5 1/2″) long if standing and is made of a material that feels like sandstone (a combination of stone, gypsum and other materials).
Dogs and cats are usually sitting sculpture, and horses and other large animals, standing. They then engrave the name of your pet on the solid brass base.
Once you have ordered your sculpture, you just email the team with the name and breed of your pet and, ideally around ten photos.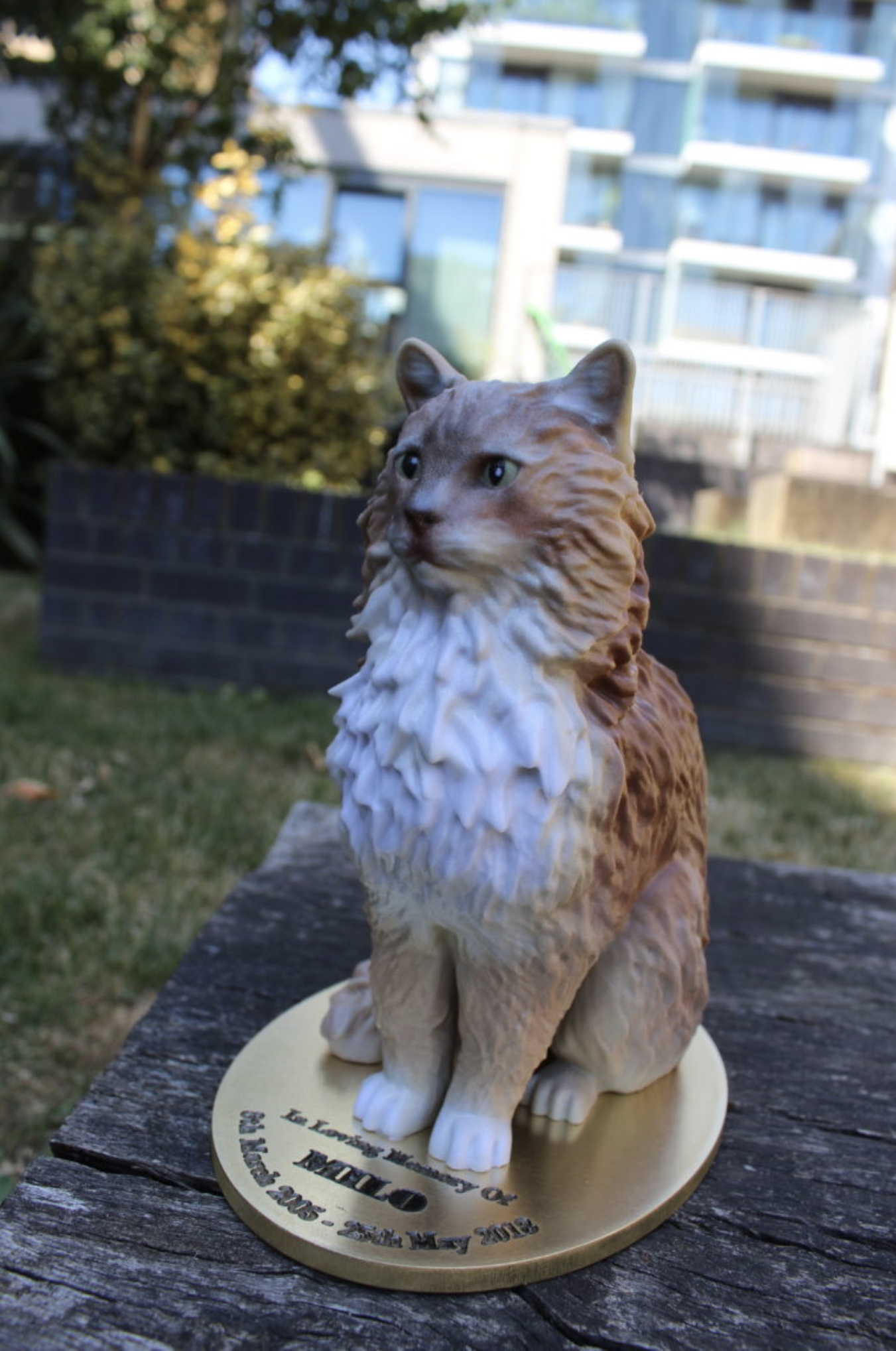 I sent a selection of standing, sitting, from above and face shots. There is even a section on the website with tips on taking photos of your pets.
It takes four to six weeks to create your personal 3D printed sculpture. When the team receive the photos, one of the artists will create a computer preview of the shape and colour of your pet. You will be able to look at it and comment. Only when you are 100 per cent happy with the preview will the 3D sculpture be made and posted it to you.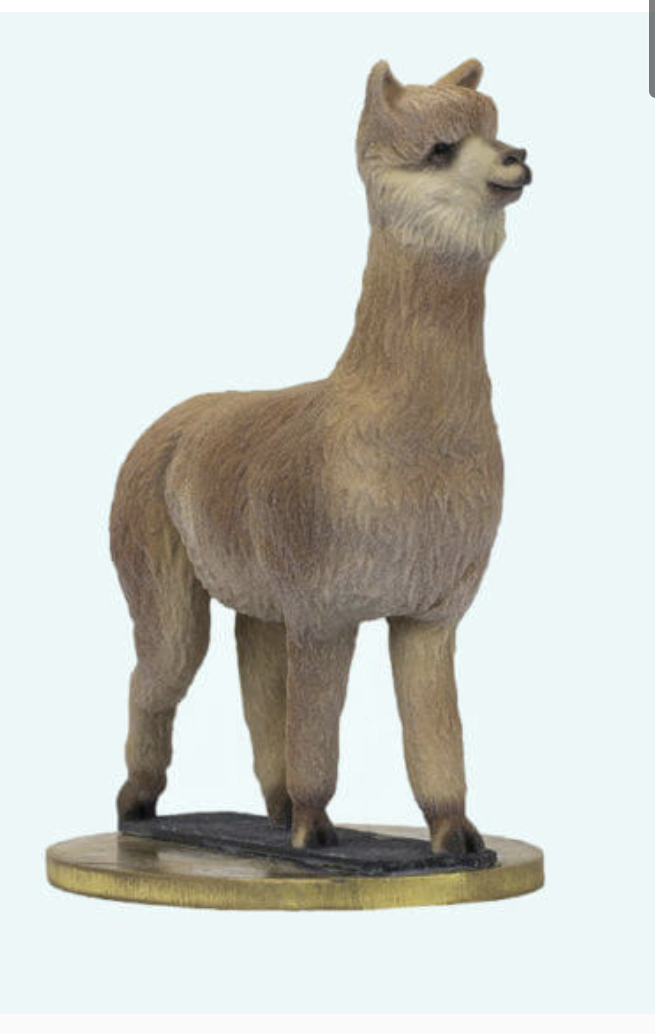 There is also an option to have your pet cast in bronze.
As a nation of animal lovers, I think this is such a wonderful thing. I know I will treasure my sculpture of Rosie long after she leaves my side. Think how lovely it would be to present your friend or family member with a 3D sculpture of their favourite animal. It is such a thoughtful gift.
I could not be more pleased with my statue of Rosie. It has pride of place and is well out of reach of any little hands.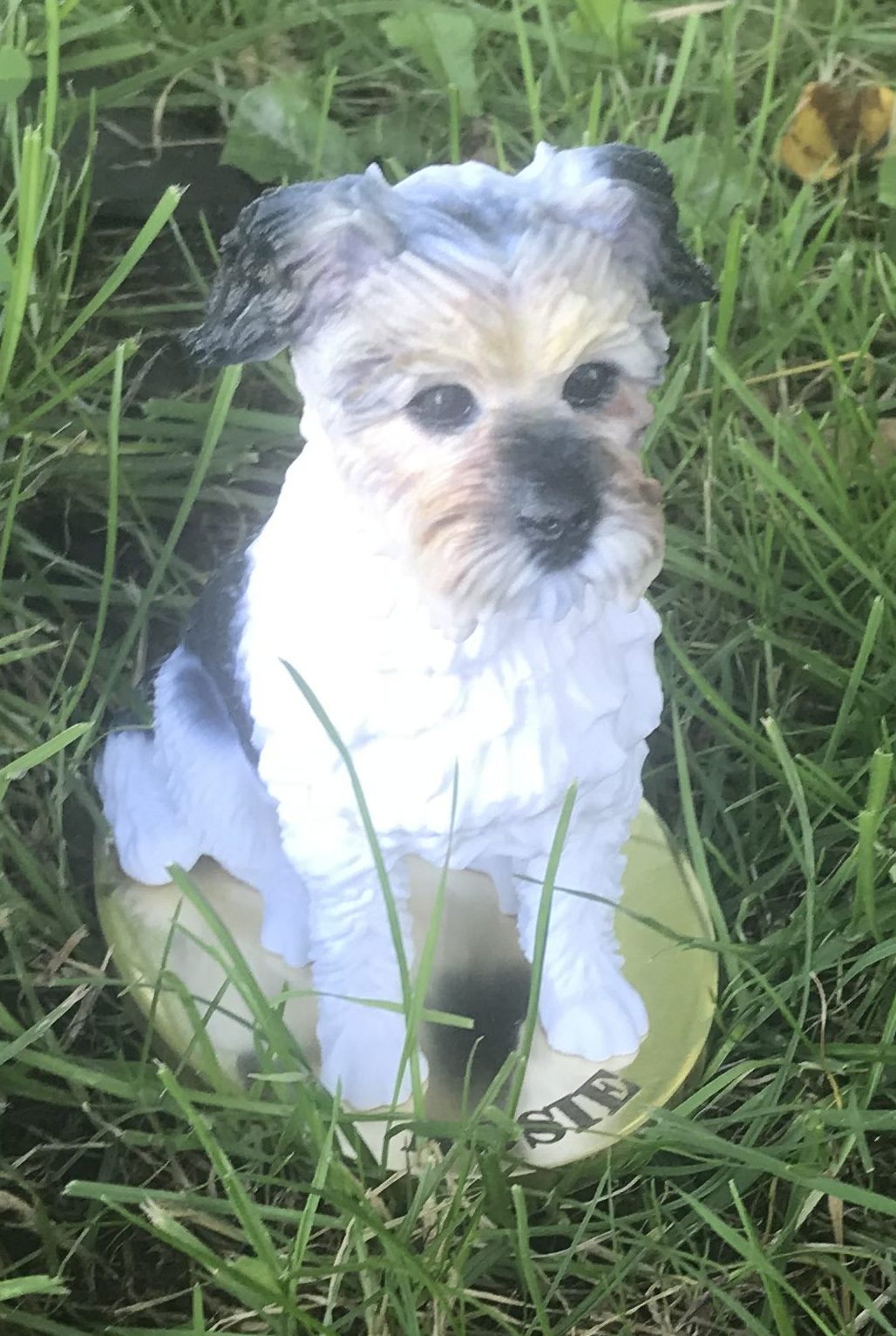 To find out more about Arty Lobster, please visit their website, check out their Facebook page and Instagram.
We were sent Rosie for the purpose of this review but all opinions are my own,