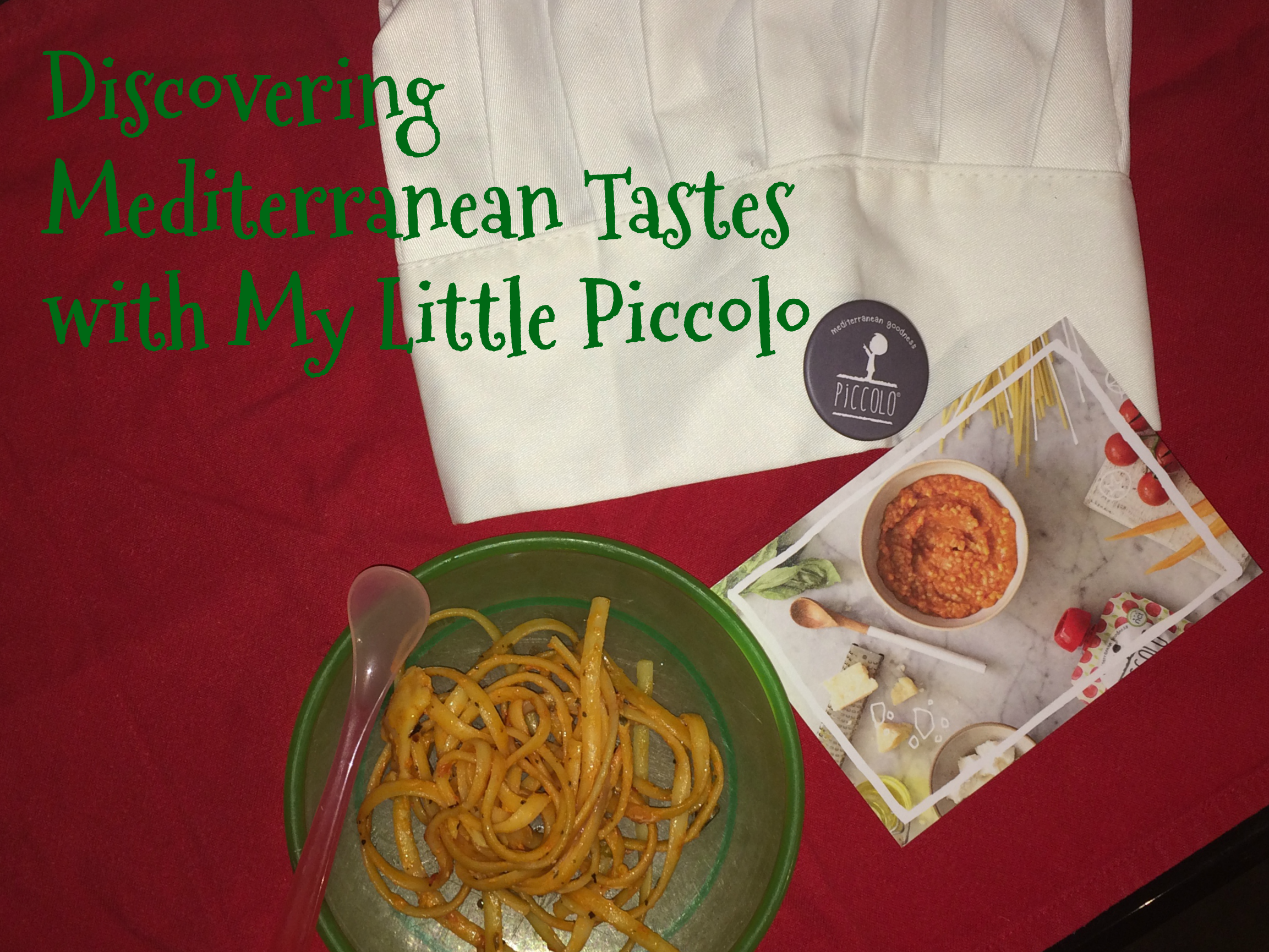 My Little Piccolo is a lovely range of baby and toddler foods which is 100 per cent organic and centred around Mediterranean goodness: bright sunshine, colourful markets, families eating around the table.
I too am all about families eating together. It is what keeps us grounded-even on a busy farm.
We eat all three meals together around our table and I cannot recommend it enough. We chat about the day, have the news on in the back ground and most nights, have a laugh together-I defy anyone to eat with small children and not laugh.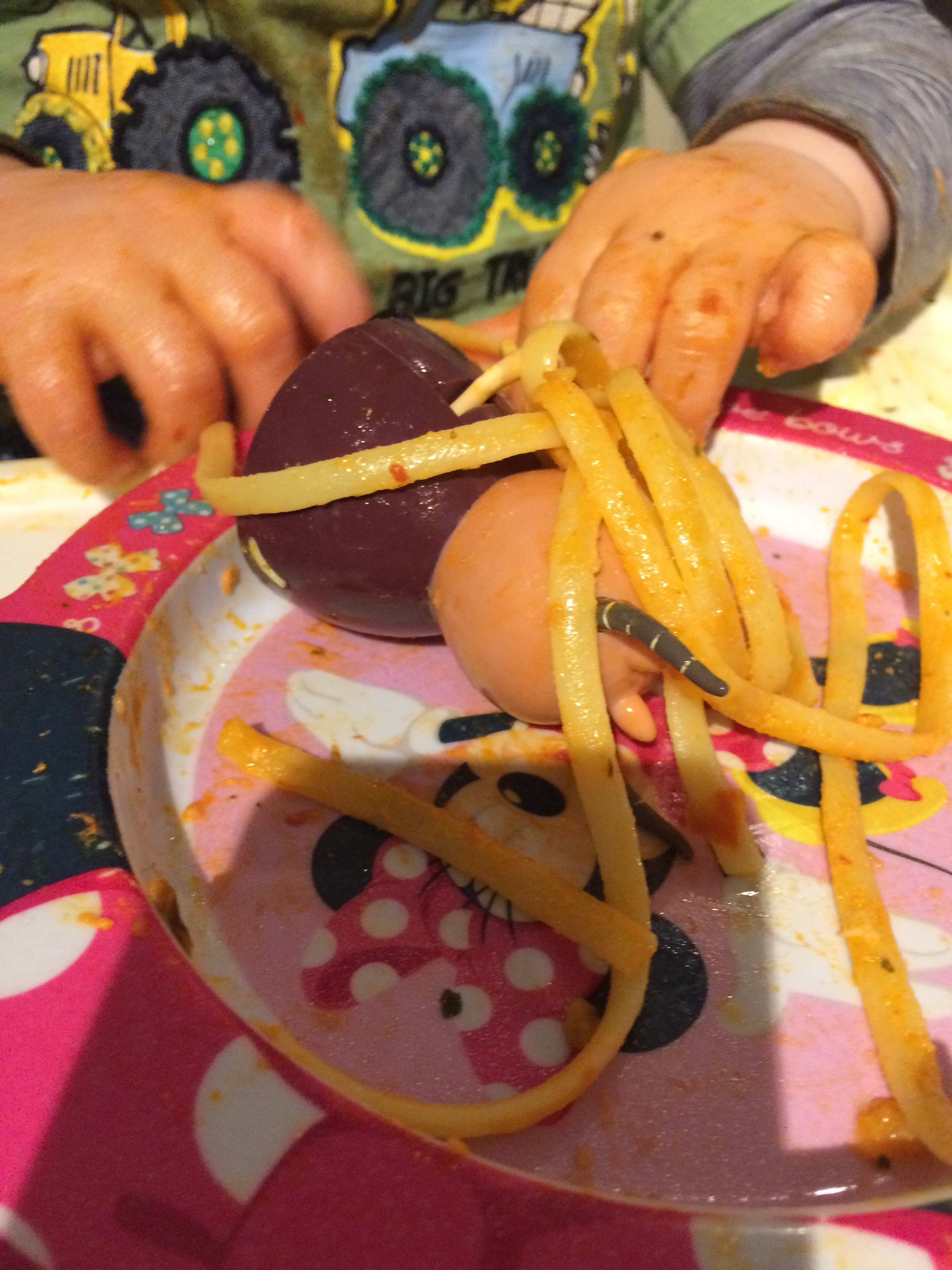 While Little Piccolo has an array of mouth-watering pouches for when you are on the go or can't think of what to give little ones, their website also has an amazing recipe area filled with ideas to tempt all the family. From pea hummus to sweet potato beef ragu, you will never be short of ideas again with Little Piccolo.
They challenged us to try one of their recipes out and we got the sweet tomato ricotta spaghetti.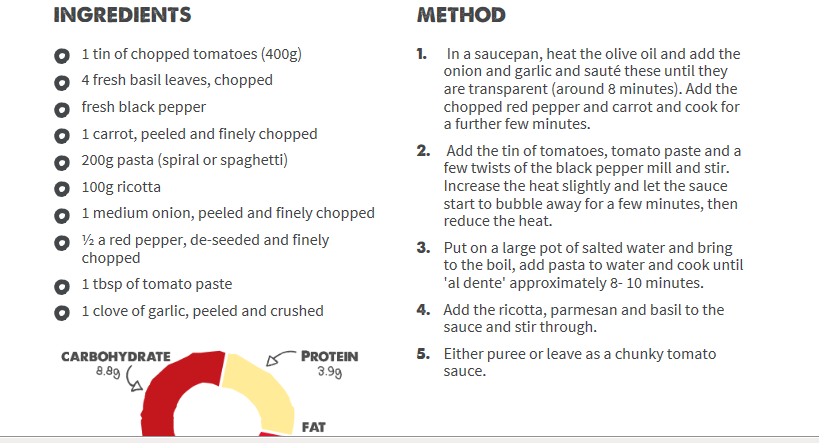 Off I went to do the weekly shop with all the ingredients diligently written down in my head and I am afraid baby brain is alive and kicking (literally) in my life at the moment and, as I stood in the fridge aisle and looked at the Italian cheeses, I could have sworn the recipe called for mascapone cheese so that is what I purchased.
When I saw it was ricotta on returning home, I rolled my eyes. It is actually in the title of the recipe. Oops.
Never mind, despite mascarpone usually used in deserts, thankfully it tasted lovely.
Spaghetti is a huge hit every time here. Mainly because we encourage family slurping. Obviously not for eating out, the kids love slurping up their meals and, if it makes them eat their dinners up, I for one am not going to argue.
It was really easy to make and for younger children, it is perfect for purees and mash. Some times parents are wary of giving young children strong tasting food but I am all for letting them try different things-especially the types of tastes and cuisines you eat as a family anyway. Both of my children have eaten curry, chilli and other tastes.
Even with a pinch of chilli and they are both good eaters.
G loves anything pasta and tomato so I knew this recipe was going to be a winner and I wasn't wrong.
Excuse my kitchen in the background and the washing on the floor, I cannot cook and clear up in one go.
Little Piccolo foods are available at Waitrose, Ocado, Asda, Planet Organic, Whole Foods Market, Amazon, Booths, Abel and Cole, Cheeky Rascals and Hubub.
I really recommend trying their recipes out though, they all look lovely.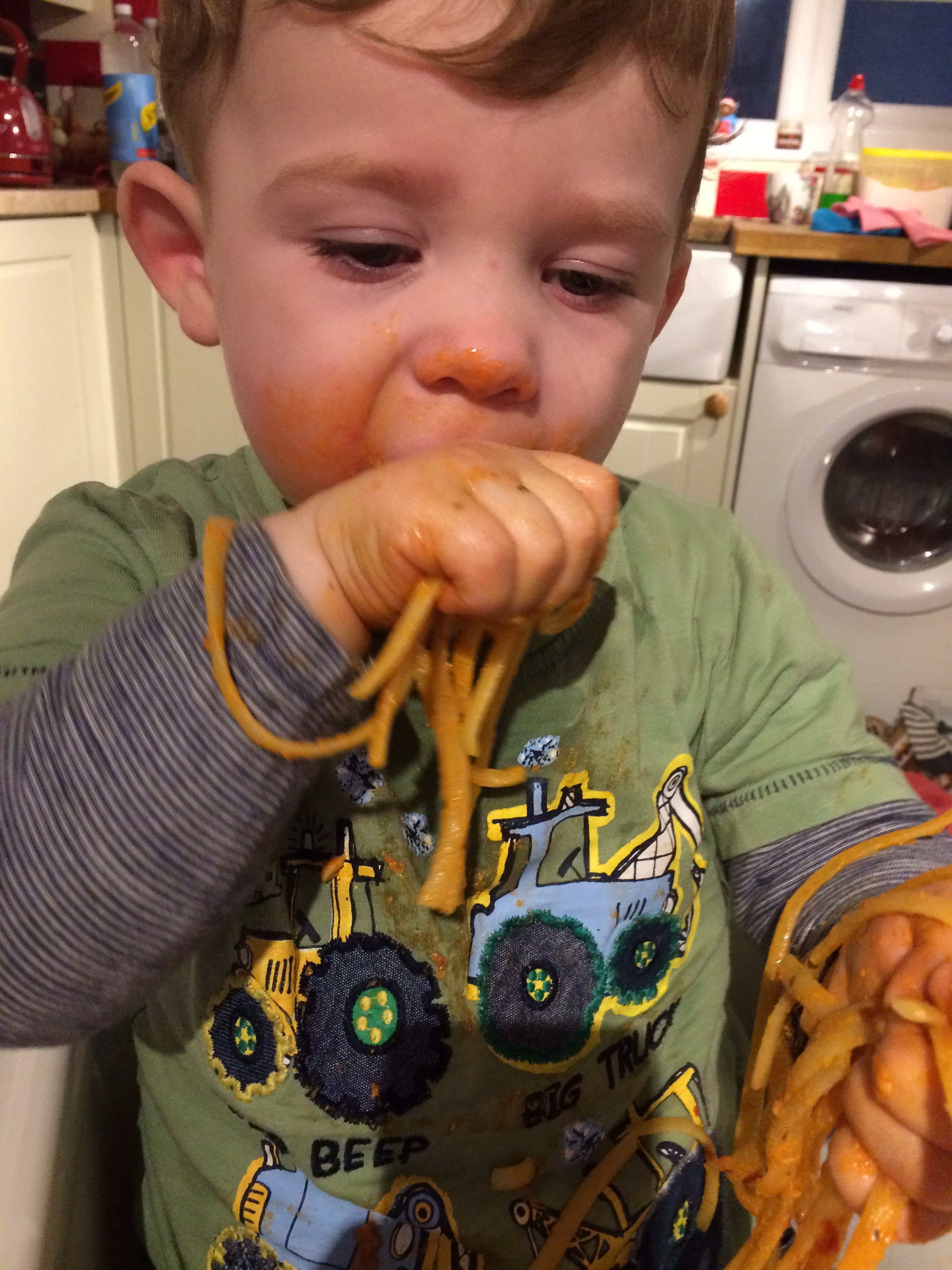 We will definitely be trying the sweet tomato pasta again-but I will get ricotta next time to see what difference it makes.
Also on my list to try is the courgette pizza boats. Yummy.
We were asked to make this recipe by Little Piccolo but all opinions and cheese mistakes are my own.