Another month and a whole year of farm life. December has brought a definite chill but still with the ever present addition of rain.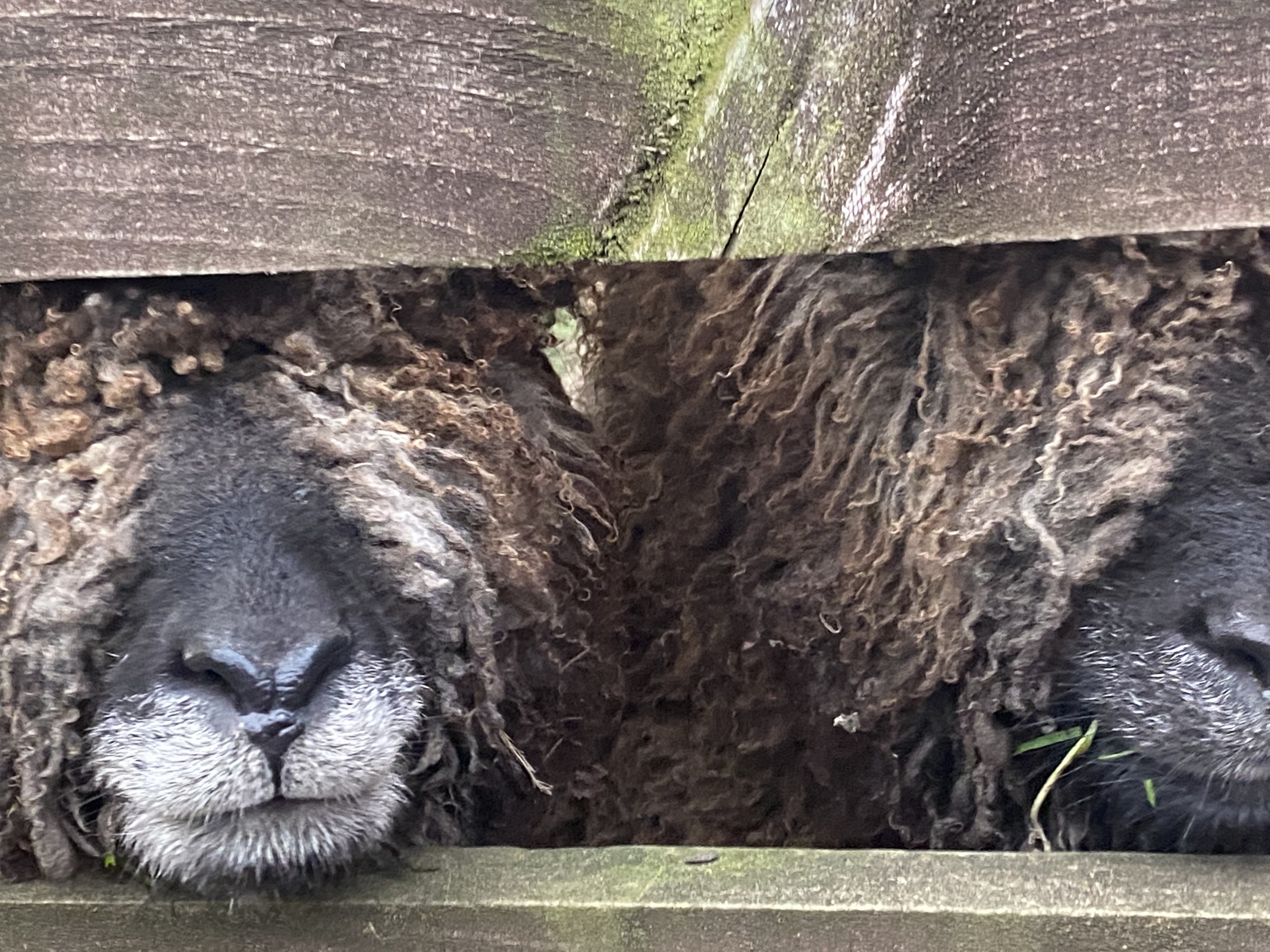 The grass has stopped growing and the mud is as muddy as ever so natural forage is almost non existent.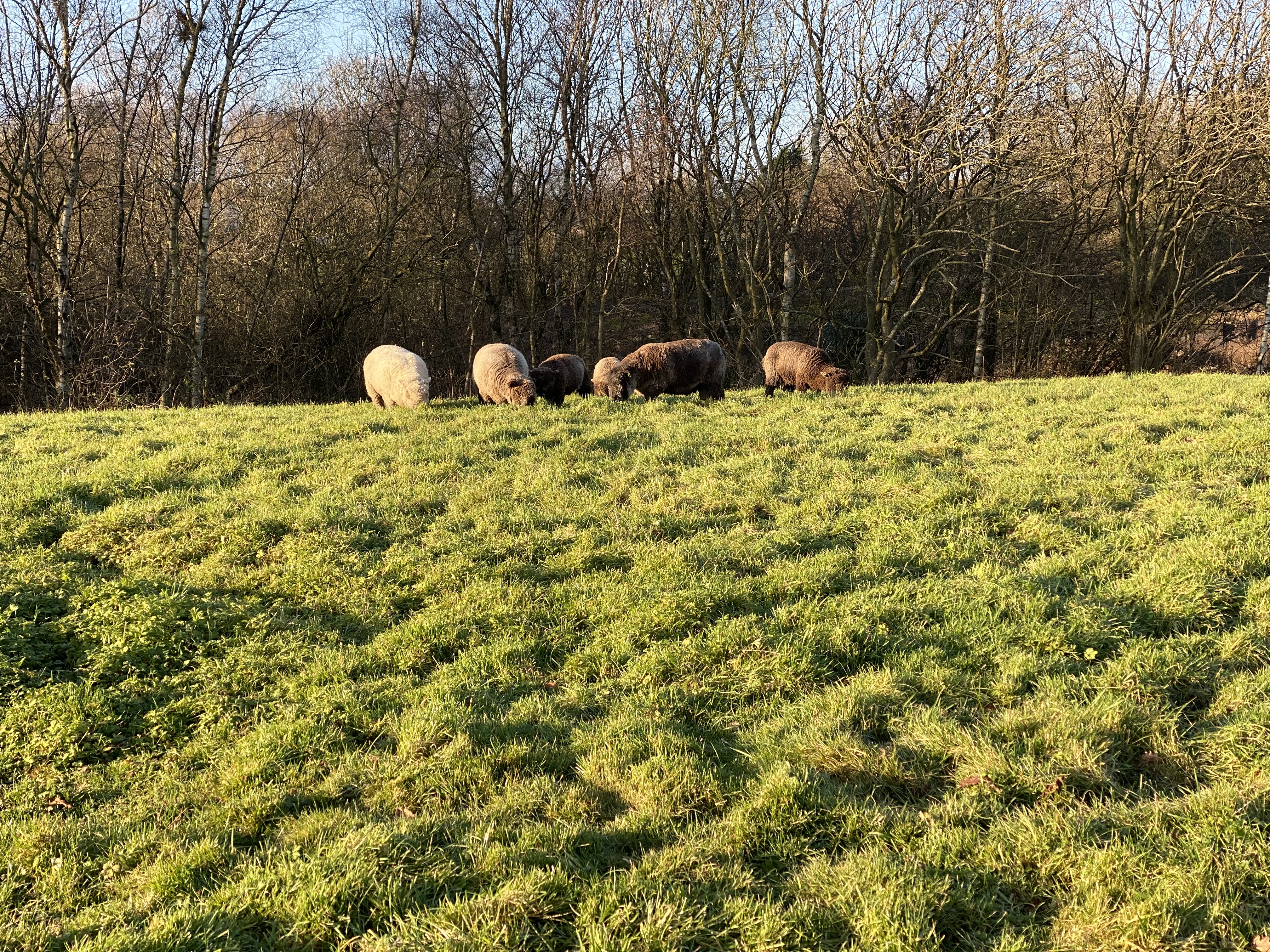 We moved the Ryeland sheep into another field which I filmed live on my facebook page. If you want to go and have a look, I think the videos are saved on there.
My niece found my favourite duck dead and I am not ashamed to say, I shed a tear. Mr Fox is back with a vengeance so we are all on high alert with the hens and make sure that coop door is shut as soon as the sun goes down which, at this time of year is about 4pm.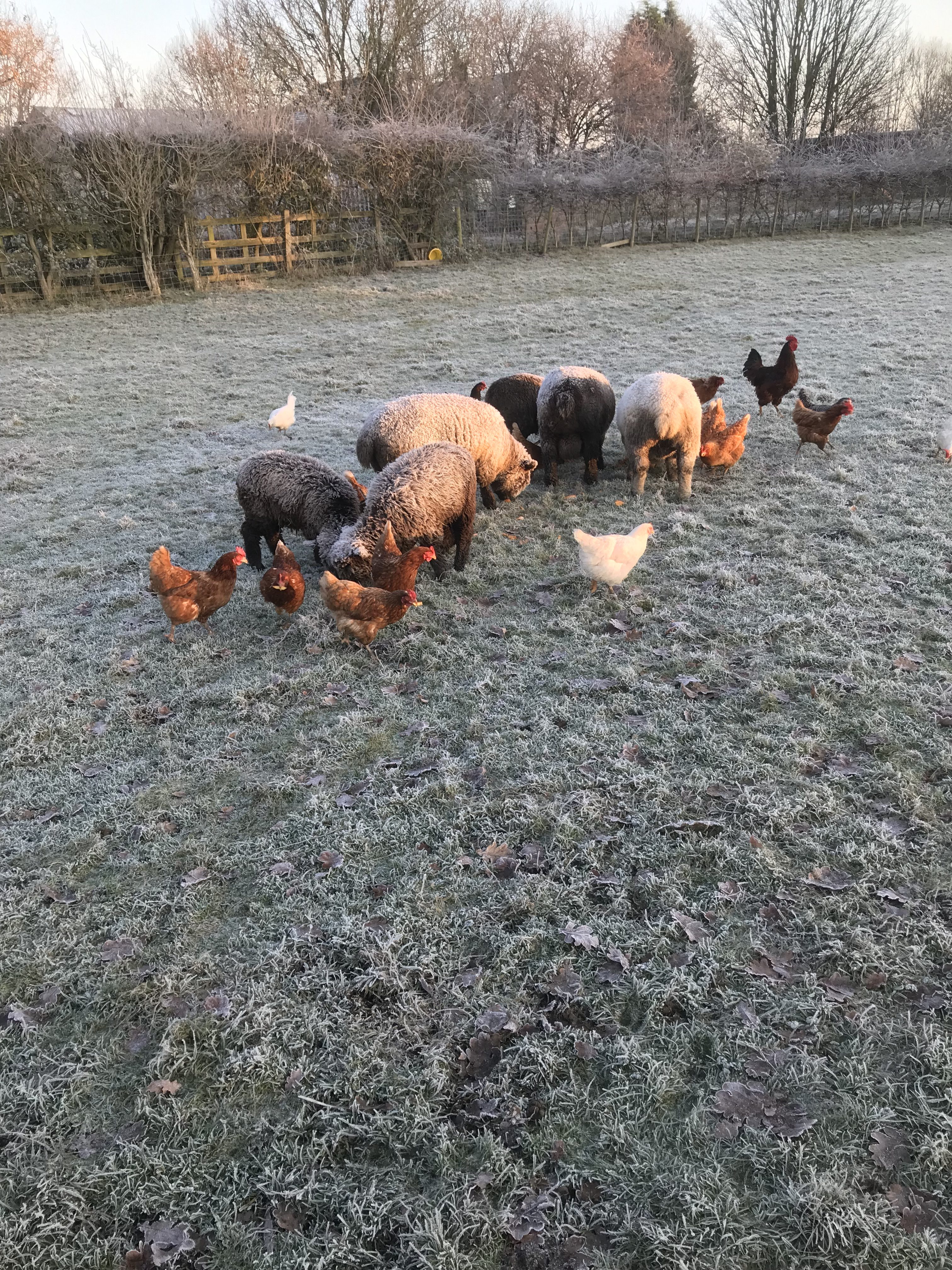 As I write this, we have had a few false alarms with Sponge the goat. I have thought she was in labour a number of times but no baby goats have arrived. My husband has moved the goats from their original shed home to two small stables. Chip and Cupcake are with their babies, Pumpkin and Pickle in one and Sponge is on her own to have her baby. I am hoping the kid will arrive before Christmas and I am already thinking about festive sounding names.
The hens are still laying very well. The new coop's roof is made of some perspex type material so I am thinking maybe moonlight is helping with their egg deliveries.
I have a regular lady having eggs off me at my sons school. I will not become rich from selling eggs but it helps pay for their feed. The lovely Marvellous Mrs P had to rehome her hens so I am the proud owner of Queenie, Judy, Doris and Miss Money Penny who, very excitingly, lays blue eggs.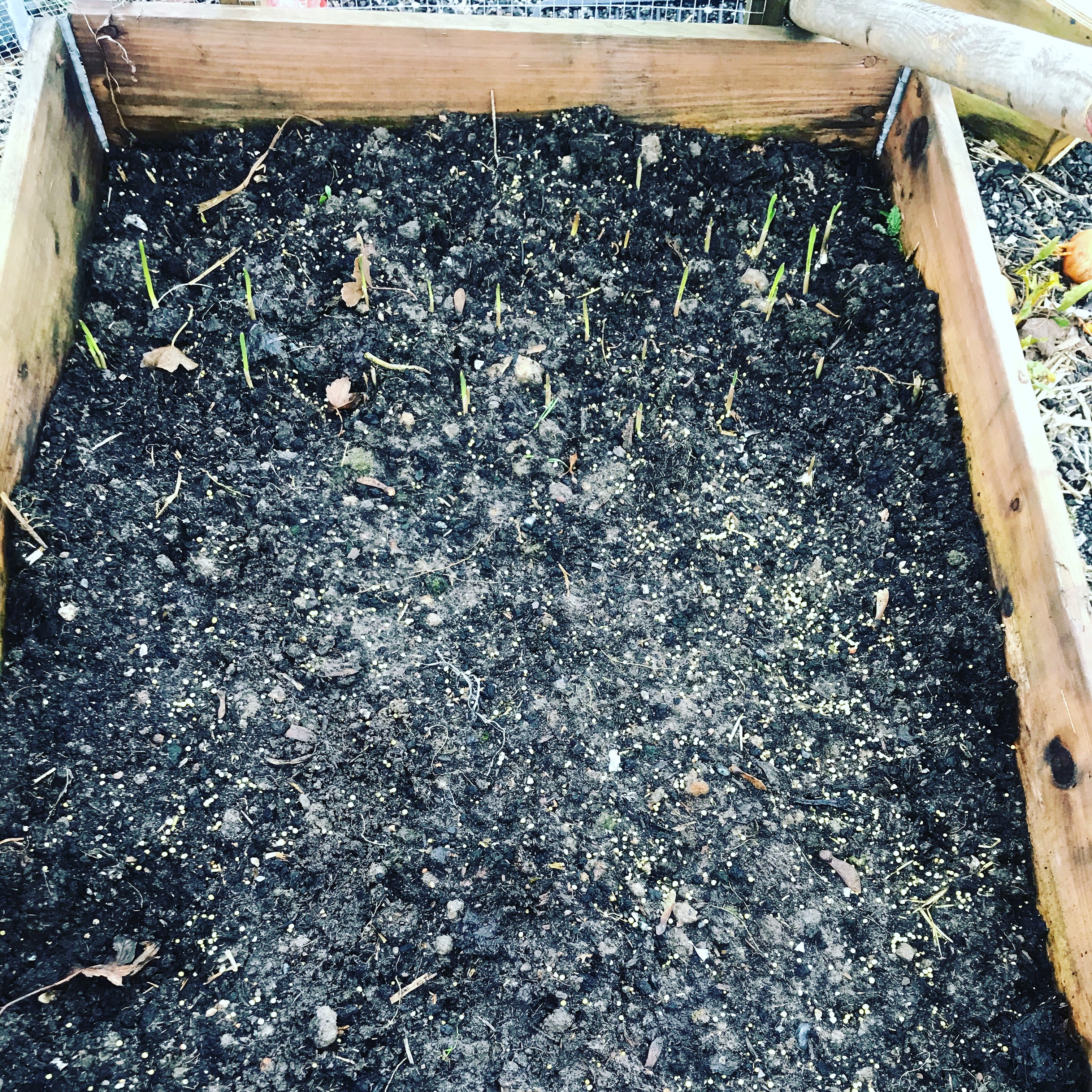 The only other news really is that I have shoots in my onion and garlic bed. I can't remember what I planted where but something is peeping through. I am guessing garlic but who knows.
Thanks for reading about life on the farm in 2019. Let's see what happens in 2020.