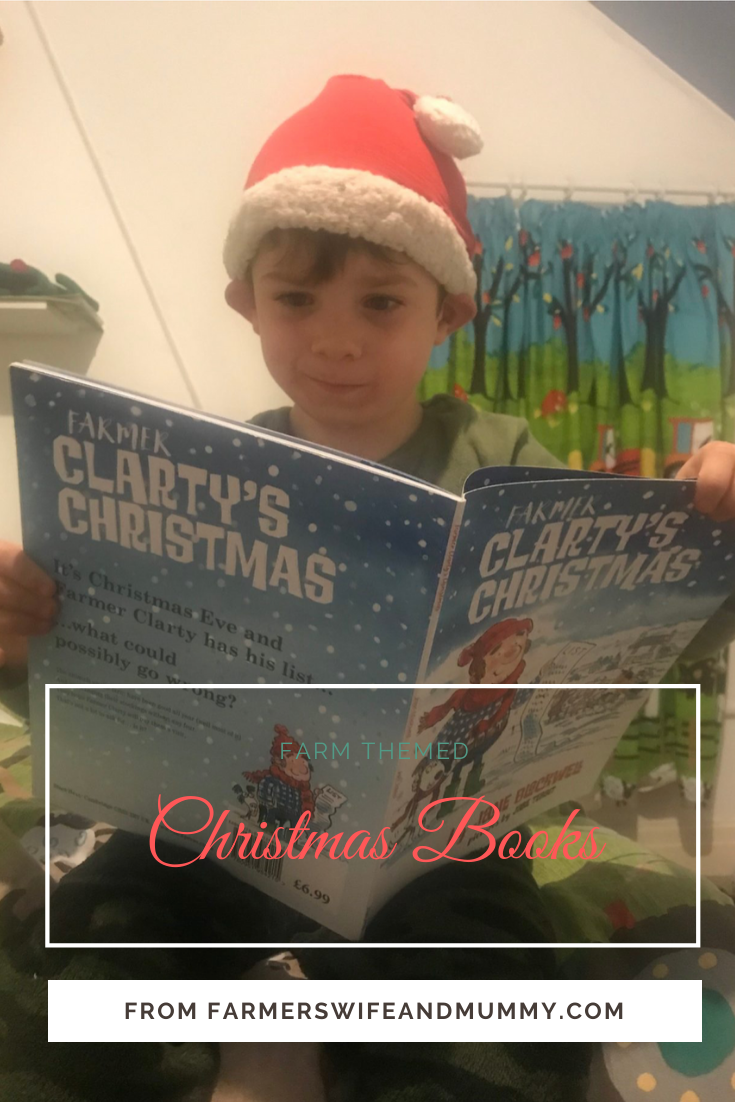 We love farm books and we love Christmas books so finding titles that are Christmassy and farm related is a massive bonus.
I like to put Christmas books away in January so that they are fresh for the next year but some of these titles stay out all year because they are so loved.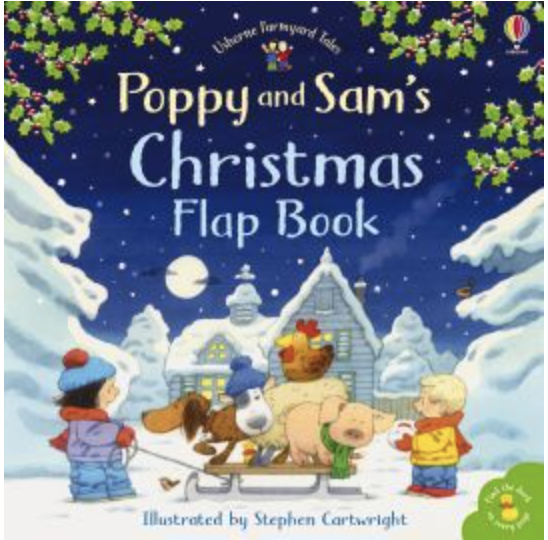 1. Usborne Farmyard Tales: Poppy and Sam's Lift-the-Flap Christmas. Poppy and Sam are very popular at the farm and the Christmas tale is no different. It is Christmas Eve at Appletree Farm and the Boot family is preparing for Christmas but the festivities are put on hold as Ginger the kitten goes missing. Readers are encouraged to find the kitten with the characters.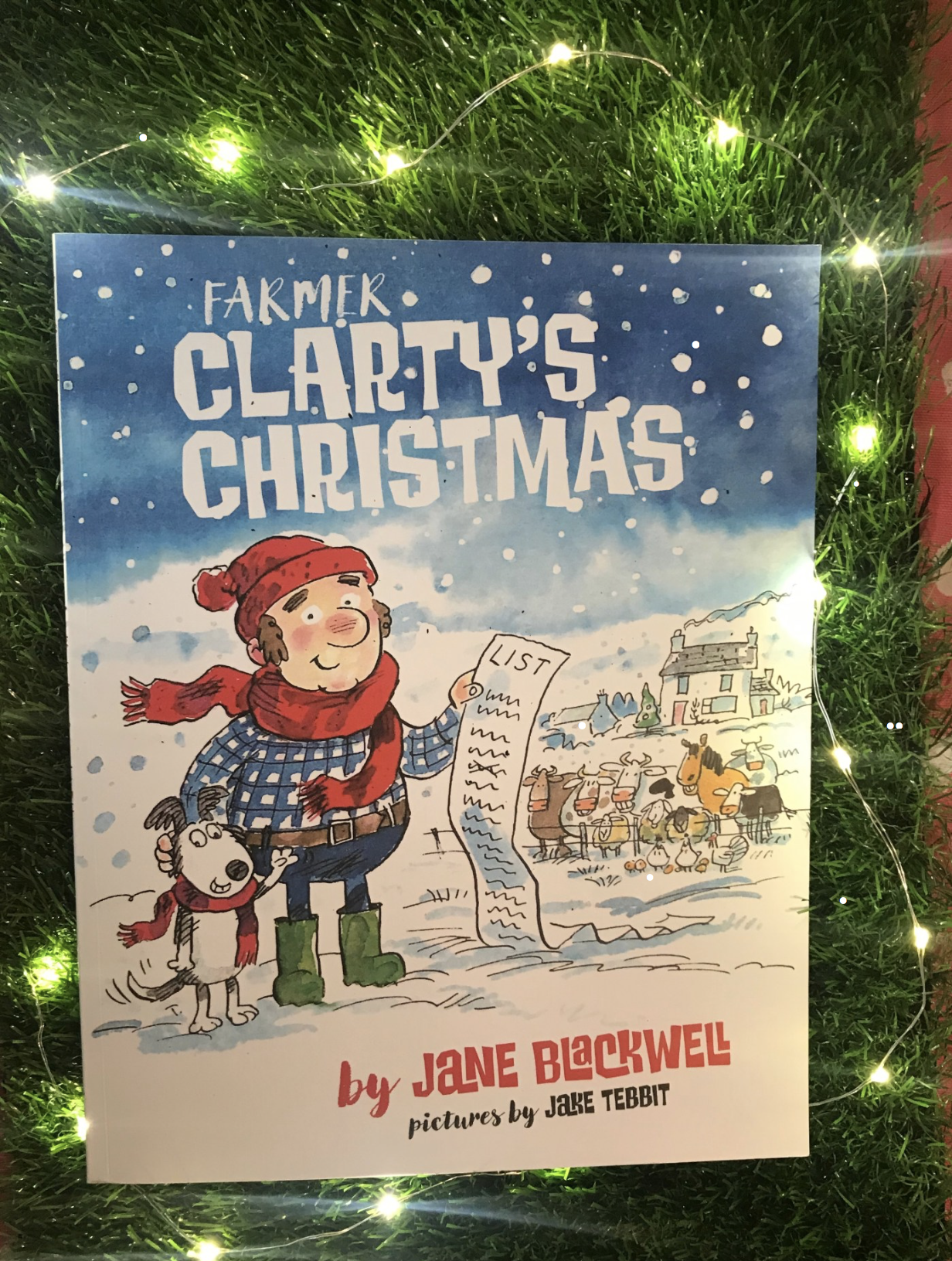 2. Farmer Clarty's Christmas by Jane Blackwell is a heartwarming tale of Farmer Clarty who delivers gifts to all of the farm animals on Christmas Eve. His tractor gets stuck on his way in the book though. Who will be able to send him back on his way? My three loved this book and I love how mini farmers can really relate to farm animals receiving gifts at Christmas too. No animal is left out.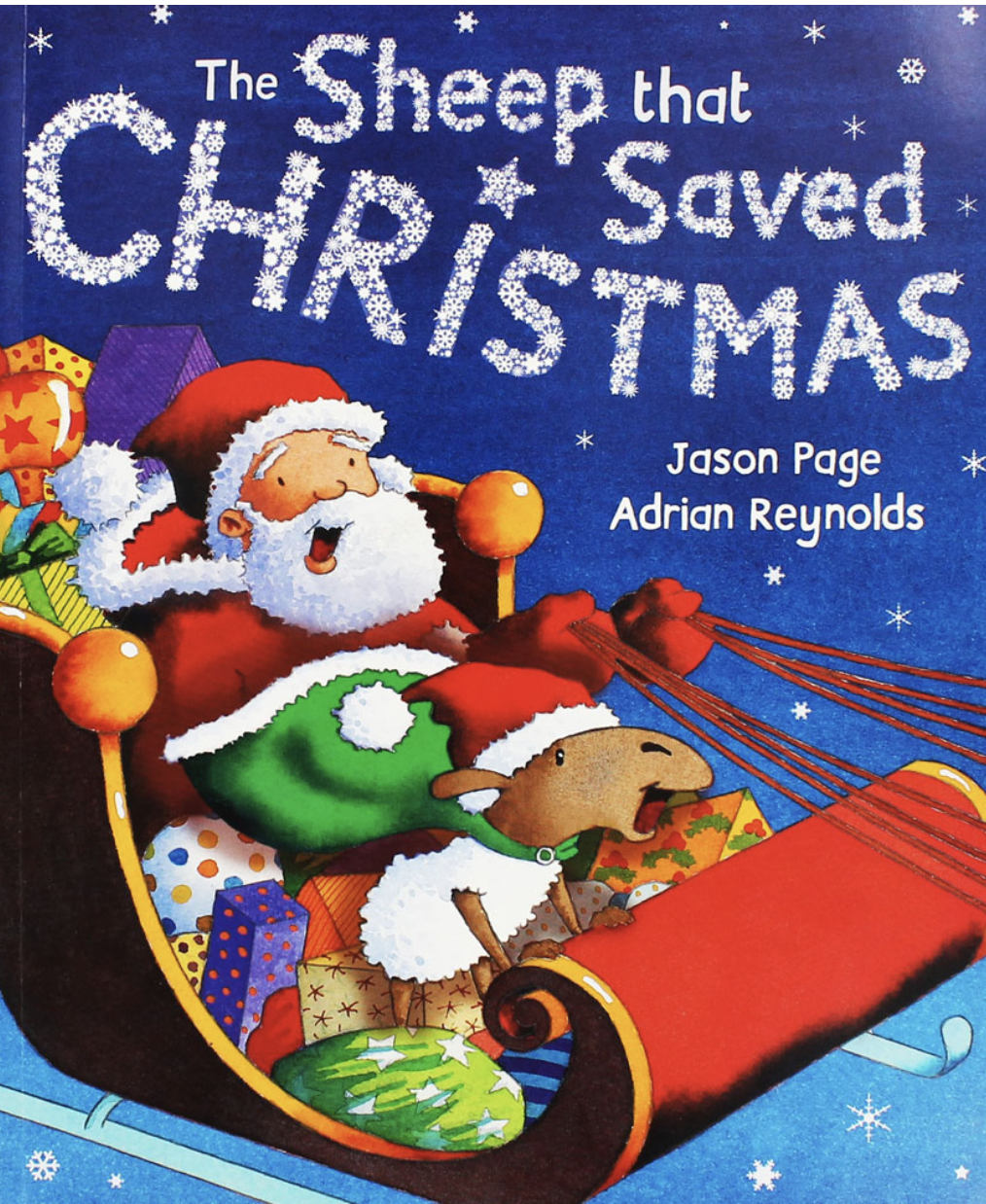 3.The Sheep That Saved Christmas by James Page and Adrian Reynolds is a lovely festive tale about Cynthia who loves Christmas. The rest of her flock are bored of her obsessive festiveness so buy her a one way ticket to the North Pole. Unfortunately she is not successful in persuading Father Christmas and his crew that she is needed. A disaster which threatens to cancel Christmas occurs though. Will Cynthia be able to help? The children love this one and I am not ashamed to say that they read it all year round.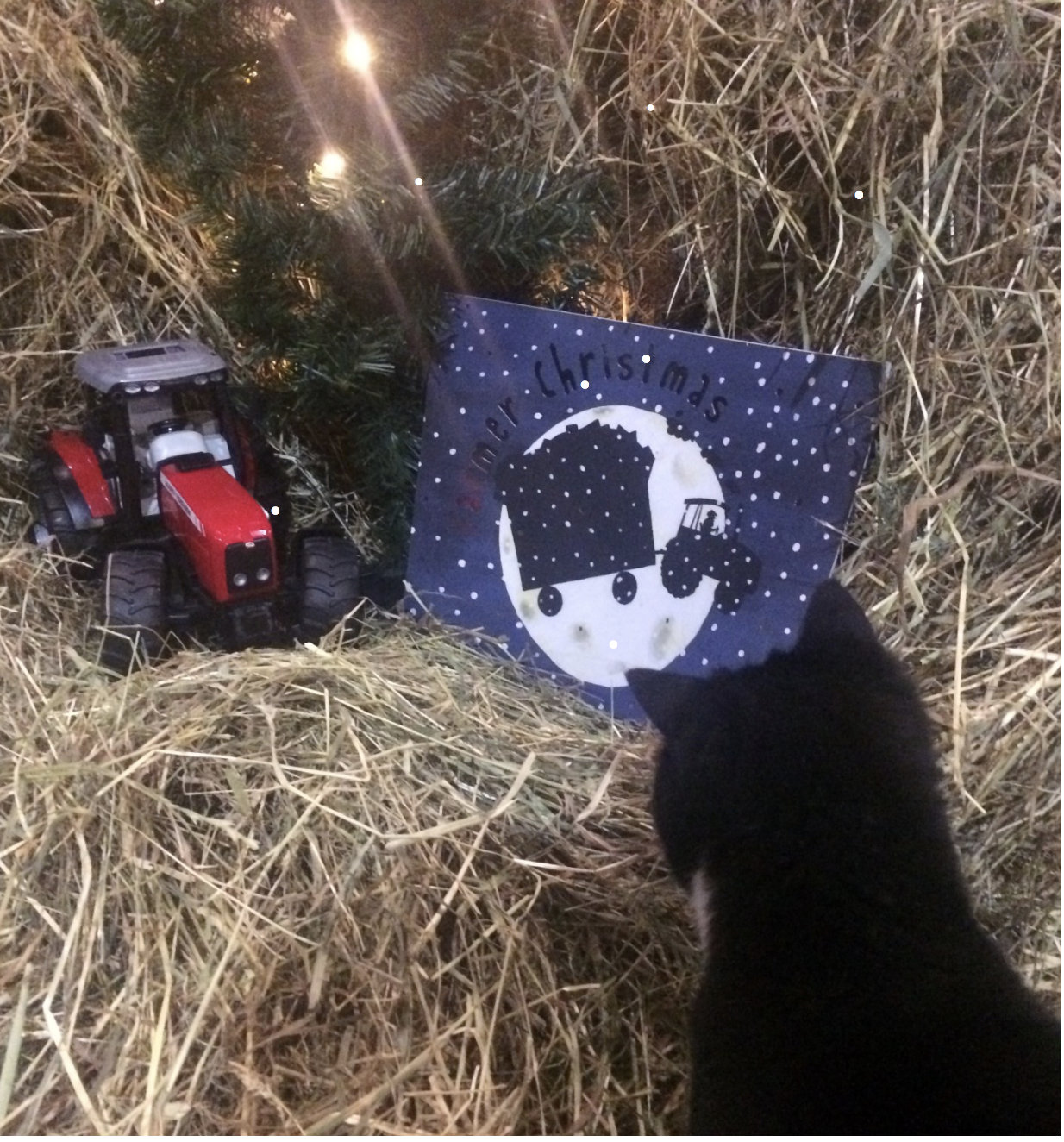 4. Farmer Christmas By Catherine Baddeley. Illustrated by Sophie Baugh-Jones. We received this book to review a couple of years ago and it is a big hit here. It follows three children as they go off on a festive countryside adventure, with loads of fun pictures along the way of Farmer Christmas and his big red tractor full of presents. The pair have since released a sequel, Farmer Christmas Tractor Travels and the Farmer Christmas Activity Book.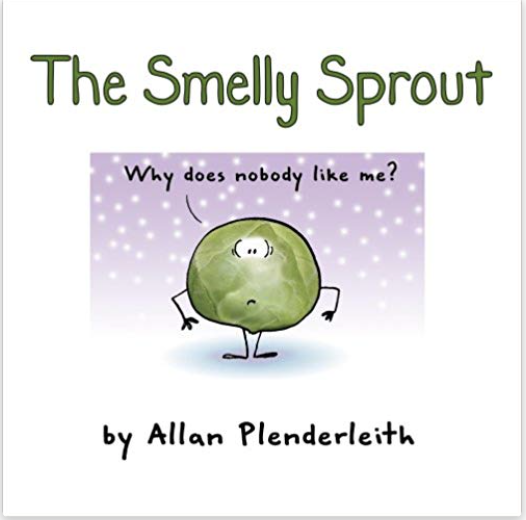 5. The Smelly Sprout by by Allan Plenderleith is such a cute story of the one lonely sprout who nobody wants. It starts off as a really sad story but makes you feel all warm inside by the end when he finds someone as small as him to be friends with.

6. The Snow Sheep by Tim Lerwell. Not strictly a Christmas book but winter themed on a farm, we have only just been introduced to the Farmer Tim books and I am sure this won't be out last purchase. This book is the most realistic farm life book for mini famers. Farmer Tim helps his parents on the farm and The Snow Sheep is the tale of a search for a lost sheep. Will Tim and his dad find it in time? You could hear a pin drop when I read this book to the children. It is perfect for winter.
Have you got any farm themed Christmas books? I'd love to have more recommendations.