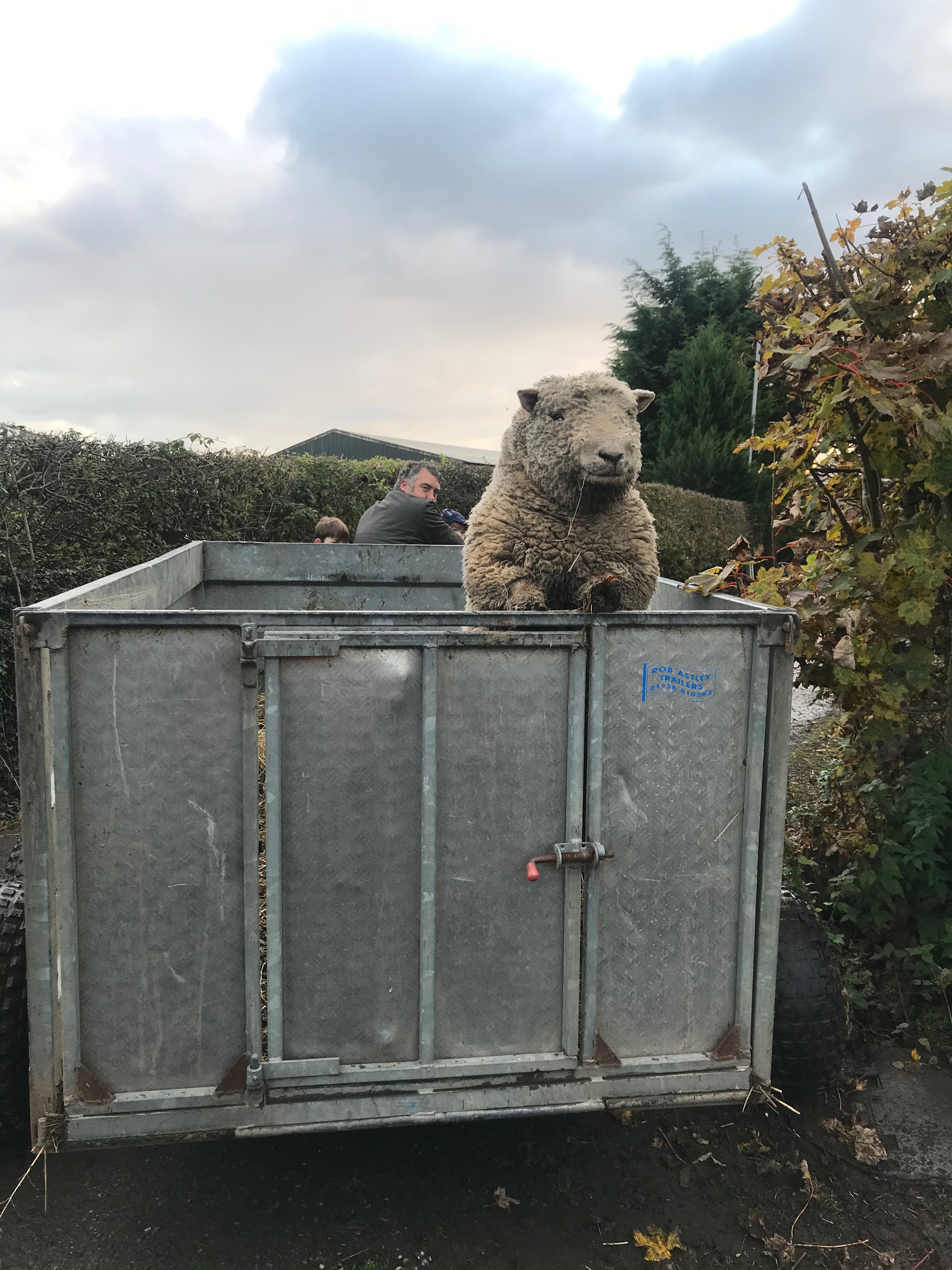 You know how in some magazines, they have a going up and going down popularity column? I think I should do one for my Farm Life post each month.
This month, chihuahuas are going up, donkeys are going down and goats are somewhere in the middle.
I wrote a whole post a while back about the farm safety nightmare with farm mad children and the smallest one is an absolute nightmare. He knows no fear and has nothing about the perils of machinery and farm equipment. His running off was that bad, that I resurrected the pram for around the farm to try and teach him a lesson. He was not happy but it's better than the alternative so mean mummy it was. I did think it was funny pushing the pram with hay nets.
The donkeys are not what I imagined at all. The place where we got them from was dry land so they were out all the time. I imagined they would be the same here but alas, our land is to wet so they had to come inside.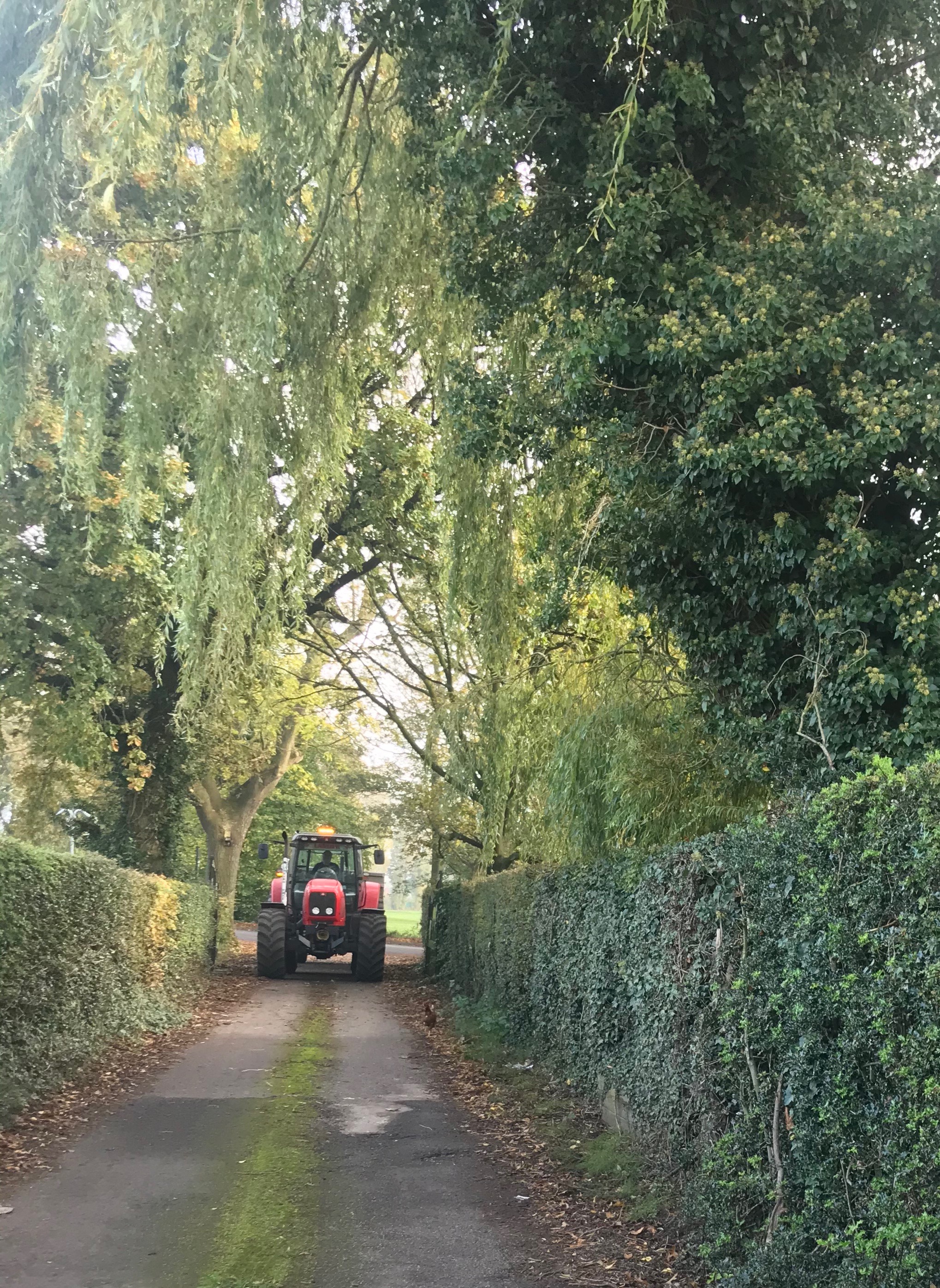 Once inside, they need mucking out once a day and hay nets filling. I don't have a horse for this reason so I felt like I had somehow ascribed two horses. The kids wouldn't help at all so we decided to say goodbye. When I broke the news t the children, they weren't even bothered I think it is definitely a case of waiting until they are older and responsible enough to look after animals themselves.
The Romney ram went onto the commercial ewes on his own for a while to make sure we got pure Romney lambs next year (we have three ewes). Once they were marked by the raddle, the other rams went in.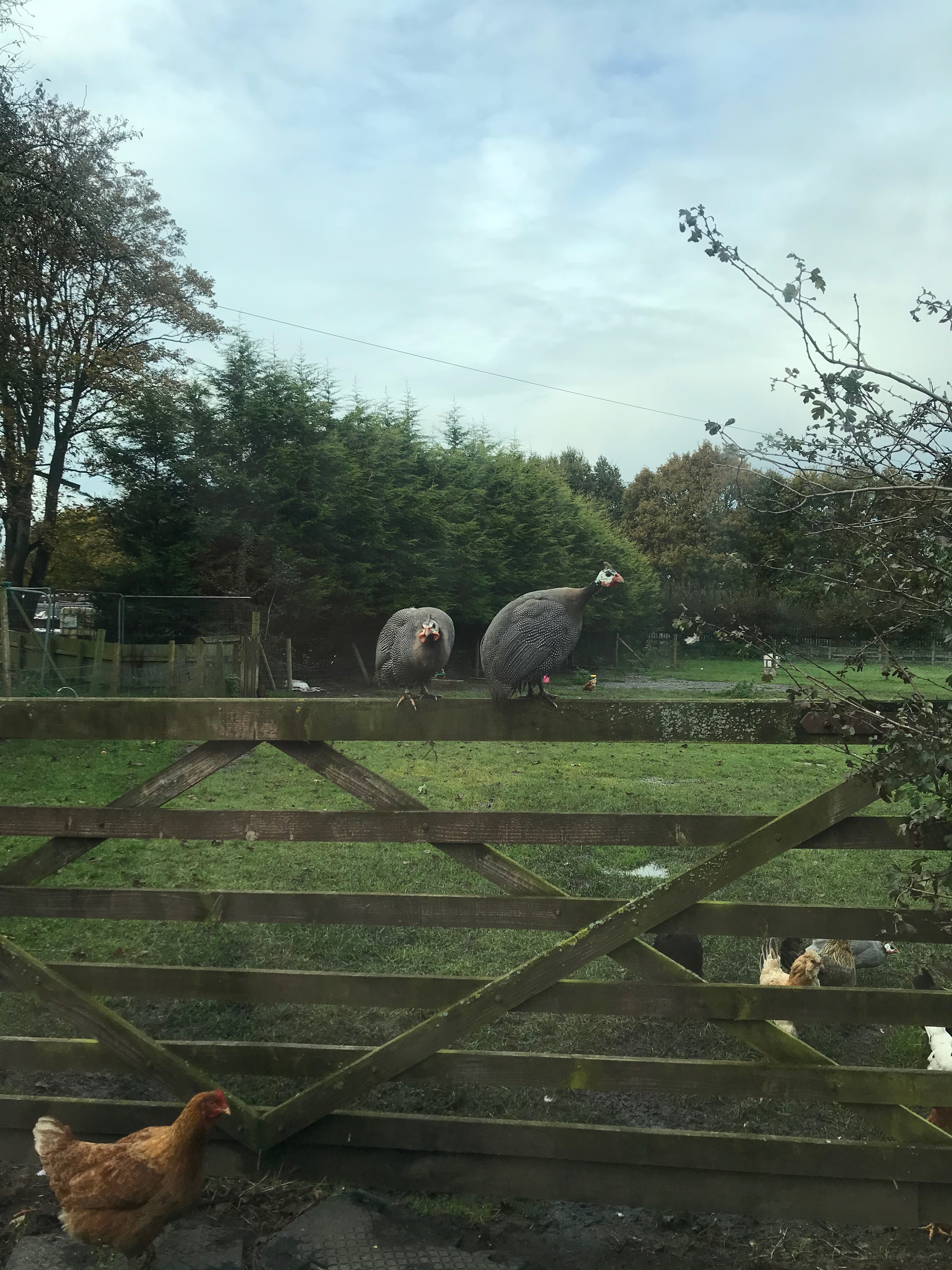 Then a few days later, we put Shaun the Ryeland ram with the Ryeland ewes. It is all a long, waiting game now.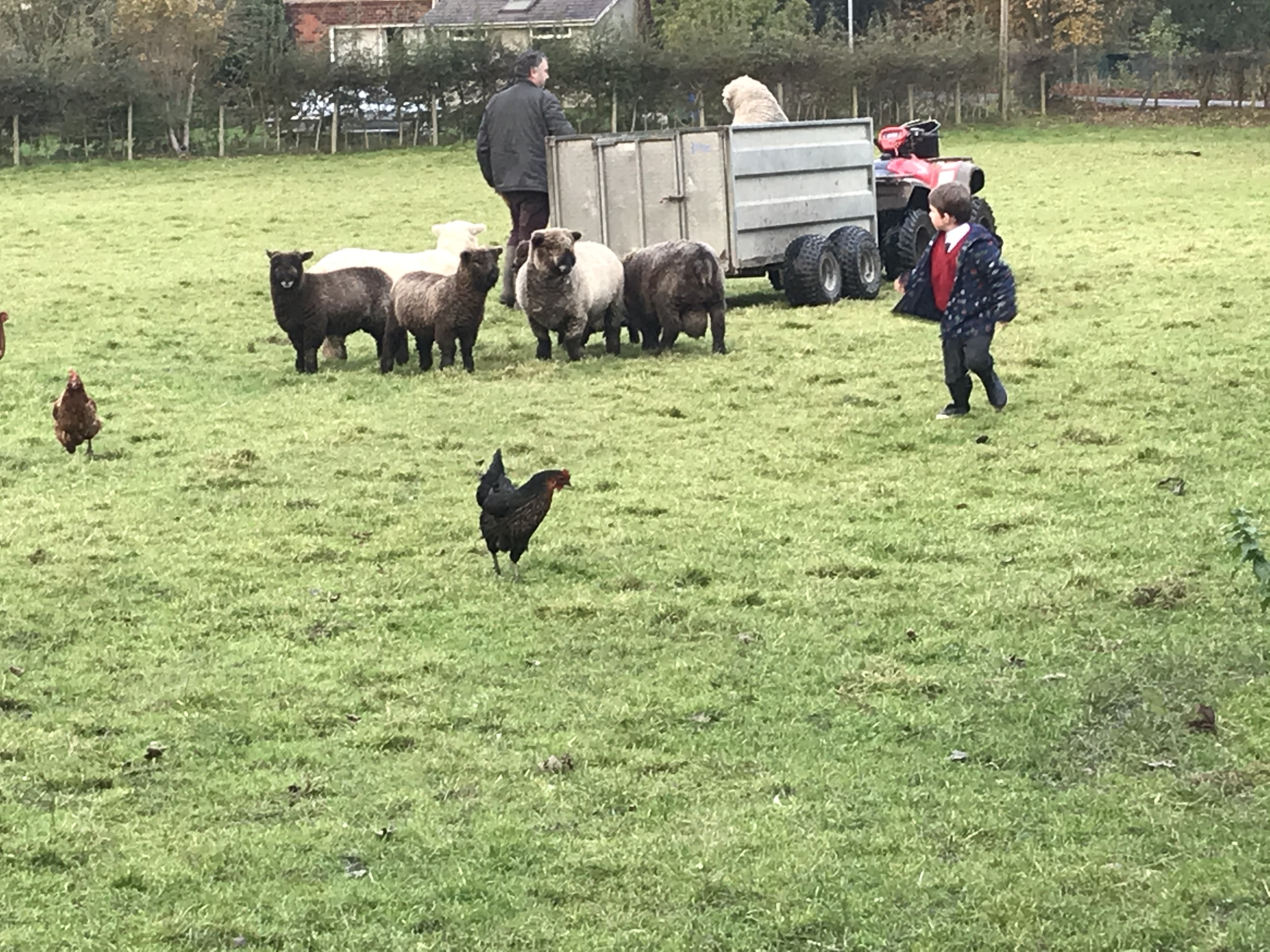 The biggest news (and going up this month) is the arrival of Baby Bell the chihuahua. She really is the most unlikely farm dog but the has stollen all of our hearts.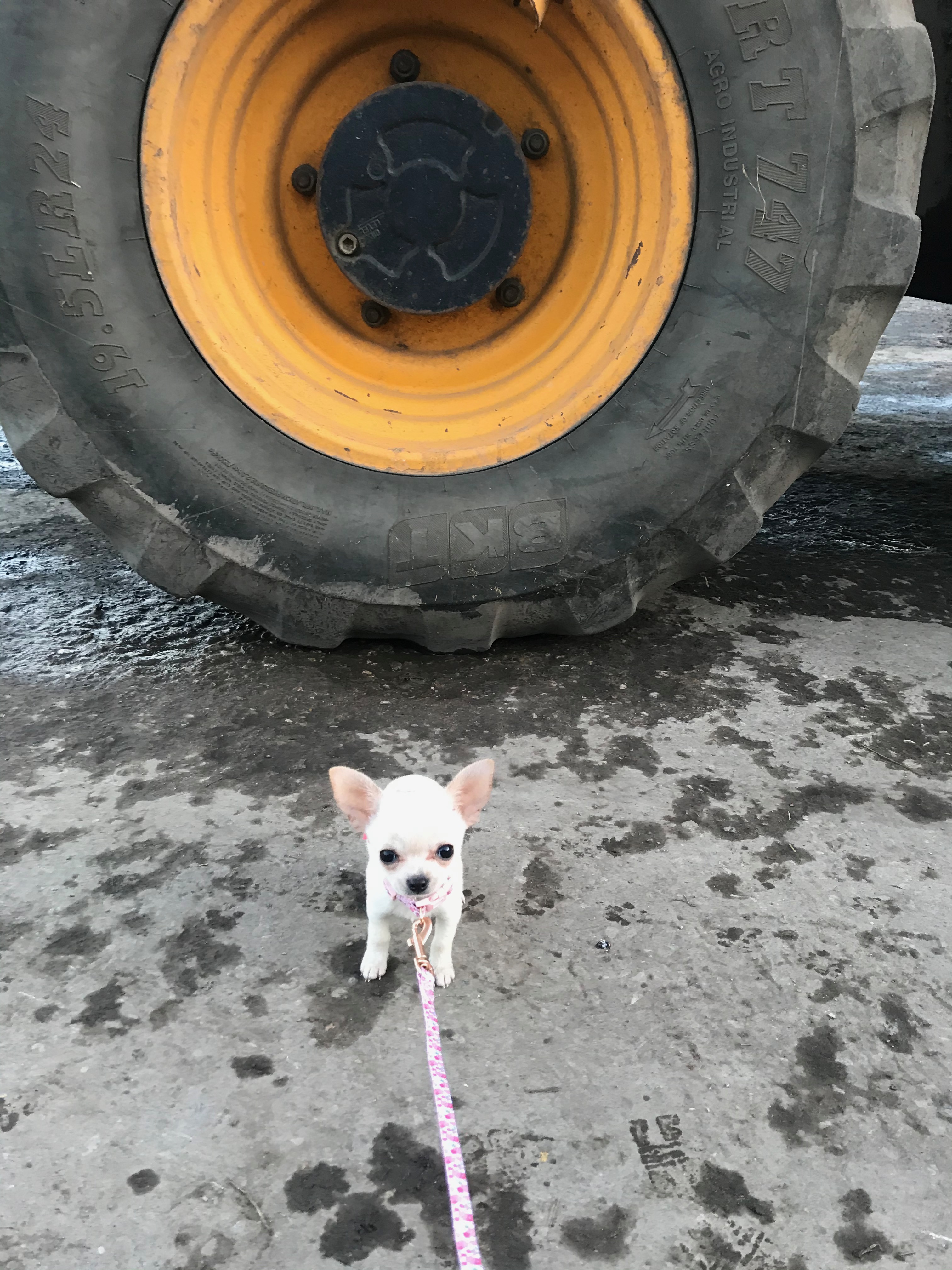 Then we had Halloween which was great news for the hens who love pumpkin but maybe nor for the baby goats who weren't keen on the outfits.
The weather has turned really cold here and I have just noticed that my cousin on the East coast of America has snow. That usually means it will come here next. Saying that though I think we would much rather have frost that rain and it looks beautiful-especially in a mornng.
Next up is Christmas. I wonder what will go up and down in the next month. Just a gentle nudge to plead for you to support British farming when you shop for your Christmas dinner.