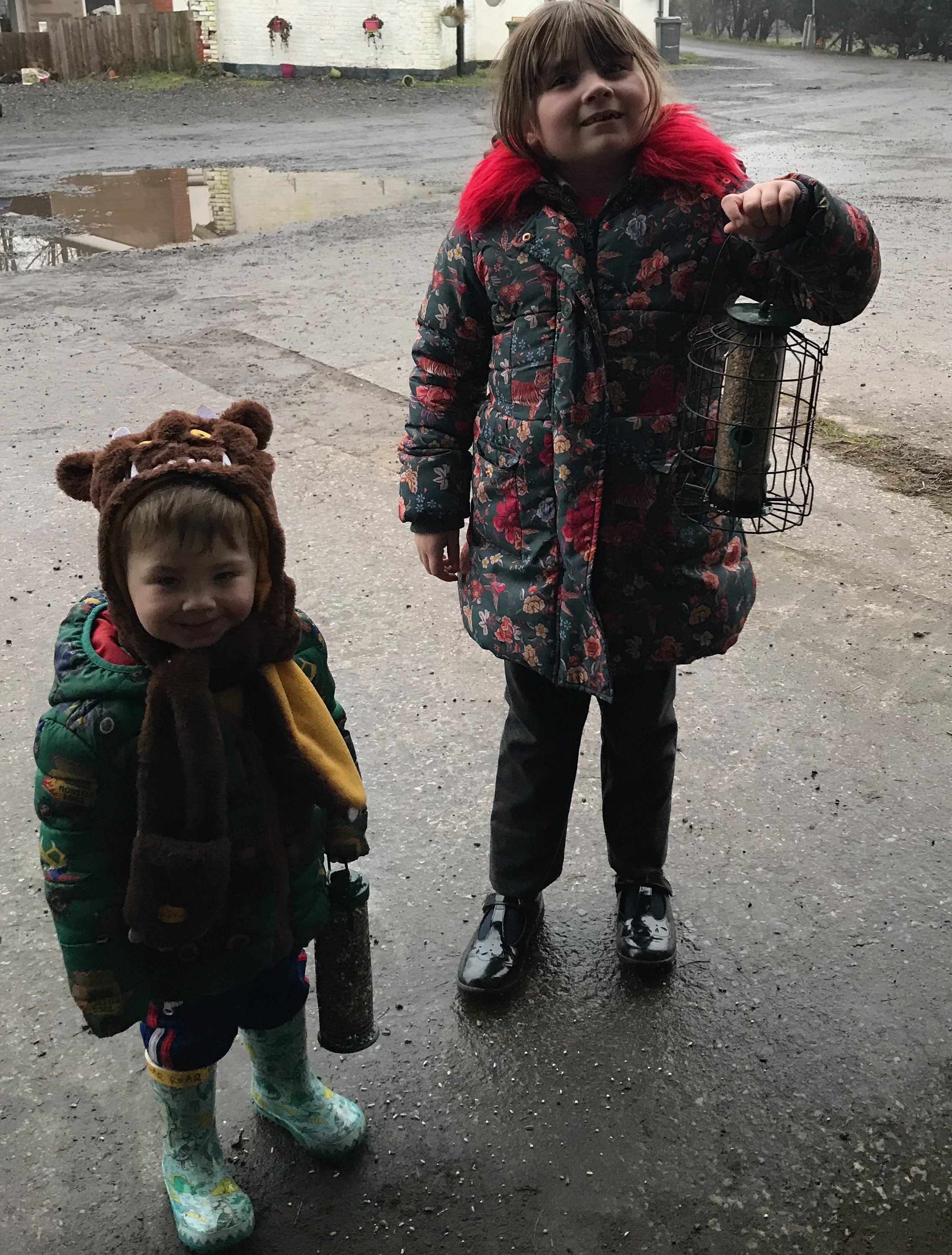 I've set three bird feeders up right outside our window and I love nothing better than looking out to see which variety of feathered friends comes to eat there.
We have a lot of robins, tits of all varieties and a larger, yet to be identified bird which I delight in seeing.
We use the filling up of the bird feeders as a family activity and all the children enjoy feeling the seeds in their hands and pouring them into the containers.
Now, a while ago, I read a piece in the Farmer's Guardian about a young woman with epilepsy who has fulfilled her farming dream in spite of her condition and I shared it on social media. Epilepsy is also very close to our hearts and I was delighted when Robyn's mum messaged me and we have become great friends, bound by the tie of both loving farming and both being the proud mothers of a child with epilepsy.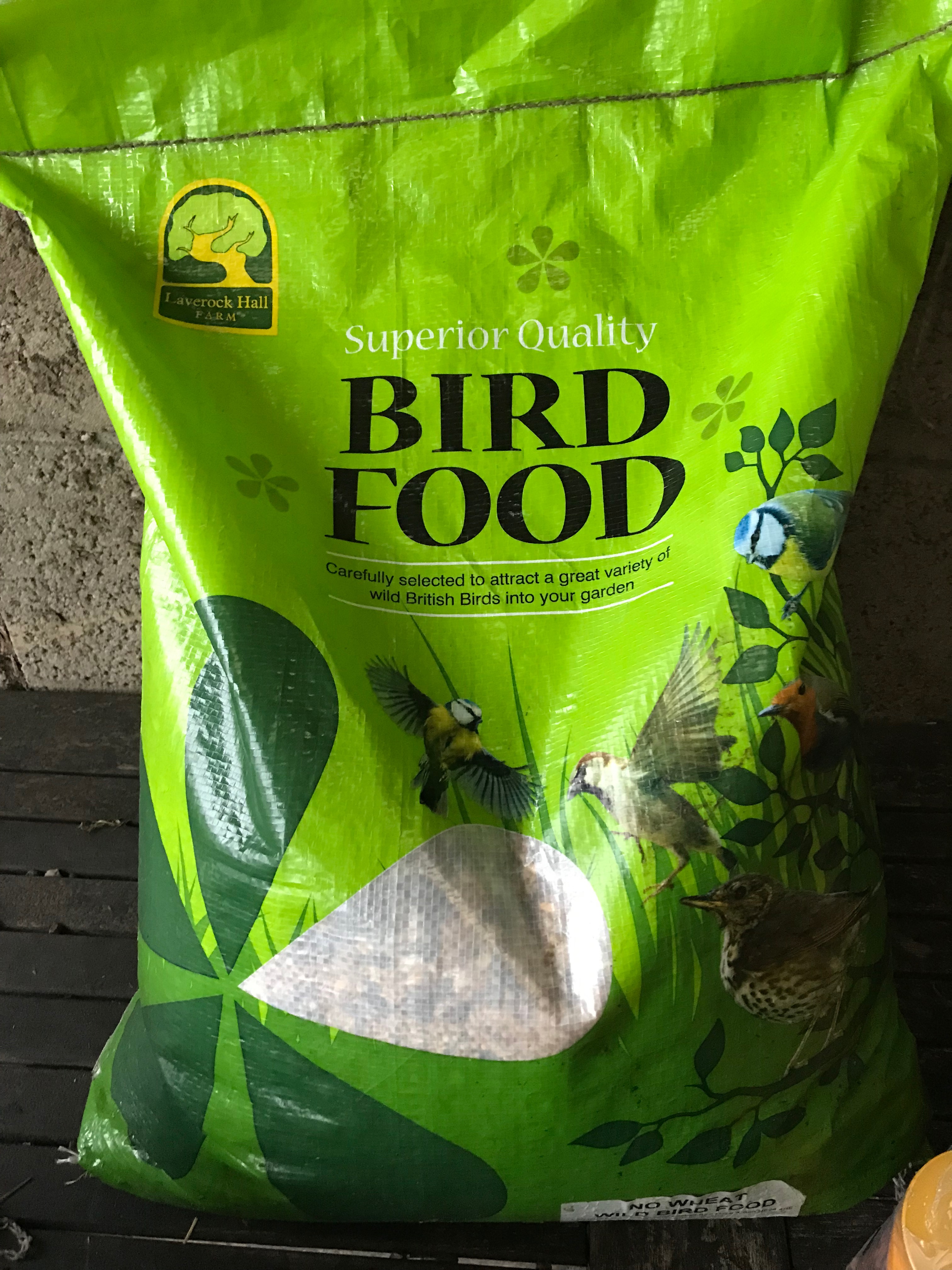 Anyway, to cut a long story short, the lovely Valdine mentioned that her family farms bird seeds from their farm in Northumberland and, after reading a blog post where I was chirping (get it?) on about the wild birds in my garden, a sack of bird seed was sent from Valdine herself and we have been filling our feeders ever since.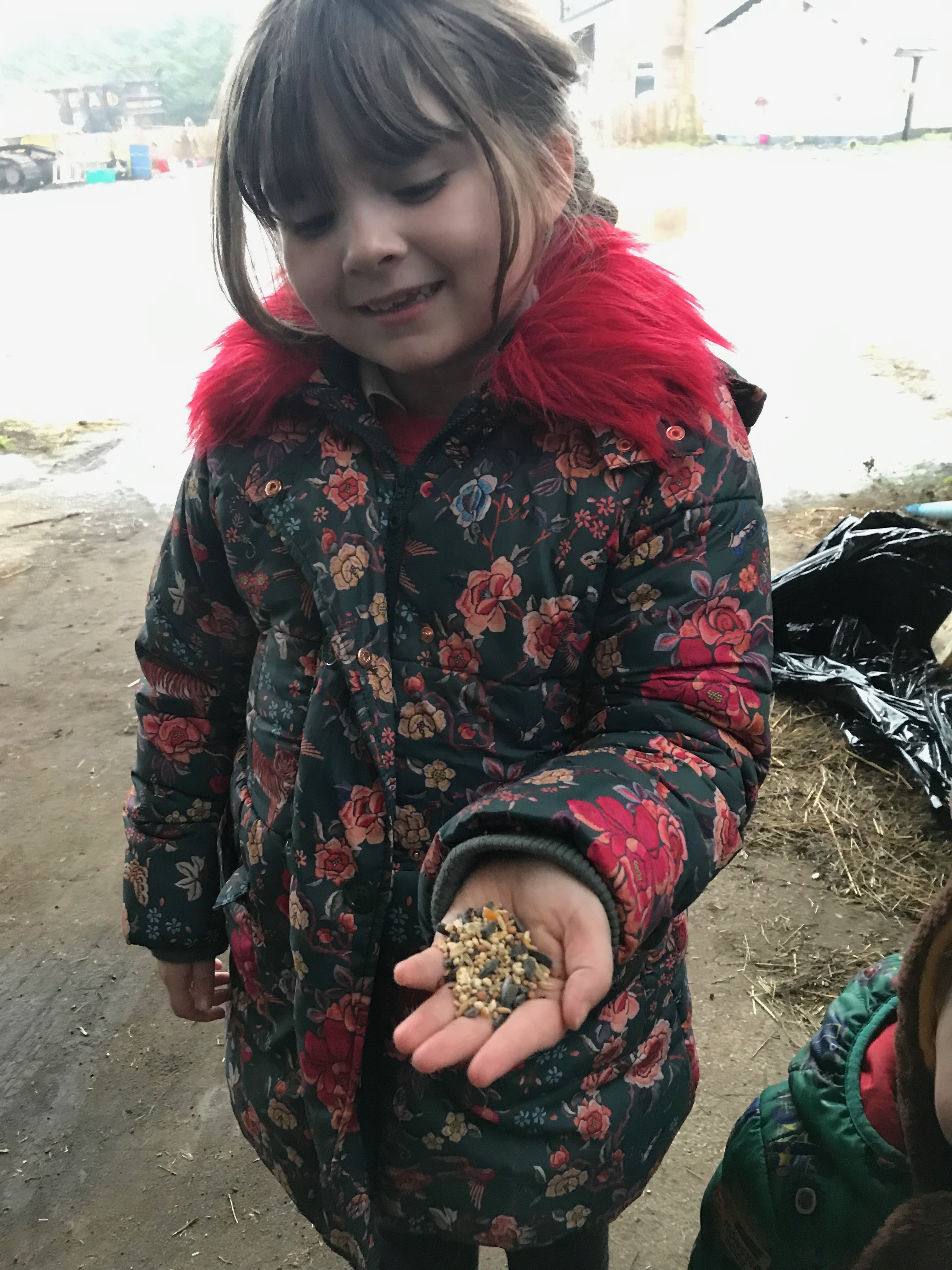 Laverock Hall Farm has been a family run farm for over 150 years, it was 25 years ago that Chris Hogg noticed a gap in the market for pigeon and wild bird food. 
The family use local, high quality produce that is fully traceable. From pigeons and wild birds, they now produce feeds for chickens and a straight agri range for ducks.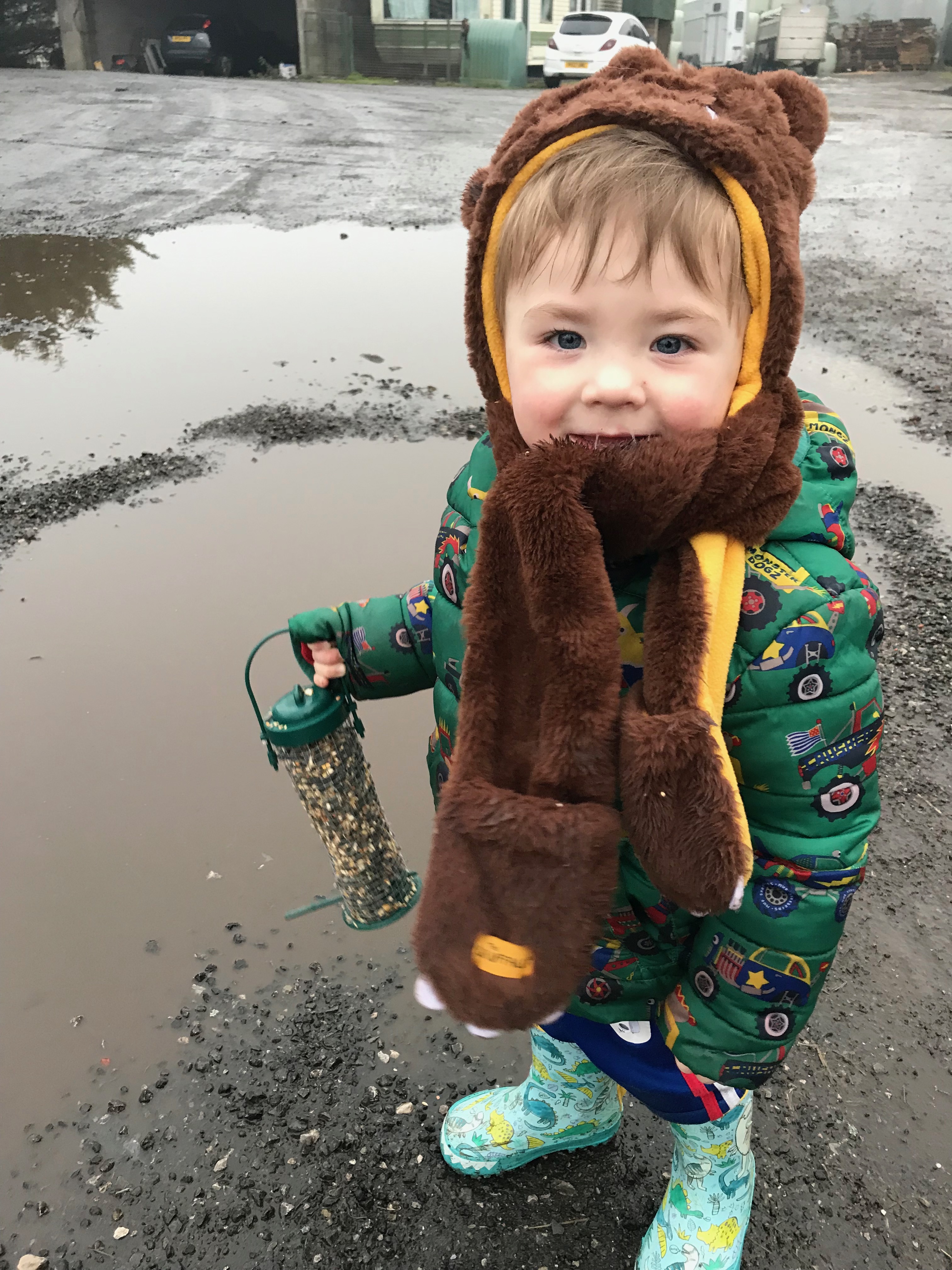 You can buy there feed direct from their website or from a number of retailers across Northumberland, Durham, Yorkshire and Cumbria.
Our birds loved their Laverock Hall Farm bird feed and the bag is so large, it will definitely see us through the winter months.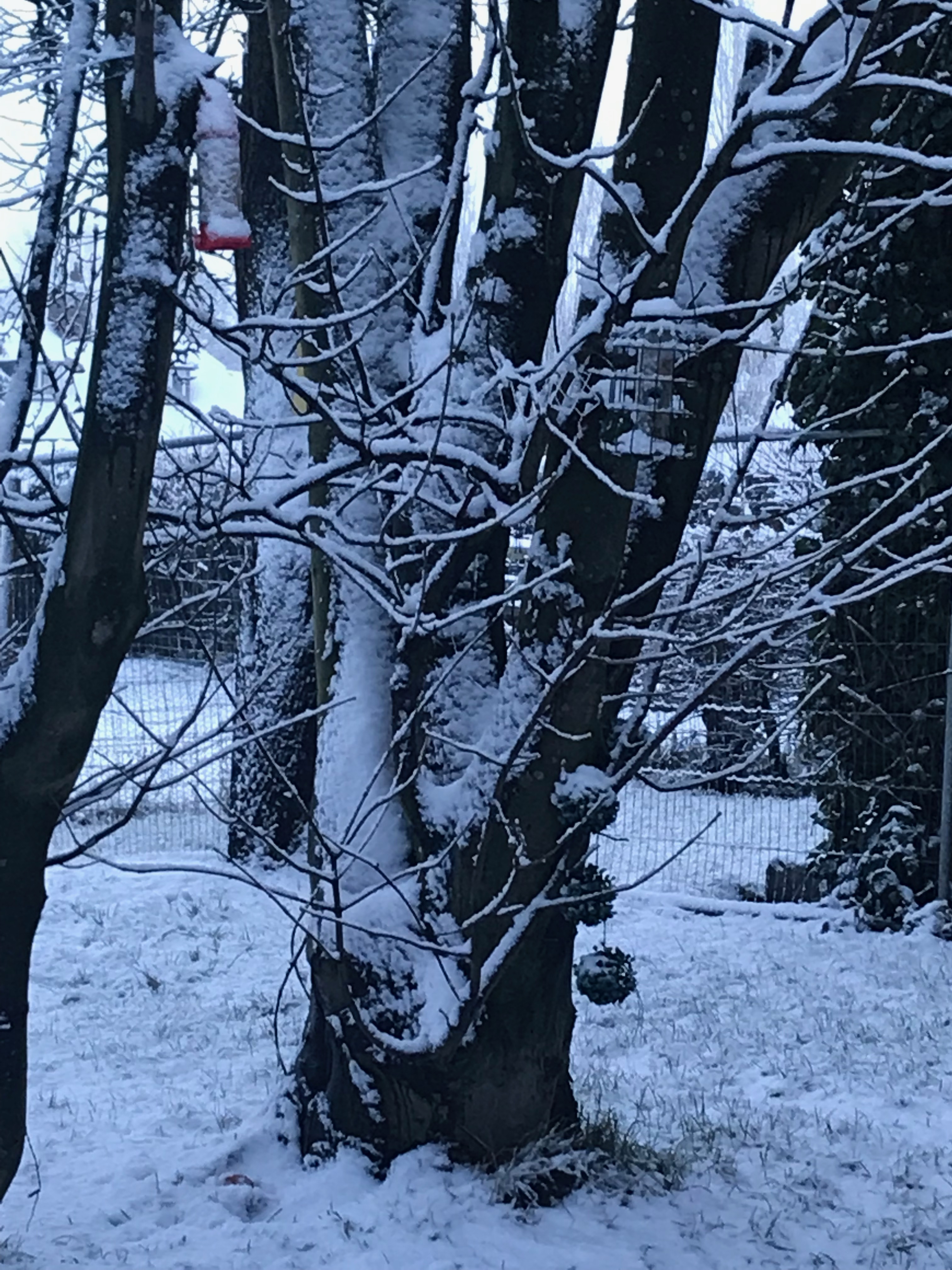 You can follow Laverock Hall Farm on Twitter, Facebook and Instagram. 
We were sent the bird food for the purpose of this review but we genuinely loved it and regularly feed our garden birds.