Every one is going mad about decluttering. I admit I have tried to do it myself but, rather than be excited about throwing things away, the thing to excite me the most recently is that charity shops are being flooded with treasures that their previous owners have discarded.
Now that makes me happy.
While there are lots of farmhouses on Instagram with clean lines and surfaces, mine is not one of them and, I remember where I bought every one of my "treasures" and each one fills me with joy.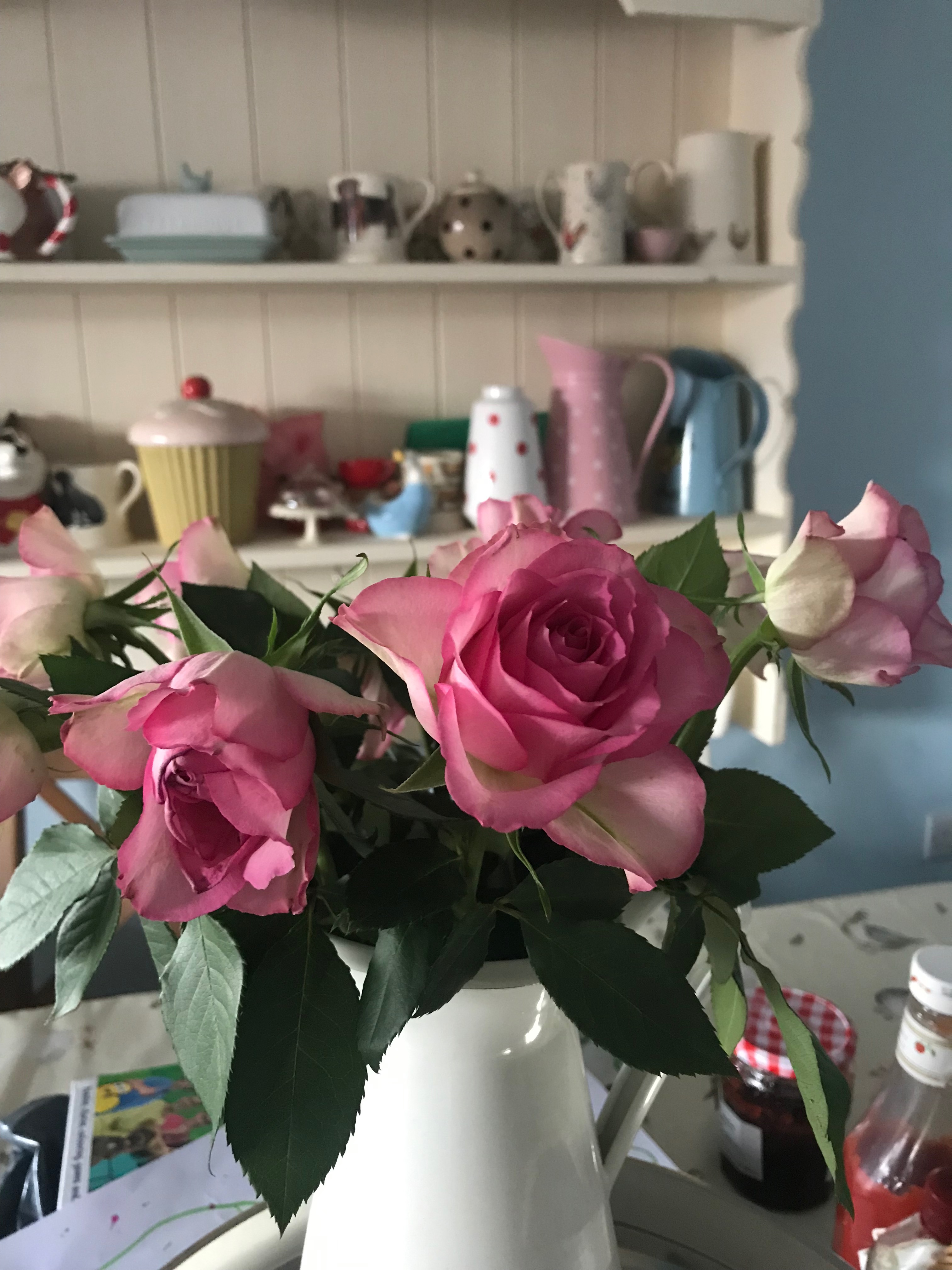 Old houses and country decor do not lend themselves to minimalism in my opinion.
I am ok with that. At the end of last year, I made peace with myself and my home.
I do not want a grey show home. I want a rustic, lived in and loved home and I think that is what it is.
There are areas that could do with attention but, for the main, I love it.
I have been binge watching Escape to the Chateau over the last few months and I am sure Angel is more inclined to be team hoard than team purge.
I don't think you can be the kind of person with four dressers and not fill them. You cannot love to rummage through flea markets, charity shops and car boot sales without displaying your bounty.
You cannot have collections of London Guards, chickens, tea pots and jugs without admiring them every day.
I have three children and they have to play and live in the house. Ornaments have to be placed out of reach or they get repurposed as toy farm animal troughs or worse still, launched through the air like lethal weapons.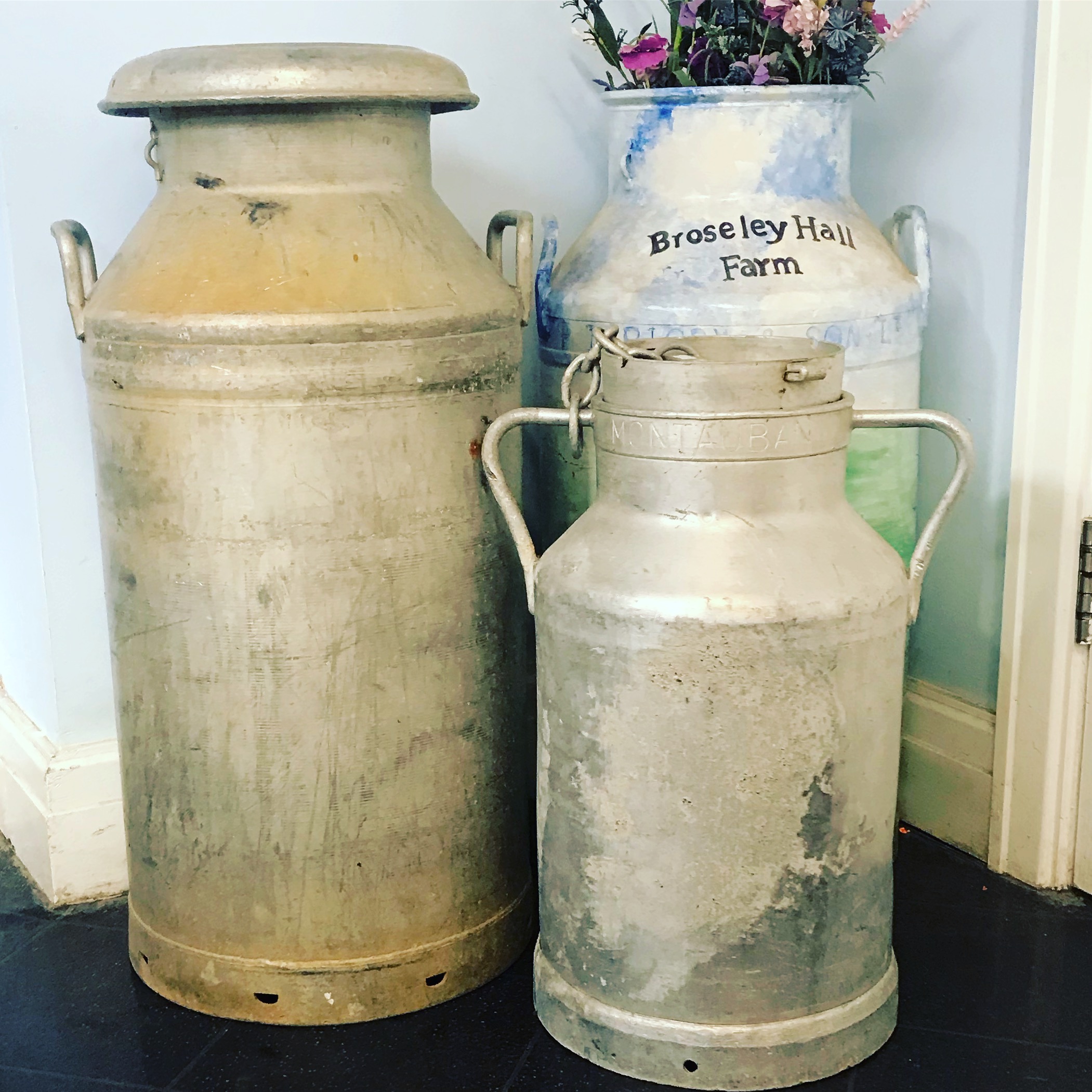 We have too many books but I am always of the opinion of what if I want to read them again.
I do purge every now and then. As the baby grows out of clothes, I take them to the charity shop and I sometimes spirit old, forgotten toys there too. I don't just drop and leave though, I have to go in and see if I can see any bargains to replace my less-full cupboards.
If you have a neat, grey, velour sofa kind of house and you love it, good for you. If you don't and tat is more your treasure, don't be ashamed. Embrace your own style and own it. I certainly do.
I predict that hot on the heels of the Marie Kondo effect will be the total opposite. Think hoarding but more glamorous. I am holding out for that.
Are you team hoard or team purge?