Jump to recipe
I've read quite a few blog posts recently about what is in people's baby changing bags.
The wonderful brand, Pink Lining is looking for brand ambassadors so, bloggers nationwide are creating beautiful back drops, carefully lining up their pristine bag contents and telling us all what they pack in their bags.
I like to think of myself as a bit of a bag junky.
Think bags perfectly matching shoes, and nails, and eyeshadow. What can I say? I liked to accessorise.
Here is my prefect recipe for the perfect handbag….
Not anymore. Then kids came. Forget postage stamp sized bags, we are now talking luggage. LUGGAGE. Even more so now I have two.
Yes there is the usual in there, namely
Nappies
Wipes
Bum cream.
I would like to apologise to all the mothers out there with perfect changing bags. Here is a recipe for a rather chaotic woman's changing bag….
(Yes it is mine)
My Bag Post Children

Prep Time
13 hours, 54 minutes
Total Time
13 hours, 54 minutes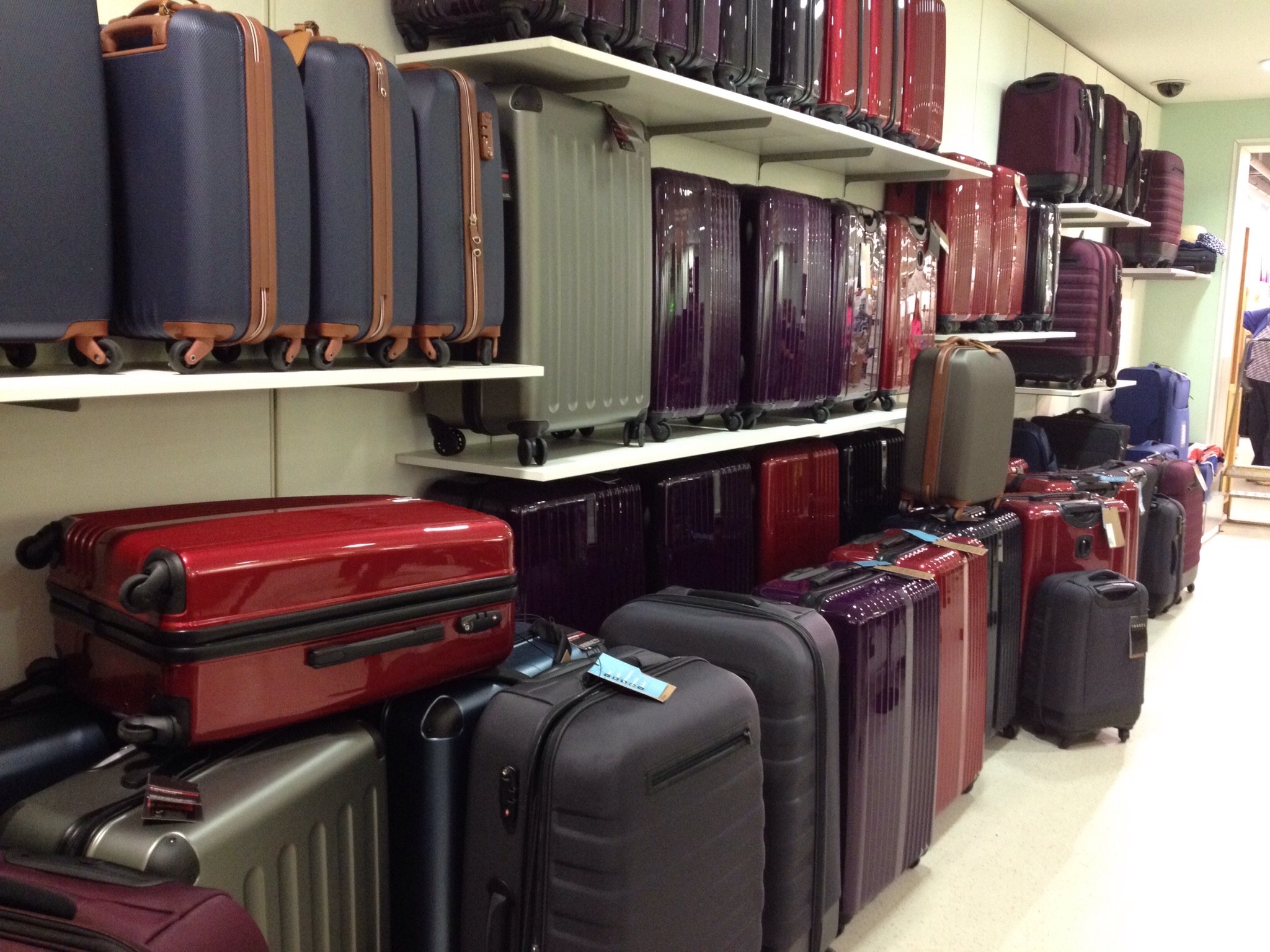 Ingredients
Foil from various chocolate eggs complete with the plastic pots the toys come in
Receipts. Hundreds of receipts shoved in there
Chewed food
Sweets stuck to the lining
Lolly sticks
Various aversion tactics- a compact mirror-perfect for tantrum moments (never to check my own flaking makeup) a tinted lip balm (for the same reason as the mirror-my diva 4-year old takes after her mummy here)
The caps from fruit shoot bottles
Crumbs
Chocolate eggs which have been there for three months and are now melted
A sausage wrapped in a napkin from a cafe three weeks ago that Boo would not eat and I forgot to give it to the dog, oops
Every size of nappy and pull up because I haven't been bothered to take out the ones that no longer fit.
A film of milk formula over the contents of the bag from the time the dispenser leaked.
A bottle of vodka (joking) although sometimes I feel like it.
Instructions
Allow at least three hours to leave the house and even then, you will have to return once you reach the end of the road because Minnie is still in the kitchen/you left the baby in the hall or the changing bag is hanging on the gate from when you were trying to herd the children into the car.
© 2023 Copyright of www.farmerswifeandmummy.com
Despite my chaotic change bag and the sad realisation that it could be another ten years before I can even think about going back to the postage stamp bag, I wouldn't change it for the world.
If I manage to get this one in the bag however, I promise I will throw my receipts away and put all chewed food in the bin.
I cannot guarantee there will be an end to the foil or the fruit shoot caps because Boo does tend to use my changing bag as a bin.
When you think, in the early days, I found an empty crisp packet on her brother's head in the pram though, the changing bag is an improvement.
This is my entry into the Pink Lining Brand Ambassador Blogger search. #ItsInTheBagBaby