Don't let your stocking stuffers be boring this year. Turn your photos into personalised Christmas gifts and stocking fillers for everyone this festive season.
This year, I have decided to make sure everyone has something personal. Something which will mean something to them and/or me.
I have decided to give photo gifts.
Having kids myself gives me a perfect muse for photo gift ideas. Grandparents are easy to pick for. Which Nana or Granddad would not like a lovely framed photo of their grandchildren for Christmas?
It is worth noting though that not everyone has children and, for these people pets and hobbies come into their own.
If a relative makes the best cupcakes in the land, why not get one of their own cakes put on a mug as a lovely present.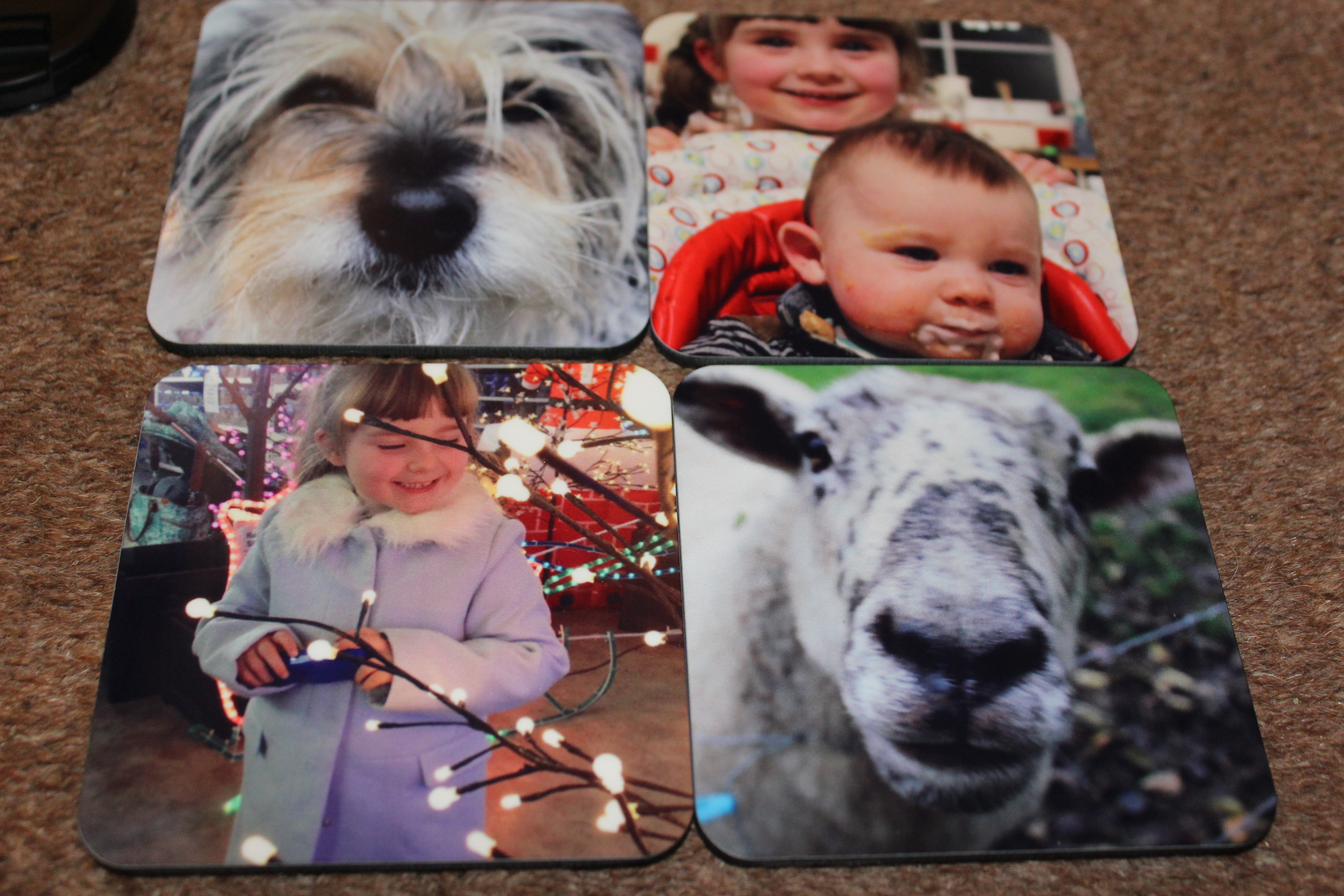 For the tea drinker, a picture of their pet on a coaster would also go down well.
For Dad, a bauble with their children on would be perfect-even with the year so you can recreate the gift every year.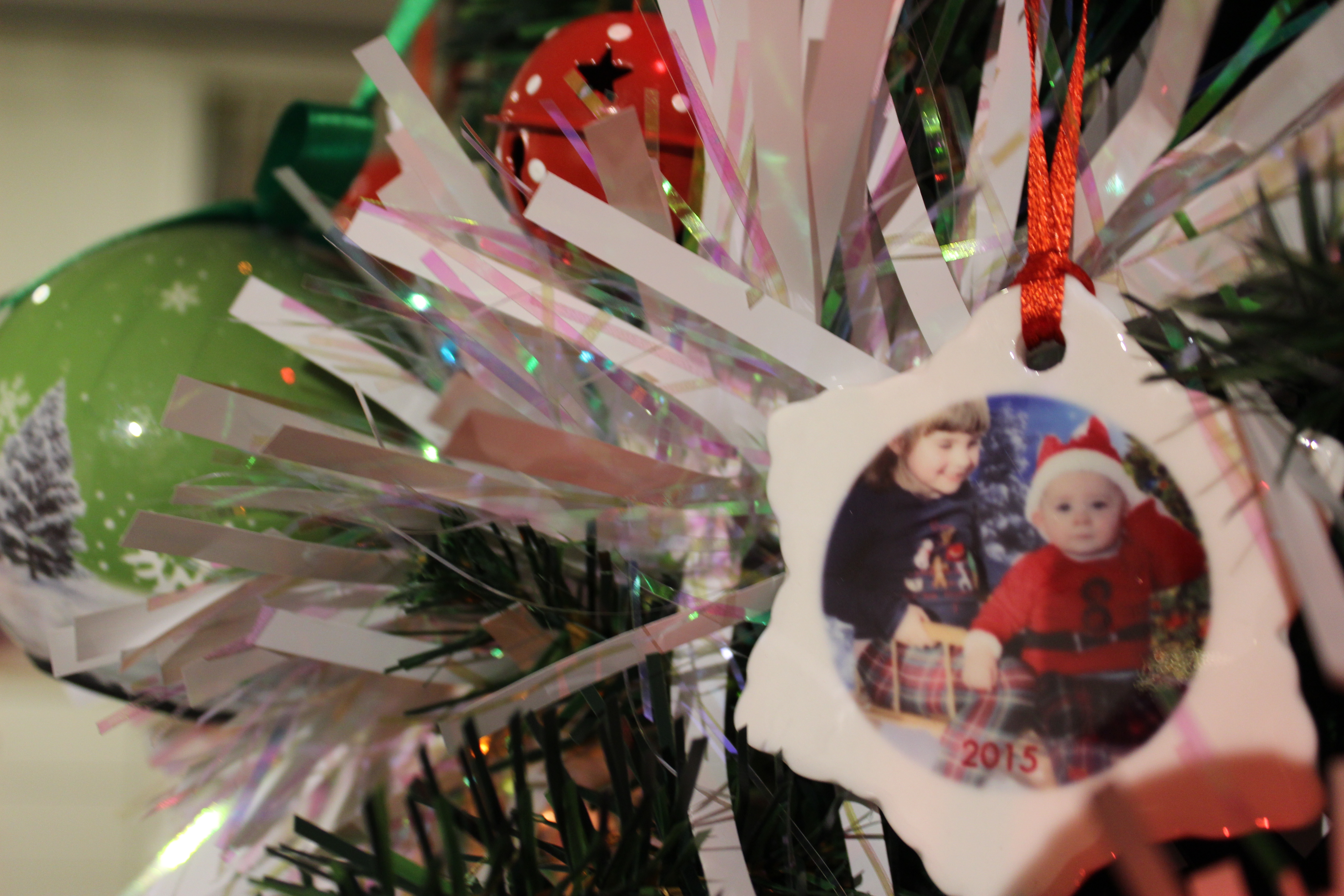 In my experience, children love to look at photos of themselves so think outside the box with this one-get them a jigsaw puzzle of themselves with their brother, friends or pet on and the joy of Christmas will last much longer than a chocolate selection box and cost just as little.
The other thing to note about a jigsaw-the gift that just keeps giving is choose one with quite a few pieces and use a photo which is quite a busy scene-it will give their parents a gift too-a good hour of peace while said children attempt the jigsaw-Happy Boxing Day.
Then there is the fridge magnet. Start a tradition of buying your nearest and dearest a fridge magnet for every birthday, Christmas and life event. Soon their fridge will be a sight of love and laughter with their special things on show for everyone searching for milk in their fridge.
Finally, for the people who you don't necessarily buy gifts for but, for whom a card is not quite enough, a personalised Christmas card will do quite nicely.
We were gifted all of these lovely things from Snapfish. Who are challenging Great Britain to come up with some really imaginative stocking fillers.
The coasters, for example, come in boxes of six and each one cam have a different photo on it. You could give each Mum at playgroup a coaster (for their cold cup of tea) with their child's face on it.
For me, it's all about the tractor so Hubster will be getting a mug with his Massey Fergusson on it. His coaster will feature our pet sheep, Minty.
For a present to myself, I have bought myself a coaster with a photo of my beloved Rosie to have pride of place in my new desk.*
If like me, you know someone whose baby is experiencing his or her first Christmas, a photo gift would also be a lovely idea for them.
Stuck for ideas for presents? Head to Snapfish
*I did not buy myself the mug with my blog header on, it was a birthday gift but I love it so much. Why not start a secret Santa with your blogging friends and get their blog logos on mugs?
**We were presented with a Snapfish credit in exchange for this post but all opinions are my own.