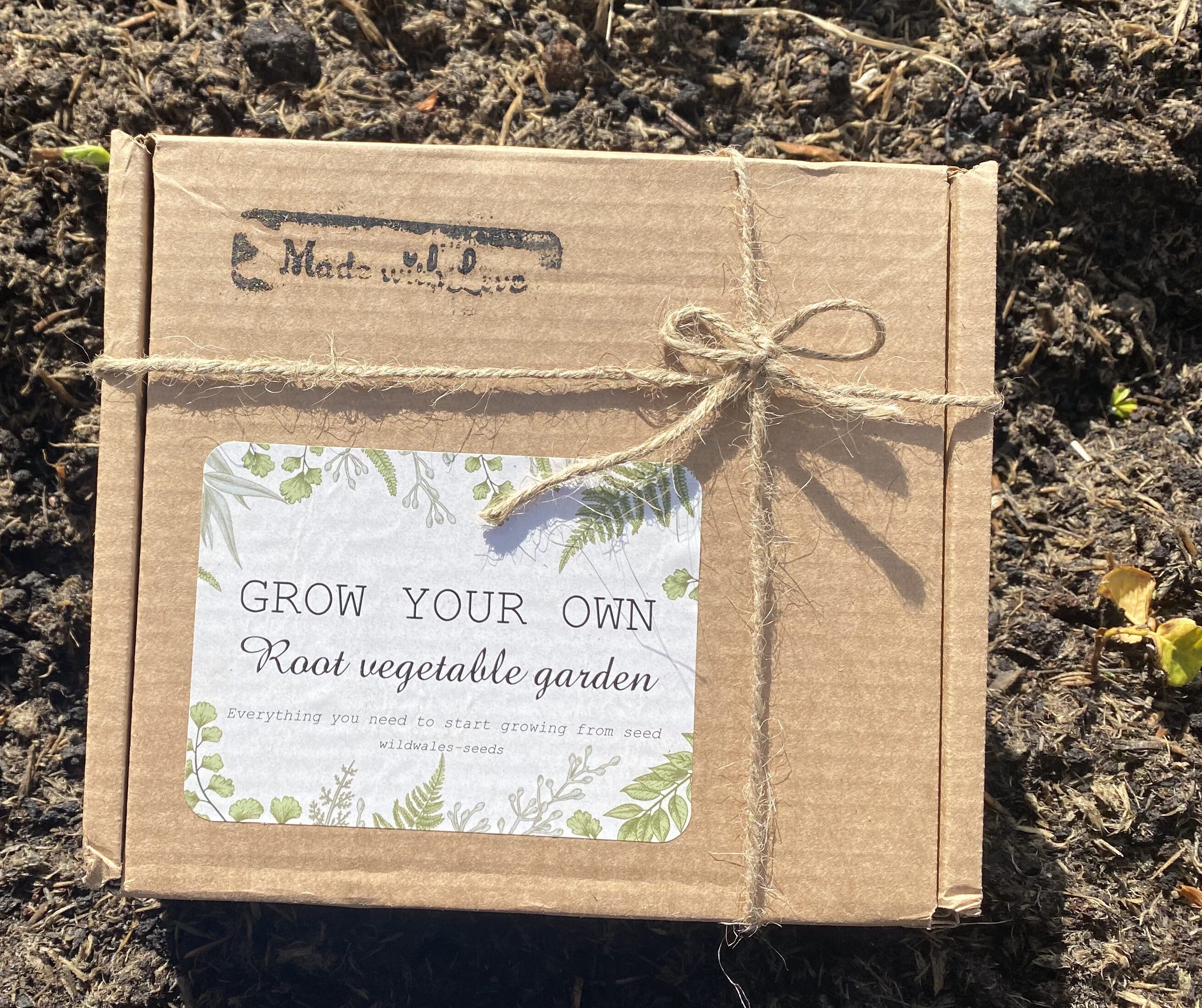 When the pandemic hit in March 2020, I think it is fair to say that those of us with access to outdoors space embraced gardening like never before.
With the amount of gardening programmes now gracing our television screens a year on, I don't think this is going to diminish any time soon.
I admit that when I started to grow my own veg, I did so with no clue at all and I am still learning every day.
For the ultimate in freshness and low food miles, there's nothing better than growing your own vegetables and online seed business, Wild Wales Seeds has launched its new Grow Your Own boxes as an easy way to create a vegetable garden from scratch.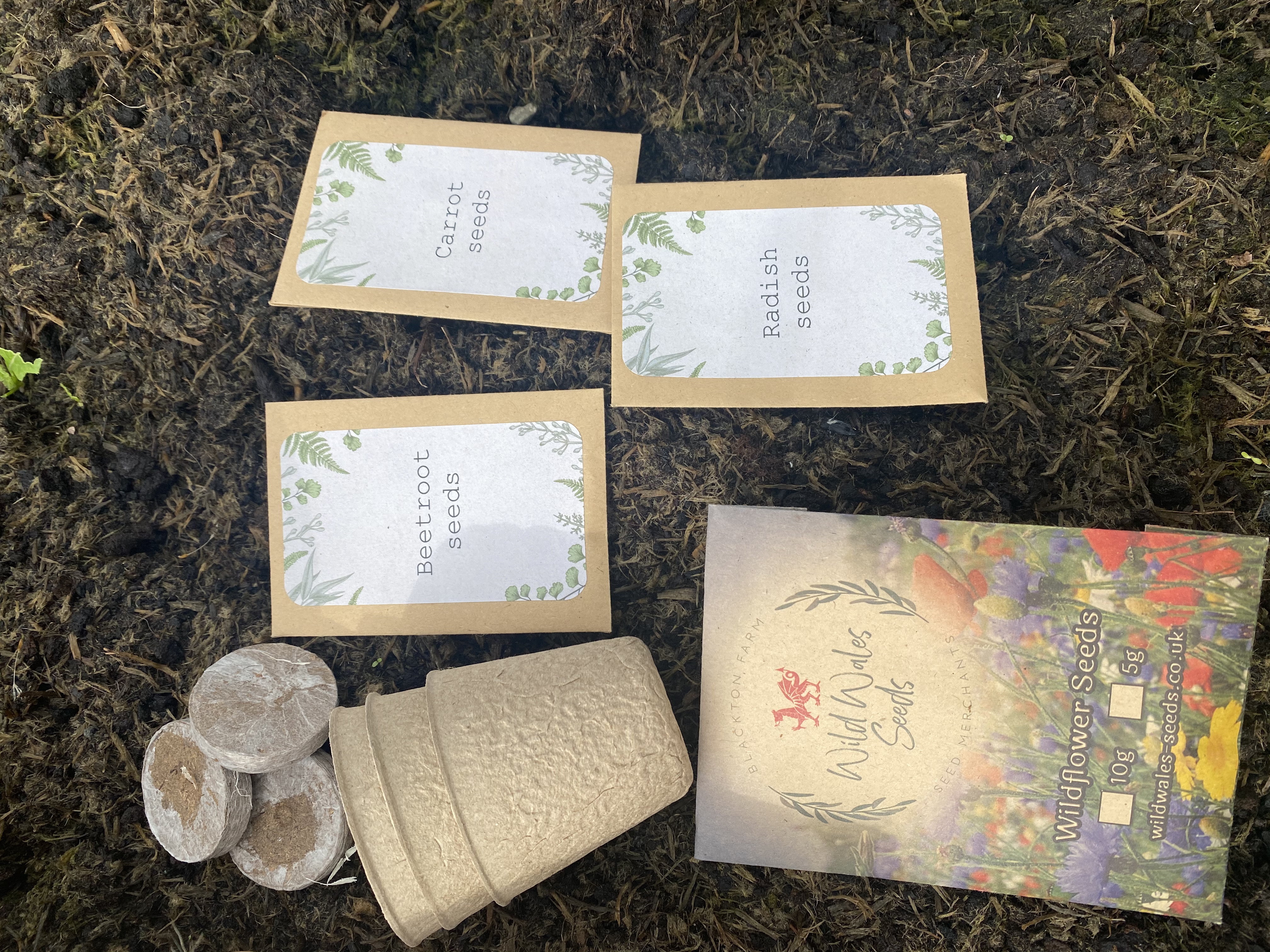 They kindly sent me a root vegetable garden to try out myself.
The package arrived in beautiful biodegradable packaging and was small enough to fit through a letter box.
Inside there were:
3 x 100 per cent biodegradable plant pots
3 x peat free compost discs
3 x seed varieties
3 x eco-friendly plant markers
…and an information card containing instructions and a simple step by step guide.
 
Designed as a unique gift or a simple way to start your own crop, the kits contain everything you need to start sowing in one box. As well as vegetable seeds, each box and I was so pleased to discover a packet of wildflower seeds which I thought was s very thoughtful addition and will go perfectly in an area of the farm that I am trying to re-wild.*
After working in farming, Wild Wales Seeds was set up at the beginning of the pandemic by Rhys Jenkins and it is a family affair with wife Kelly, their two young daughters and dog Bella heading up the team.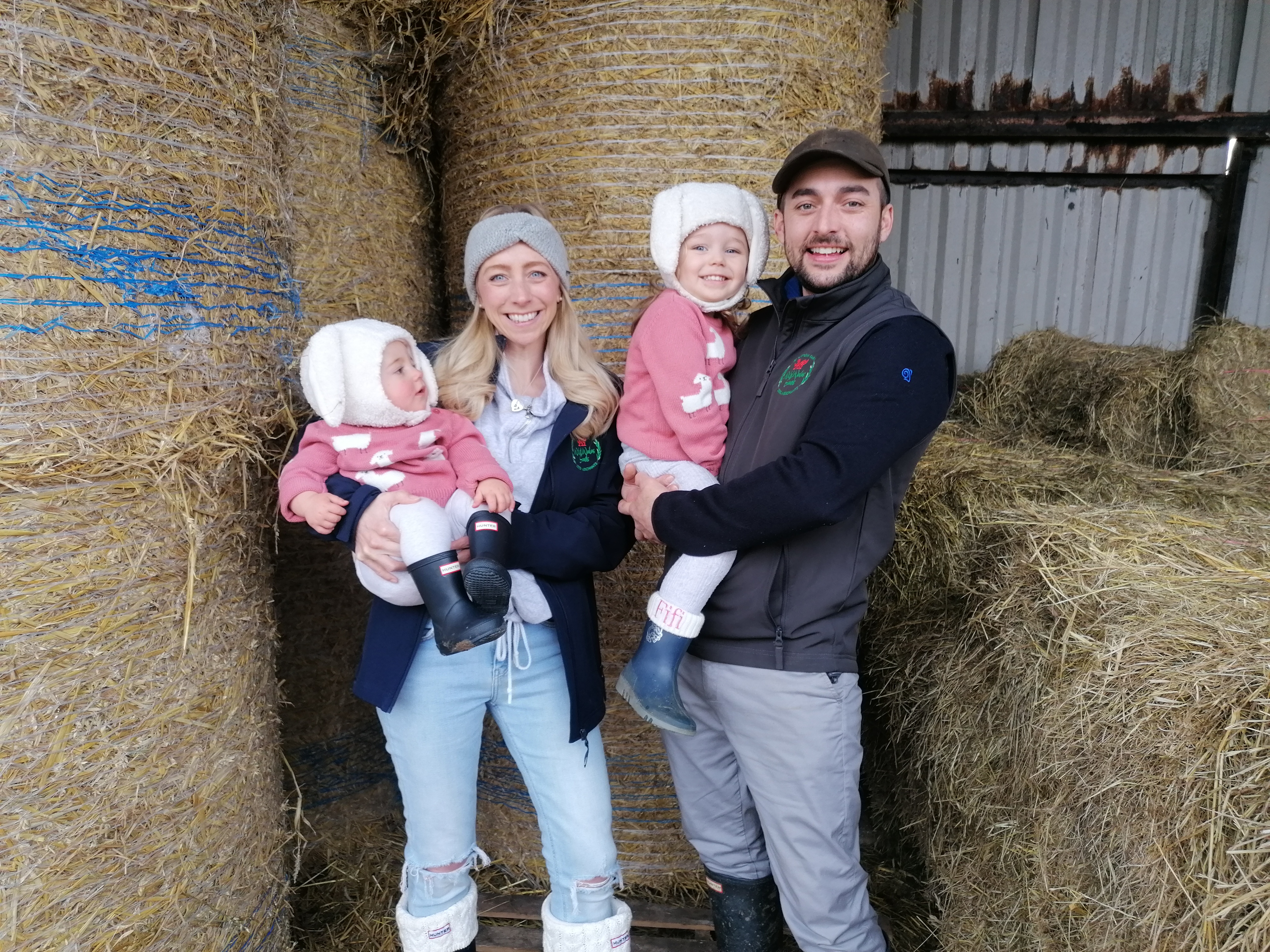 Rhys knows the benefits of spending time in nature, and is keen to encourage others to get outdoors more and I cannot agree with him more.
Unfortunately, as soon as my box was delivered, we experienced some of the wettest weather for ages at the farm so it took a little while to get out into the garden.
A break in the clouds saw the children and I run from the door and we planted our carrots and beetroot straight in the ground under the mesh I invested in to deter pests.
Planting seeds is such a good thing to do with children. Not only do they learn to understand more about food and how it grows but it teaches them (and me) patience which I think is the most important lesson in gardening. You have to feed and water and nourish your plants to get rewarded with the food when you harvest.
I am so impressed with Wild Wales Seeds and their products would make such a lovely gift for those people who, due to the current circumstances you may not get to see so much. It is also the gift that keeps on giving as the food at the end will be so good.
The boxes cost £9.99 and come with everything you need to get started. As well as the Root Vegetable box, there is also a Herb Garden and Salad Garden so you too could be growing your own food in no time at all.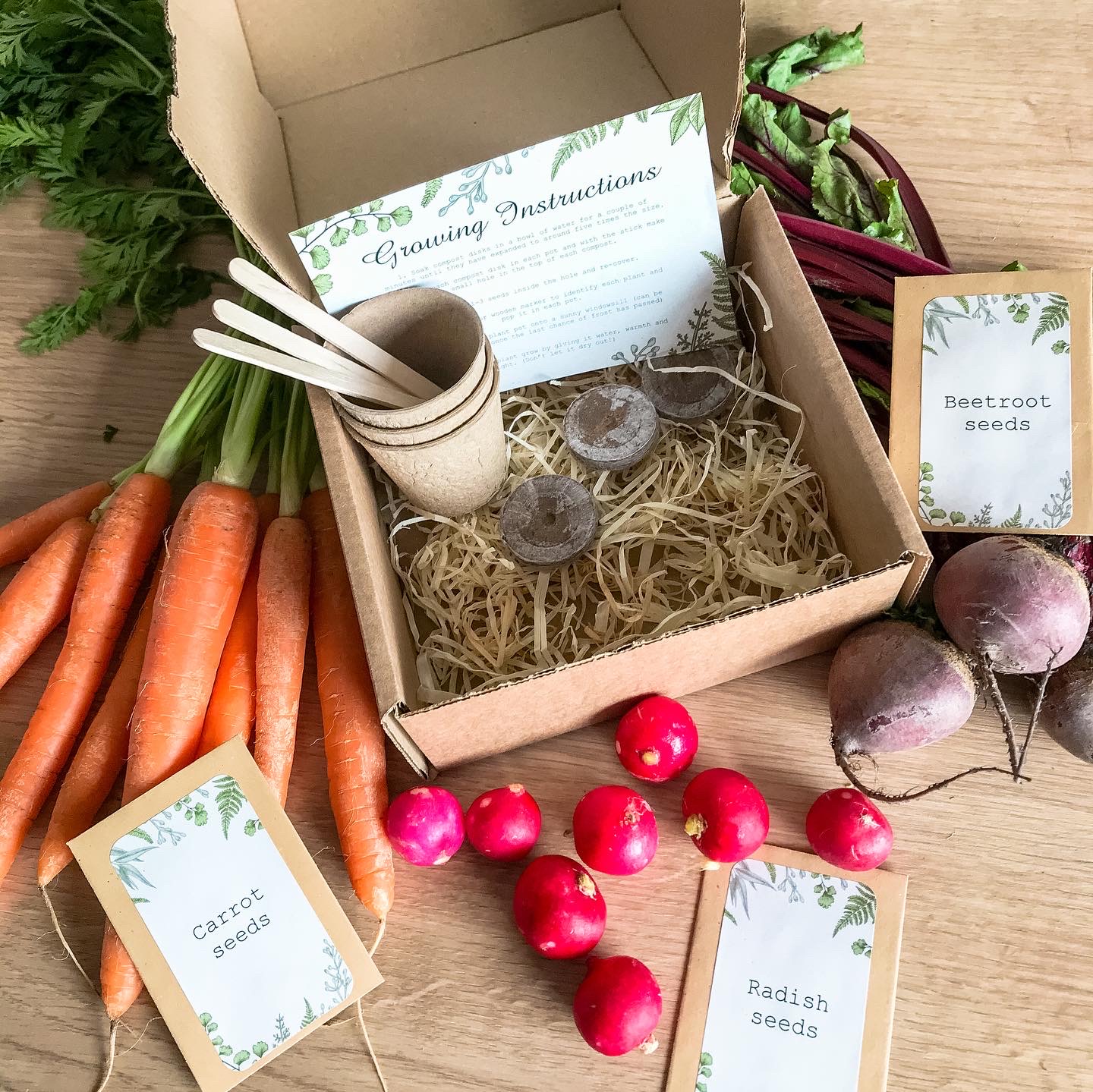 Wild Wales Seeds is also encouraging customers to share photographs of the things they have grown by sending them to in**@wi*************.uk or tagging Wild Wales Seeds on Facebook or Instagram; they will then publish their favourite photos.
Let's see how my seeds get on. We are all looking forward to tasting the veg.
*If my hens don't get there first.
**We were sent the Root Vegetable Garden Box for the purpose of this review but all opinions are my own and we really loved it.