Are you expecting? If so, then it's important to take all the right steps now and ensure that you do have all the things that you need to be taken care of. Here are some of the key points to keep in mind when you are planning for your little one to arrive into the world.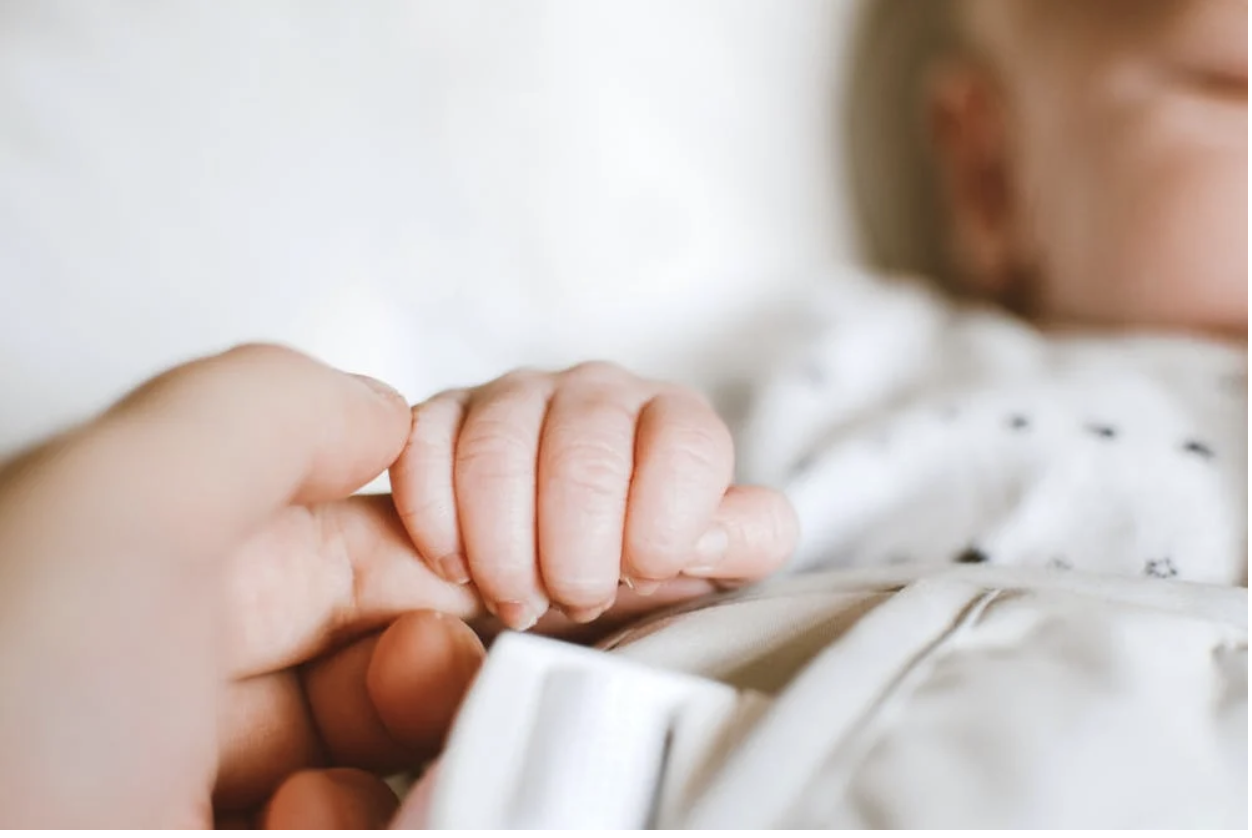 Buying The Essentials
Having babies is expensive, unfortunately, you can't avoid all the necessary essentials that they need. Such as numerous packs of nappies and wipes, formula if you are choosing to bottle feed or combination feed and clothes, lots of clothes because believe me you will need them. 
One of the best ways to ensure that you have everything is to throw a baby shower. That way you can get everything that you need without it costing you an absolute fortune. You can plan a list and ensure that you are letting your friends and family members know what you need. 
Choosing The Name 
You don't have to choose the name of your baby before they are born. However, it's definitely worth thinking about choosing a few possibilities before they arrive in the world. Otherwise, you could end up calling your child baby boy A for at least a few weeks. There are some great names to choose from and it could be worth exploring some of the most popular options right now. You might also want to think about inspiring choices. For instance, if you are a big fan of Disney and Pixar then you could look at 54 Disney Pixar baby names that could be perfect for you. 
Ensuring That Your House Is Safe
It's worth noting that your baby isn't going to start crawling or walking straight away. Indeed, most babies won't start crawling until at least eight months. However, that doesn't mean that you don't need to think about potential dangers around your home. You should make sure that your floors are clean before you bring your baby home. This is important as they are going to immediately start having tummy time which is the first part of learning to crawl. Getting rid of any mold around your windows will also be essential. This releases spores that can impact your baby's breathing. 
Decide On Your Birth Plan 
Finally, you should think about your birth plan. In fact, this should be one of the first things that you should consider. You can start by thinking about where you are going to have the baby. It is possible to have your baby in the comfort of your home. Or, you can choose a nearby hospital. Make sure that you feel comfortable with the person who is going to be there to deliver your birthday. You should also think about who is going to be your birthing partner. 
We hope this helps you understand some of the key steps that you need to take before your baby is born and the important jobs that you should consider during the pregnancy. By doing this, you won't be blindsided here.
*This is a collaborative post