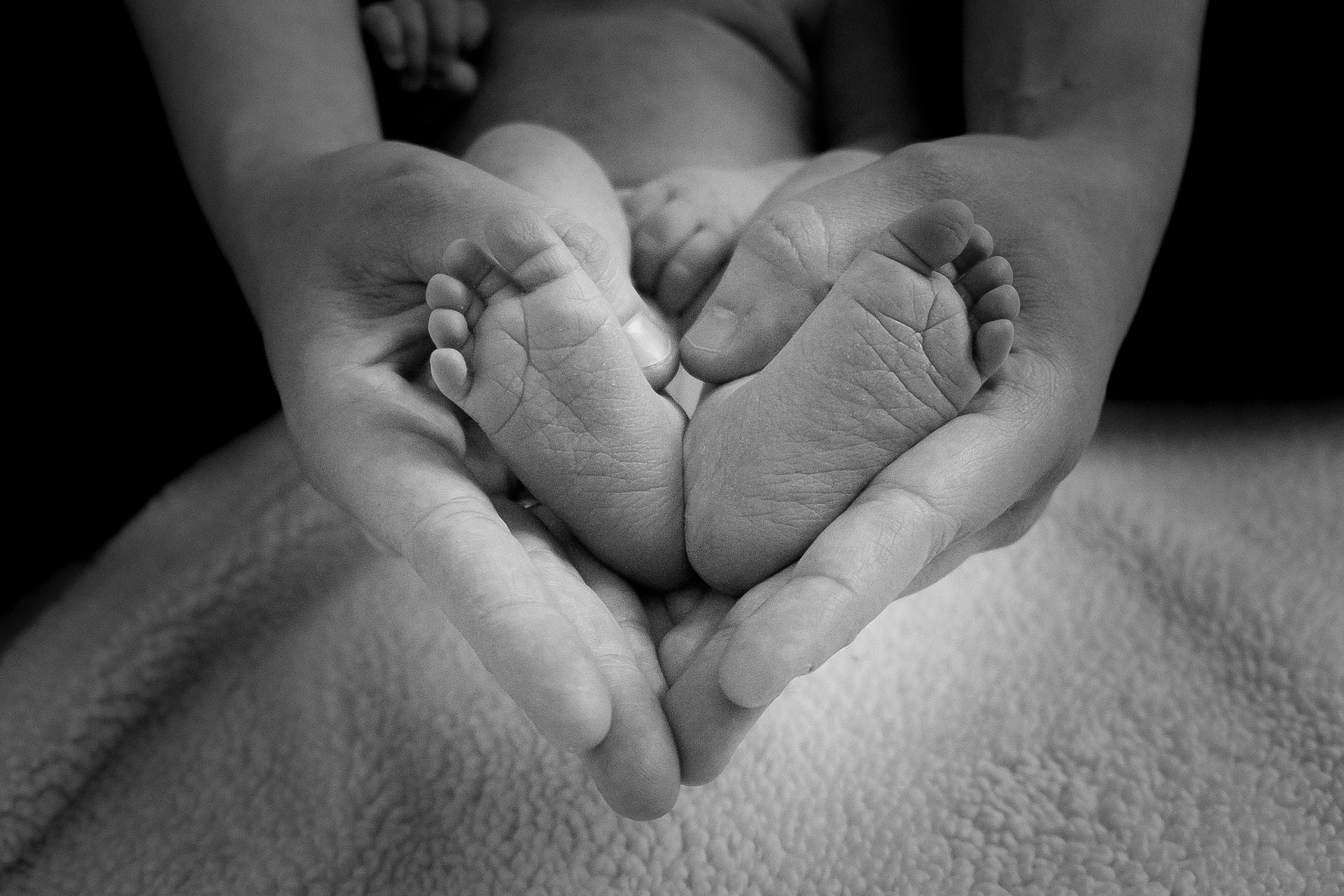 Babies can be so expensive. I know, having had three.
According to the Cost of a Child report, created by the Child Poverty Action Group, the basic cost of raising a child over 18 years is around £75,147 for a couple and £101,883 for a single parent.
Thankfully, I saved most of the expensive items from my first and all three babies have slept in the same cot and crib.
I reused the pram with my second baby for a time but, when number three was on the way and number two was just a toddler, I had to get a different pram so I could safely take all three children out with me safely.
There are ways of saving money though, even on your first child and thankfully, Good Vibes has come up with a whole range of ideas for Planning For A Baby On A Budget.
When my first baby was born, my friend let me borrow a lot of her baby things-even a Moses basket so I only had to buy a new mattress. This saved an awful lot of money and when you have a baby, people love to buy cute outfits so you would even get away with just buying vests and bodysuits as well as a warm pram suit if born in winter and a cardigan if born in summer.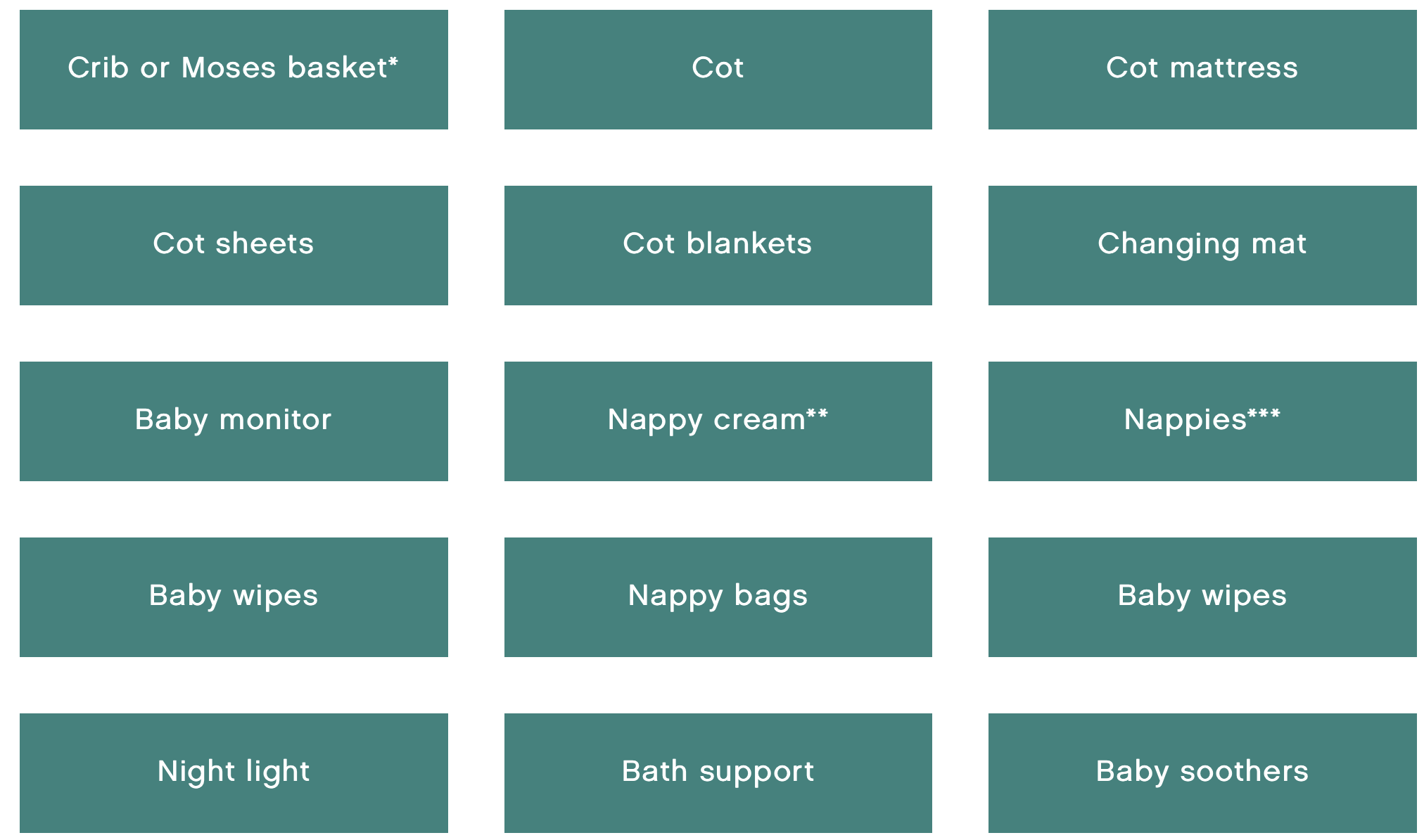 I also found out that places like Boots and Asda will allow you to exchange unopened nappies if you have your receipt so, if like me your baby is small, you can exchange the newborn nappies for micro-sized ones or if it is a big baby, the newborn nappies can be exchanged for size 1.
While a baby monitor is a useful bit of equipment, the truth is, the baby will be sleeping next to you for the first few weeks. I used to transport the Moses basket around the house so the baby would be in the same room as me all the time and we would just carry them up (asleep in the basket) to the bedroom when we went to bed so a monitor could wait if you are short on cash.
Don't turn down donations. Babies grow so fast that I think it is silly spending a fortune on fancy outfits that will probably be too uncomfortable anyway. If friends and family offer you clothes, take them.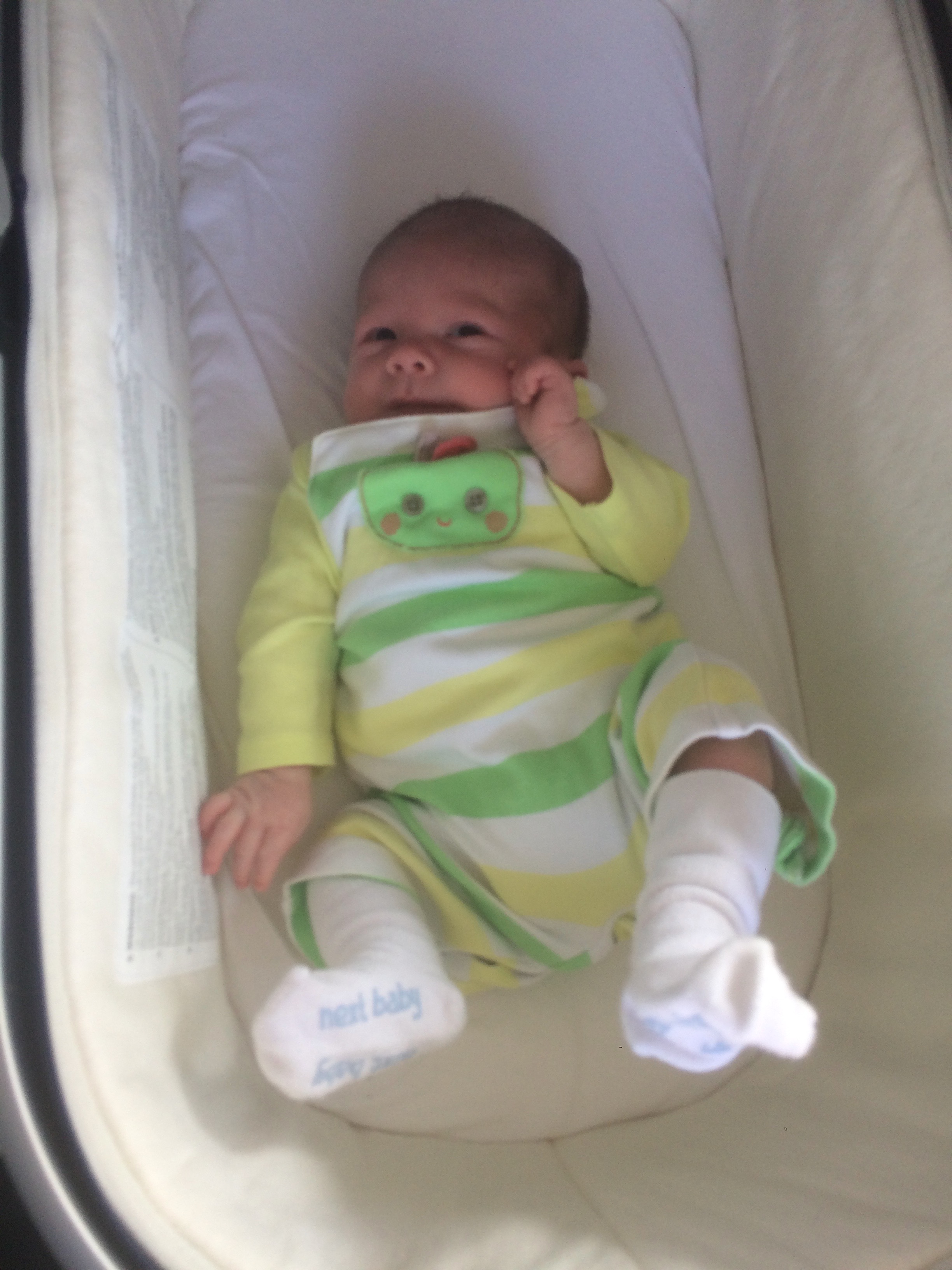 Babies are simple creatures really. As long as they are fed, clean and warm enough, they need very little else.
For a whole collection of ideas for Planning A Baby On A Budget, head to Good Vibes.
*This post is in collaboration with Louise Wood